About Us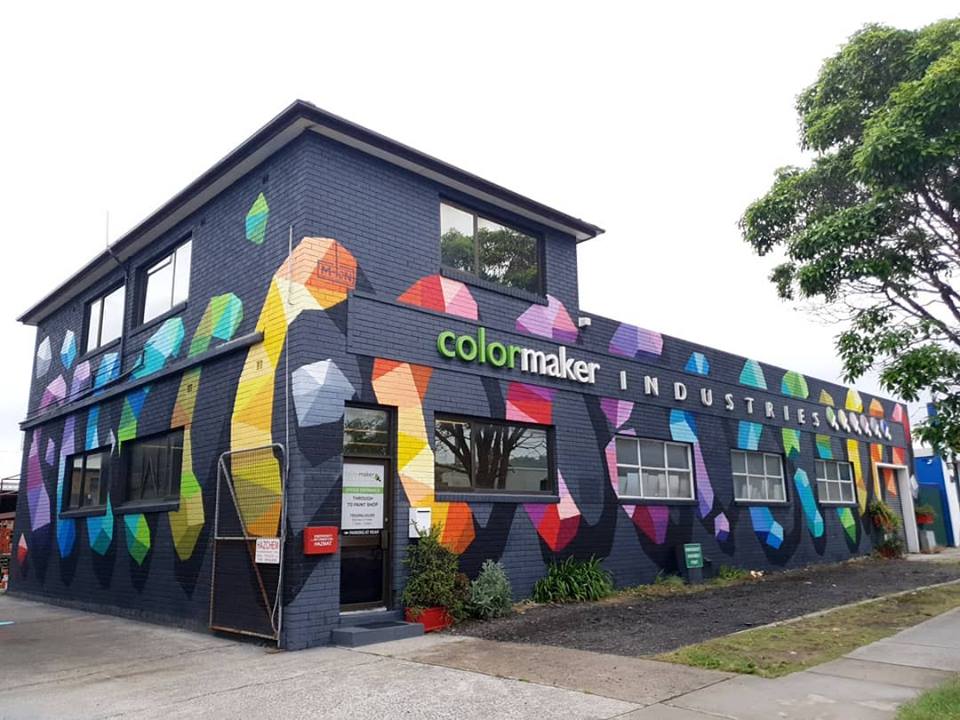 Colormaker Industries manufactures a complete range of quality house paints for all interior and exterior applications. Australian and family owned since 1958, through investment and commitment to R&D, Colormaker has developed numerous innovative paints, inks and coating products. All products are developed and sustainably manufactured in our Brookvale (Sydney) based facility and distributed both nationally and internationally.
Colormaker produces many market leading products including:
Australia's No. 1 trusted swimming pool paint.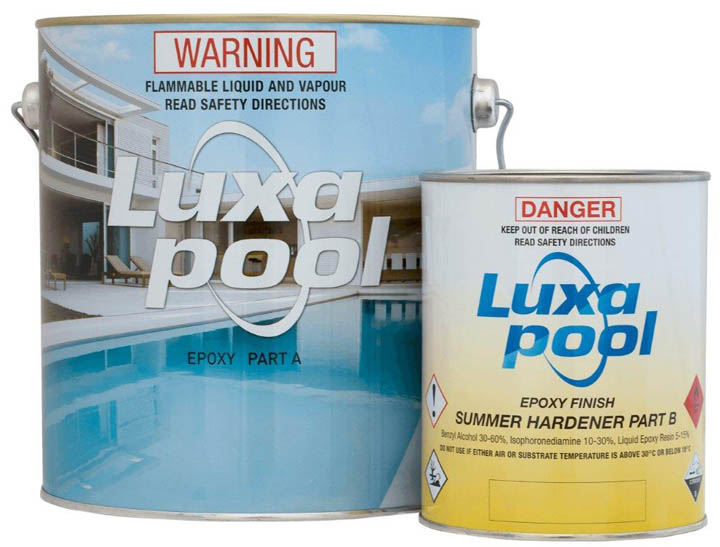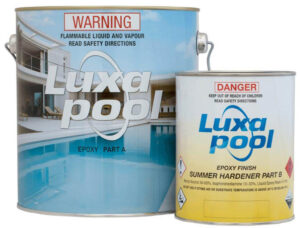 Australia's No. 1 brand of premium quality water-based screen inks for fabric printing: designed for both the professional printer and the leisure artist.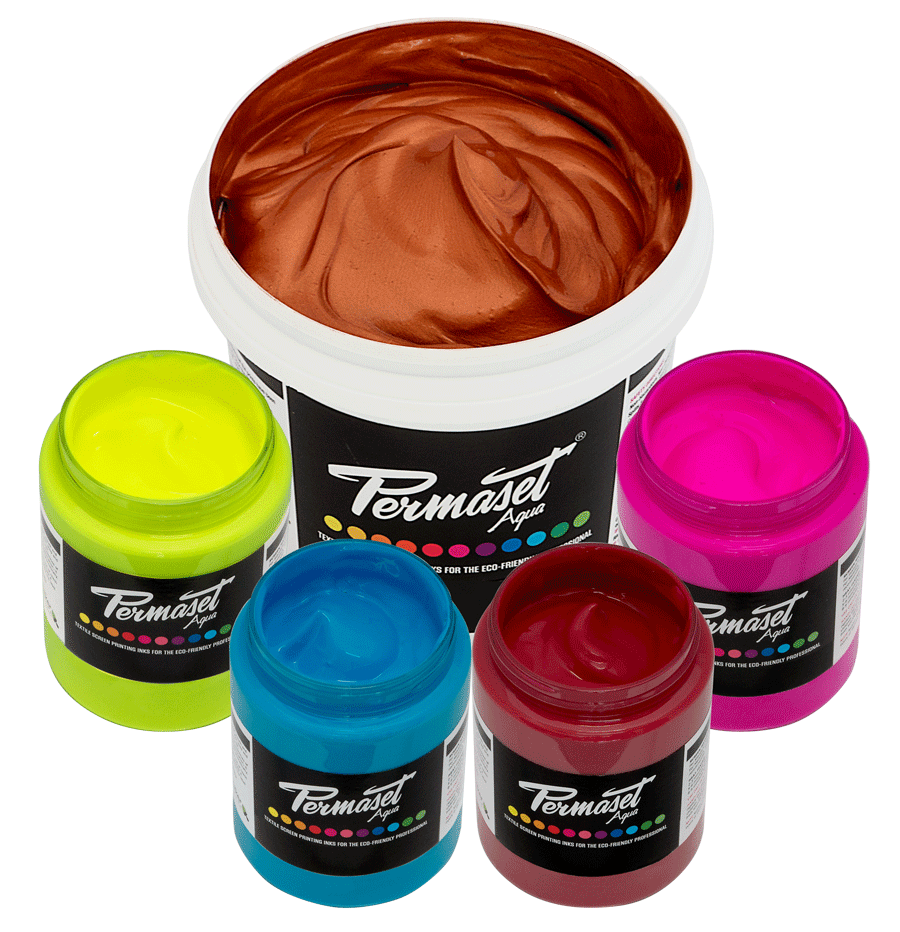 PERMACRYLIK® is an acrylic flat, non-reflective, water-based paint formulated especially for use in a wide range of architectural, scenic and decorative applications.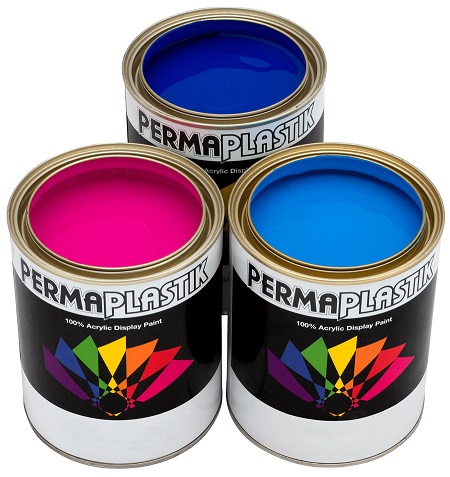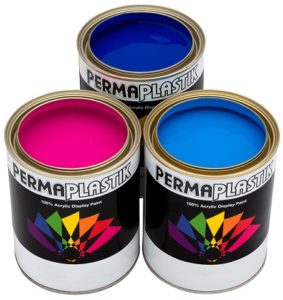 A premium range of water-based elastomeric wall coatings, exterior waterproofing membranes, trafficable floor coatings and wet area membranes approved by the CSIRO.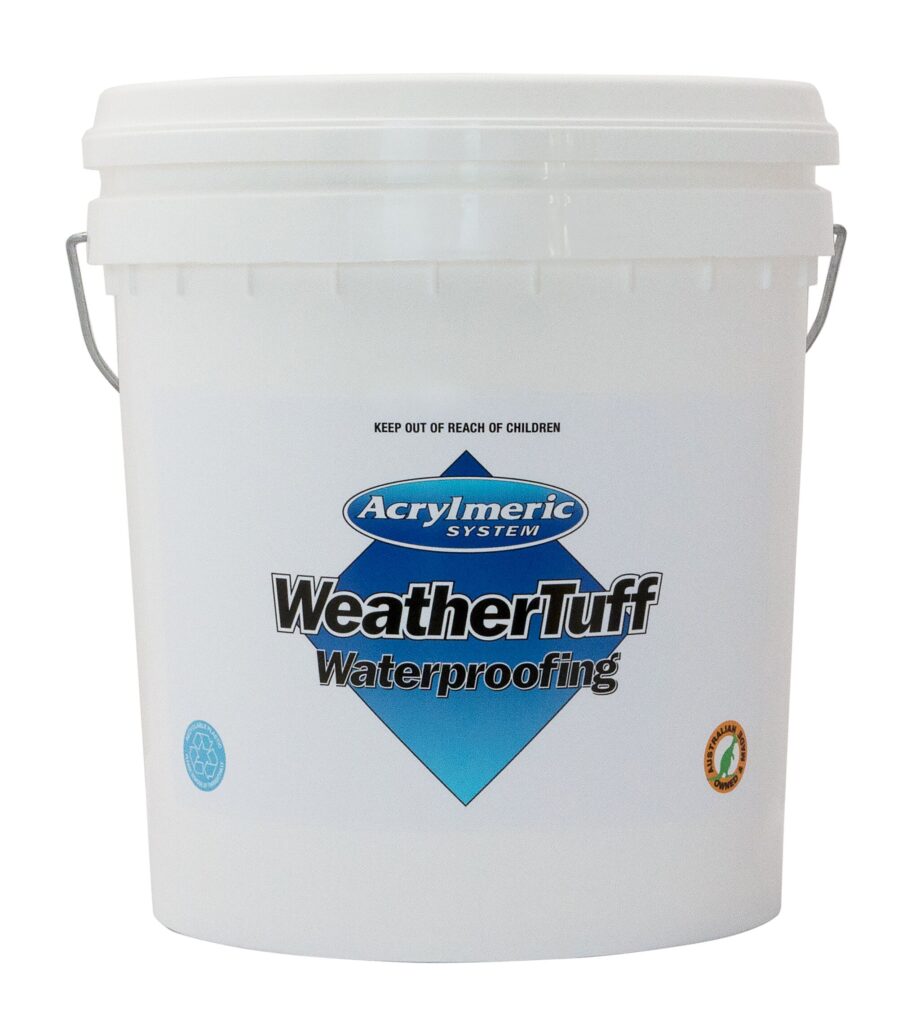 A premium quality yet sensibly priced range of low-VOC Interior Paints, Exterior paints, Undercoats and Primers, Paving Paints (our Water-based Paving Paints are low-VOC), and Rust Prevention products.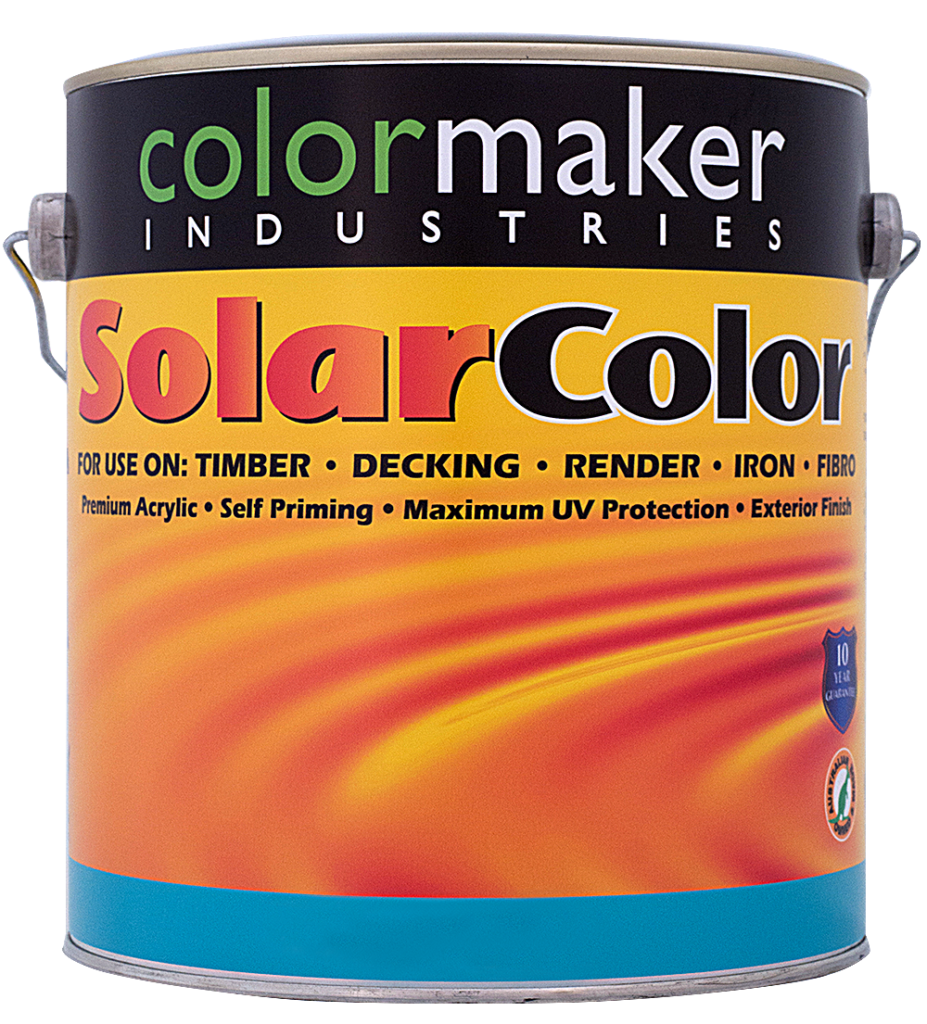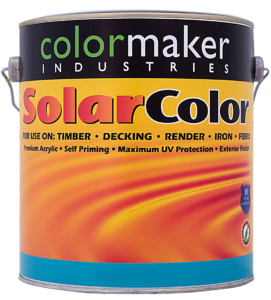 Manufactured in Australia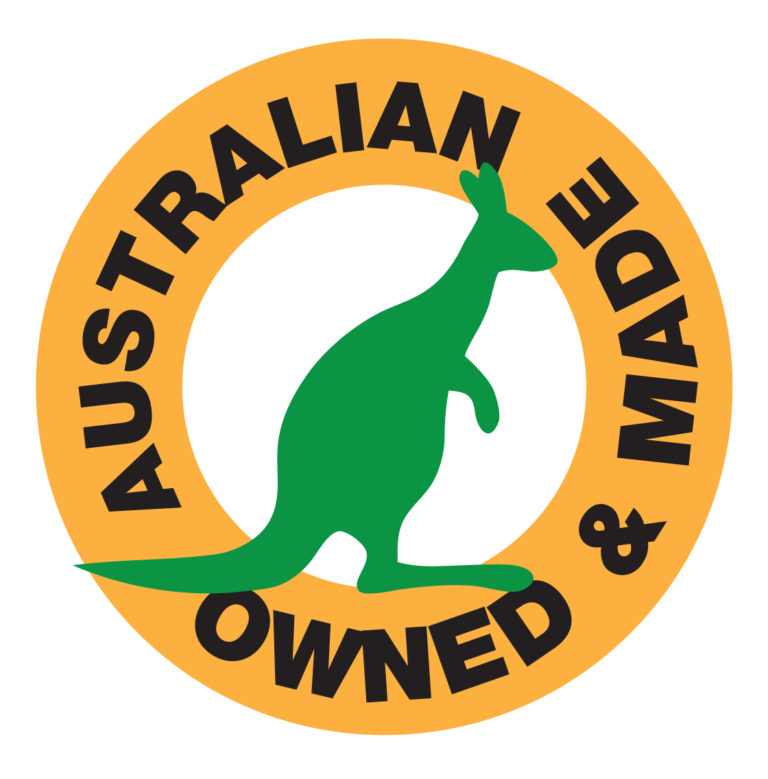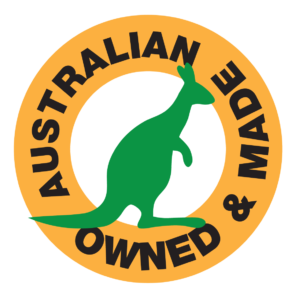 All products are manufactured in our Brookvale production facility under strict quality control procedures. 100% Australian owned since inception, Colormaker is committed to supporting Australian manufacturing. Our key point of difference is our staff; we have a 100 years of cumulative experience in the coatings industry from manufacturing through R&D through to customer service.
Environmental Impact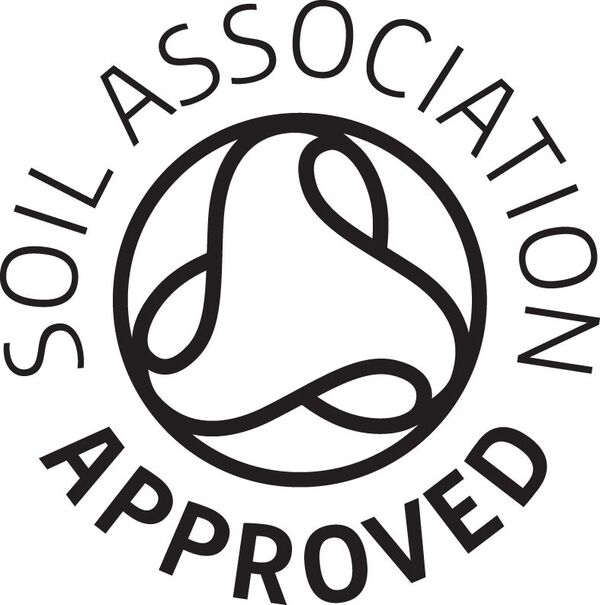 Colormaker Industries is committed to supporting the environment and to the continual improvement of its environmental performance, recognising its obligations both locally and globally. In fact, our PERMATONE® inks have been granted Approval by the Soil Association of the UK, having successfully met the requirements of the Global Organic Textiles Standards (GOTS) for non-organic chemical inputs for use in organic textile processing.
Colormaker employs a number of measures to reduce the environmental impact of the surface coatings it produces. These include an increasing focus on the development of solvent free and water-based paints and a significant commitment to invest in the research and development of eliminating harmful chemicals from their products.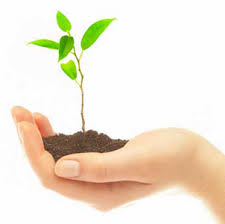 Reduced emissions through the use of LED lighting throughout our factory and office complex and the recycling of waste water, all paper and board used on site, and has significantly reduced the volume of liquid wastes.
Low VOC Paint Products
Many of the products Colormaker manufactures are Low-VOC, which means these products contain less Volatile Organic Compounds (VOC) or VOC Solvents than traditional coatings. This is important because high levels of VOC solvents contribute to the formation of pollution and reduce the indoor air quality. Low-VOC paints typically mean these products are low-irritant and can improve the air quality of a room as they are not releasing nasty solvents.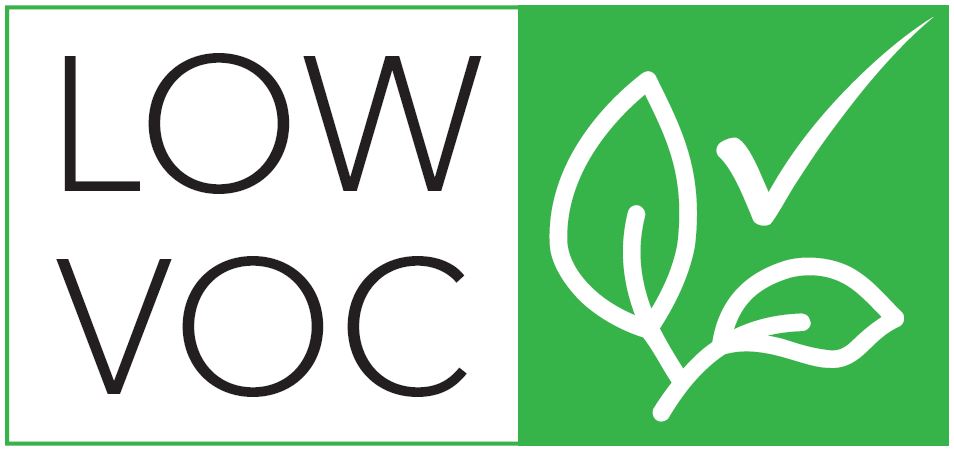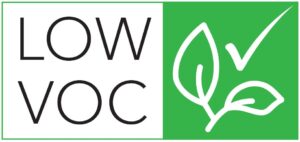 ---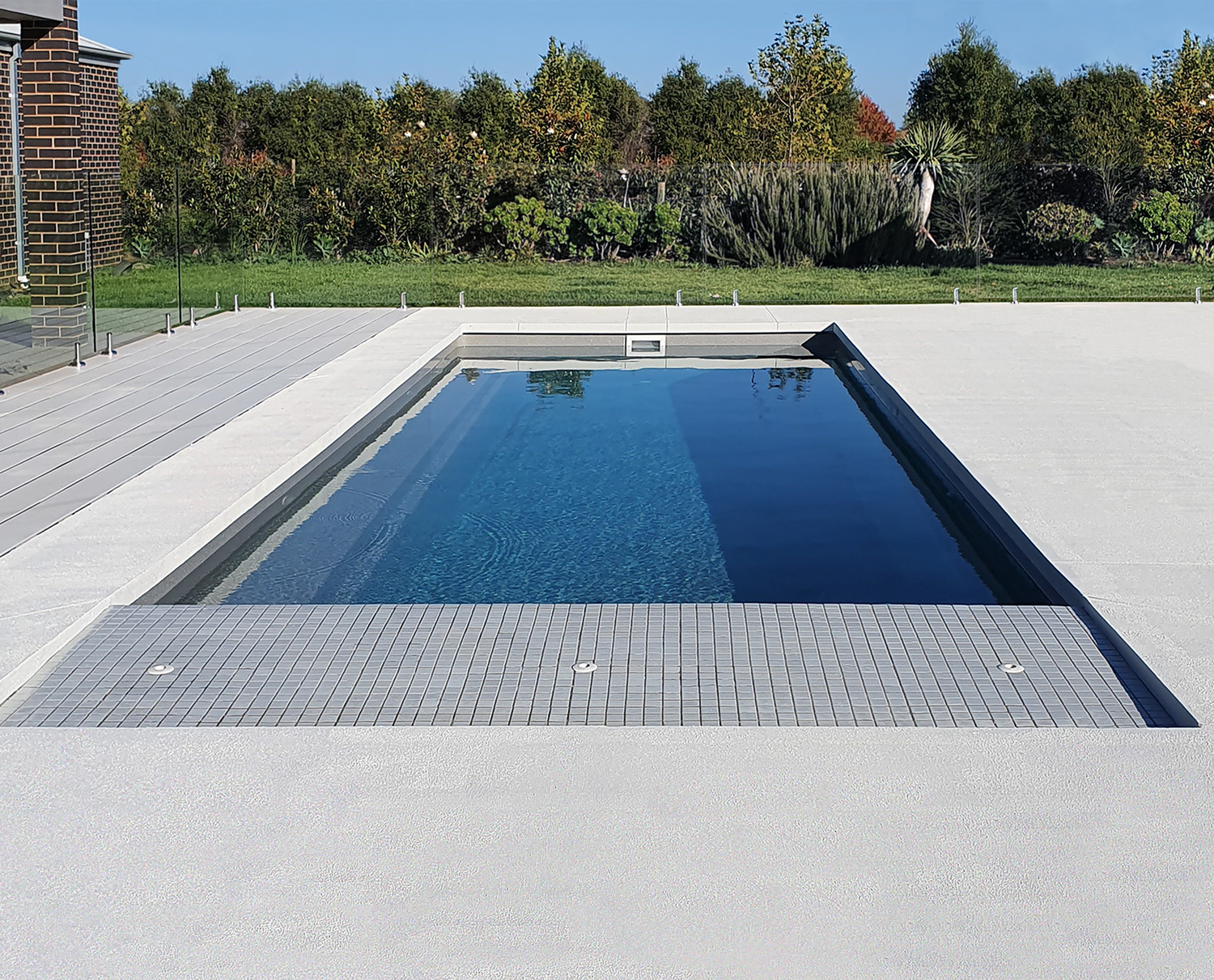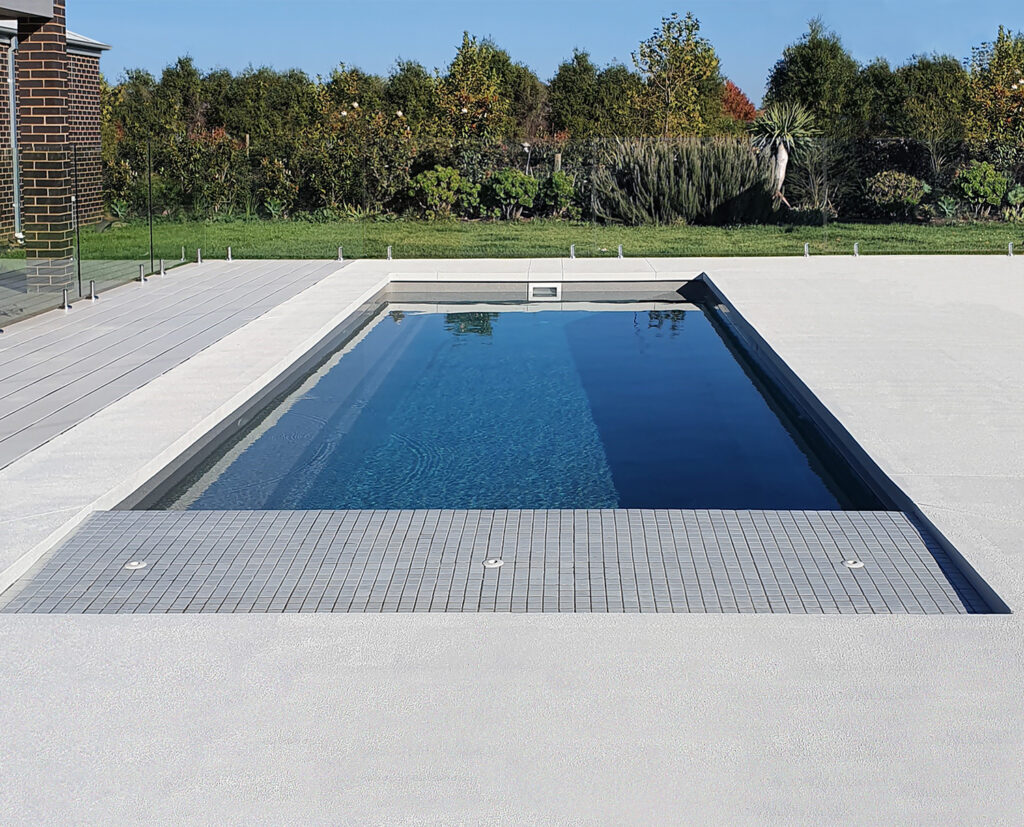 Pool paint
for new pools, as well as renovating and resurfacing older swimming pool interiors & pool surrounds.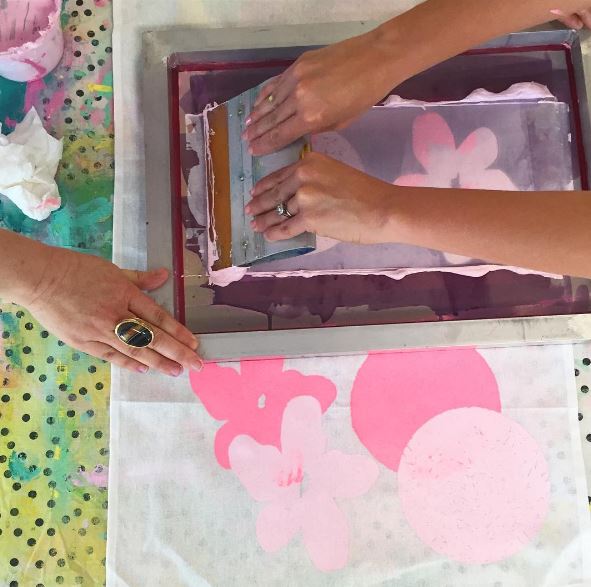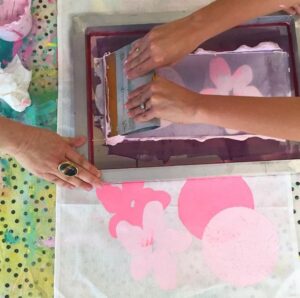 Ecofriendly fabric inks
for screen printing, block printing and fabric art.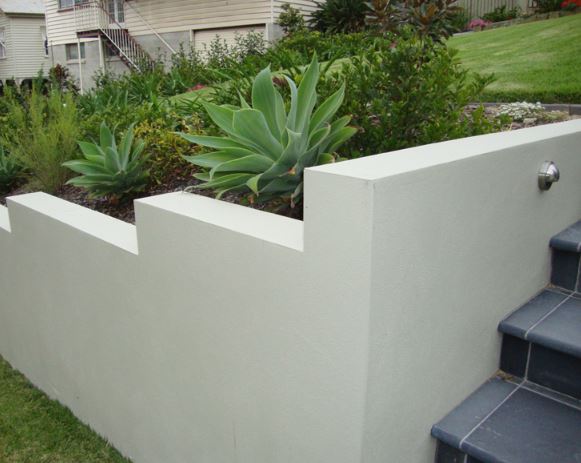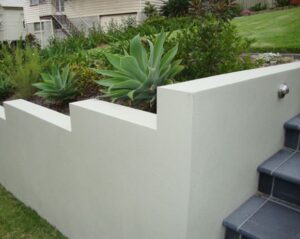 Waterproofing membranes and textured finishes for waterproofing and decorating buildings & walls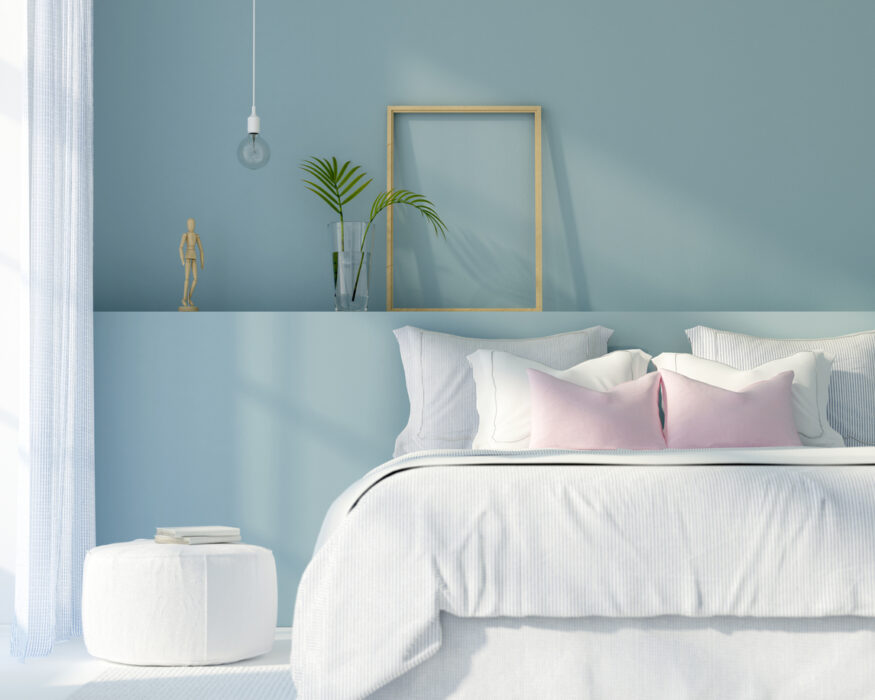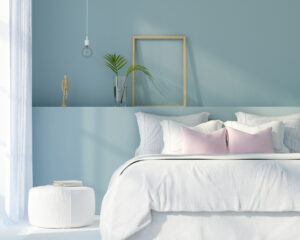 Interior and exterior house paints, primers and floor coatings.
To purchase our House Paints or Construction Coatings, find your closest stockist or shop online here.