LUXAPOOL®
If your swimming pool is in need of a makeover, then LUXAPOOL® swimming pool paints are your first choice. LUXAPOOL® is the No.1 trusted swimming pool paint brand in Australia, selected by professional Pool Paint Applicators and DIY Renovators alike, for the product's superior finish, durability and long-lasting results.
Developed and perfected over 40 years through intensive research and development by Australian coatings company Colormaker Industries; LUXAPOOL swimming pool paints are the trusted brand for both residential and commercial projects.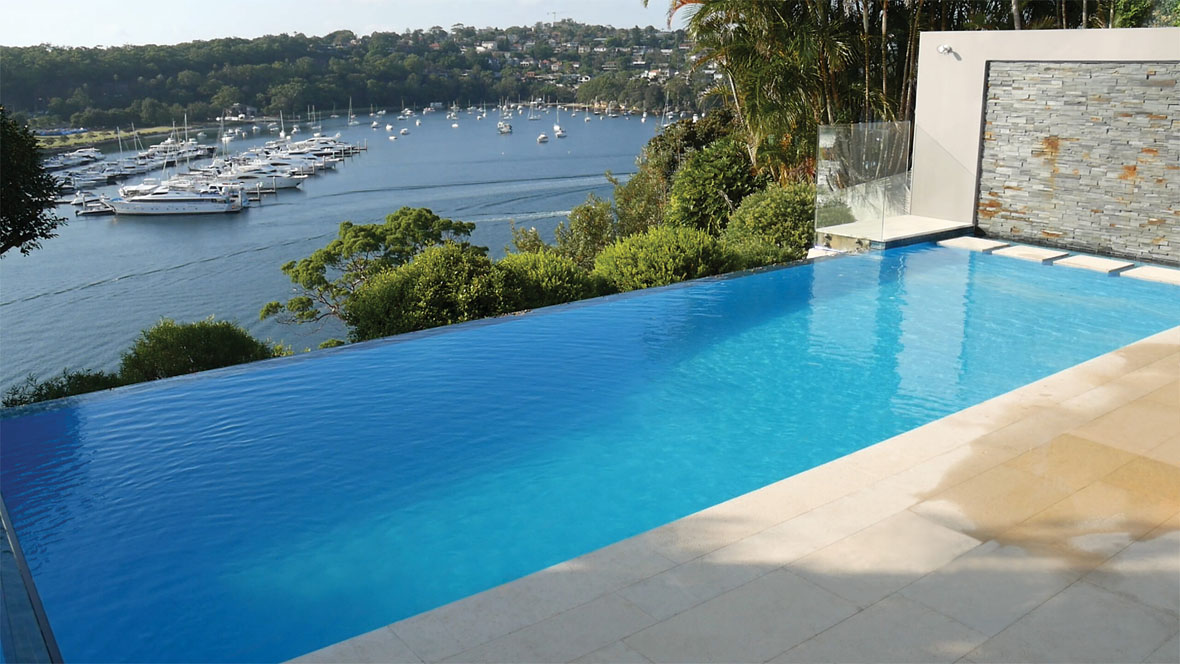 With LUXAPOOL's premium products, you get what you pay for; a premium product. Our product is not the cheapest on the market, but the quality is unsurpassed as we source and import only the finest raw materials available. In addition, LUXAPOOL Epoxy features higher solids content than other brands, which means that you get better film build, delivering a pool finish which looks like new for longer, and consistently delivers years longer coating life.
LUXAPOOL Epoxy is Australian technology developed and fine-tuned over many years of laboratory research and a successful track record in the field of 45 years surfacing and resurfacing pools right across the country under the harsh Australian sun.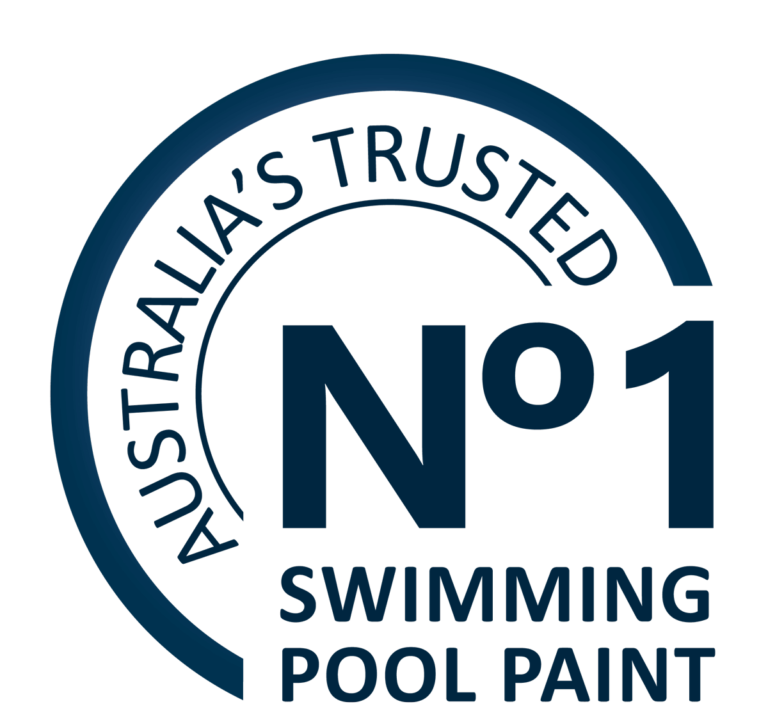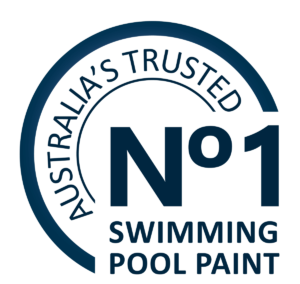 The LUXAPOOL® range comprises the following products: