LUXAPOOL® Poolside & Paving is an innovative concept in decoration for pool surrounds and leisure areas. Poolside & Paving is a P5 rated non-slip coating that is easy to apply and provides a safe decorative surface.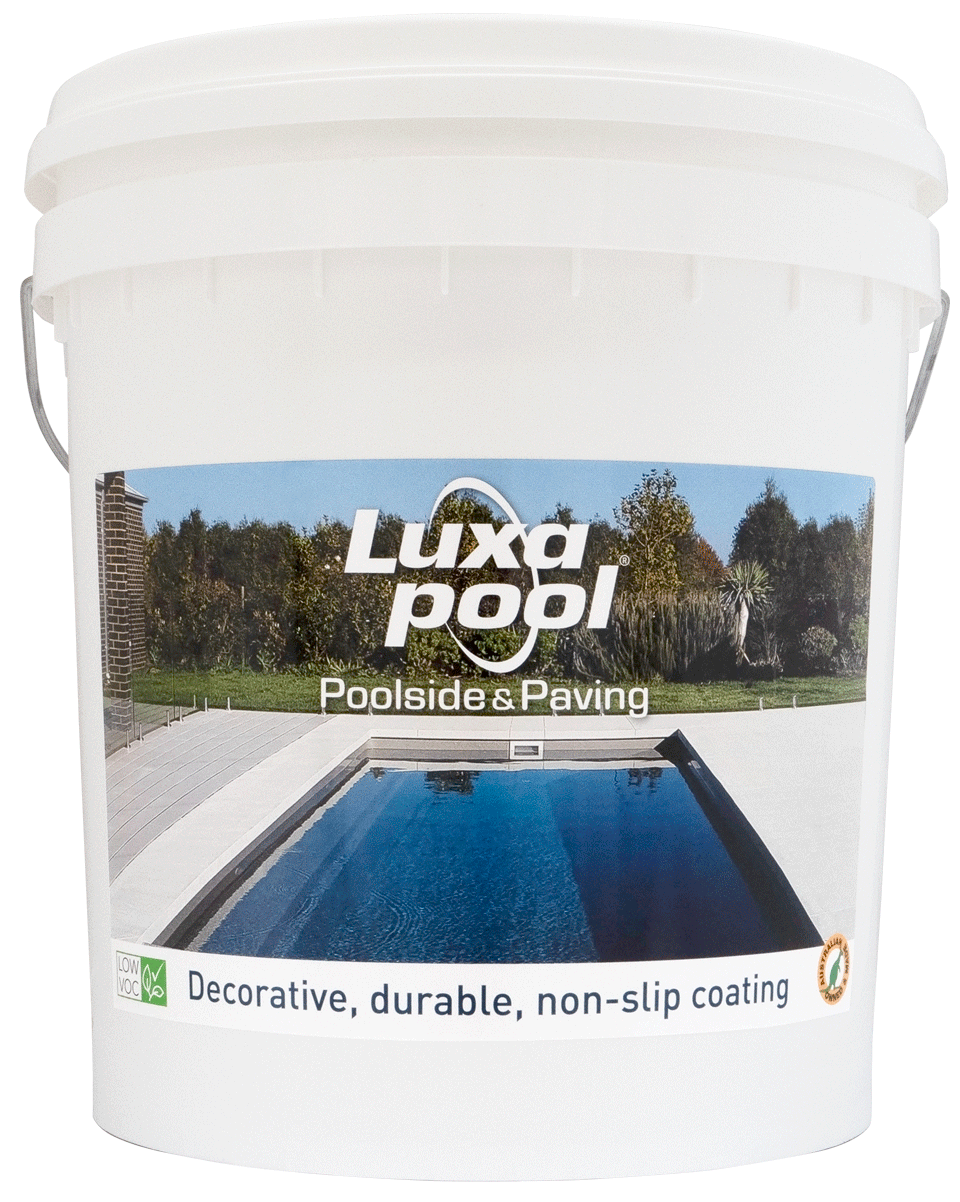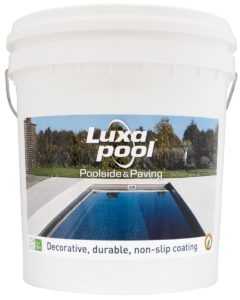 This durable, water-based, low VOC coating will adhere to timber, pebblecrete, exposed aggregate, aged and new concrete, cement render, fibre-cement sheet and unglazed paving, making it ideal for pool surrounds. It may be easily varied during application to a range of non slip effects.
Areas where LUXAPOOL® Poolside & Paving can be used include:
Pool surrounds
Decks and patios
Balconies
Boat decks, pontoons
Wharf and landing dock surfaces
Steps, stairs and walkways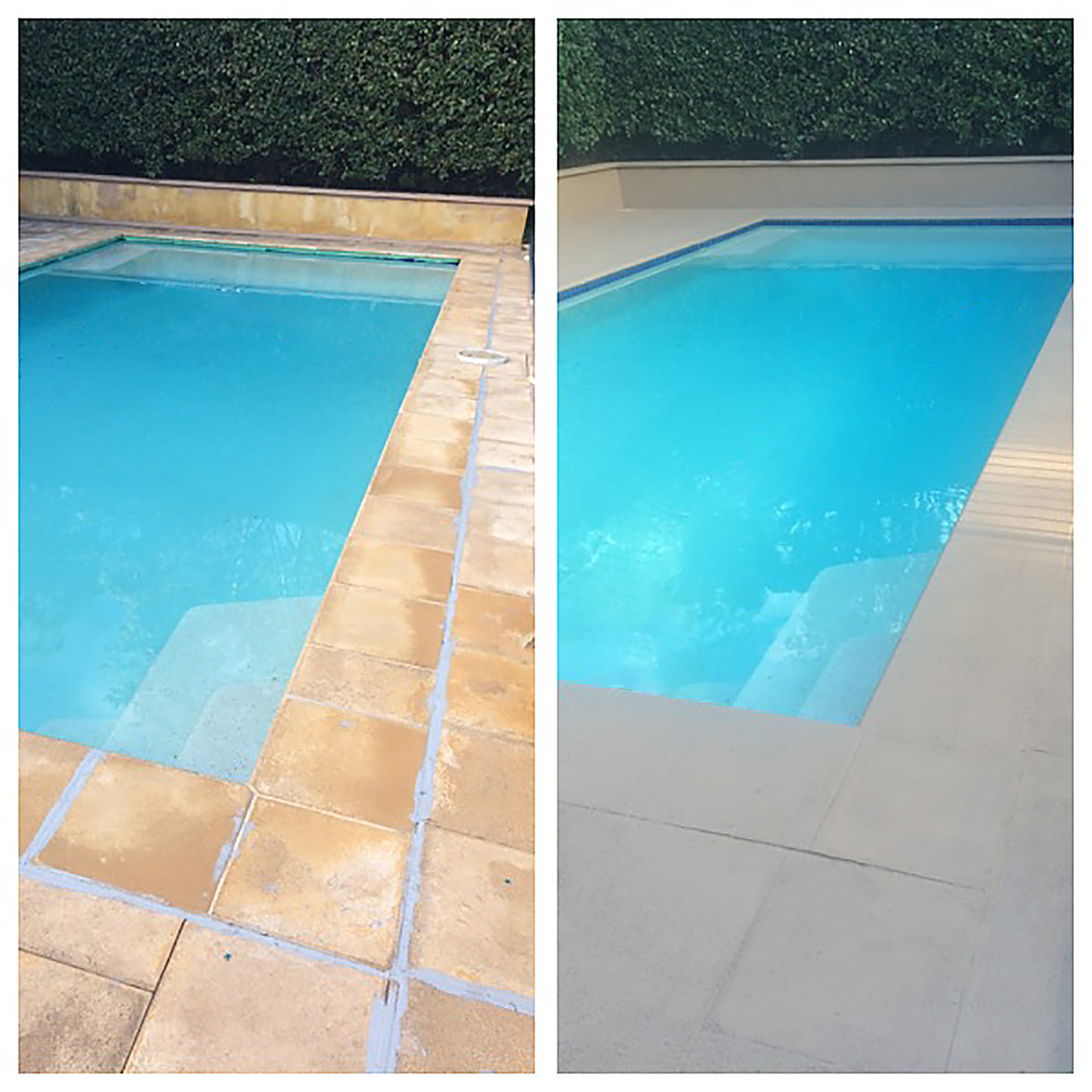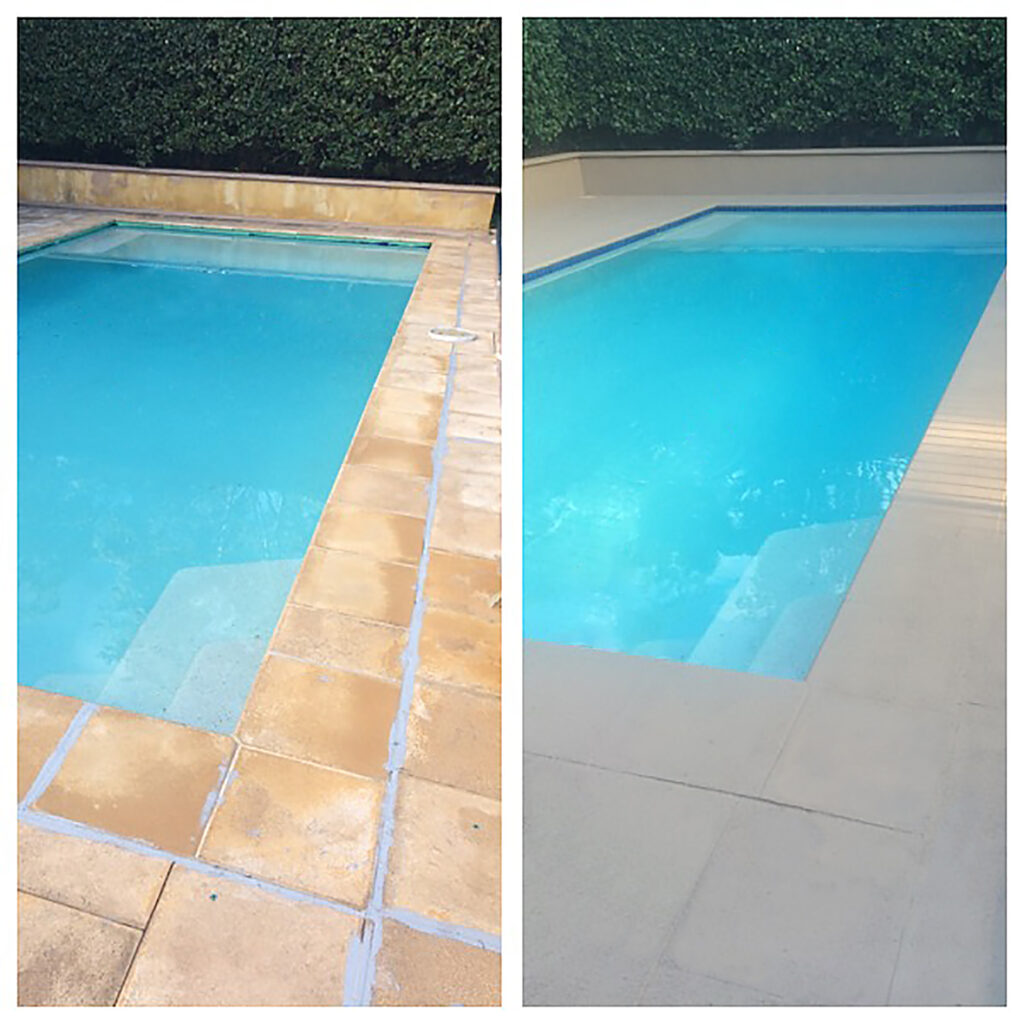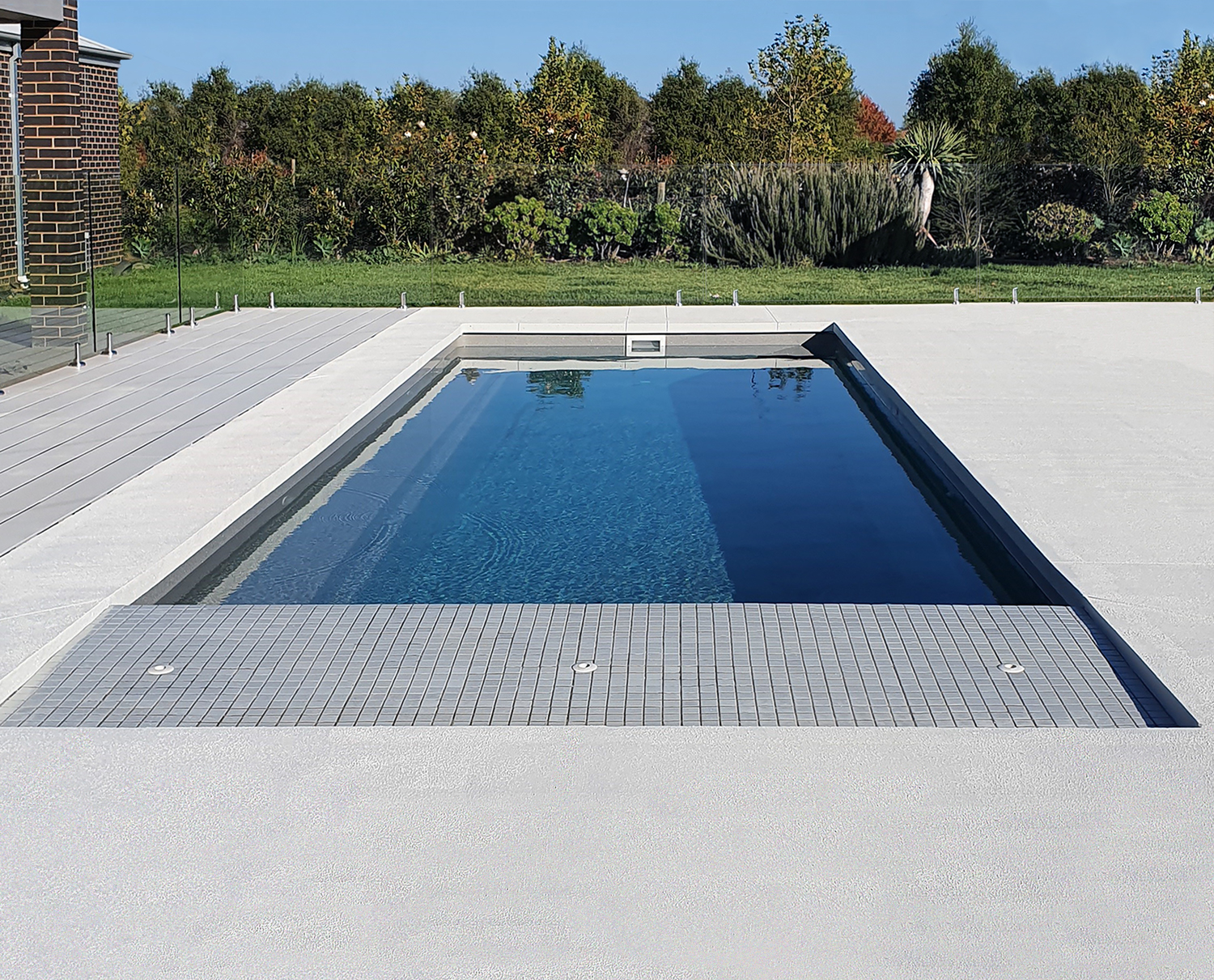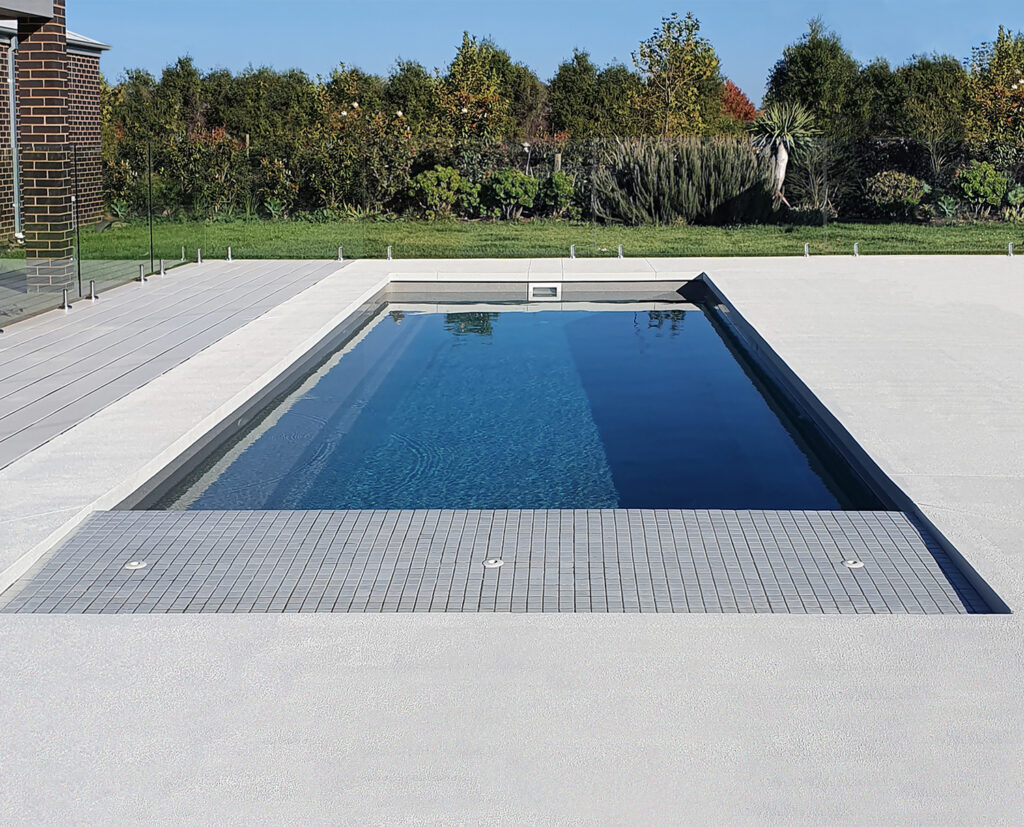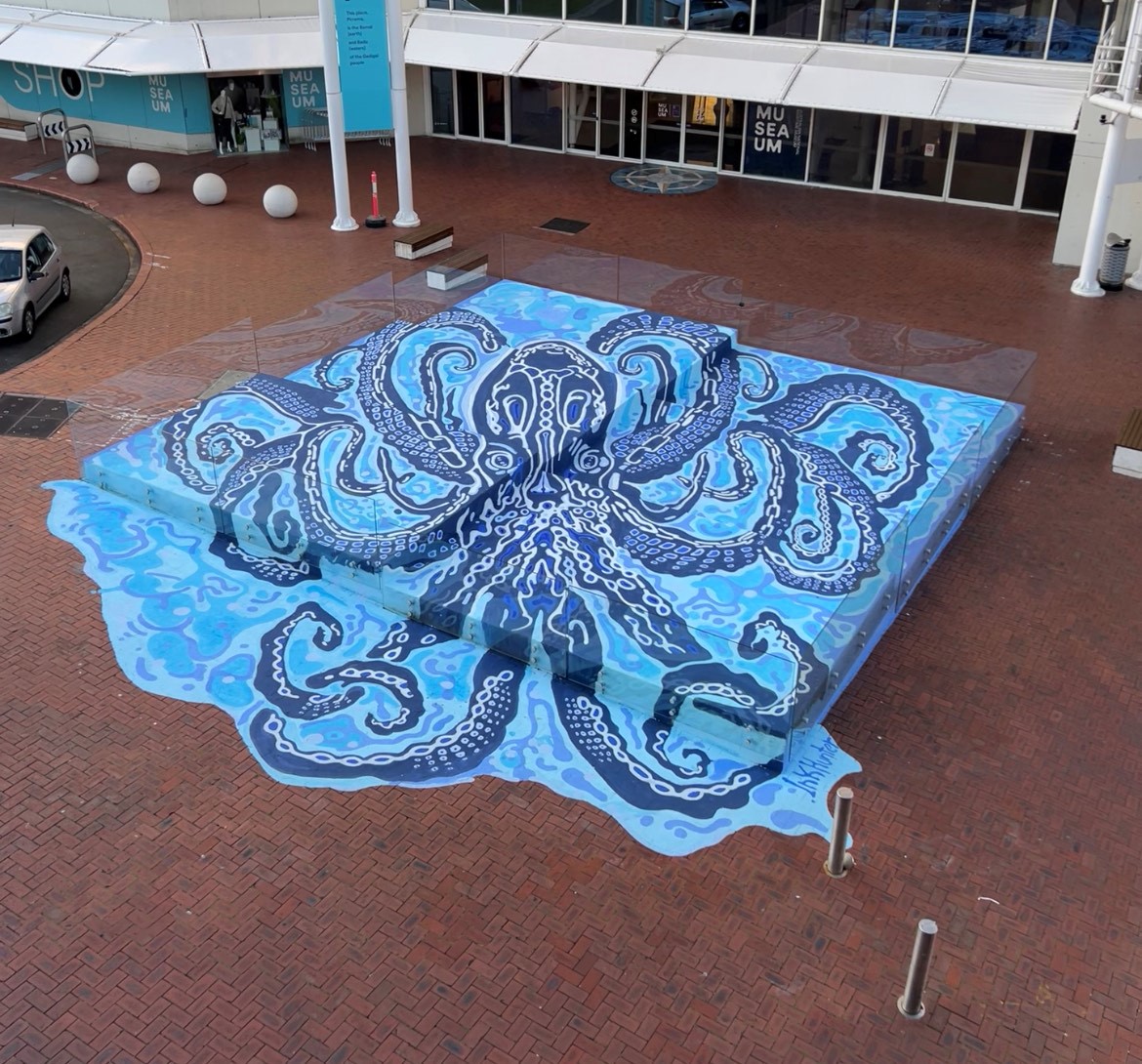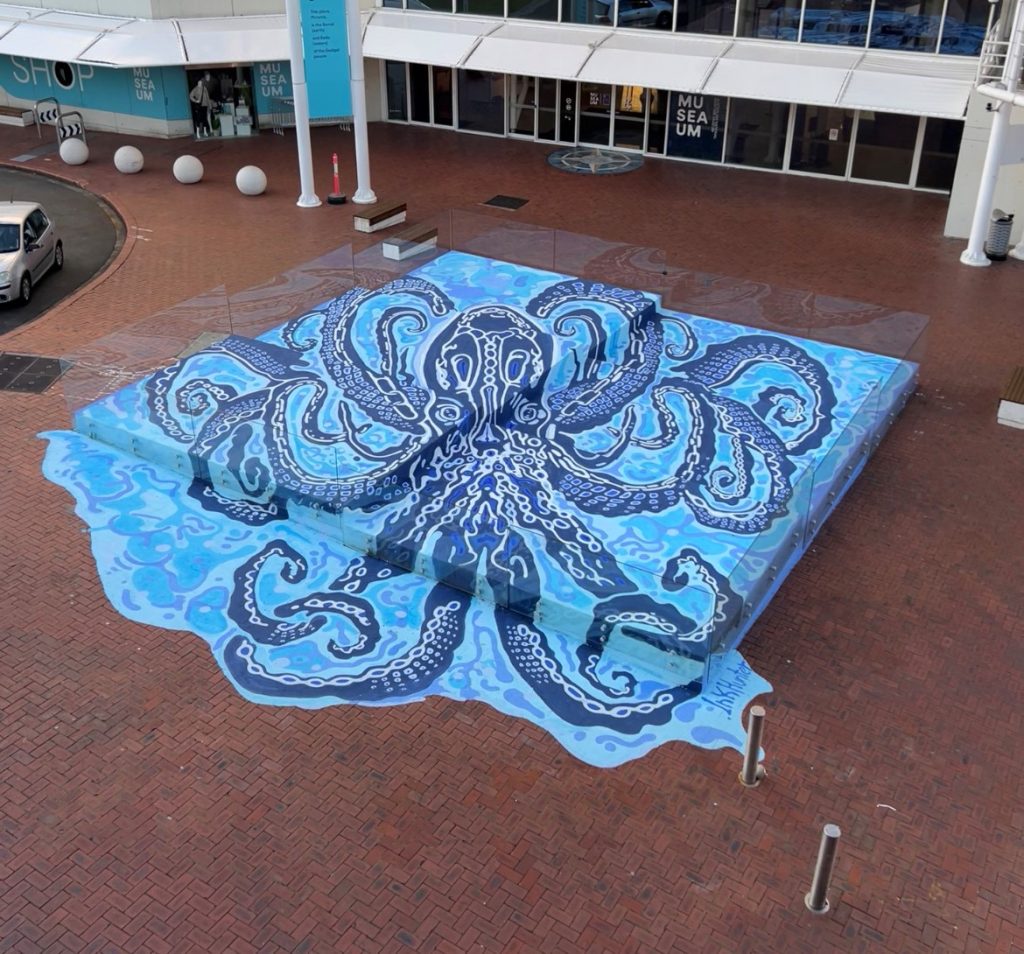 LUXAPOOL® Poolside & Paving is available in a range of 15 stylish colours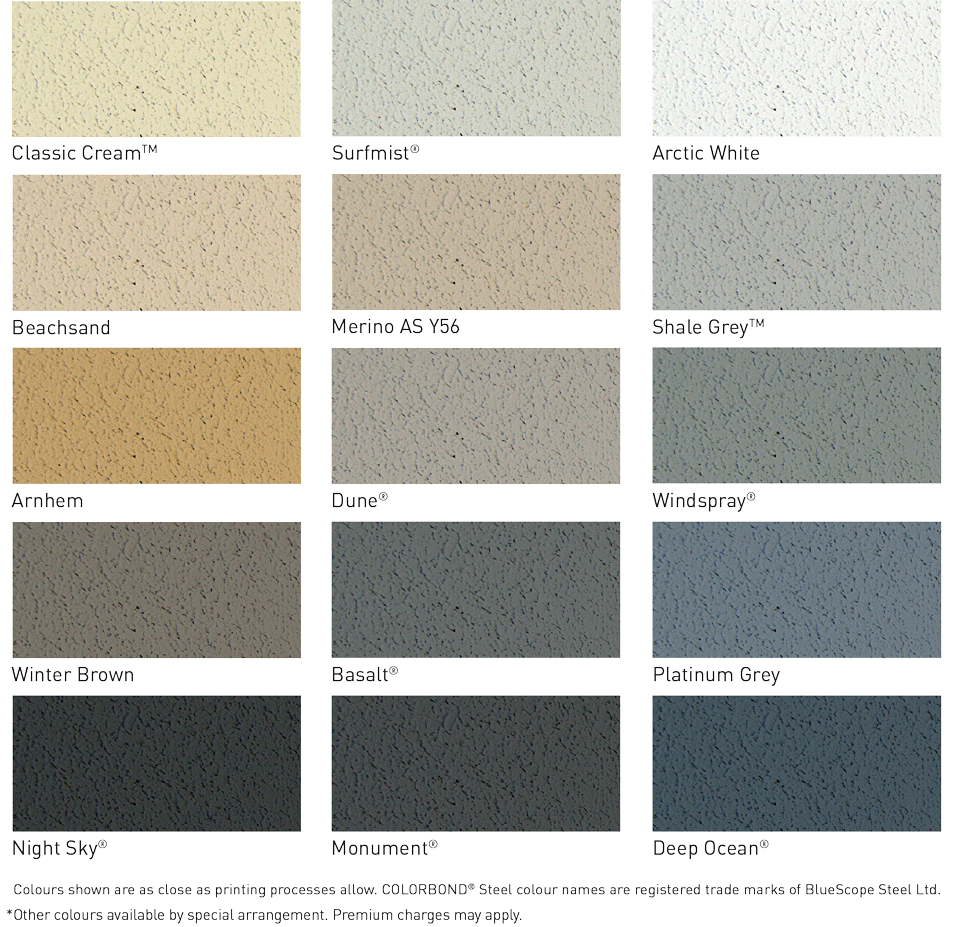 Coverage: Allow 1L per m2 total coverage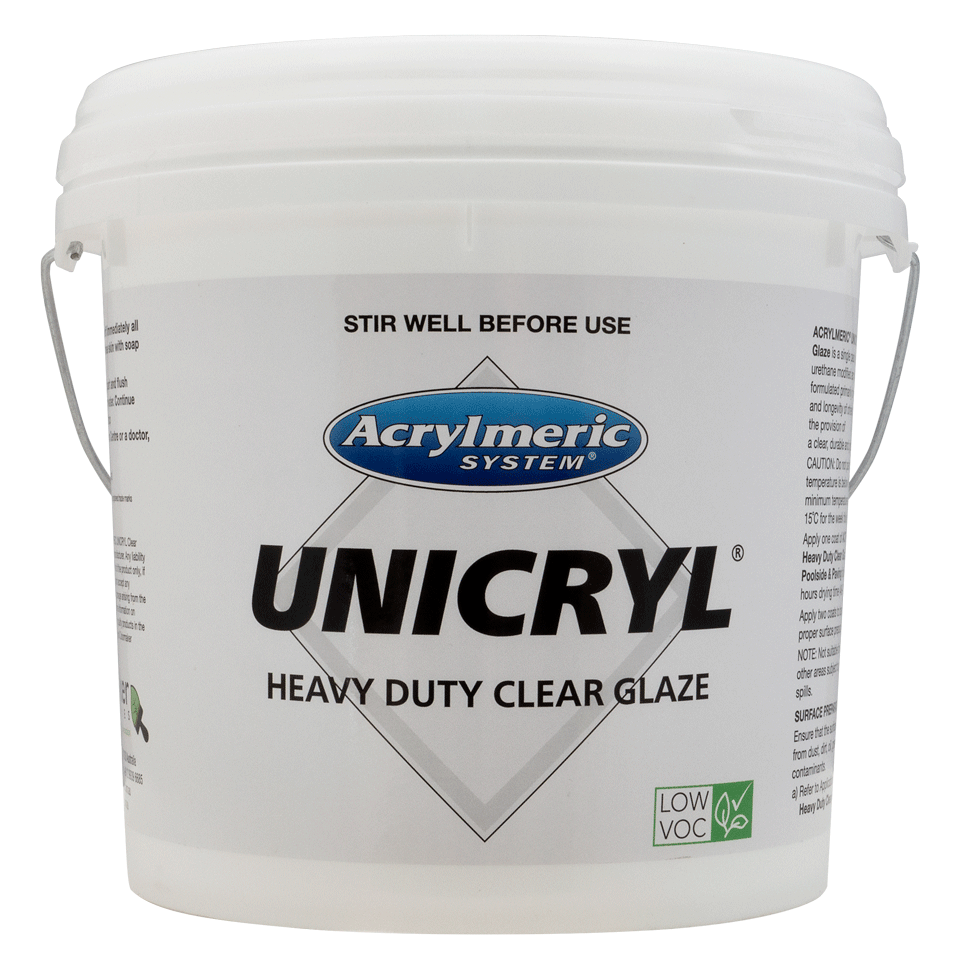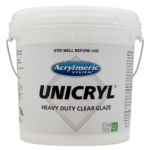 Preparation: ACRYLMERIC Superseal Primer is recommended as the first coat of a systems approach to ensure maximum adhesion to such surfaces. ACRYLMERIC Unicryl Clear Glaze is also available for improved stain resistance and easier maintenance.
To buy online visit our LUXAPOOL website or see our Stockists