A Superior Waterproofing Alternative to Traditional Acrylic Coatings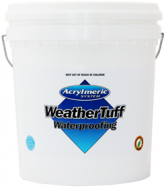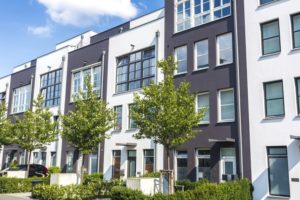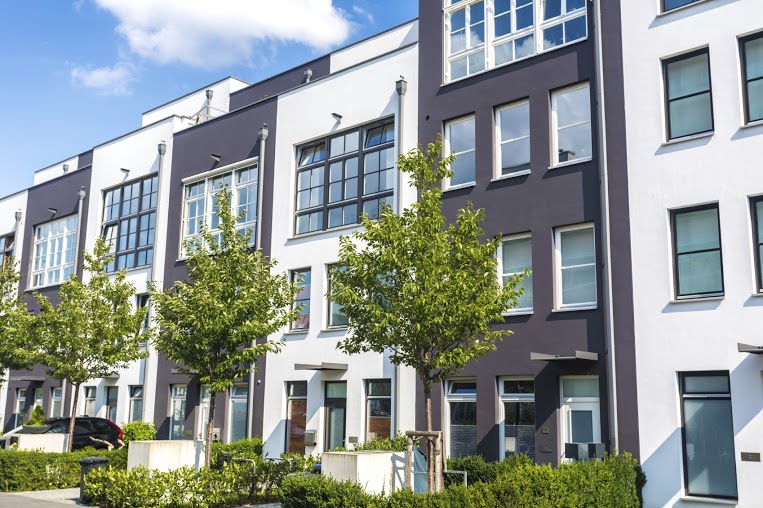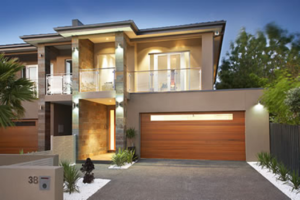 Decorative long-life ACRYLMERIC WeatherTuff Membrane is designed to provide an extremely tough, flexible, elastic barrier coating which is both water resistant and weather resistant. It is an extremely tough water based acrylic co-polymer coating which features flexibility and elasticity – drying to a very resilient high build film. WeatherTuff Membrane can be reinforced if required.
Suitable for exterior use, WeatherTuff Membrane is resistant to the growth of algae and fungus and provides excellent protection from the harmful effects of UV radiation. Acrylmeric WeatherTuff Membrane is simple to apply and is easy to clean-up in water. Adhesion is enhanced when primed with Acrylmeric Superseal Primer.
10 Year Guarantee
So confident are we of the performance of this product, that we are offering a 10 Year Guarantee on ACRLYMERIC WeatherTuff Membrane.
Usage:
Exterior Walls
Roofing
Guttering
Parapets
Flashing
Colours: Available in a great range of designer colours to match COLORBOND® roofing
Primer: Acrylmeric Superseal Primer
For further information on this product contact Colormakers on 02 99397977 or to purchase see our Stockists
Tech-Specs.pdf
WeatherTuff Colour Chart
These are the COLORBOND® colours.  WeatherTuff is also available in White, Black, Light Grey and Mid Grey which are not shown here.
Special colours for specific projects can be made to order.
COLORBOND® steel brand mark and colour names are registered trade marks of BlueScope Steel Limited. ©2014 BlueScope Steel Limited ABN 16 000 011 058. All rights reserved.