Colormaker Industries is one of the only remaining paint companies on the Northern Beaches of Sydney. This local, sustainable Northern Beaches paint company will celebrate our 65th Birthday in April this year. We've come a long way since inception in 1958, as a small manufacturer based in the Easter Sydney making Pelican house paints, to becoming the sustainable paint company, powered by 100% renewable energy that we are today.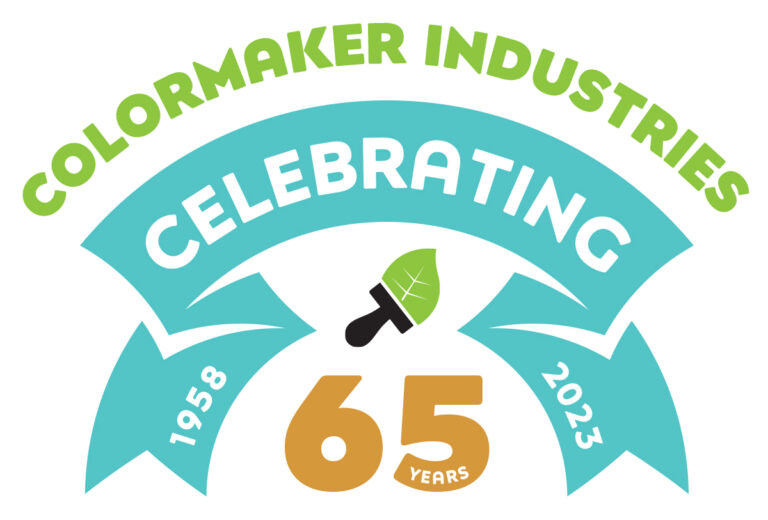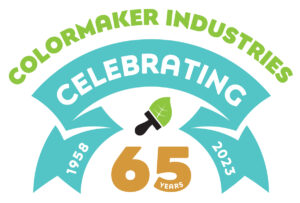 To celebrate, Colormaker will be having a 65th Birthday Paint Sale throughout the month of April, with discounts across all product ranges.
A Little Bit of History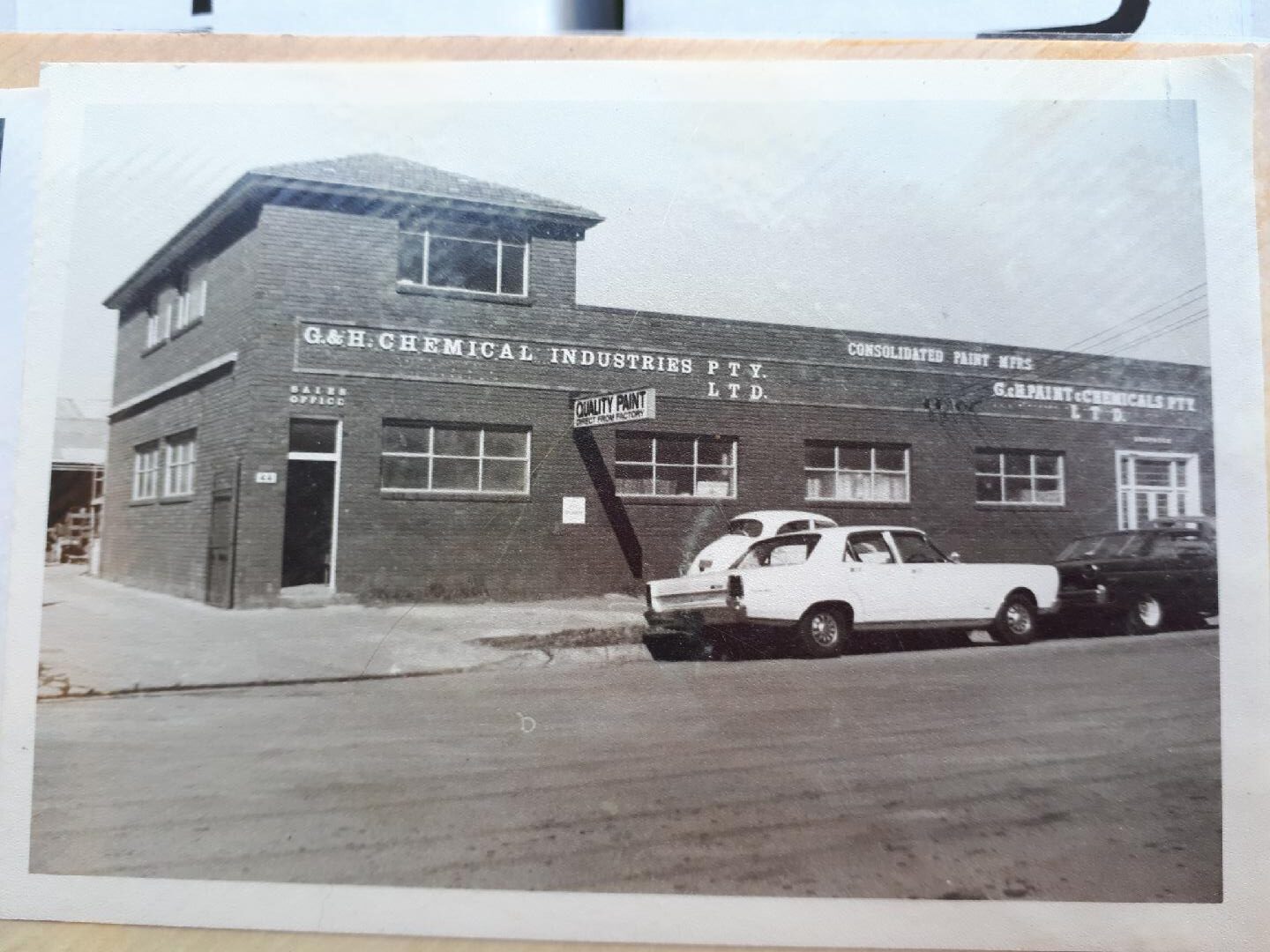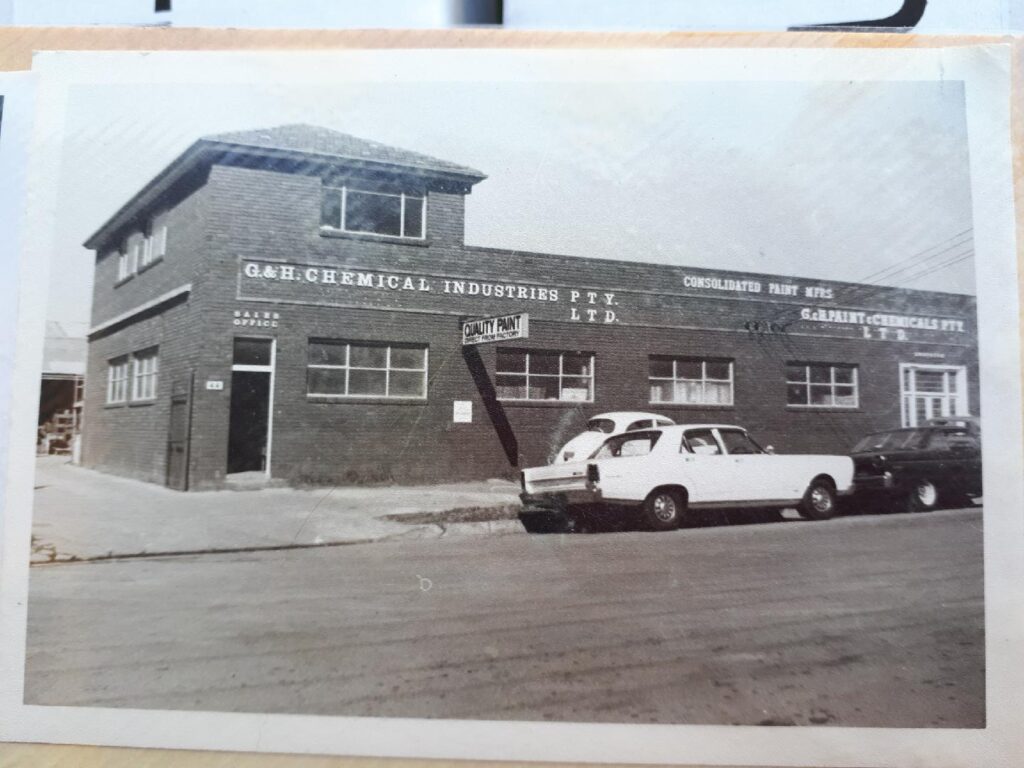 Colormaker Industries commenced operations in Brookvale in 1958, originally known as G & H Chemical Industries founded by Mr Gregory Givorshner from the Ukraine. At this time the company manufactured enamel house paints, with Mr Givorshner originally producing his own resins in a gas kettle.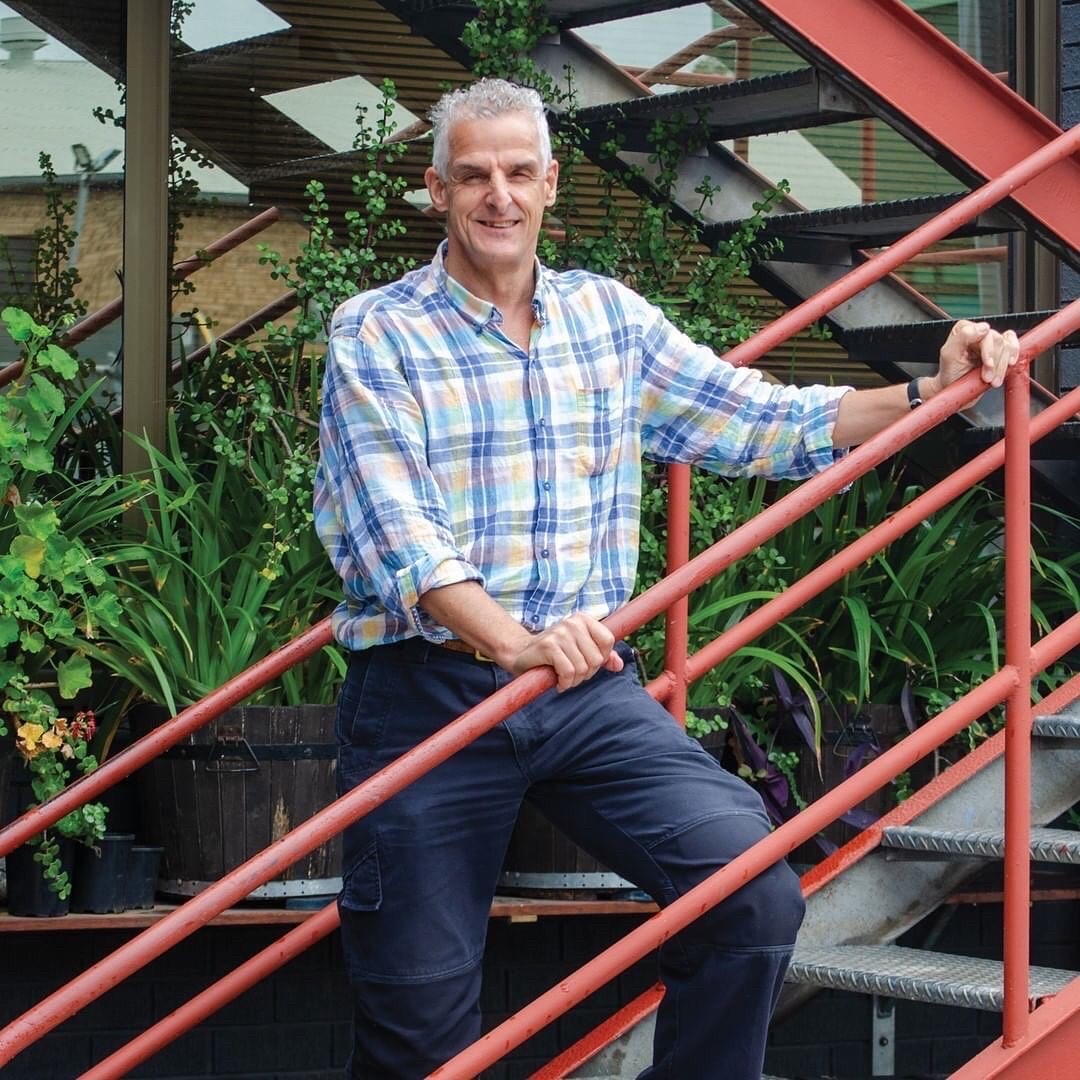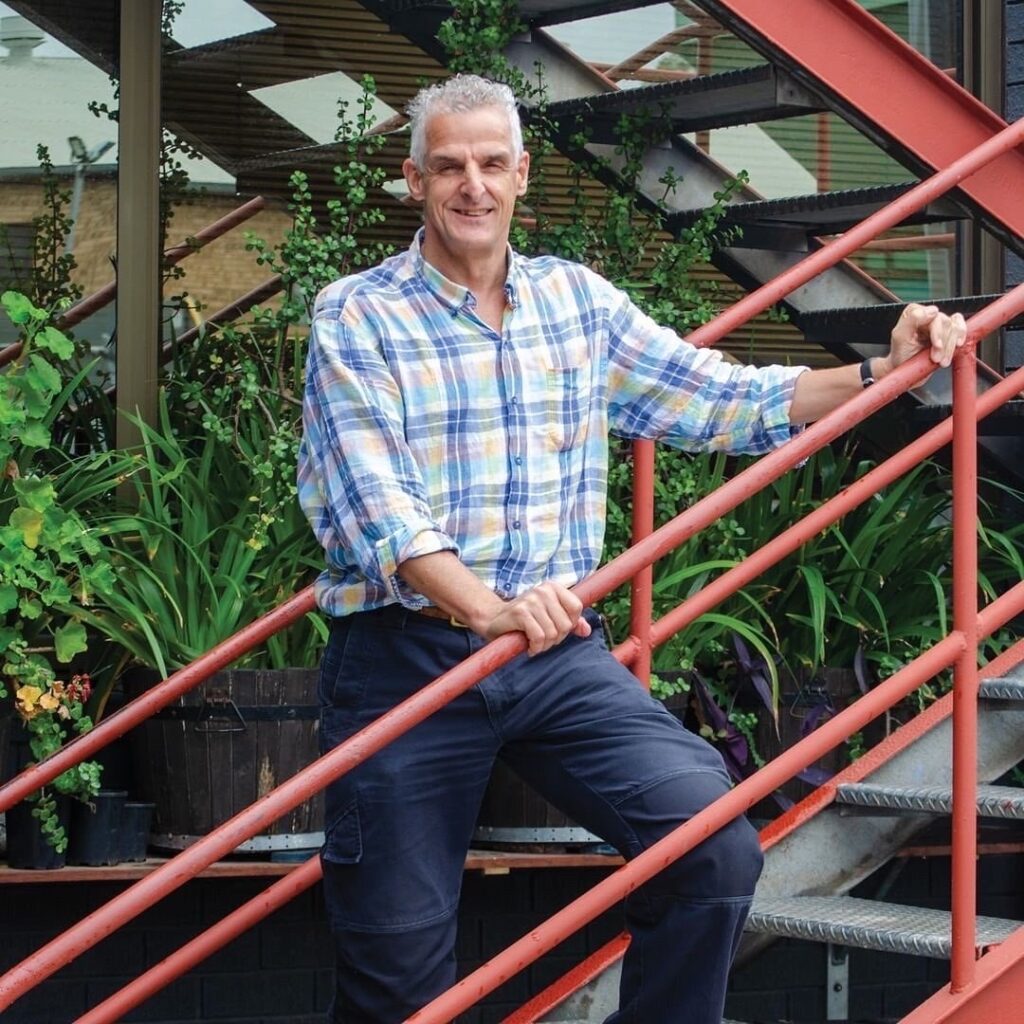 Colormaker's current owner, David Stuart, has a long history on the peninsula. He was born in Manly Hospital and raised in Mosman and the Lower North Shore. David commenced his involvement with Colormaker Industries originally as Sales Manager. His passion for the coatings sector, and Australian research and development, combined with his insight into the potential of environmentally friendly paint and ink ranges, inspired him to take over Colormaker Industries in 2003.
The New Colormaker: A Sustainable Paint Manufacturer
With David's background in industrial chemistry, Colormaker has advanced some unique and leading coatings products:
LUXAPOOL, Australia's No. 1 trusted swimming pool paint
PERMASET AQUA eco-friendly screen printing inks
ACRYLMERIC waterproofing membranes and heavy duty floor coatings
Colormaker low-VOC interior and exterior house paints
Colormaker paving paints for garage floors, balconies and pathways
RUSTEND rust prevention products
PERMACRYLIK scenic artists paints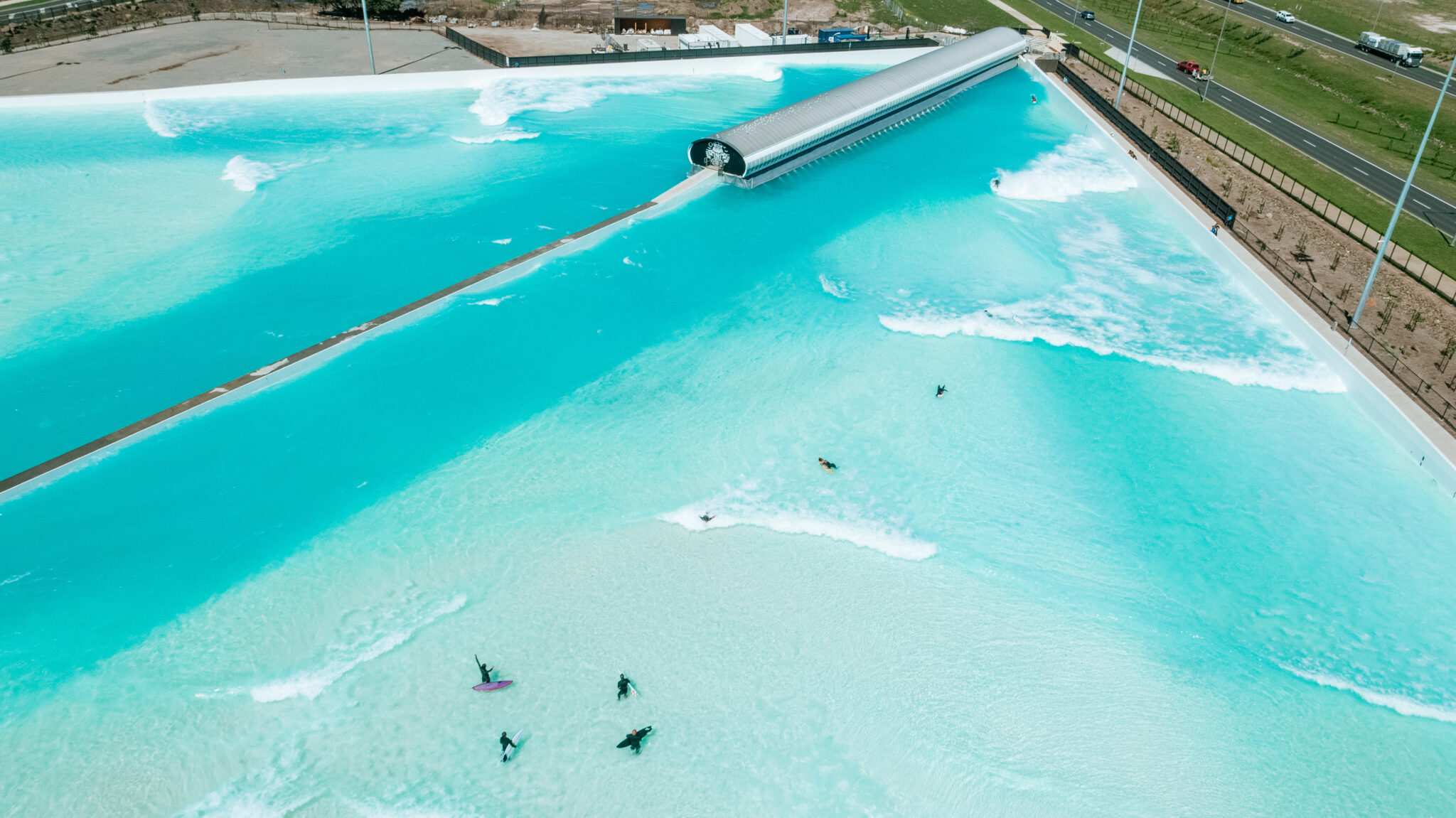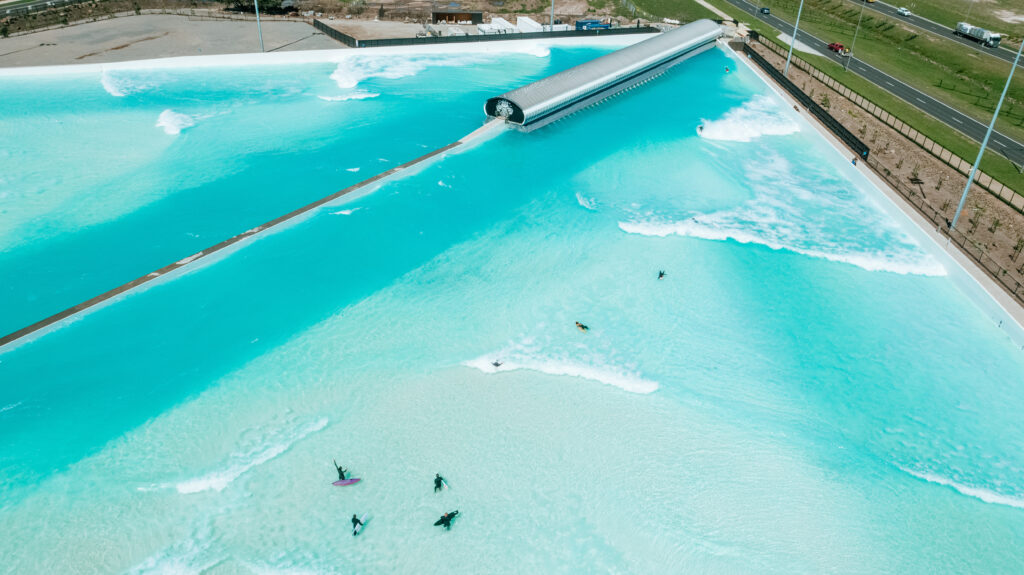 65th Birthday Paint Discounts in Brookvale Paint Store
To celebrate their birthday, Colormaker is offering 36% Off the RRP of the entire range of Colormaker house paints and ACRYLMERIC® membranes at our Paint Shop in Brookvale, as well as 13% Off LUXAPOOL® Epoxy pool paints in Pacific Blue colour. So if you're thinking of painting your home or upgrading your swimming pool, now is the time to save.

Save 36% of these Colormaker House Paints throughout April

Save 36% Off these ACRYLMERIC® Membranes throughout April

Save 13% Off LUXAPOOL® Epoxy swimming pool paint in Pacific Blue colour (only) throughout April
Drop into the Colormaker Paint Shop and support your local Peninsula paint company in April, and grab yourself some amazing paint deals. There's parking at the rear of the Colormaker building. To find Colormaker Industries, look for the colourful building at 44 Orchard Road, Brookvale.