RUSTEND Range - Features And Benefits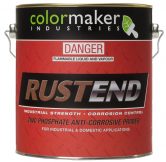 The RUSTEND range of rust prevention products are designed to markedly extend paint duration on both rusty and non-rusty steel surfaces, thereby greatly reducing labour costs and extending the life of the equipment treated.
RUSTEND Red and Grey Zinc Phosphate Primers are high quality, all-purpose, anti-corrosive, oil-based alkyd metal primers used for priming properly prepared ferrous metals including steel, cast iron, wrought iron, gutters, downpipes and weathered galvanised iron. (Note: Colormaker Galvanised Iron Primer is used for priming new galvanised iron)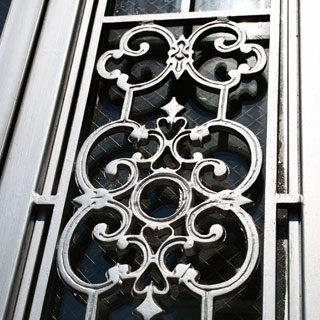 RUSTEND Aluminium Silver Enamel is highly resistant to water and salt penetration, and provides a bright metal topcoat for interior or exterior ducting or metal roofing.
RUSTEND Fish Oil is a special purpose high-penetrating corrosion inhibitor. It penetrates deeply through microscopic cracks and fissures in the metal surface. RUSTEND Fish Oil cures to leave a solid film that assists in inhibiting corrosion. This product is excellent for use on areas where access to metal surface is difficult.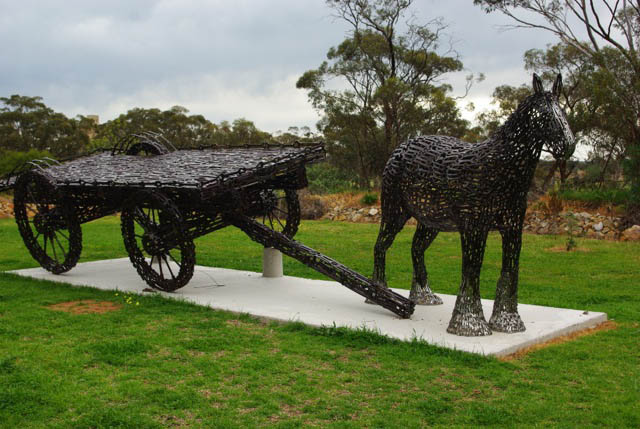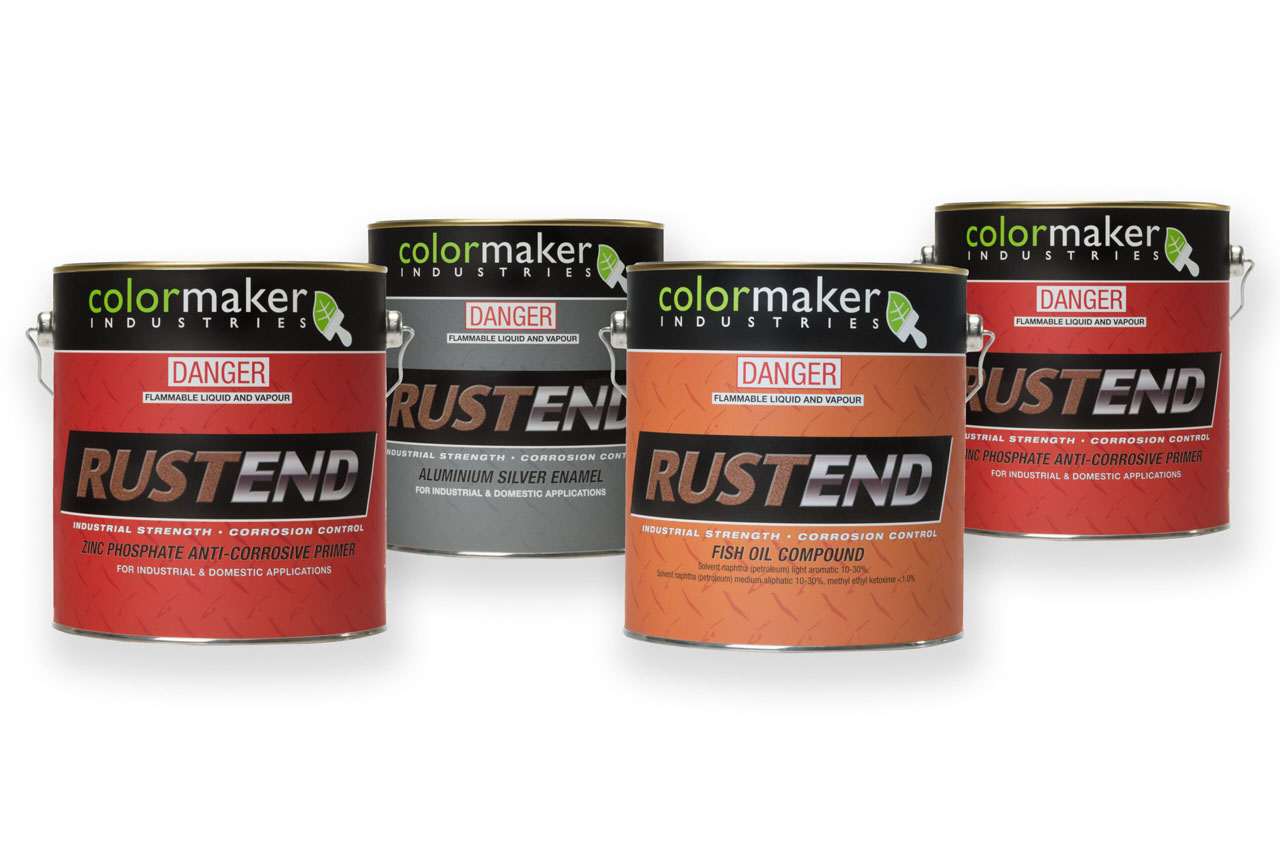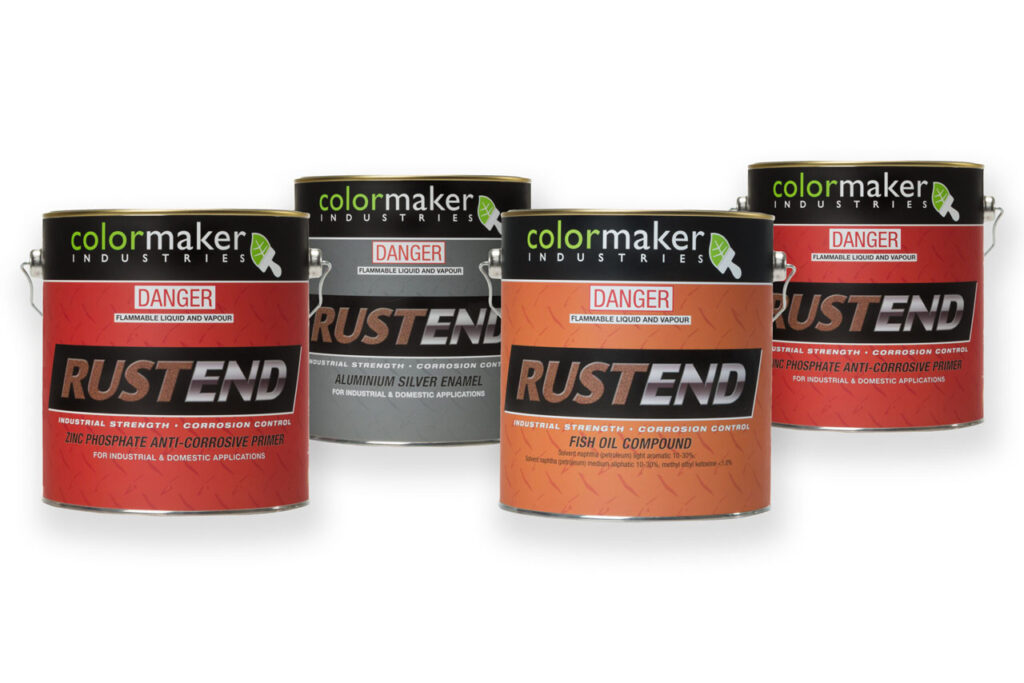 SUMMARY
USES: Interior and exterior
APPLICATION: Brush / Roller / Spray
COATS: 1 coat depending on surface type
COVERAGE: 10 -12m2 per Litre for Red Oxide, Grey Primers.12 – 16m2 per Litre for Silver Enamel & Fish Oil
FINISH: N/A
CLEAN-UP: Solvent – Mineral Turpentine
PACKAGING: Fish Oil is available in 1L & 4L only. RUSTEND Red & Grey Zinc Phosphate Primers and Aluminium Silver Enamel are available in 500mL, 1L, 4L, 10L & 15L sizes.
Contact Colormaker on 02 9939 7977 for further information, or to purchase see our list of Stockists or visit Colormaker Online Shop
Technical Data Sheets
RUSTEND Zinc Phosphate Primer Technical Data
RUSTEND Aluminium Silver Enamel Application Guide
RUSTEND Aluminium Silver Enamel Technical Data
RUSTEND Fish Oil Compound Application Guide