Update: Monday 11th October, 2021



Colormaker Industries are open for business with COVID Precautions
You may order from Colormaker in the following ways:
(1) Phone your order through on 02 9939 7977 for contactless pick up
(2) Buy online and select 'pick up' for contactless collection from Colormaker
(3) When collecting your goods from Colormaker, drive to the carpark at rear of the Colormaker building, phone 02 9939 7977 and a Colormaker staff member will bring the goods to your car. No need for you to leave your car.
(4) Only 1 person per household will be permitted at the Colormaker counter
(5) No browsing will be allowed at the Colormaker shop, for information about Colormaker products visit our online shop www.colormaker.com.au/shop
(6) Buy Colormaker Paint online and we will freight your order to you Australia-wide (excluding LUXAPOOL in VIC, WA and TAS. Contact us for Reseller information in your state)
(7) Orders from our Resellers to be emailed, faxed or phoned through as normal.
If you do choose to leave your vehicle on Colormaker premises, then please:
– wear a face mask,
– sanitise your hands,
– practice social distancing and
– check in via QR code.
Colormaker's Priority
– To keep our team and customers safe
– To operate within the NSW Health Order guidelines
– To continue to provide quality service, advice and products through modified selling arrangements.
Working Together
– When phoning Colormaker Industries, please be patient and understand that calls may take longer to answer as only skeleton staff will be available on-site at the Colormaker factory
– If you require more extensive advice, you may be asked for your name and number so that Technical staff that are working from home can call you back
– Thank you for your continued support throughout these challenging times
– Please stay safe 😊
The Colormaker Industries Team
---
Welcome to Colormaker
Colormaker Industries has over 60 years of manufacturing experience and is recognised as a premium sustainable producer of quality house paints, swimming pool coatings, waterproofing membranes, textile inks and industrial coatings. An Australian owned family business based on the Northern Beaches of Sydney,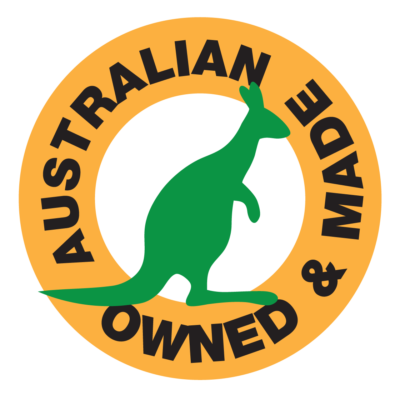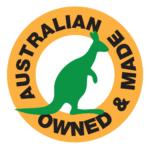 all paints and coatings are made in Australia.
Colormaker products are researched, developed and manufactured at our Brookvale facility under strict quality control procedures managed by a team of experienced chemists. All Colormaker coatings, paints and inks are manufactured using 100% renewable energy.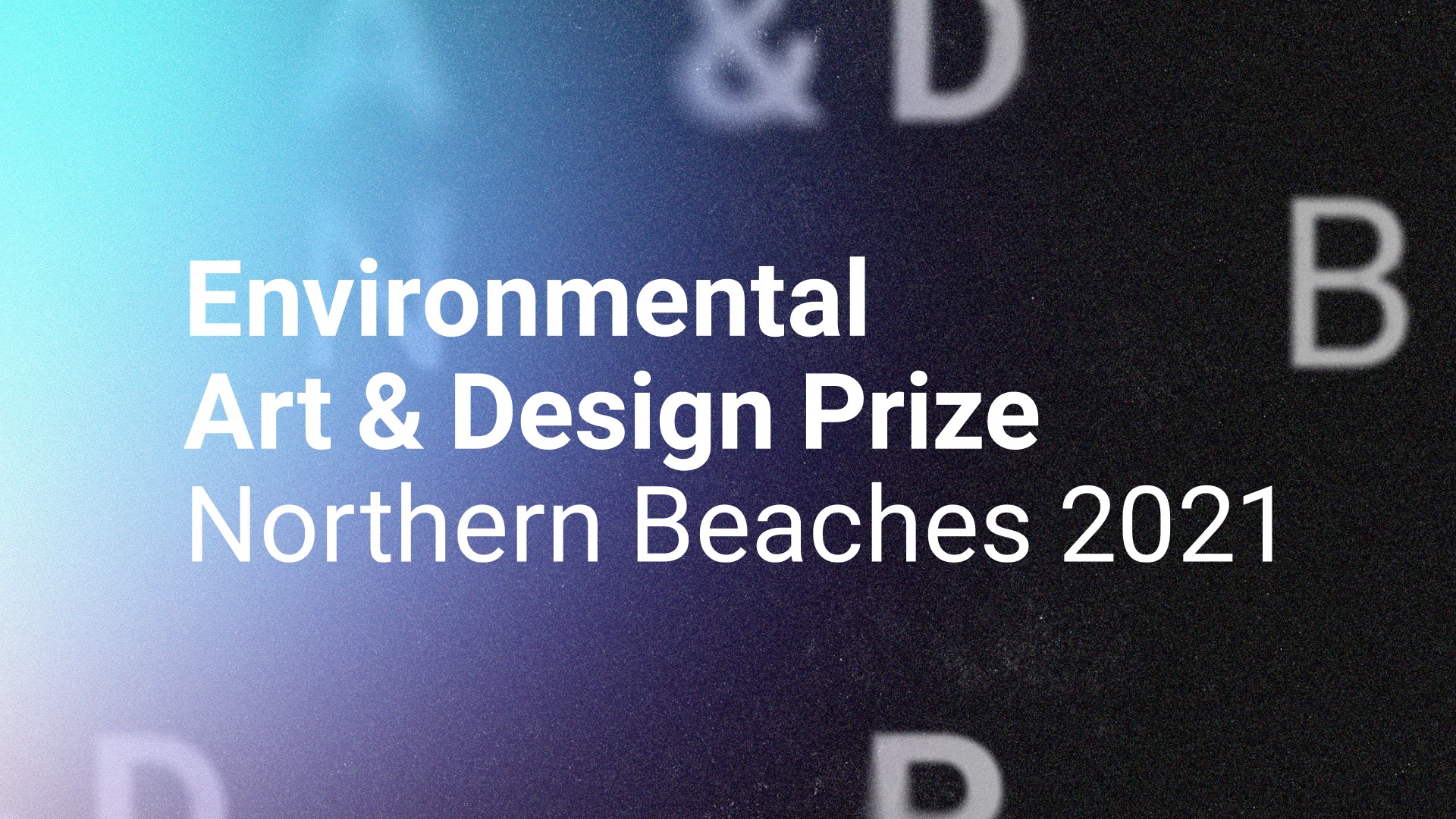 Colormaker Sponsors Northern Beaches Environmental Art & Design Prize
Colormaker Industries has been announced as the proud foundation sponsor of the 2021 Northern Beaches Environmental Art & Design Prize. As a sustainable manufacturer of environmentally friendly inks and paints including PERMASET® eco-friendly screen printing inks and PERMAPLASTIK® scenic paint, Colormaker is well-aligned to support this initiative in collaboration with the Northern Beaches Council. All Colormaker products are manufactured using solar energy and the company is constantly striving to reduce their environmental impact through reduction in water use and waste, elimination of harmful chemicals from manufacturing and supporting local community unitiatives.
"On the Northern Beaches we love our natural environment and sustainable living so it makes sense for us to be leading in environmentally focussed art and design" advised Mayor Regan. The 2021 Northern Beaches Environmental Art & Design Prize prize pool is $42,000, with entries closing June 21 and winners to be announced Friday 6th August, 2021. For further information or to enter click here.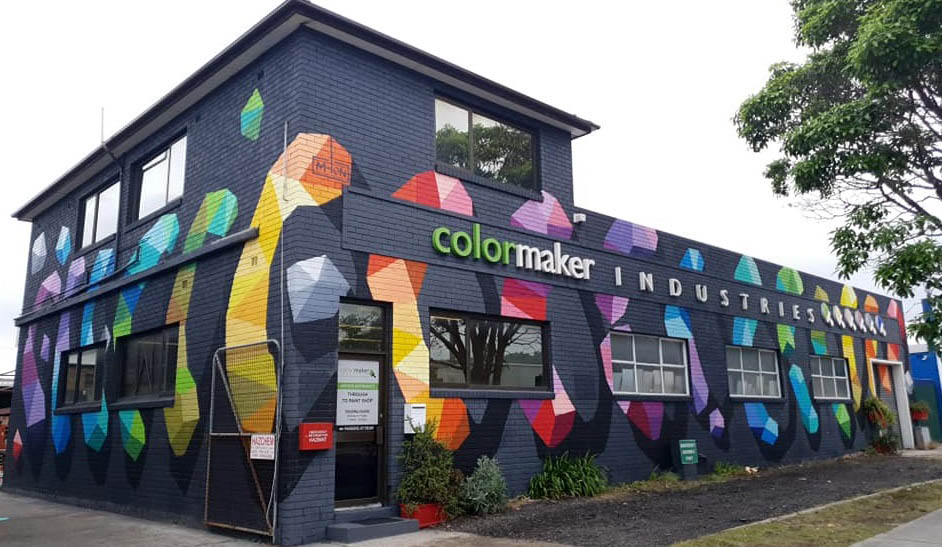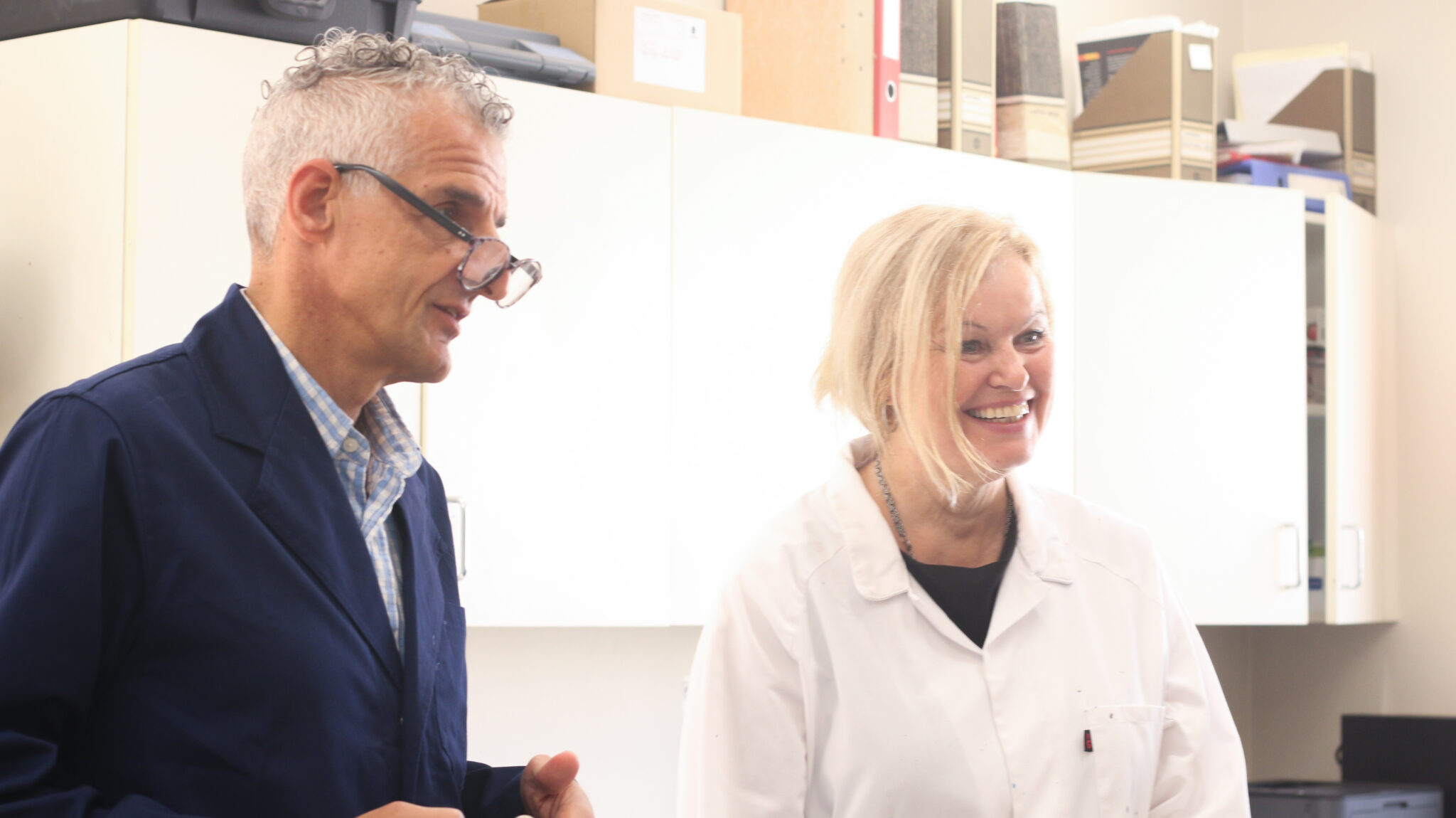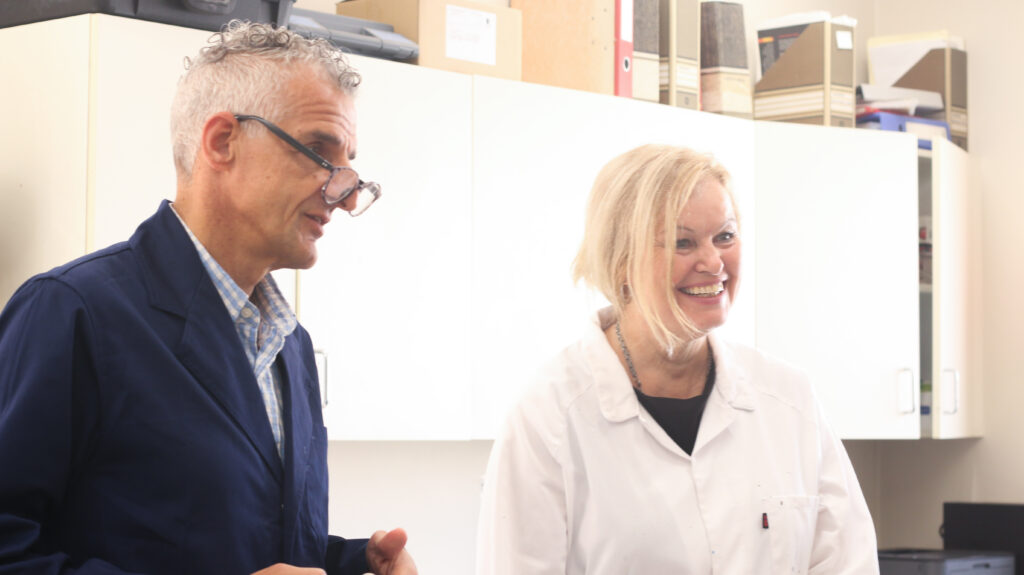 ---
Buy Direct & Save
Many of our products are available for purchase in the Colormaker Online Shop. We can deliver to your destination or you may use our contactless 'Click & Collect' service and pick up your order from Colormaker Industries in Brookvale.
These products include:
– COLORMAKER interior & exterior house and wall paints
– COLORMAKER paving paints
– ACRYLMERIC construction coatings including Concrete Sealers, Epoxacote floor coating & Texacote textured exterior coatings
– ACRYLMERIC membranes including WeatherTuff exterior membrane, Sportscote trafficable membrane, Wet Area Membrane & WB Epoxy Primer Membrane for preventing seepage penetration through walls and floors