Welcome to Colormaker
Colormaker Industries has over 60 years of manufacturing experience and is recognised as a premium sustainable producer of quality house paints, swimming pool coatings, waterproofing membranes, textile inks and industrial coatings. An Australian owned family business based on the Northern Beaches of Sydney,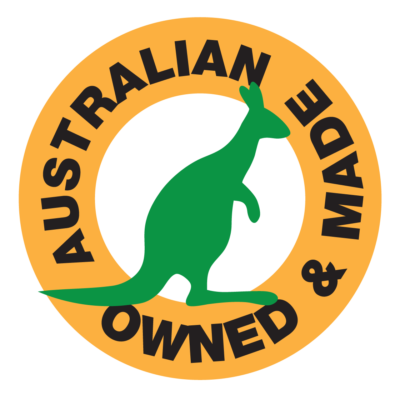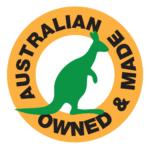 all paints and coatings are made in Australia.
Colormaker products are researched, developed and manufactured at our Brookvale facility under strict quality control procedures managed by a team of experienced chemists. All products are manufactured using 100% renewable energy.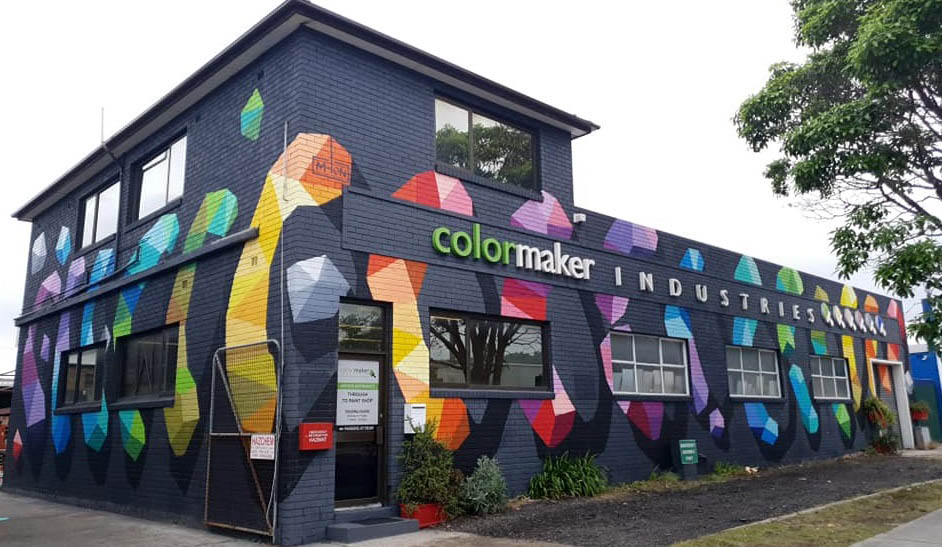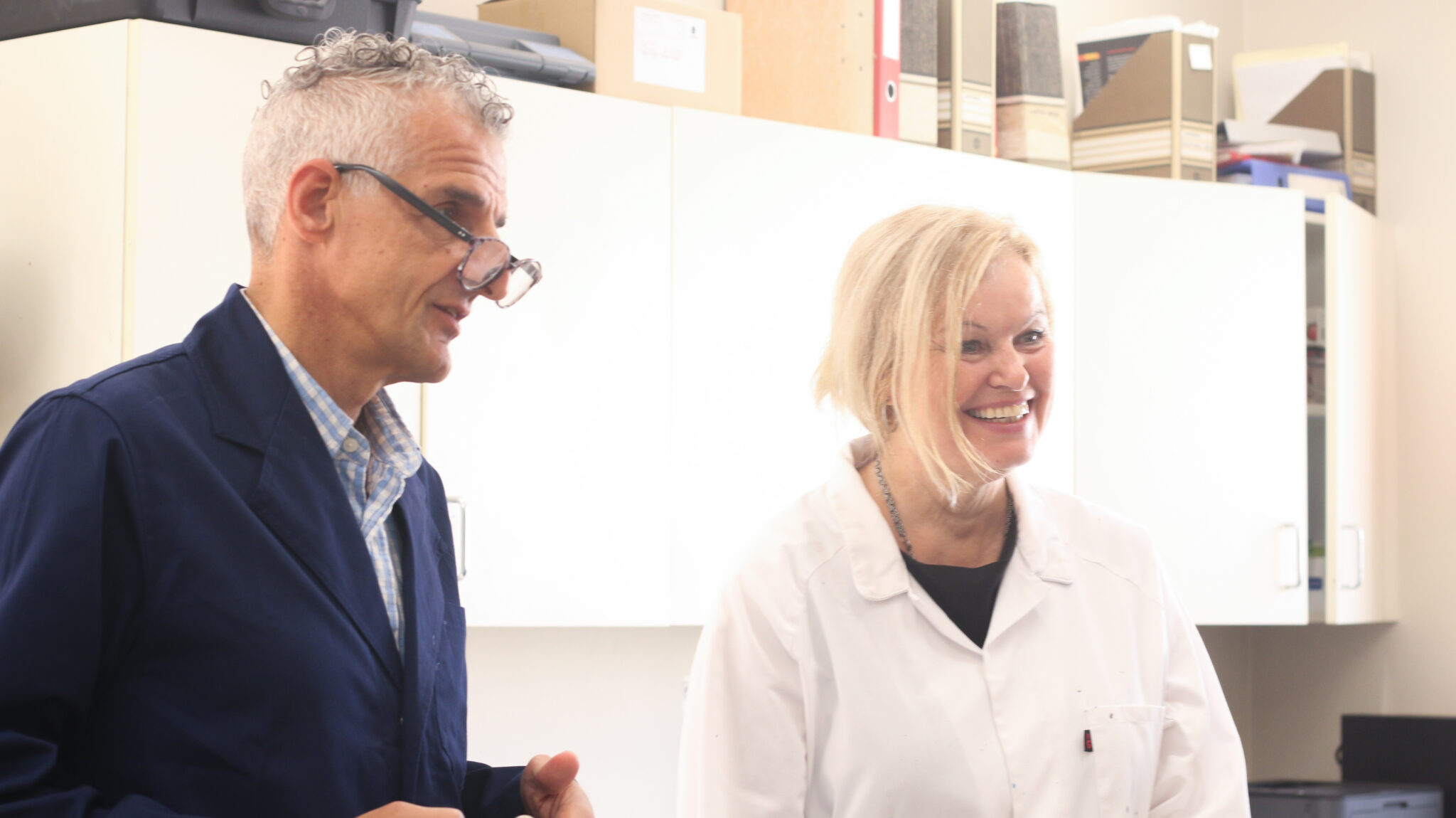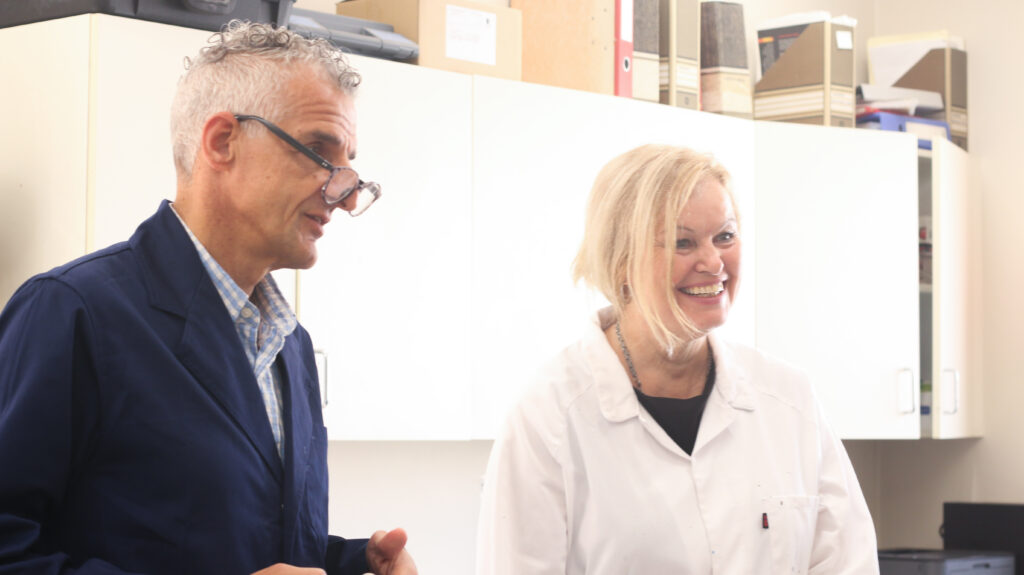 ---
Buy Direct & Save
Many of our products are available for purchase in the Colormaker Online Shop. We can deliver to your destination or you may use our contactless 'Click & Collect' service and pick up your order from Colormaker Industries in Brookvale.
These products include:
COLORMAKER interior & exterior house and wall paints
COLORMAKER paving paints
RUSTEND rust prevention products
ACRYLMERIC contruction coatings including Concrete Sealers, Epoxacote floor coating & Texacote textured exterior coatings
ACRYLMERIC membranes including WeatherTuff exterior membrane, Sportscote trafficable membrane and Wet Area Membrane

Colormaker has stocks of UNIQUE WATER available by the case (24 x 600 mL bottles) from our paint shop in Brookvale.