Welcome to Colormaker
Colormaker Industries has over 60 years of manufacturing experience and is recognised as a premium sustainable producer of quality house paints, swimming pool coatings, waterproofing membranes, textile inks and other industrial coatings.  Colormaker is an Australian owned family company and all products are 100% made in Australia.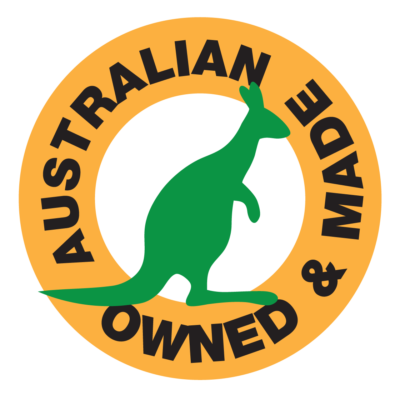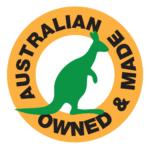 Colormaker manufactures a wide range of coatings and paint products for house and architectural use, the screen printing and art & craft materials industries, building and trade construction and pool construction and renovation.
---
Buy Direct & Save
Many of our products are available for purchase in Colormaker's Online Shop.  These products include our paving paints, high quality Interior and Exterior house and wall paints, our RUSTEND rust prevention products, as well as all of our ACRYLMERIC construction coatings including WeatherTuff elastomeric exterior membrane, Sportscote membrane for balconies, roofdecks and sportscourts,  Wet Area Membrane for , Texacote textured coatings for waterproofing and decorative applications, as well as Concrete Sealers and Epoxy floor coatings.