Welcome to Colormaker Industries
Colormaker Industries has over 60 years of manufacturing experience and is recognised as a sustainable producer of premium quality house paints, swimming pool coatings, waterproofing membranes, textile inks and industrial coatings. An Australian owned family business located on the Northern Beaches of Sydney,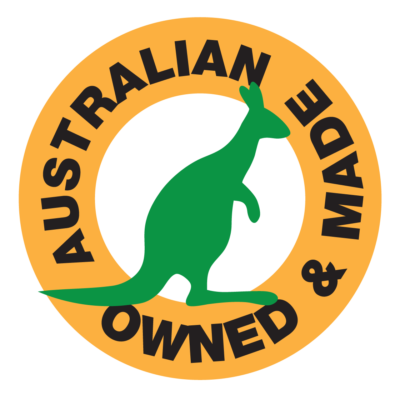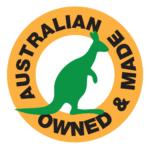 all paints and coatings are made in Australia using 100% renewable energy and sustainable practices.
Colormaker products are researched, developed and manufactured at our Brookvale facility under strict quality control procedures managed by a team of experienced chemists.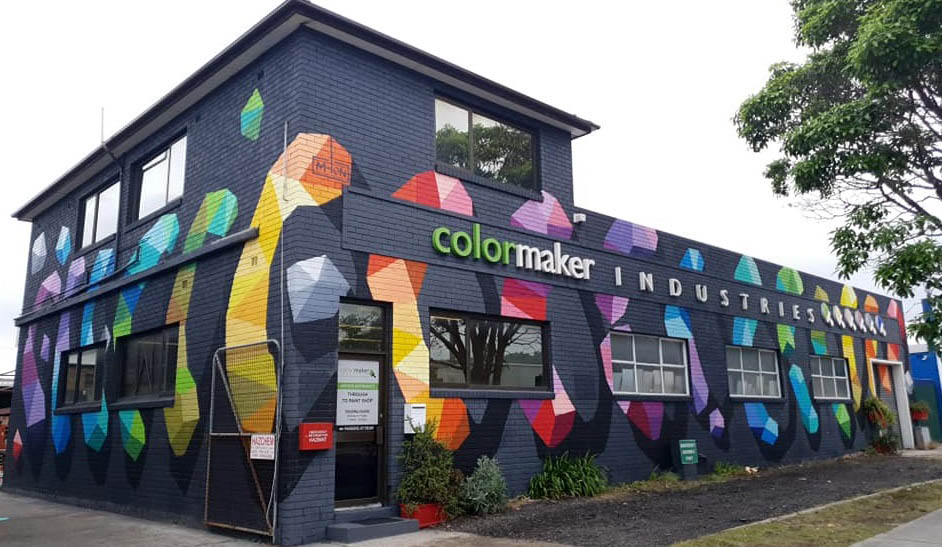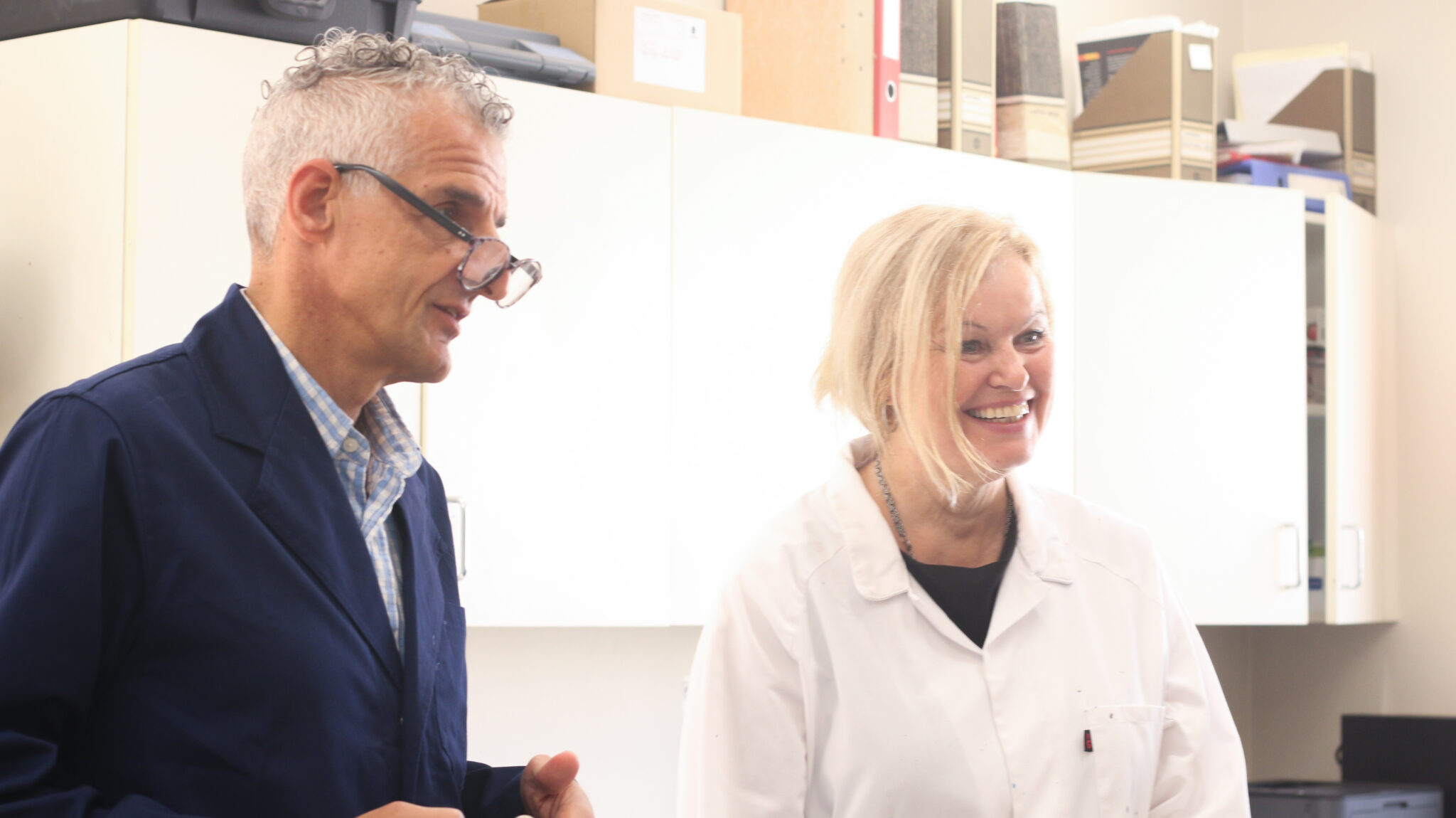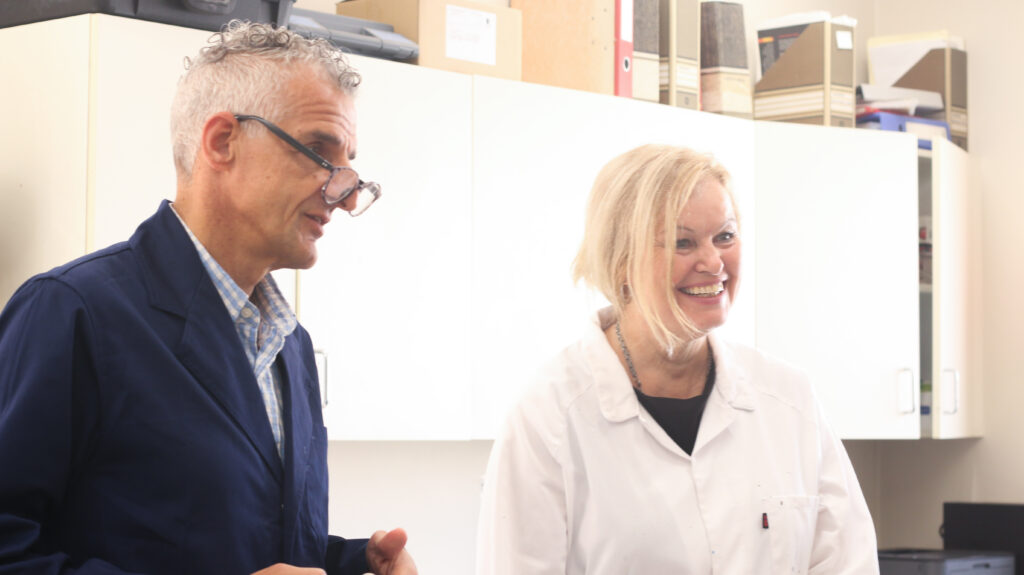 Buy Direct & Save
Order COLORMAKER paints and coatings online and have them delivered to your door or use our Click & Collect service and pick up your order from Colormaker in Brookvale. The following products are available to purchase online:
– COLORMAKER interior & exterior low-VOC house and wall paints
– COLORMAKER paving paints
– ACRYLMERIC construction coatings including Concrete Sealers, Epoxacote floor coating & Texacote textured exterior coatings
– ACRYLMERIC membranes including WeatherTuff exterior protective membrane, Sportscote trafficable membrane, Wet Area Membrane & WB Epoxy Primer Membrane for preventing seepage penetration through walls and floors
– LUXAPOOL swimming pool paints for pool interiors and pool surrounds
– PERMAPLASTIK scenic paints for movie and theatre set decoration and murals
– PERMASET eco-friendly screen printing inks for t-shirts, merchandise, yardage and more
If you know what products you require, please phone through your order on 02-9939 7977 and you may pick it up from our Paint Shop within 8 hours.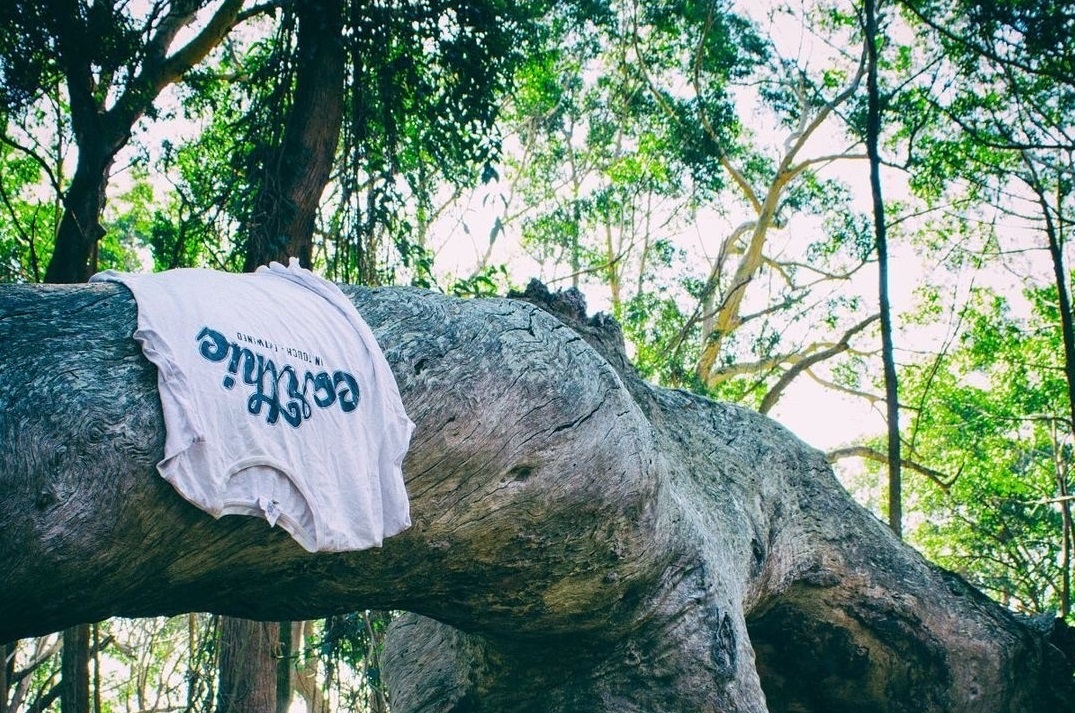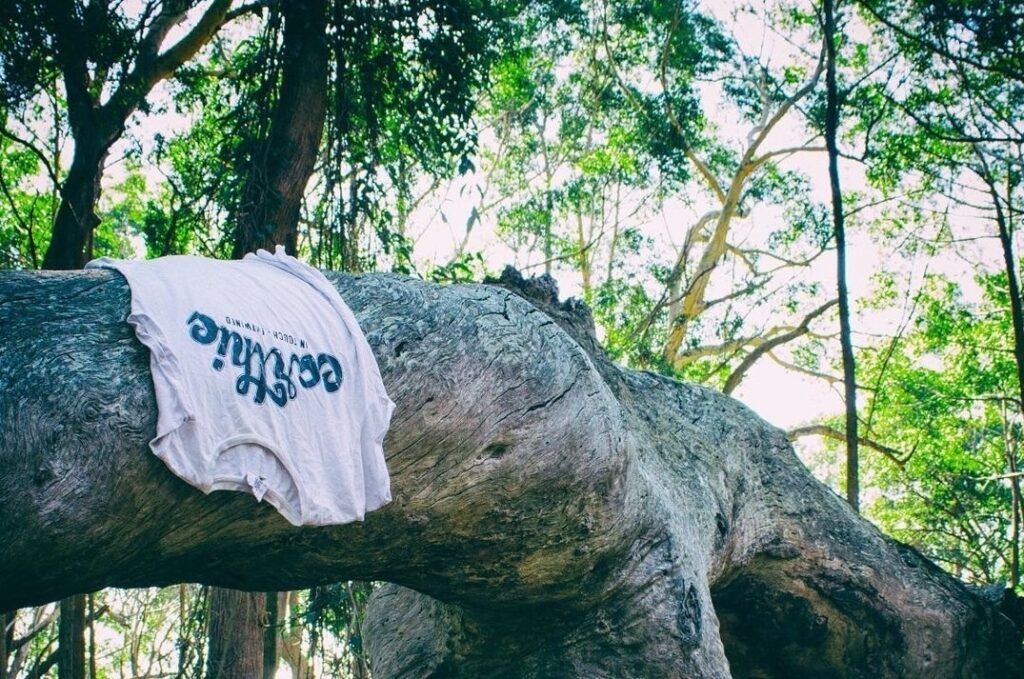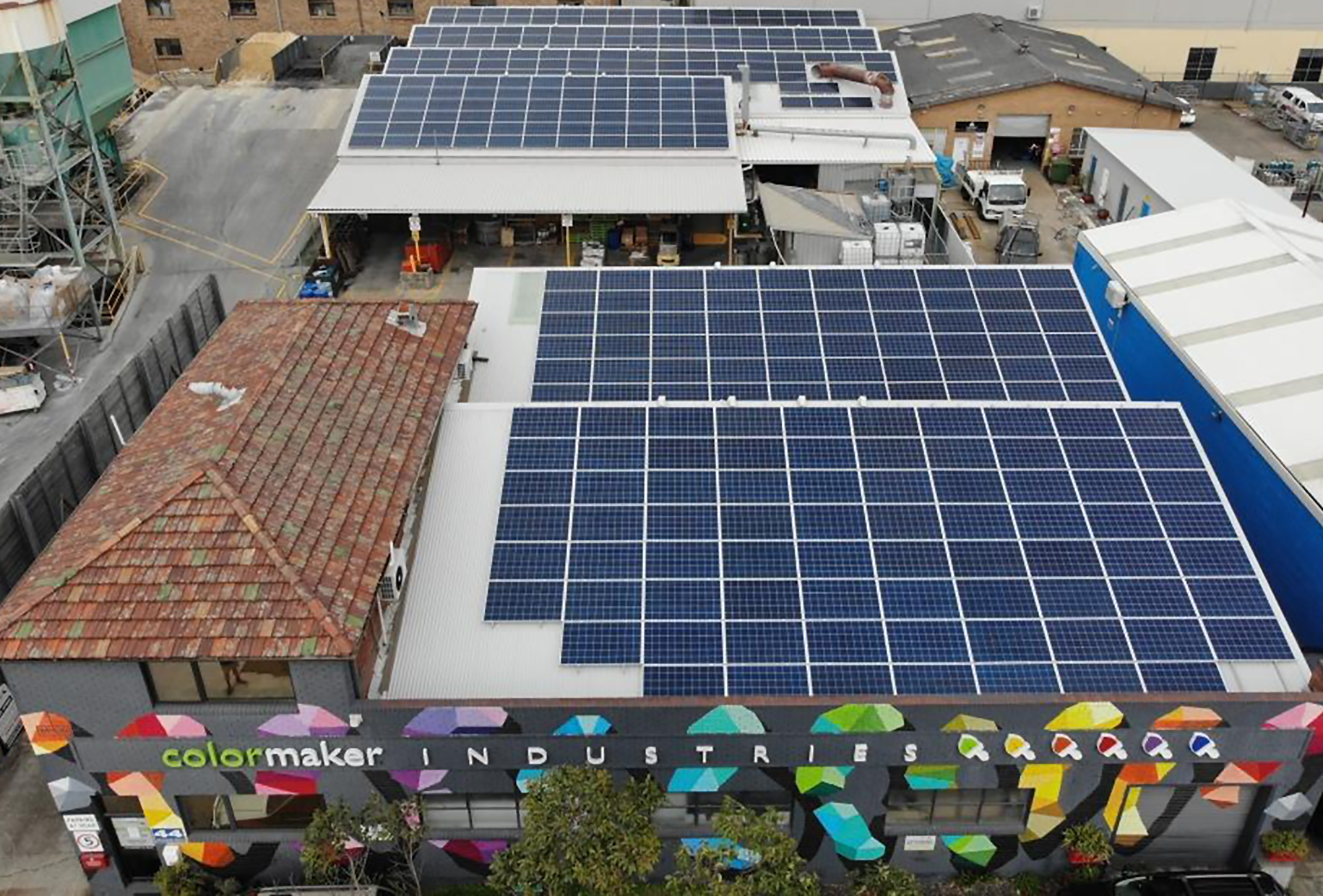 2022 Northern Beaches Environmental Art & Design Prize
As a local Northern Beaches business and the sustainable manufacturer of PERMACRYLIK scenic paints and PERMASET screen printing inks, Colormaker Industries is pleased to partner with the Northern Beaches Council as the foundation sponsor of the Northern Beaches Environmental Art & Design Prize.
Entries are open until 5pm, 11 May 2022 Enter Here
Maitland Regional Art Gallery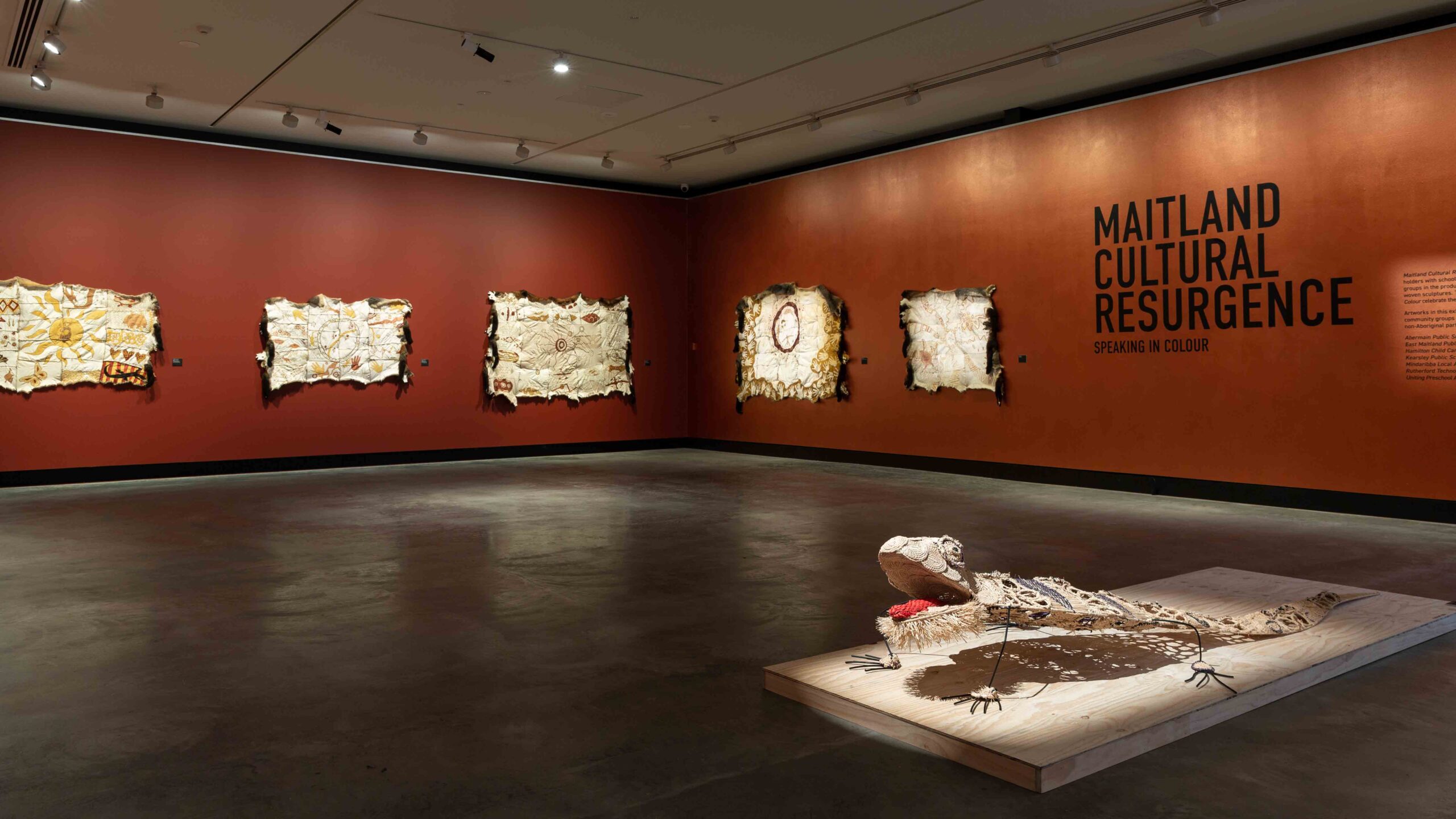 Colormaker is embedded in our regional communities and proudly partnered with Maitland Regional Art Gallery for their recent Maitland Cultural Resurgence exhibition. MRAG used our PERMAPLASTIK Copper scenic paint on their gallery walls to achieve a stunning effect.
Partnership with The Designory
Colormaker Industries is working with multi-disciplinary design studio, The Designory, to provide Colormaker paints for three homes in Byron Bay. The Vela Properties features three bespoke homes, each with a different design focus, decorated inside and out with Colormaker interior and exterior low-VOC house paints and LUXAPOOL swimming pool paints.