Welcome to Colormaker Industries
Colormaker Industries has over 60 years of manufacturing experience and is recognised as a sustainable producer of premium quality house paints, swimming pool coatings, waterproofing membranes, textile inks, scenic artist's paints and industrial coatings. An Australian owned family business located on the Northern Beaches of Sydney,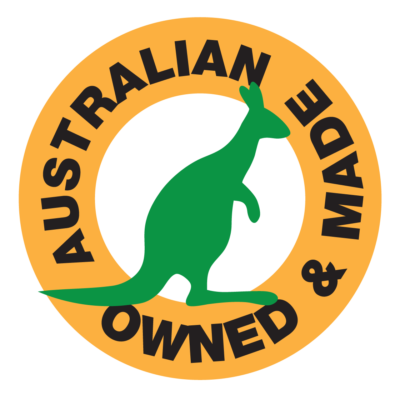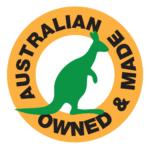 all paints and coatings are made in Australia using 100% renewable energy and sustainable practices.
Colormaker products are researched, developed and manufactured at our Brookvale facility under strict quality control procedures managed by a team of experienced chemists.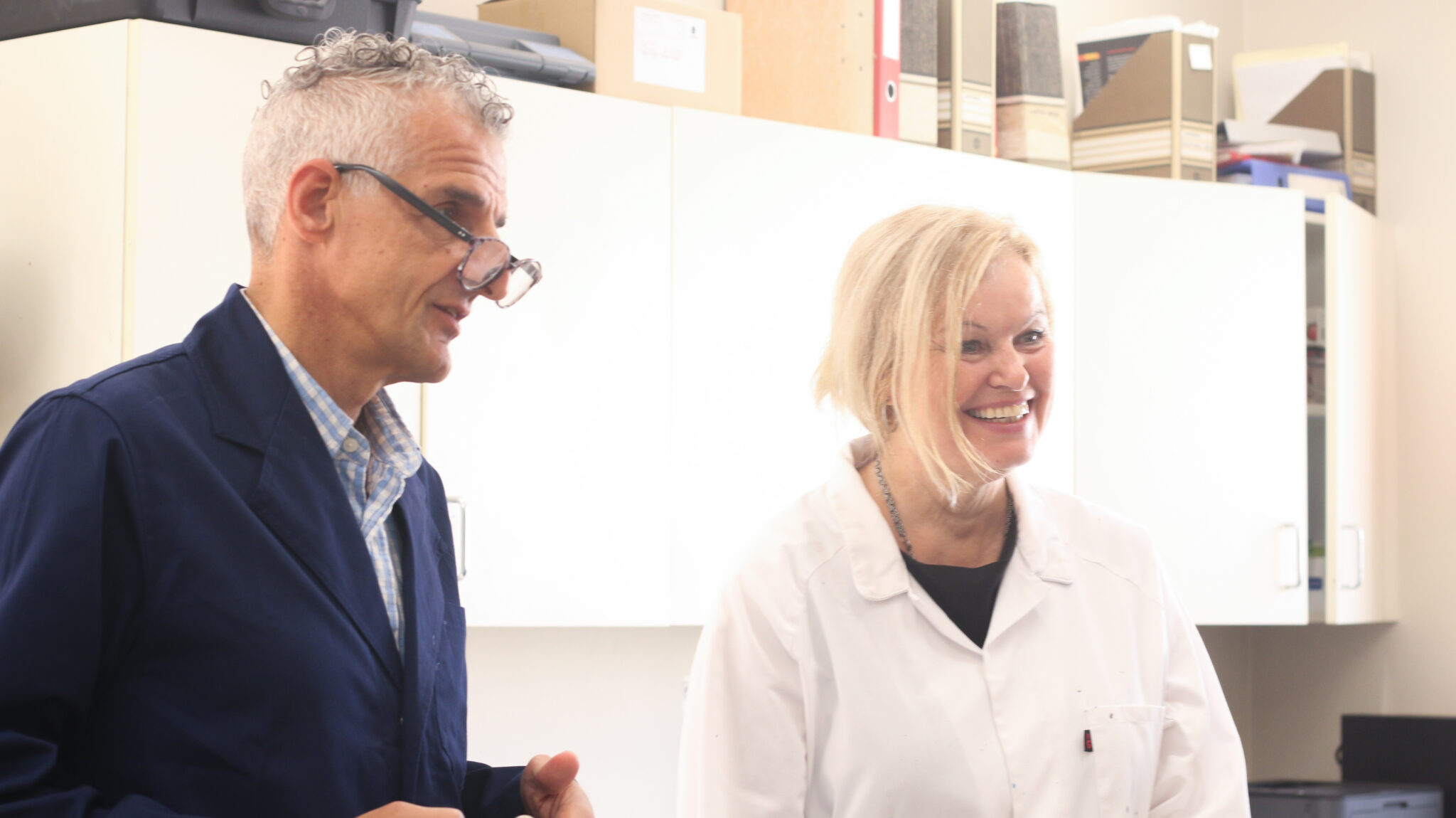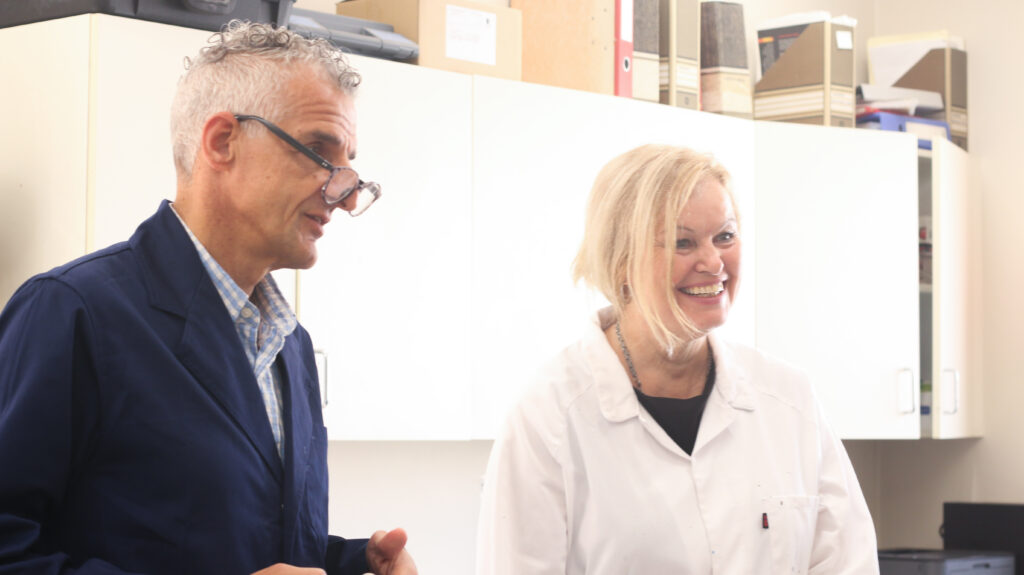 Blak Douglas Wins 2022 Archibald Prize
The Colormaker Industries team was overjoyed when Blak Douglas was announced as the Winner of the 2022 Archibald Prize with his portrait Moby Dickens, on Friday 13th May at the Art Gallery of NSW. The Sydney-based artist painted his good friend, fellow artist Karla Dickens, depicting her in the floods which devastated the Lismore community.
A keen environmentalist, Blak Douglas's ecological stance also extends to the materials he uses in this art: he paints using Colormaker's PERMAPLASTIK paints. "When I began painting, I consciously chose water-based paints as I felt them to be the least harmful to the environment. I recall randomly stumbling upon the incredible colour range of PERMAPLASTIK at an inner city paint shop for the first time. Gobsmacked by the pigments, what allured me most was the strength of the ochre based range which ideally suited me as a First Nations artist. Now that Colormaker Industries has committed their efforts towards solar powering the Sydney factory, I feel even more pride in being generously endorsed by this great local company." he said.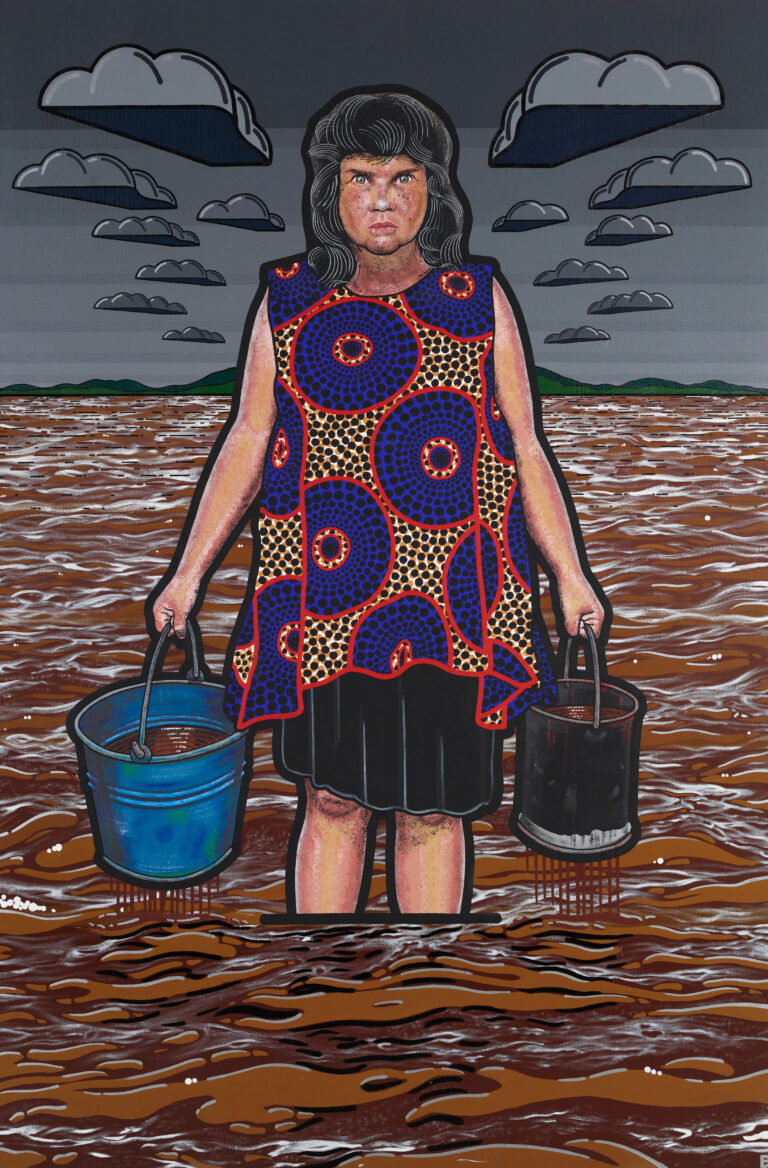 Buy Direct & Save
Order COLORMAKER paints and coatings online and have them delivered to your door or use our Click & Collect service and pick up your order from Colormaker in Brookvale. The following products are available to purchase online:
– COLORMAKER interior & exterior low-VOC house and wall paints
– COLORMAKER paving paints
– ACRYLMERIC construction coatings including Concrete Sealers, Epoxacote floor coating & Texacote textured exterior coatings
– ACRYLMERIC membranes including WeatherTuff exterior protective membrane, Sportscote trafficable membrane, Wet Area Membrane & WB Epoxy Primer Membrane for preventing seepage penetration through walls and floors
– LUXAPOOL swimming pool paints for pool interiors and pool surrounds
– PERMAPLASTIK scenic paints for movie and theatre set decoration and murals
– PERMASET eco-friendly screen printing inks for t-shirts, merchandise, yardage and more
Phone through your order on 02-9939 7977 and you may collect it from our Colormaker Paint Shop within 8 hours.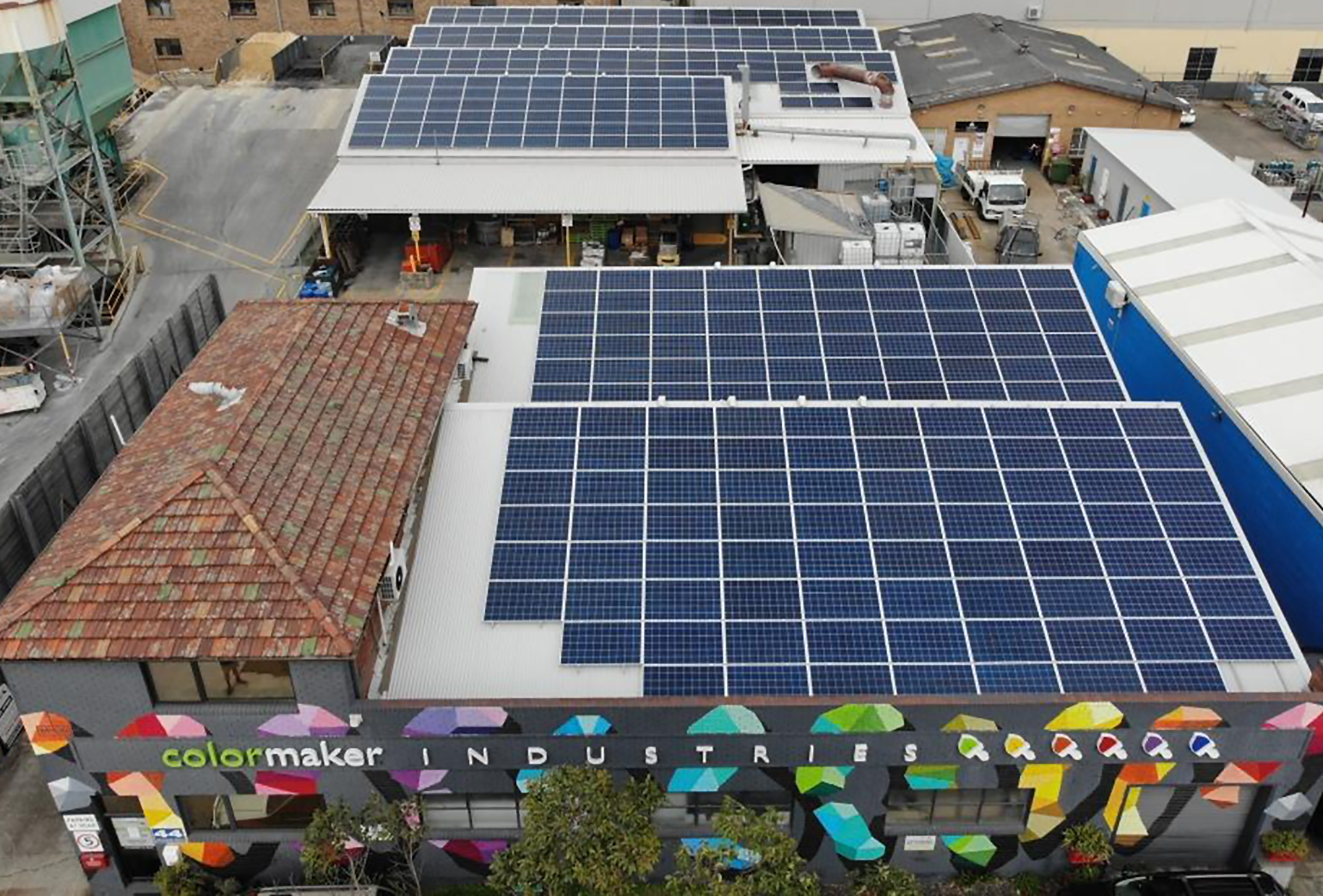 Paint Collaboration with The Designory
Colormaker has partnered with The Designory, a multi-disciplinary Sydney design studio, to provide our sustainable house paints and LUXAPOOL® swimming pool paints for The Vela Properties in Byron Bay. Images and videos will follow shortly…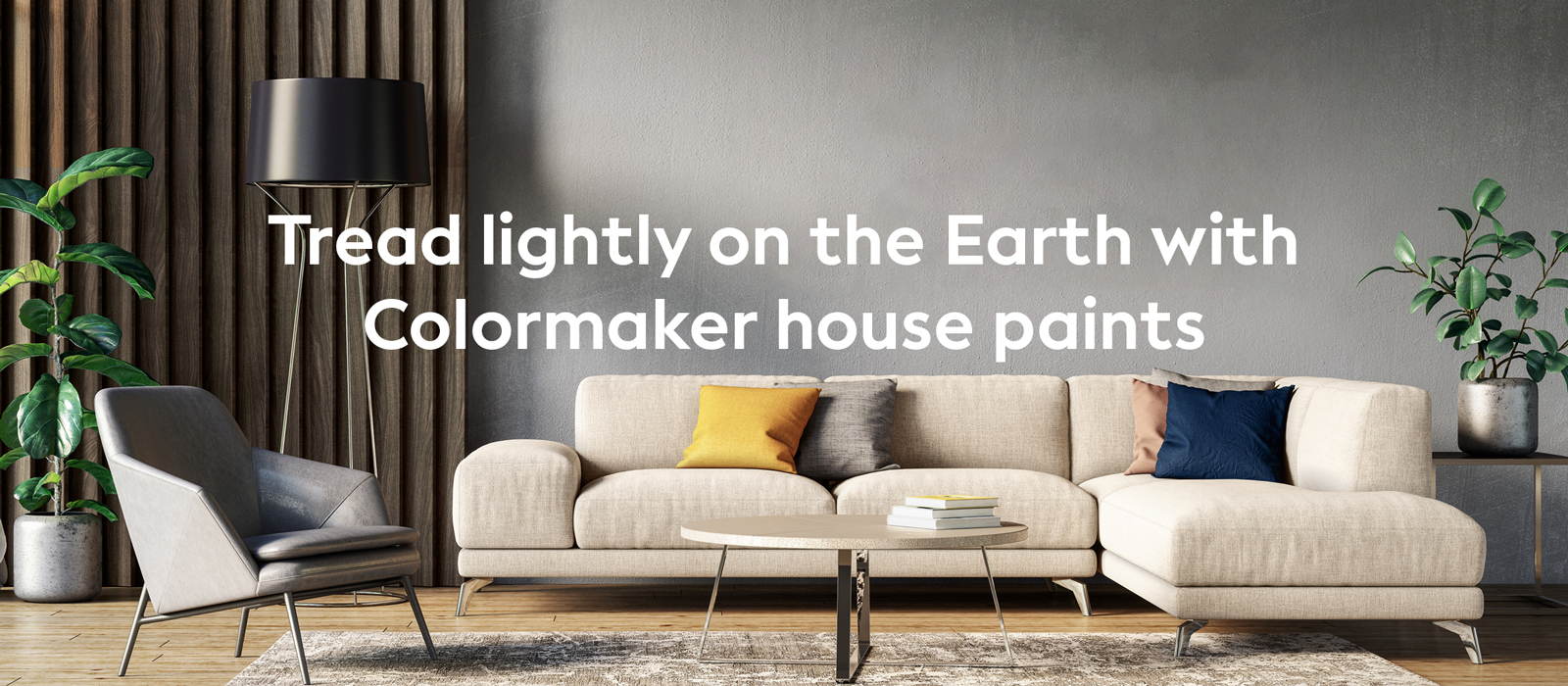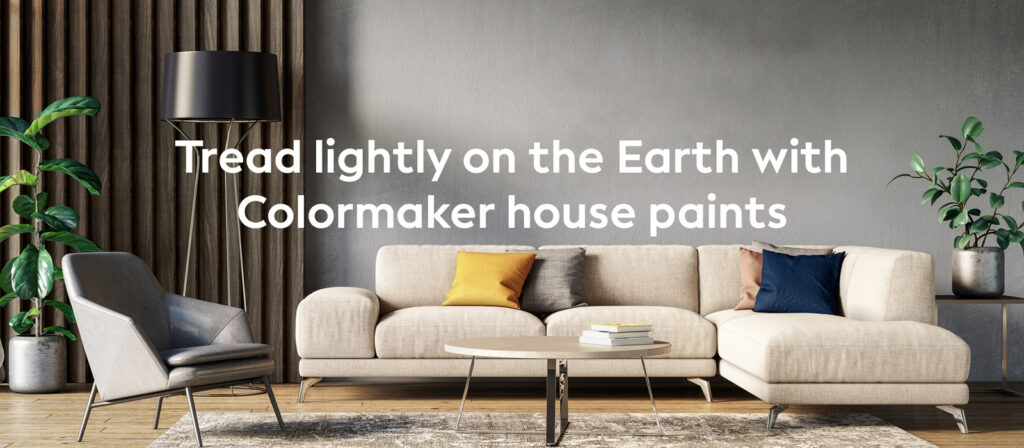 Northern Beaches Environmental Art & Design Prize
As a sustainable manufacturer of PERMACRYLIK scenic paints and PERMASET screen printing inks, Colormaker Industries, is pleased to partner with the Northern Beaches Council as the foundation sponsor of the Northern Beaches Environmental Art & Design Prize. See the winners and finalists exhibition at Manly Art Gallery and Museum, Curl Curl Creative Space and Mona Vale Pop Up Gallery from 5-28 August 2022. More Info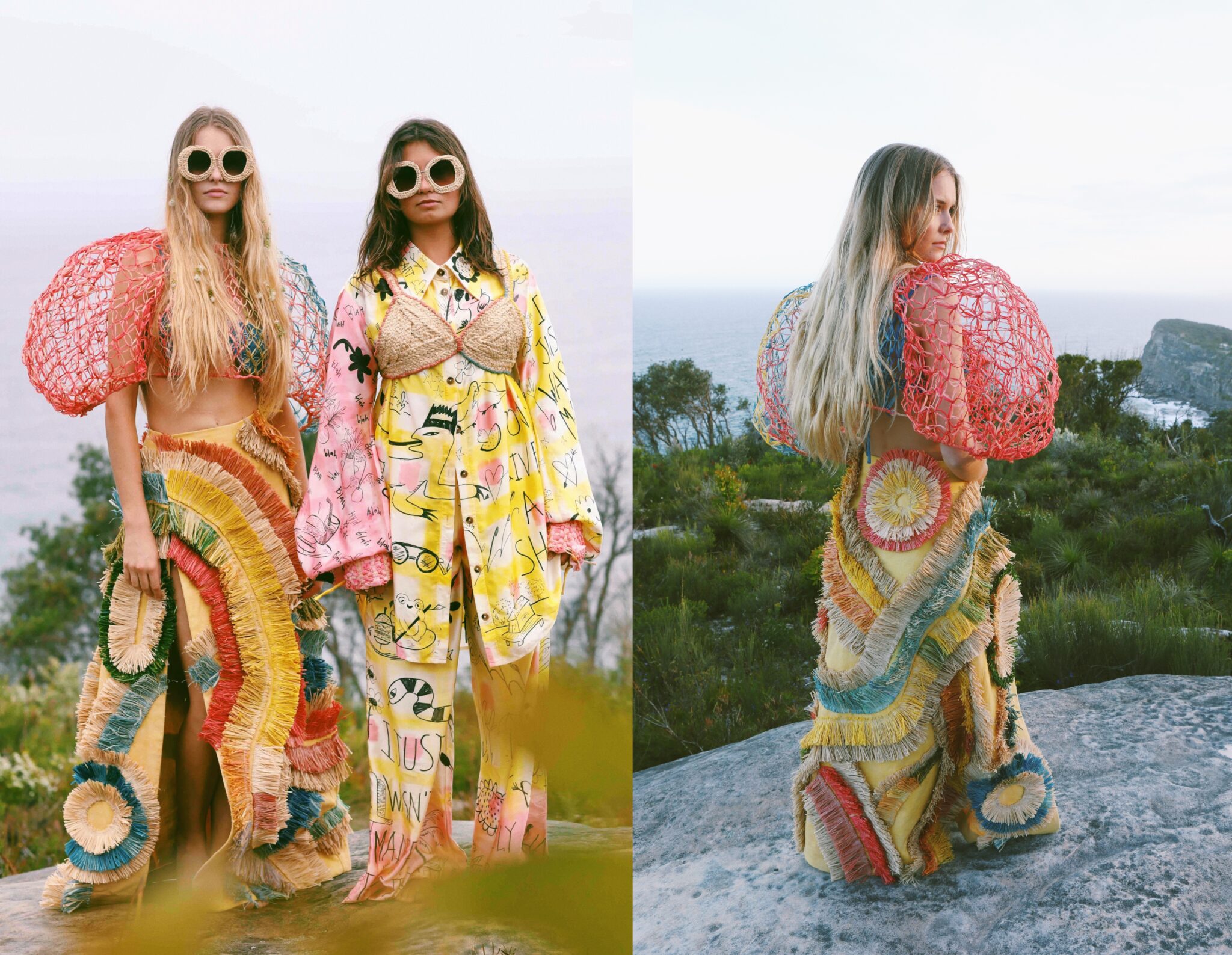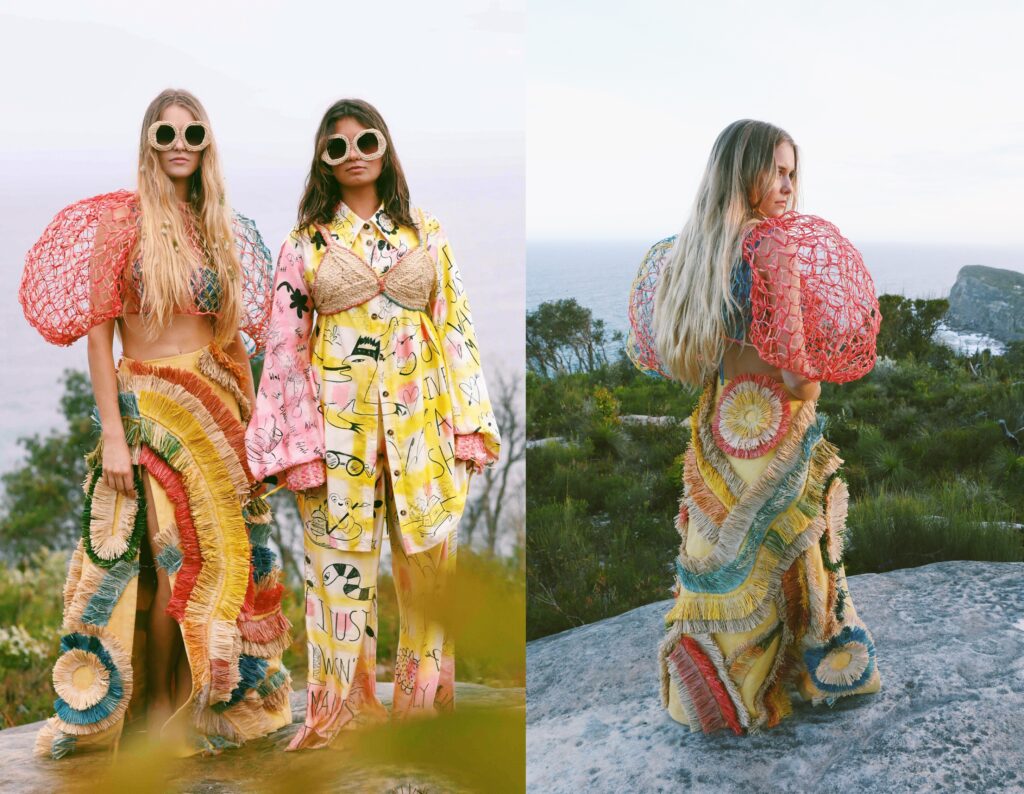 Maitland Regional Art Gallery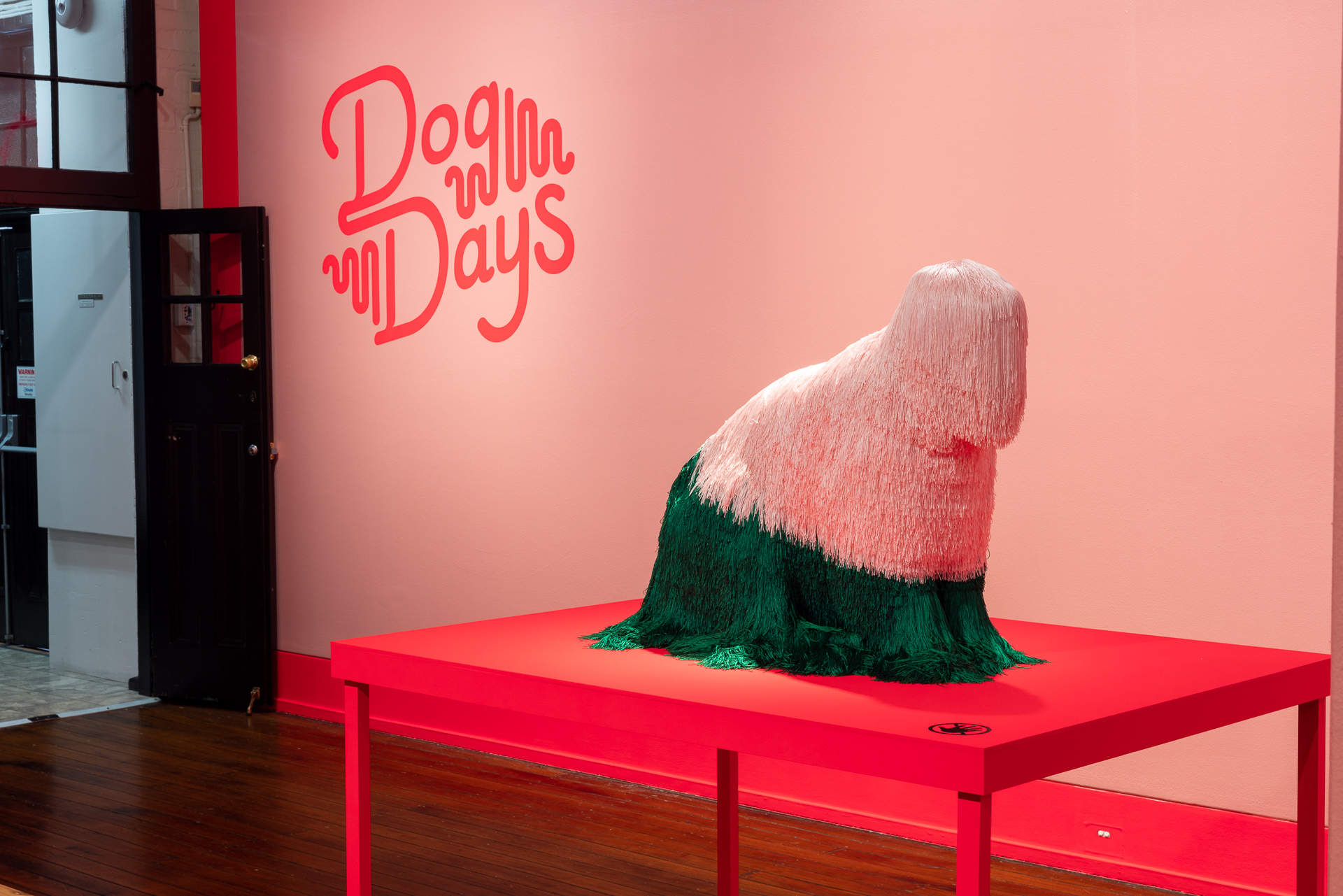 Colormaker is embedded in our regional communities and proudly partnered with Maitland Regional Art Gallery for their recent Dog Days exhibition. MRAG used a mix of PERMAPLASTIK Glow Pink and Glow Orange and a special Metallic Rose paint on their gallery walls to achieve a stunning effect.