Welcome to Colormaker Industries
Colormaker is a sustainable producer of eco-friendly house paints, swimming pool coatings, waterproofing membranes, floor coatings, textile screen printing inks, scenic paints and industrial coatings. An Australian owned family business, Colormaker has been manufacturing paint on the Northern Beaches of Sydney for 65 years. All Colormaker coatings are made in Australia using 100% renewable energy and sustainable practices, and the company is targeting net zero by 2025. Learn more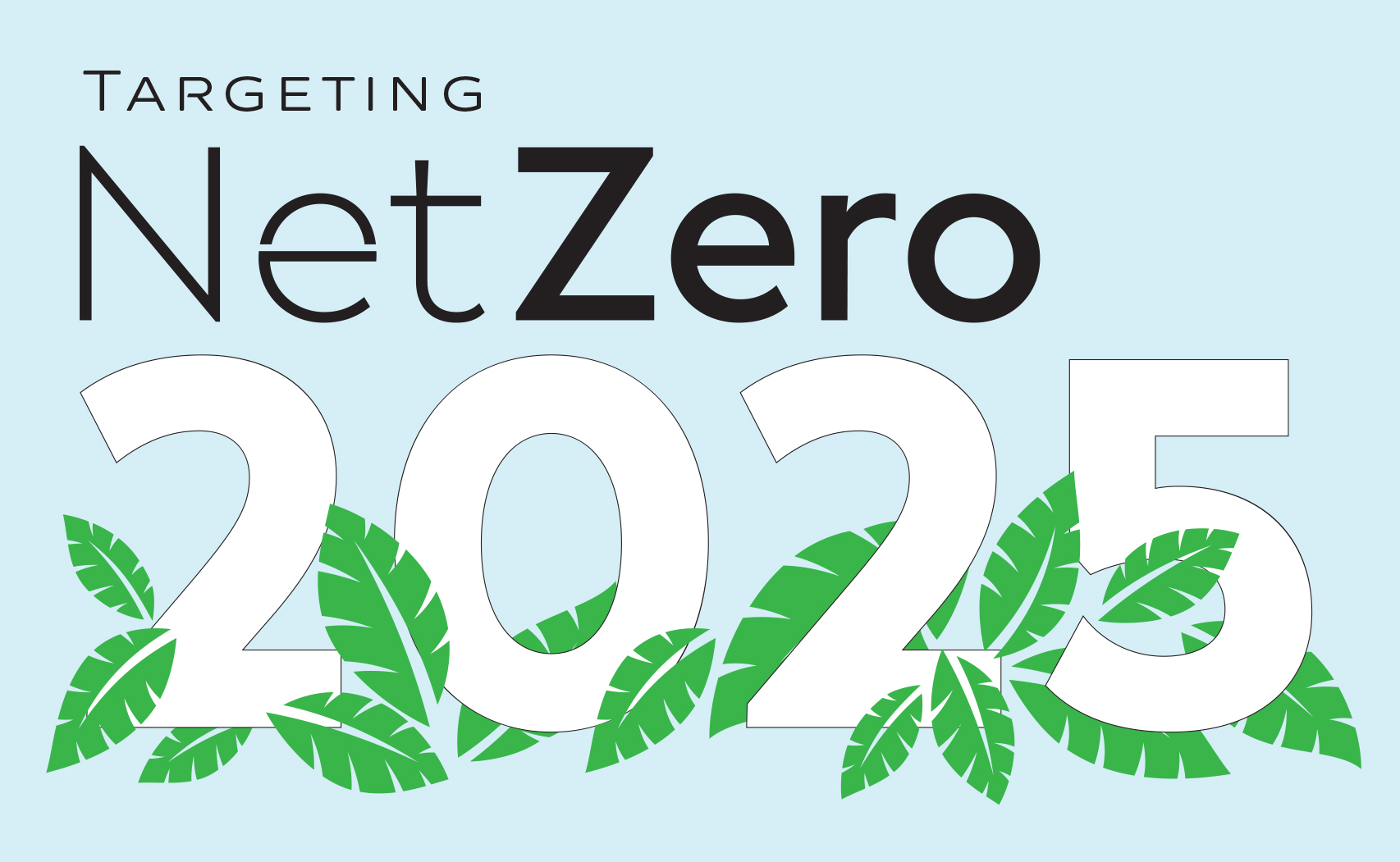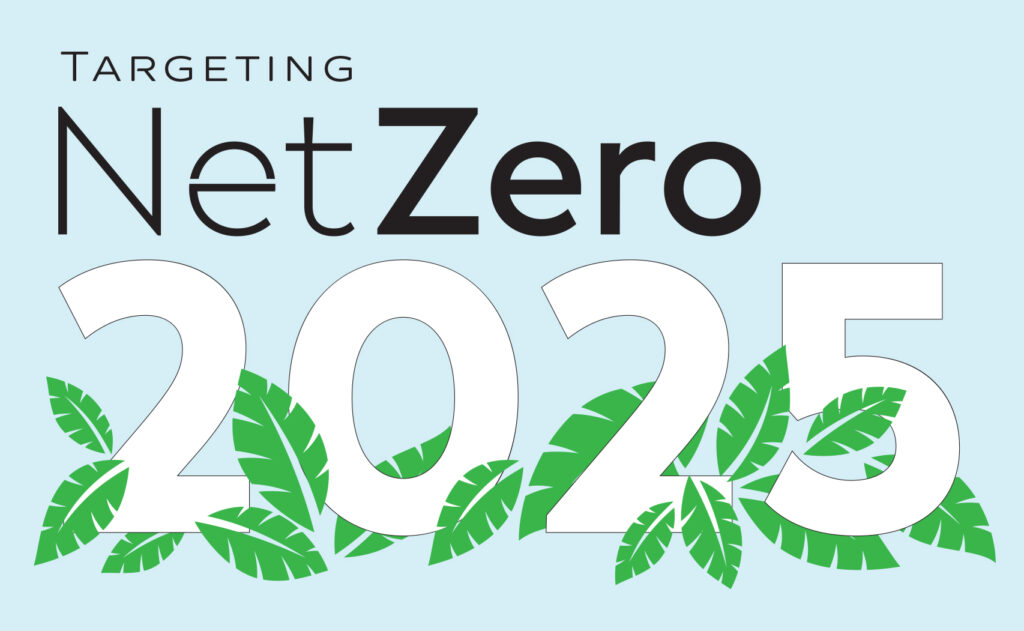 Colormaker products are researched, developed and manufactured at our Brookvale facility under strict quality controls managed by a team of experienced chemists.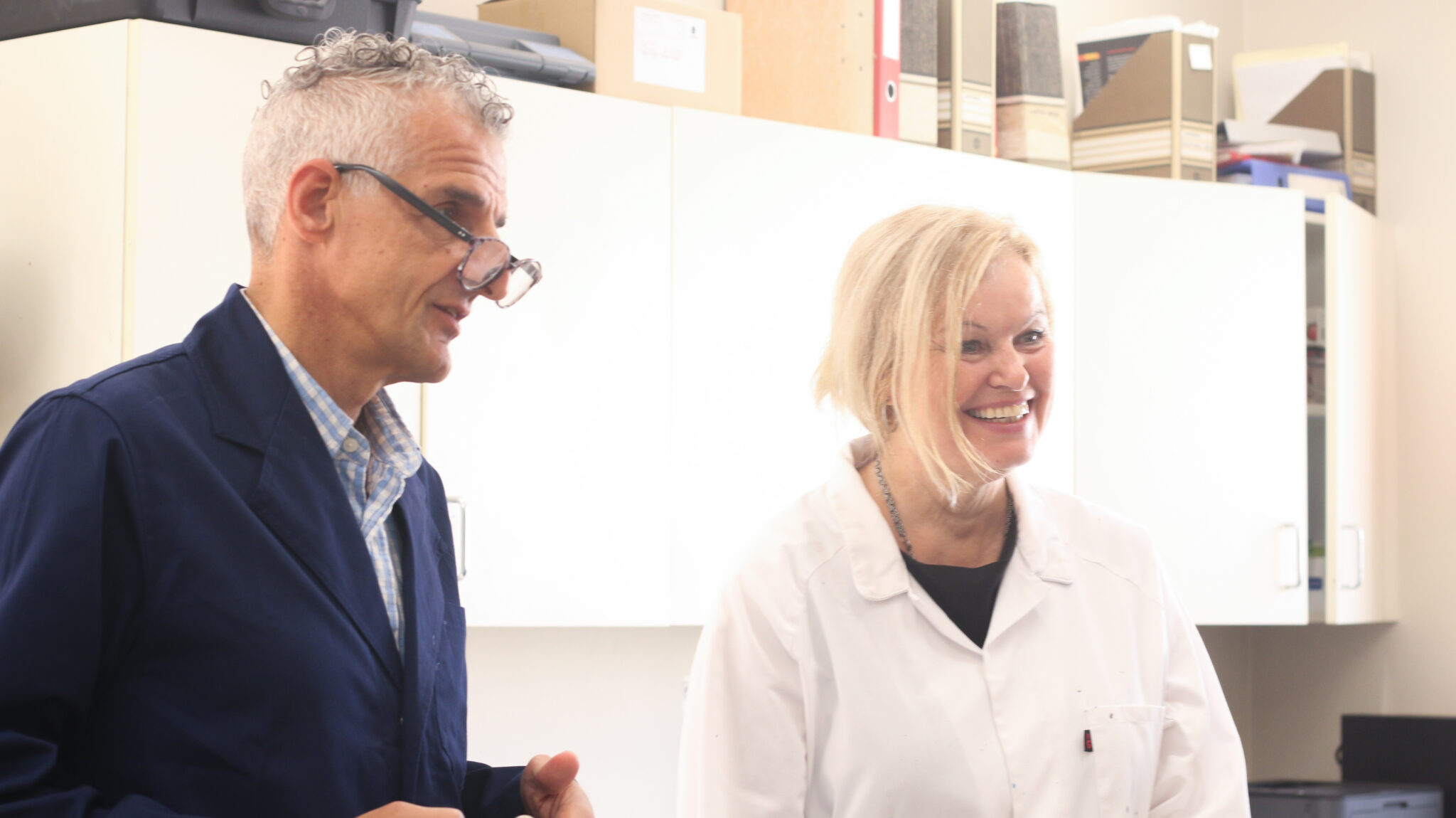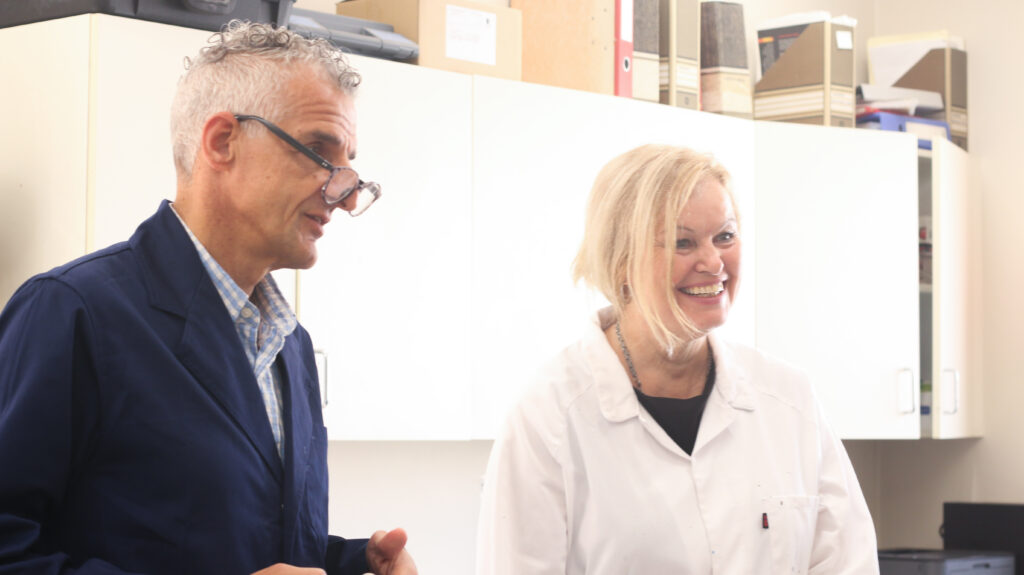 BRIGHT FRIDAY SALE: 25% Off Paints, Membranes & Floor Coatings Instore and Online!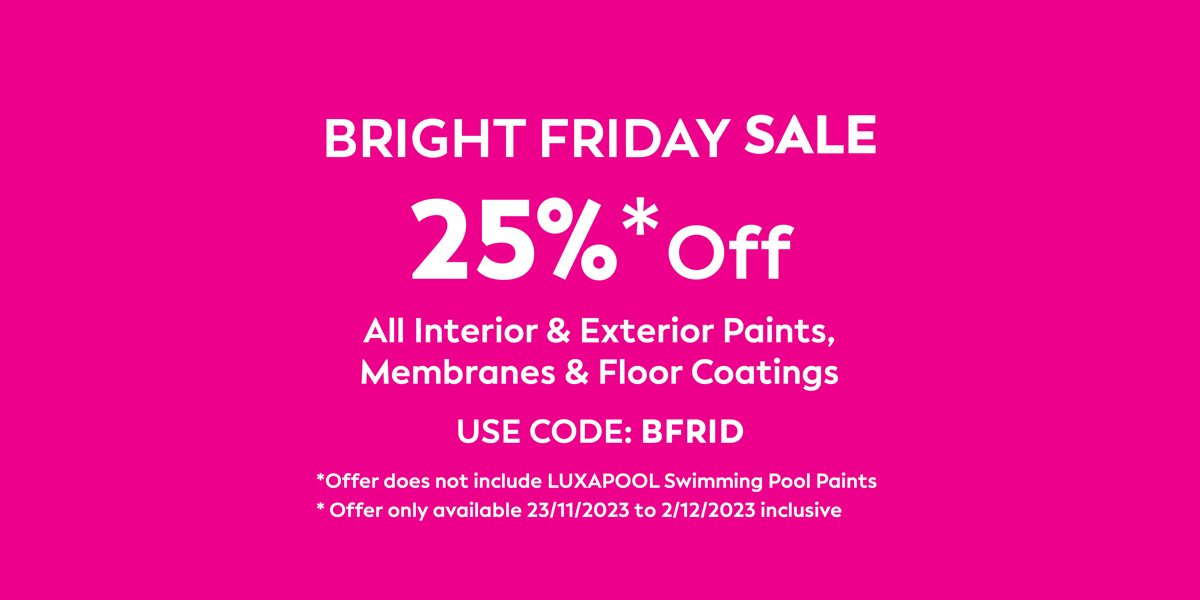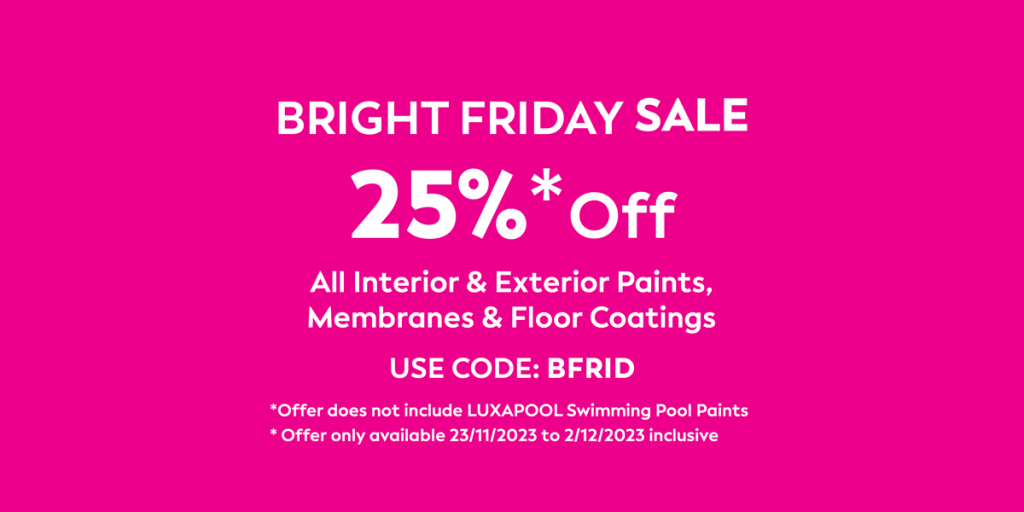 Colormaker Wins Three Sustainability Awards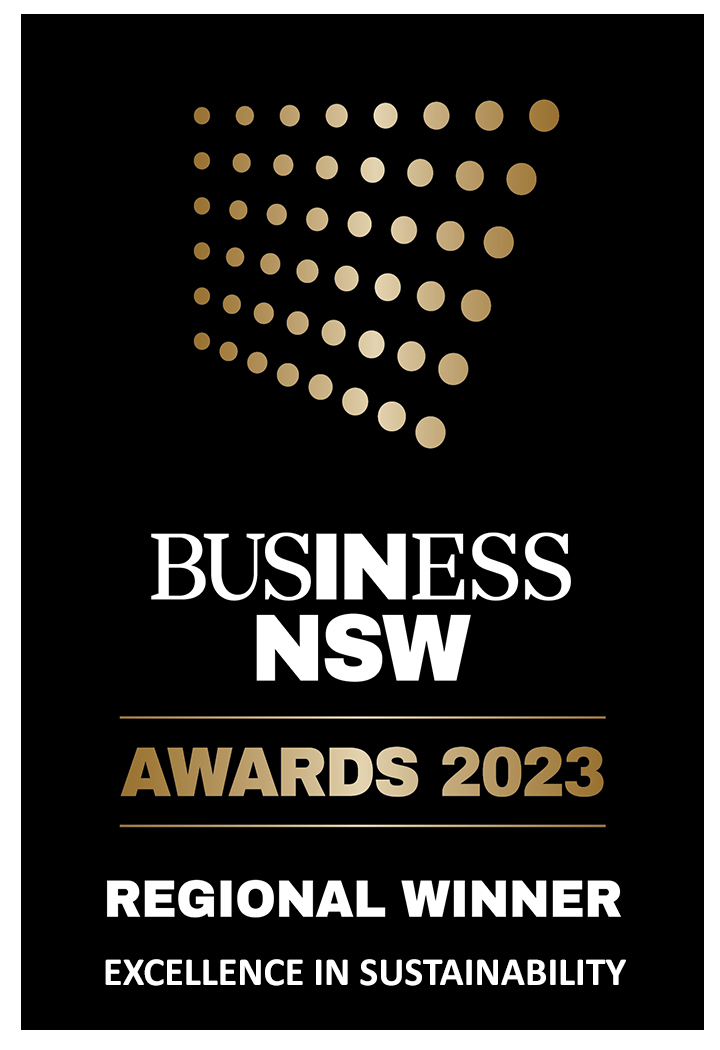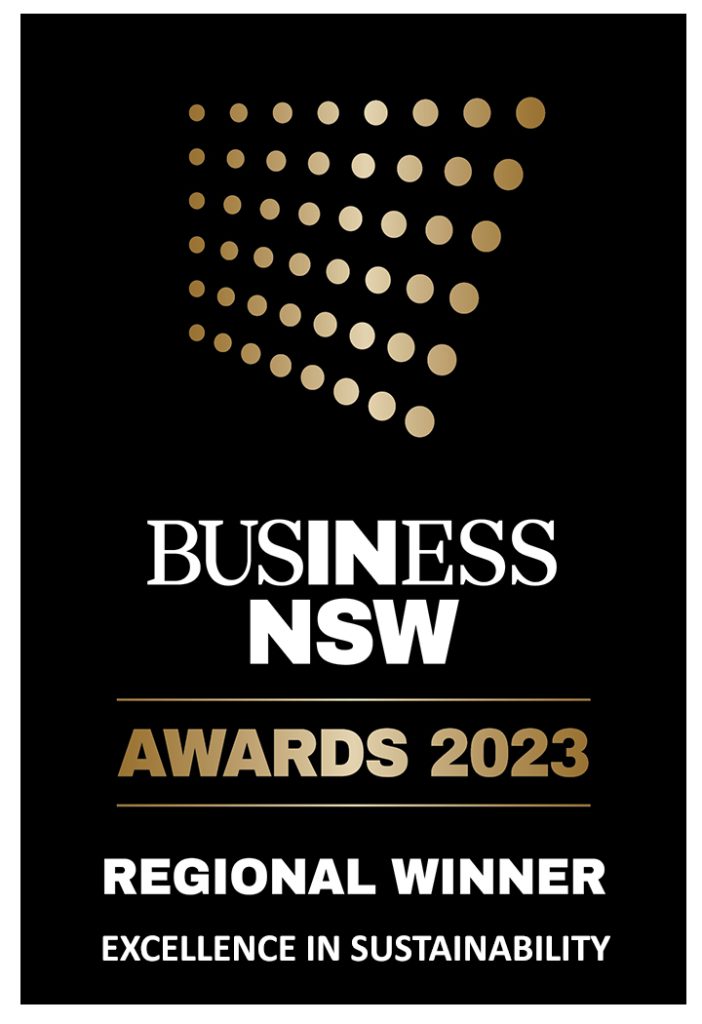 2023 has been a busy year for the Colormaker Team, with the business winning a slew of environmental and sustainability awards over the last few months.
On Friday 28th April, Colormaker was awarded the inaugural Solar Champion Award by the Solar Alliance Brookvale for its commitment to reducing the business' environmental impact.

MD, David Stuart and the Hon. Sophie Scamps MP with the Solar Champion Award.

On Tuesday 11th July, Colormaker Industries was awarded the Winner of the Northern Beaches Business Sustainability Award 2023. For this award, Colormaker was identified as an industry leader through the development of PERMASET eco-friendly inks and investment in an innovative solar installation, which has seen significant savings to both their energy bills and carbon emissions.

The Colormaker Team: Olga Melicharek, Patricia Del Favero, David Stuart and Mehdi Ahmadi with the Northern Beaches Sustainability Business Award.

Then on Thursday 12th October, Colormaker was recognised by Business NSW through being awarded the Winner of the Excellence in Sustainability Award for the Metro Sydney region. This Award recognises a business that has demonstrated its commitment to sustainable business practices and is working to reduce the impact of its operations on the environment.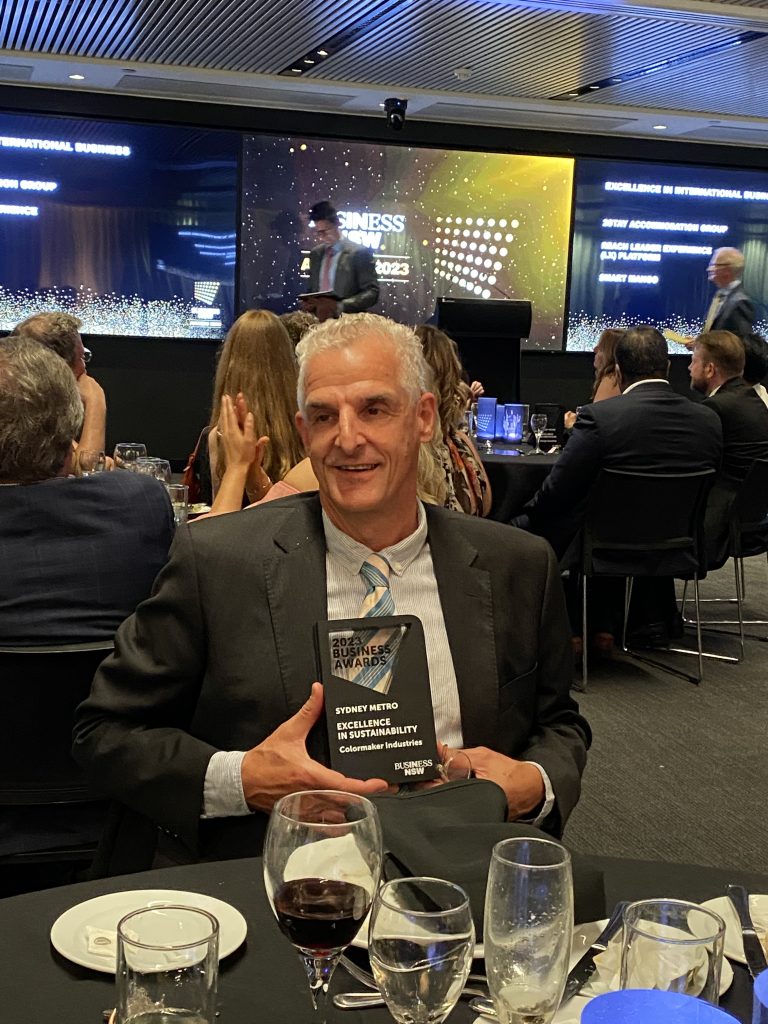 And just announced, Colormaker has now been shortlisted as a finalist for the NSW State Award for Excellence in Sustainability by Business NSW. Learn more
Colormaker Switches on ReVolve® Storage Battery
On 11th October, Colormaker MD, David Stuart, switched on the connection of Colormaker's new ReVolve® battery to the grid. The unique ReVolve® storage battery combines Relectrify's world-leading BMS+Inverter cell-level control technology with battery packs repurposed from nine Nissan LEAF EVs to store 144 kWh of energy. This industrial level of storage will enable Colormaker to soak up excess solar power produced from their 100 kW solar array during the day. This stored energy can then be fed back into the grid during evening peak, making the business more energy efficient.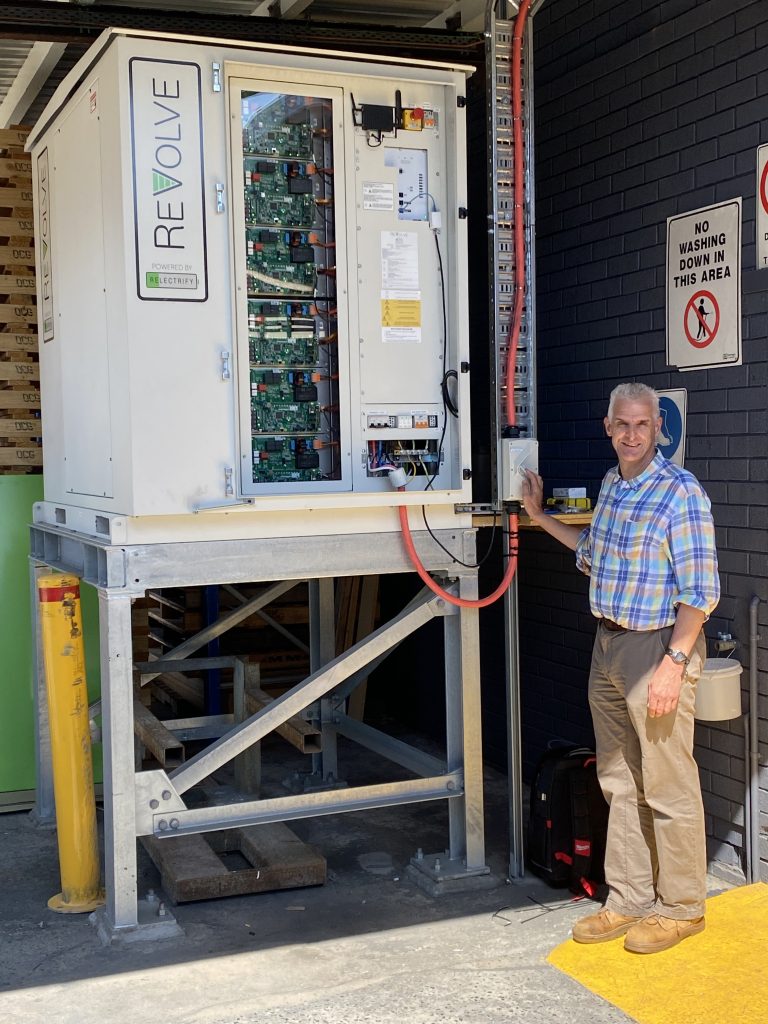 Colormaker Celebrates Milestone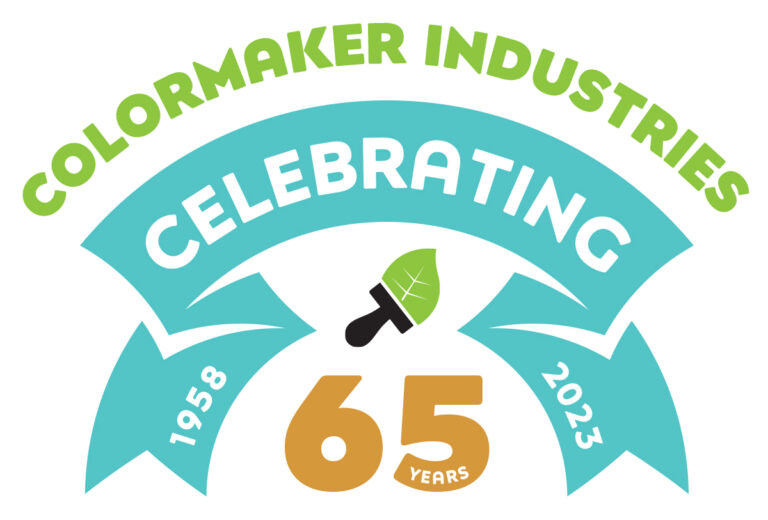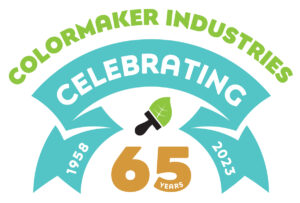 This year Colormaker celebrates 65 years of making paint. The paint manufacturer has come a long way since inception in 1958, as a small manufacturer based in the Eastern Suburbs of Sydney, to the sustainable paint company making eco-friendly paints and inks, powered by 100% renewable energy that they are today.
Colormaker celebrated their birthday with an event on Friday 28th April. This included a smoking ceremony by First Nations' artist Blak Douglas; launch of a mural by Brookvale artist Eve Bracewell, presentation of the Brookvale Solar Alliance's inaugural Solar Champion Award by Warringah MP Zali Steggall, some kind words from Rewiring Australia's MD Kate Minter, and the delivery of a massive new ReVolve solar battery.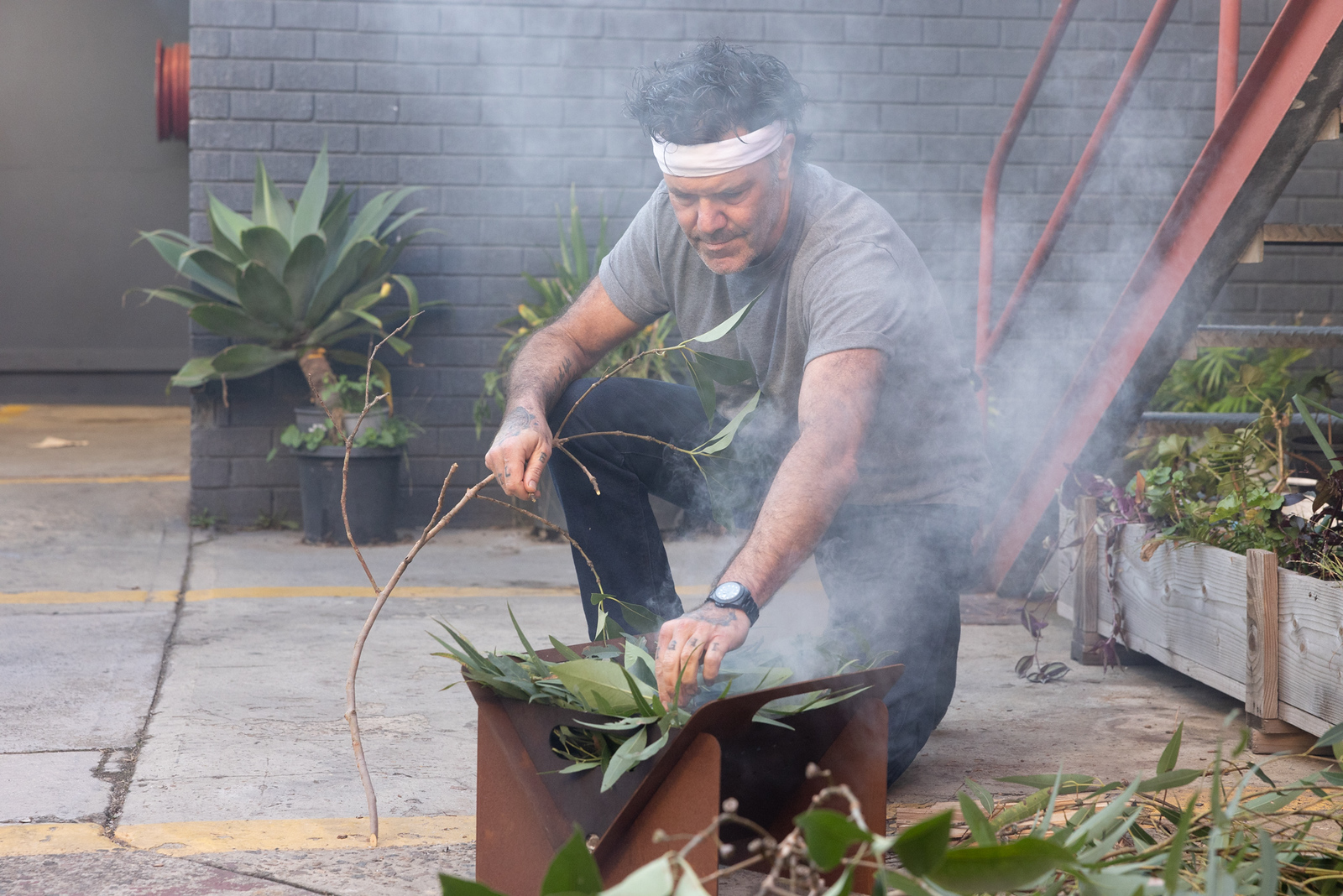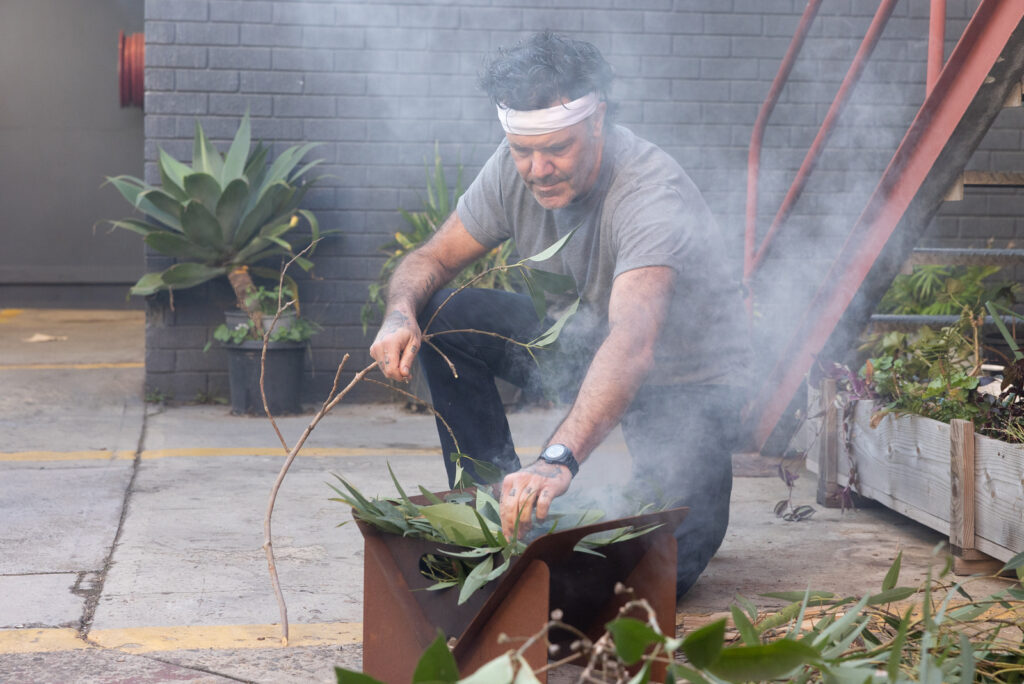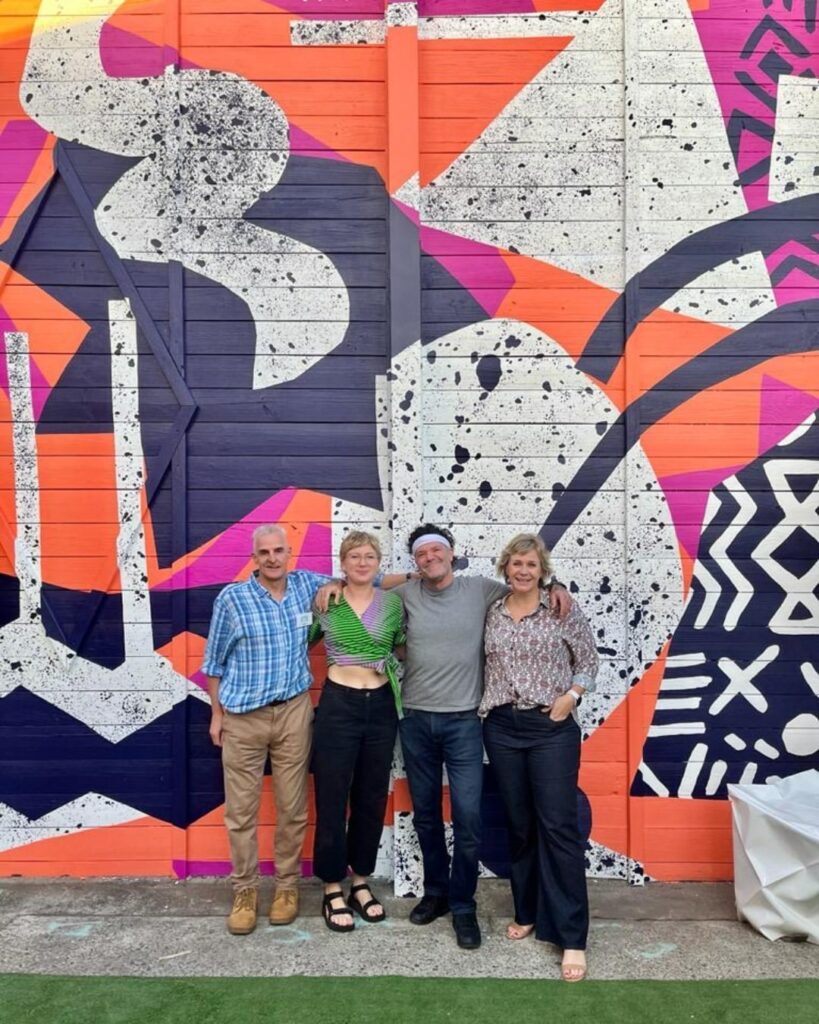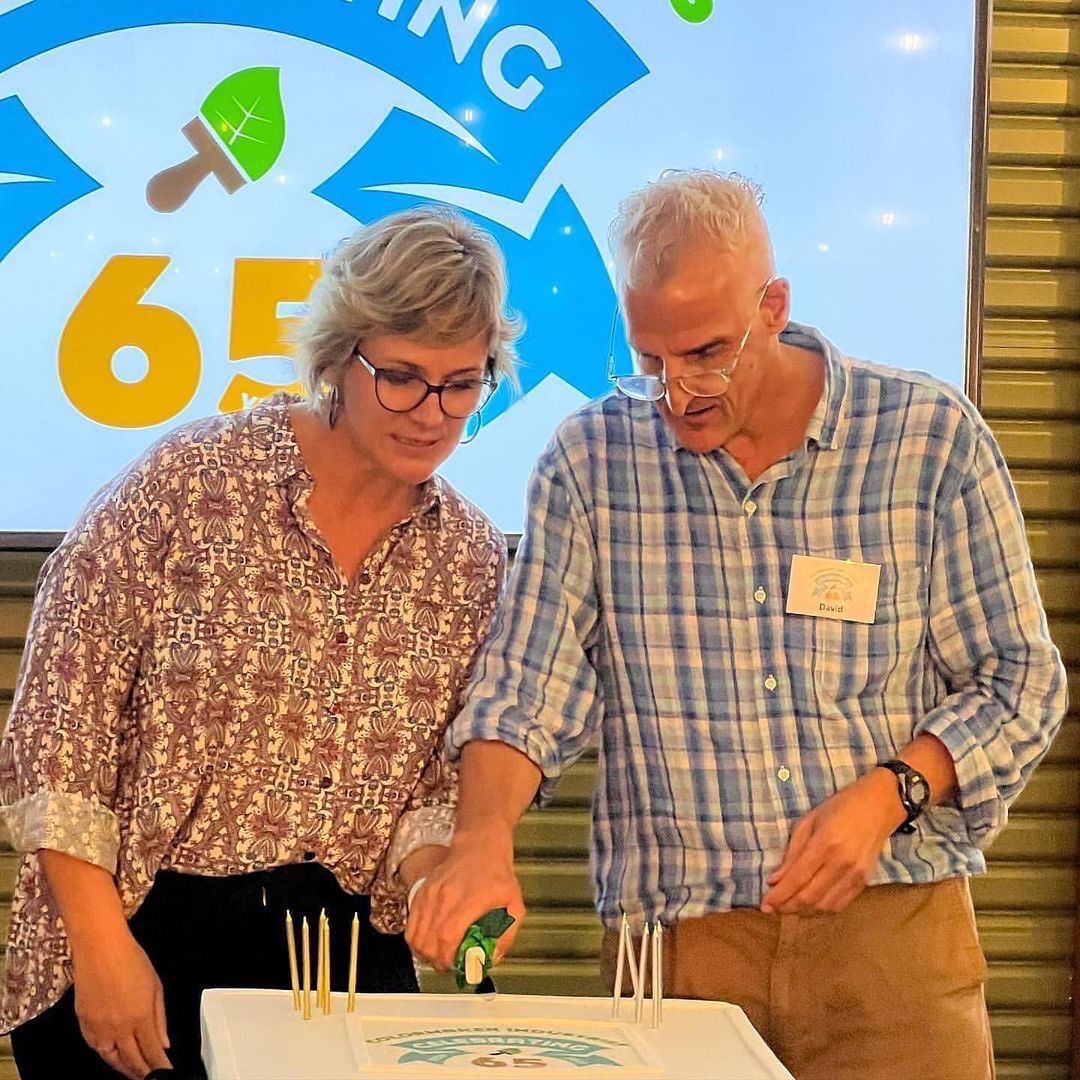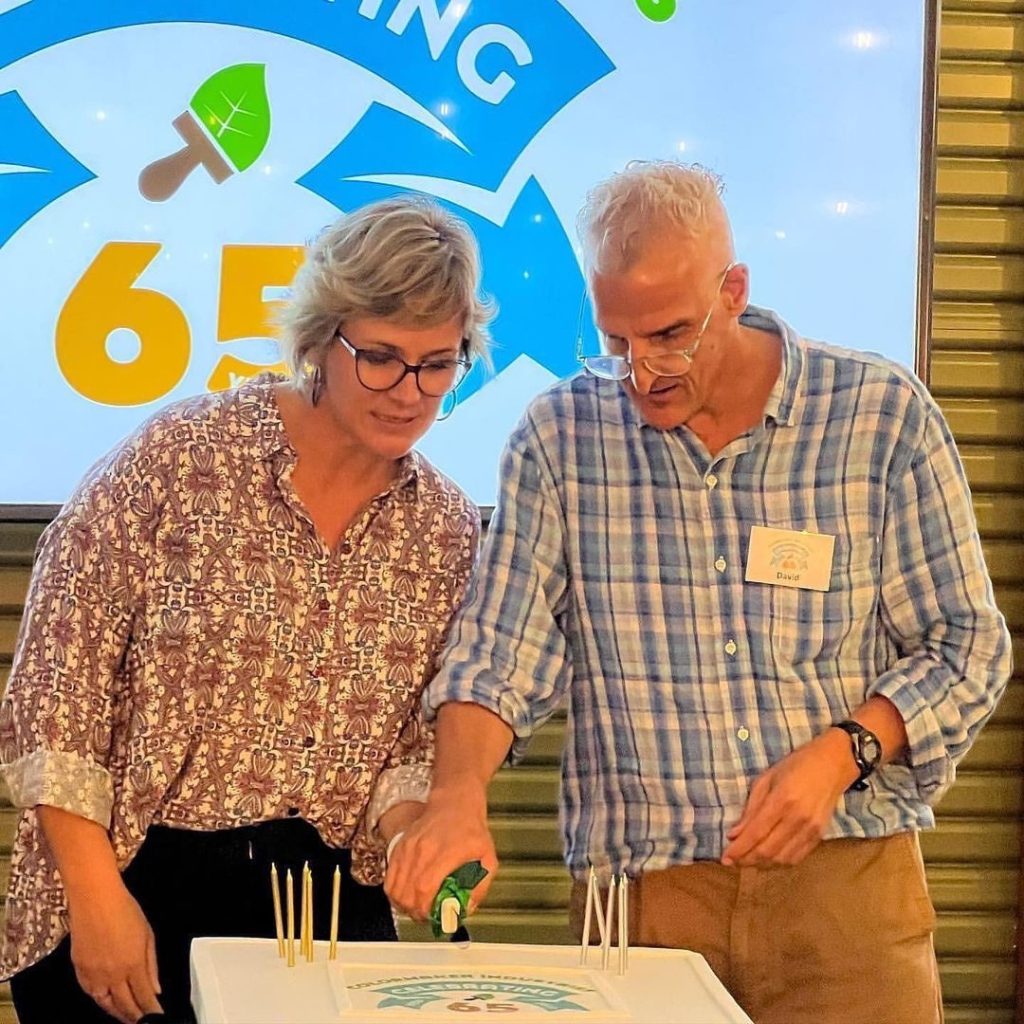 Learn more about Colormaker history
New ACRYLMERIC Sportscote PFR Colours Popular for School Sports Courts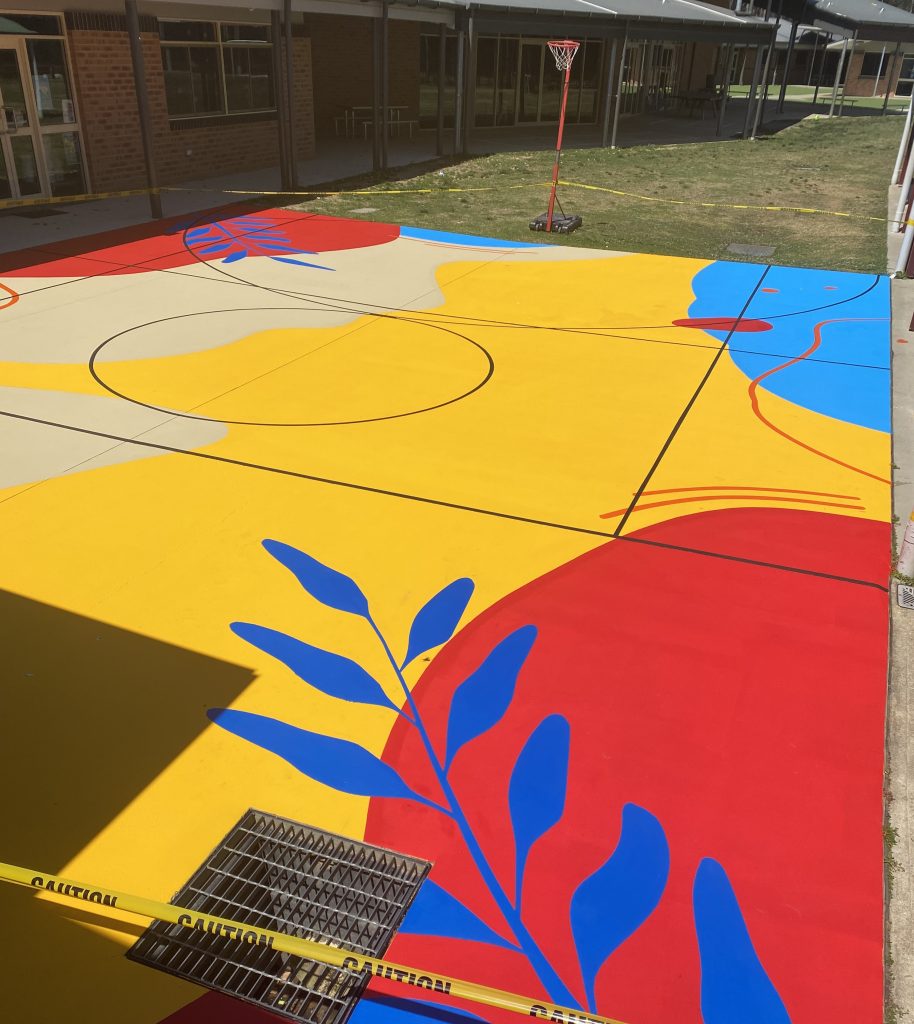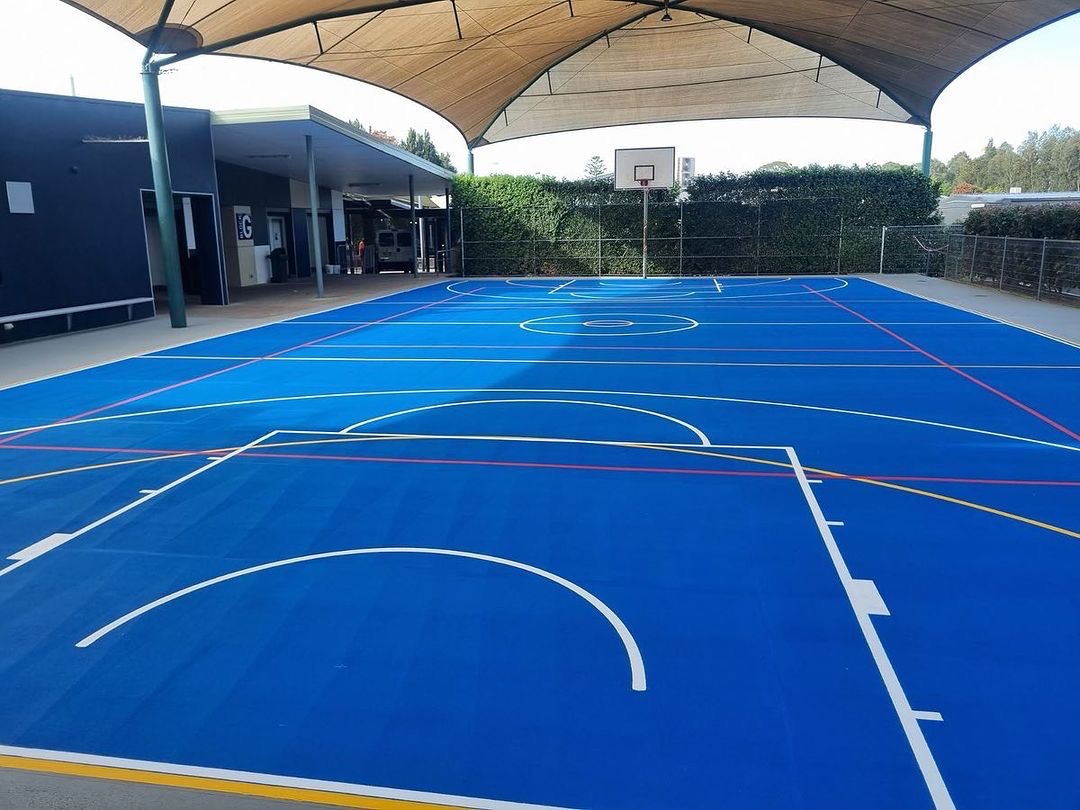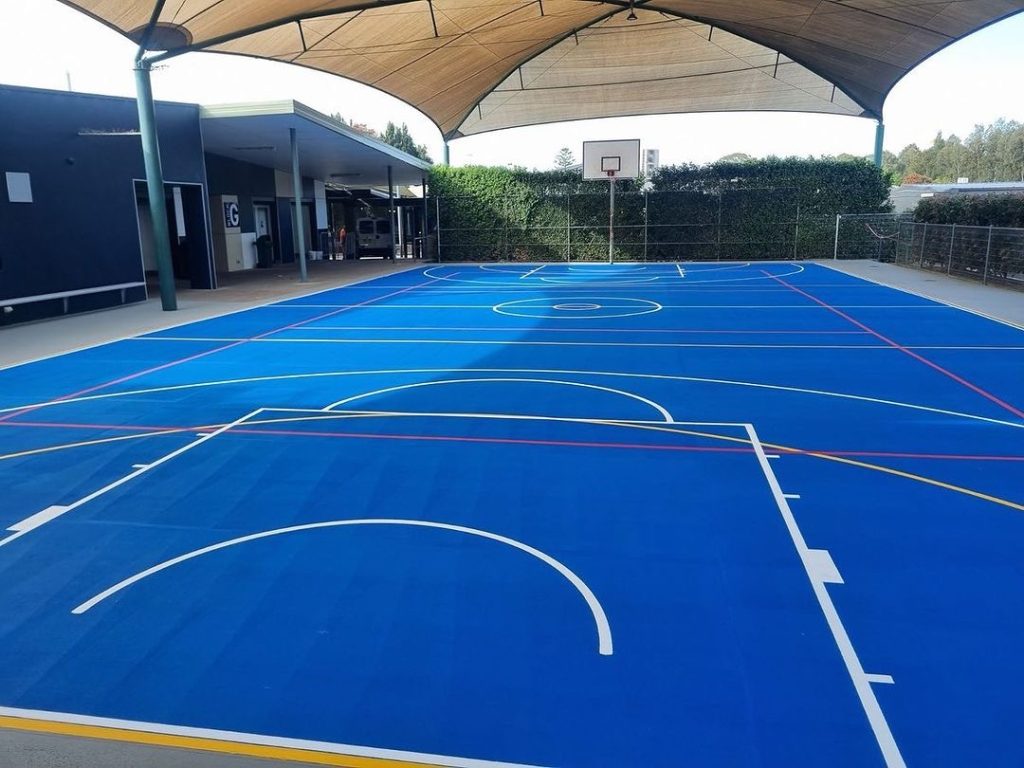 PERMACRYLIK Paints used on Canary Sculpture
Three artists Jeremy Sheehan, John Vandervolk and Mark George collaborated on their work titled 'Canary AI' for SWELL Scuplture Festival in QLD. A comment on sustainability, the artists chose PERMACRYLIK eco-friendly scenic paints to decorate the work, including PERMACRYLIK Daffodil, Briliant Red and Black. SWELL Sculpture Festival exhibited at Currumbin from September 8-17.
Northern Beaches Environmental Art & Design Prize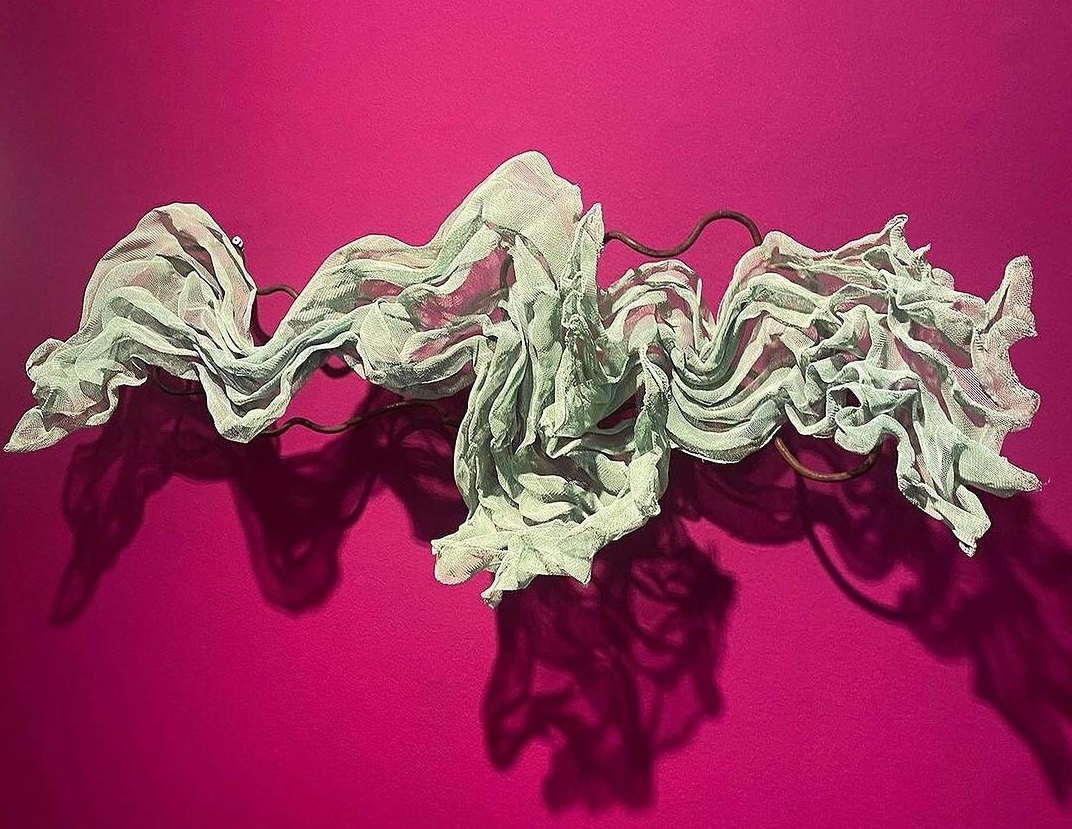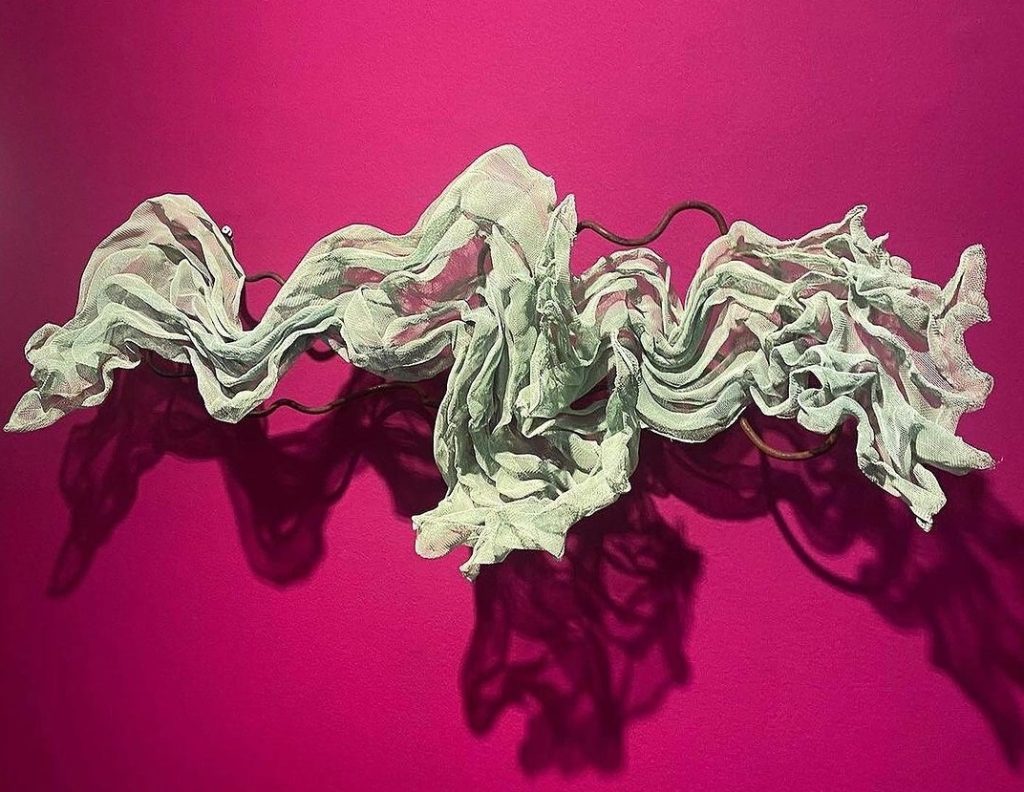 Colormaker was the proud foundation sponsor of the Northern Beaches Environmental Art & Design Prize for the third year. Artists shared their perspectives for a greener future amongst a like-minded community of artists. This year's prize pool was $42,000 across nine art and design categories. Learn more
20 Years Since NO WAR Sign on Sydney Opera House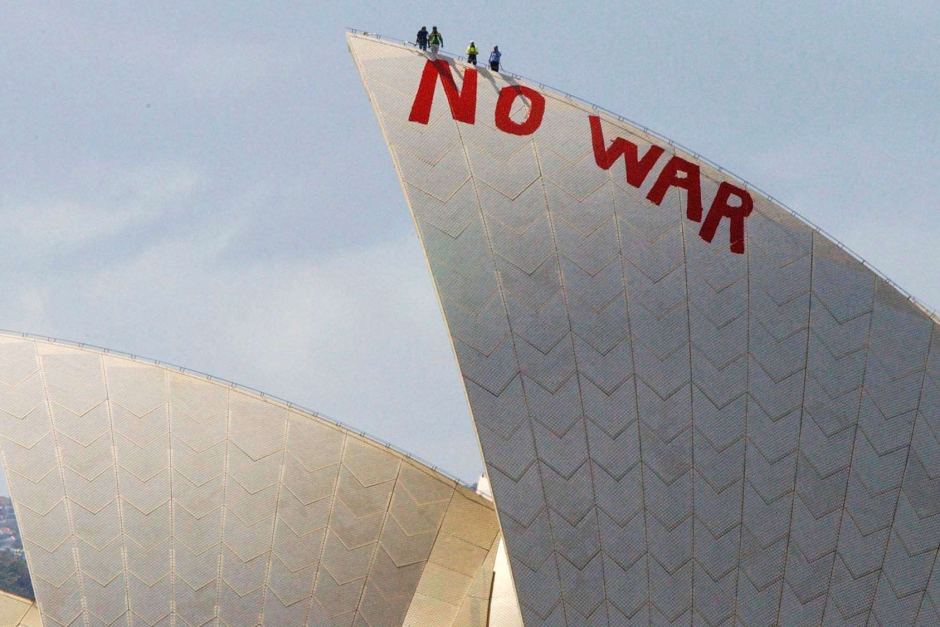 Just before 9am on the 18th March 2003, two activists scaled the spine of the tallest sail of Sydney Opera House equipped with Colormaker Red paving paint and rollers. They painted the words "NO WAR" at the top of the Concert Hall sail before police were able to talk them down. Read the full ABC News story here
Buy Paint Direct & Save
Order COLORMAKER paints and coatings online and have them delivered to your door or use our Click & Collect service and pick up your order from Colormaker in Brookvale.
– COLORMAKER interior & exterior low-VOC house and wall paints
– COLORMAKER paving paints for garage floors, patios, laundries & workshops
– ACRYLMERIC construction coatings including Concrete Sealers, Epoxacote floor coating & Texacote textured exterior coatings
– ACRYLMERIC membranes including WeatherTuff exterior protective membrane, Sportscote non-slip, trafficable membrane, Wet Area Membrane & WB Epoxy Primer Membrane for preventing seepage penetration through walls and floors
– LUXAPOOL swimming pool paints for pool interiors and pool surrounds
–PERMACRYLIK scenic paintsfor movie and theatre set decoration and murals
–PERMASET eco-friendly screen printing inks for t-shirts, merchandise, yardage
Phone your order through on 02-9939 7977 and collect from Colormaker Paint Shop.
BLOCK Winner Renovates Home using Colormaker Paints
Designer and Winner of THE BLOCK, Shannon Vos, renovated his home in Lilli Pilli Sydney using Colormaker Interior and Exterior House Paints, ACRYLMERIC Membranes and LUXAPOOL Epoxy Swimming Pool Paints. The Pool Haus is centred around a unique mural swimming pool painted with LUXAPOOL Epoxy pool paints. Check out Shannon's video Top 5 Tips to Transform the Exterior of Your Home…
Byron Bay Development Decorated with Colormaker Eco-friendly Paints
Colormaker has partnered with The Designory, a multi-disciplinary Sydney design studio, to provide our sustainable Colormaker interior and exterior house paints and LUXAPOOL® swimming pool paints for The Vela Properties in Byron Bay.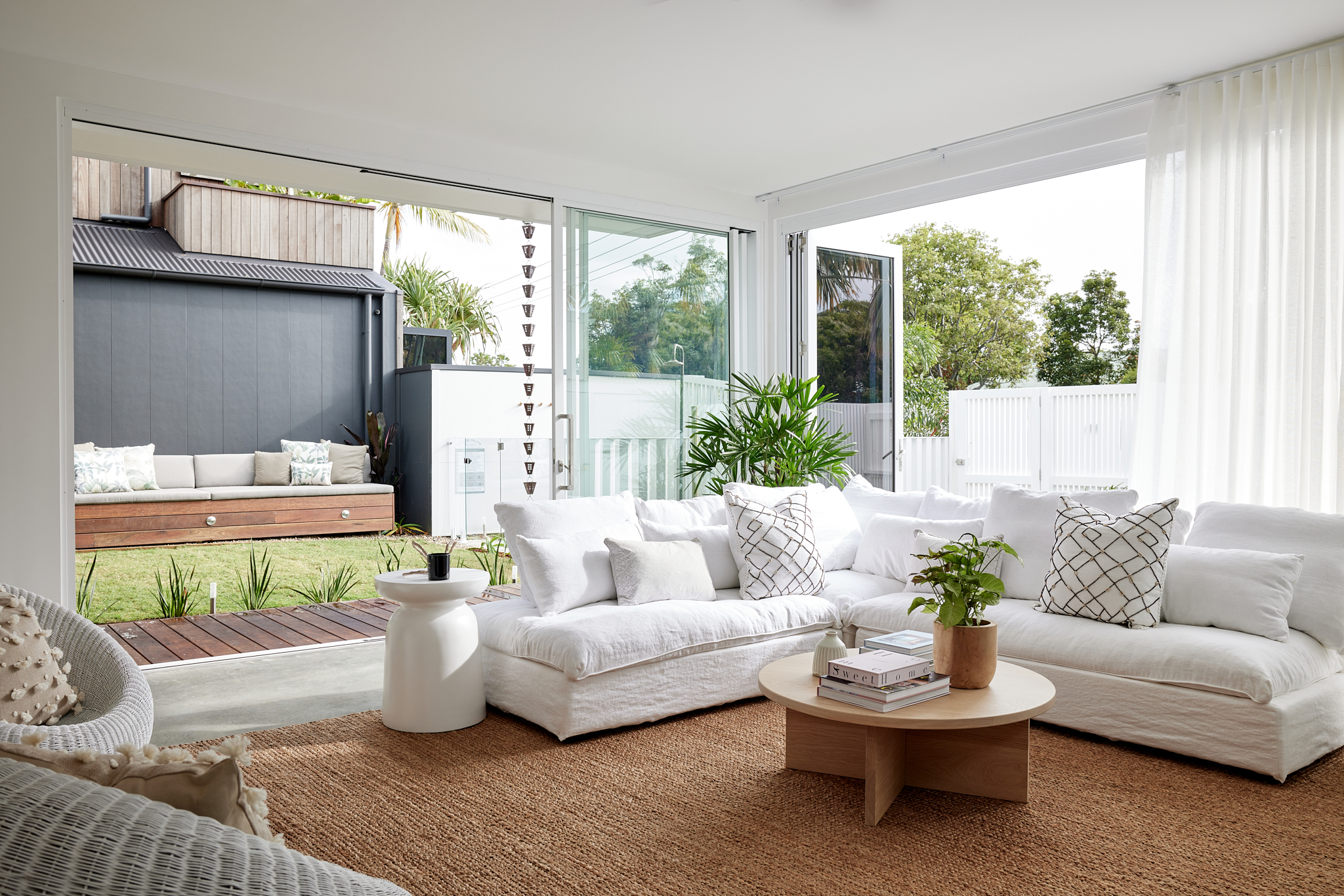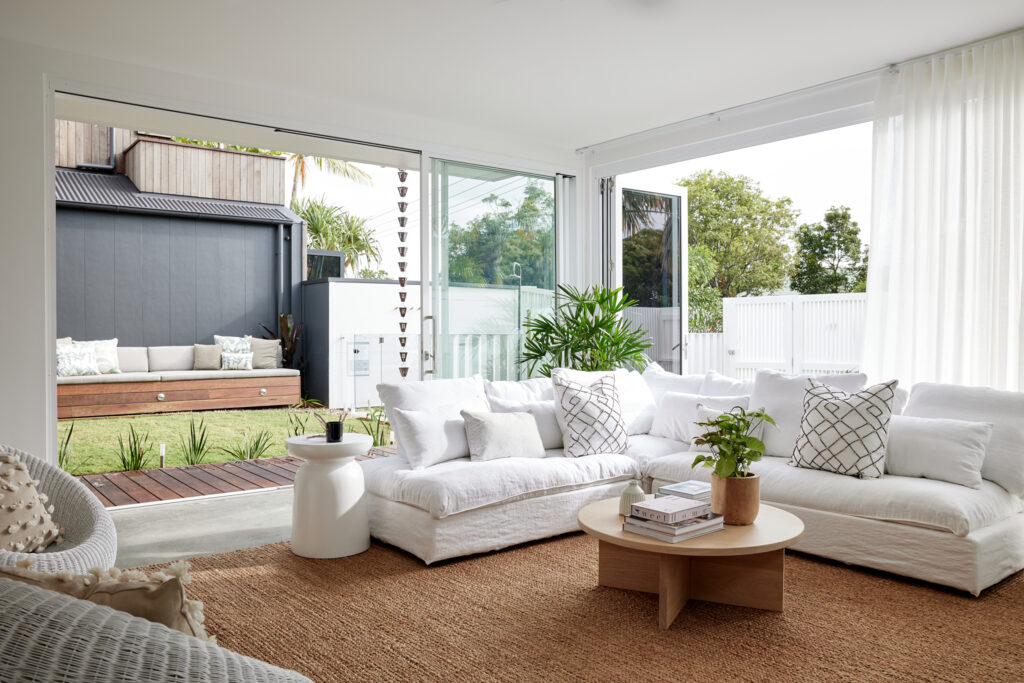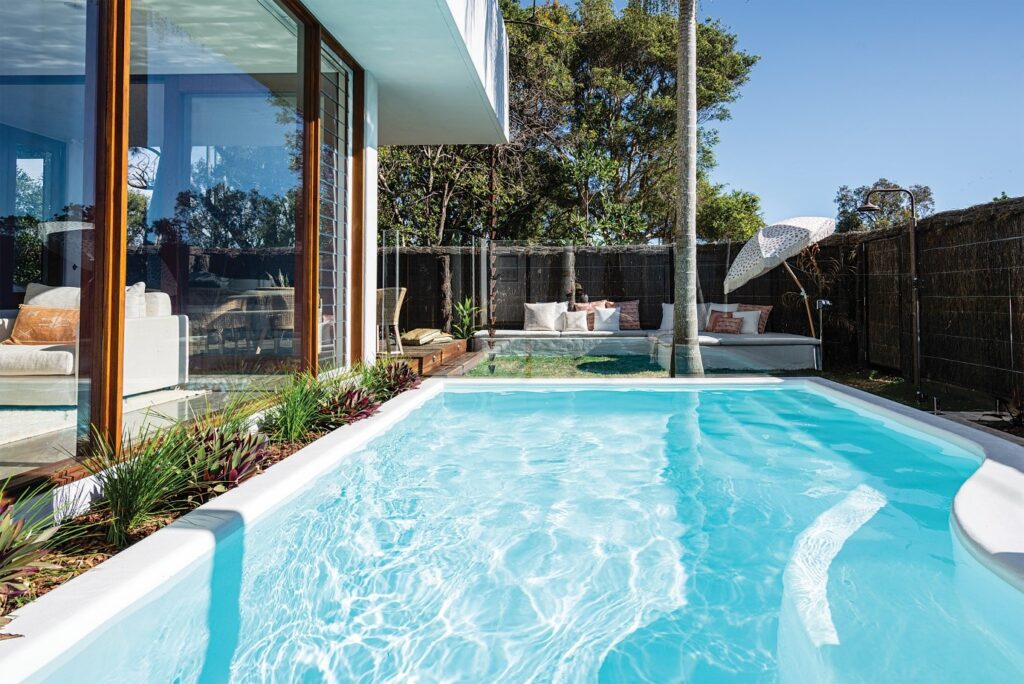 Archibald Prize Winning Artist Blak Douglas
Blak Douglas was the winner of the 2022 Archibald Prize with his portrait Moby Dickens. "When I began painting, I consciously chose water-based paints as I felt them to be the least harmful to the environment. I recall randomly stumbling upon the incredible colour range of PERMACRYLIK at an inner city paint shop for the first time. Gobsmacked by the pigments, what allured me most was the strength of the ochre based range which ideally suited me as a First Nations artist." he said.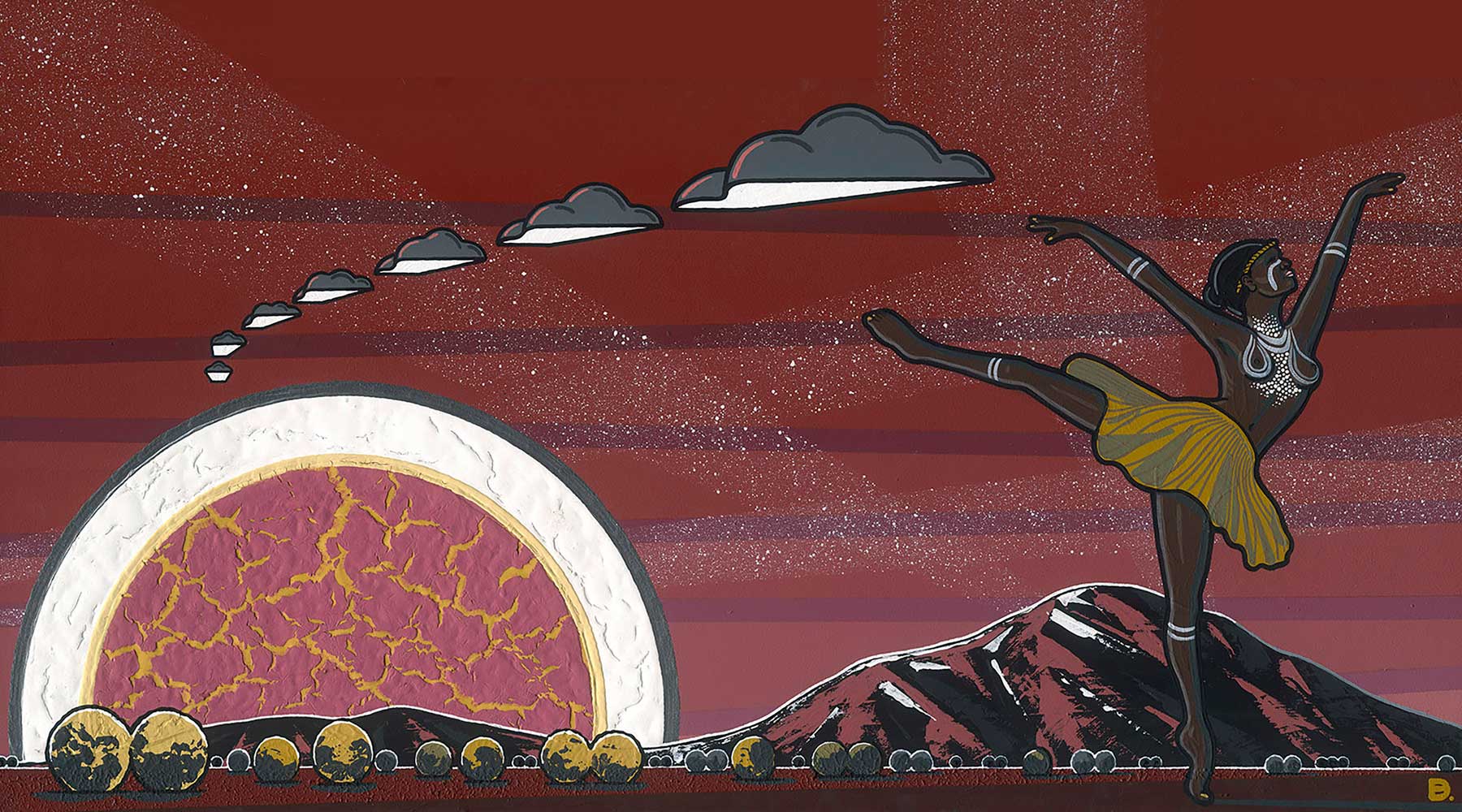 The How Ridiculous YouTube Team Splatter Paints with PERMASET Ink!
The How Ridiculous YouTube team from Perth, decorated hundreds of T-shirts, hats and dinosaur toys by smashng, swatting and bombarding them with Permaset Aqua eco-friendly inks using a giant hammer, a huge fly swatter and a gigantic wrecking ball. Check out this awesome video…