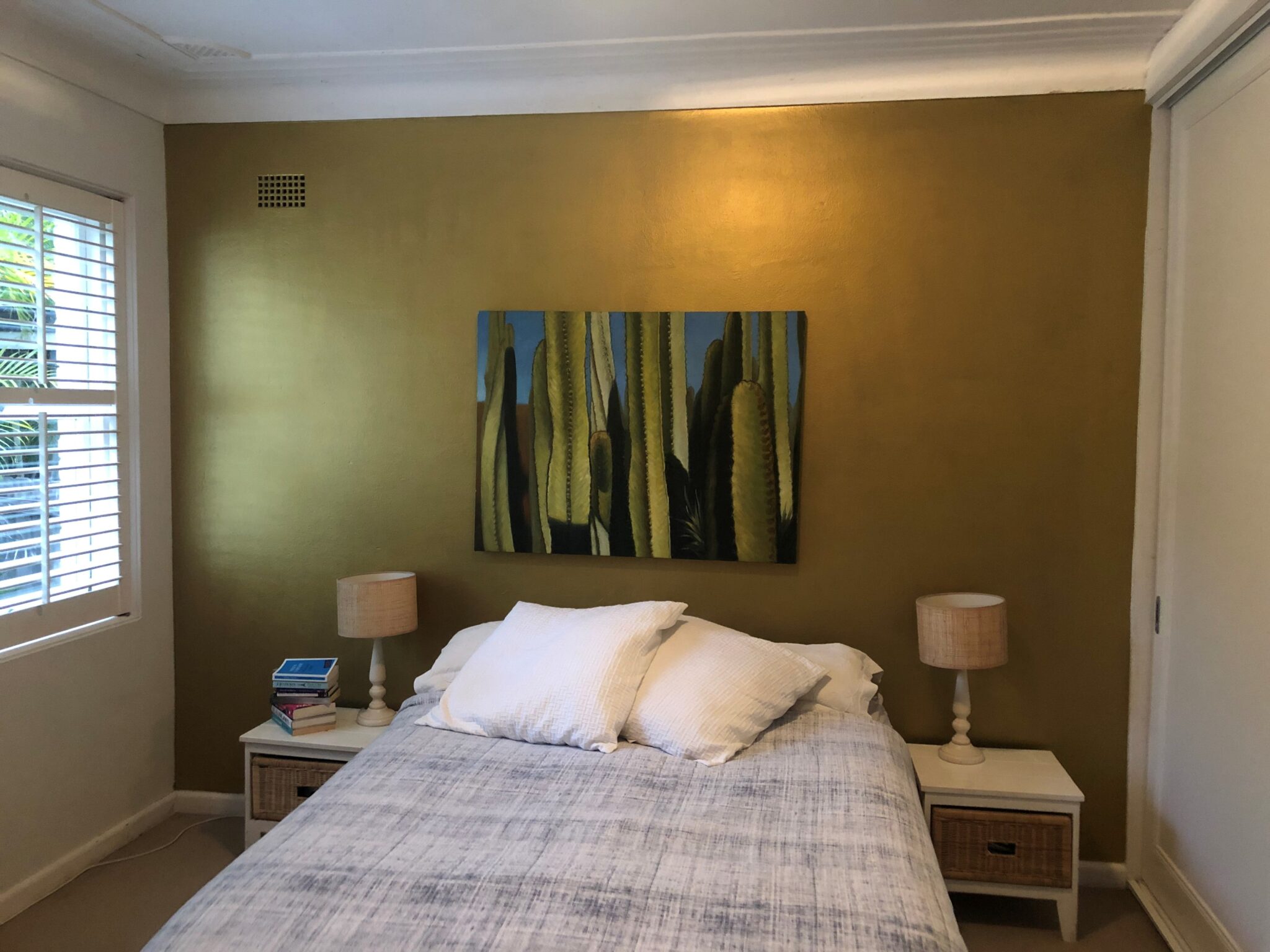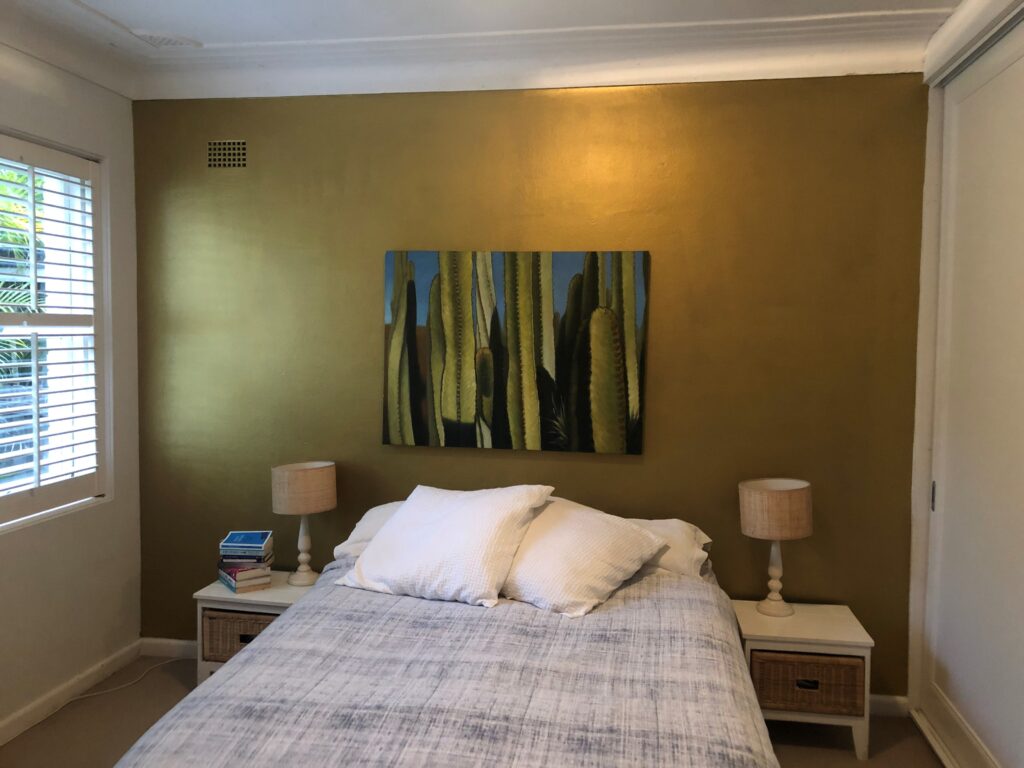 The Light and Radiance of a Metallic Feature Wall
You can create the look of glimmering metal on an interior feature wall using metallic paints from the PERMACRYLIK scenic paint range. Metallic feature walls are on trend, creating a sophisticated elegance reflecting light and generating the appearance of brushed or precious metals. They also add a touch of 'bling' to a room providing a lift and an attractive design feature.
PERMACRYLIK Metallics are available in 5 stunning metallic colours: PERMACRYLIK Pearl White, PERMACRYLIK Metallic Silver, PERMACRYLIK Yellow Gold, PERMACRYLIK Antique Gold and PERMACRYLIK Copper. The PERMACRYLIK Pearl White can be mixed with a range of colours to create other metallic colours with a nice sheen.
To paint your metallic wall you will need:
A paint roller and extention handle for reaching high places
A small brush for cutting in
Some masking tape to mask off other walls, skirting boards and the ceiling
2 x 1 Litre cans of PERMACRYLIK metallic paint (see colours available outlined below)
Some sugar soap, a bucket and gloves to clean the wall prior to painting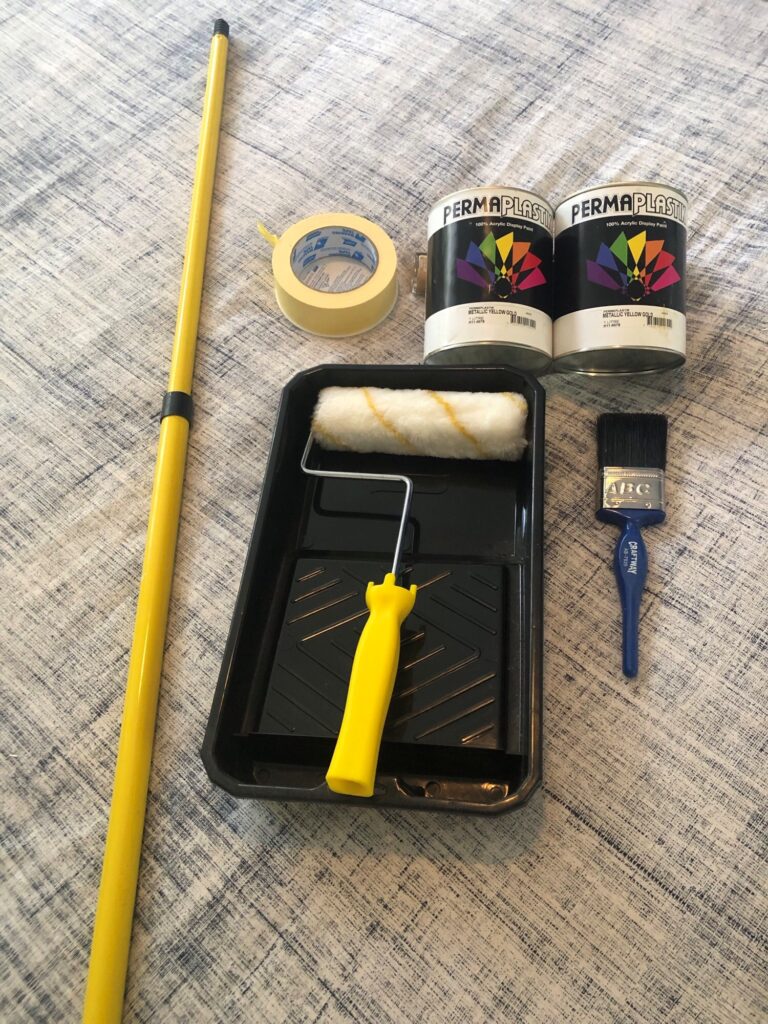 Preparation
Clean the wall with Sugarsoap to remove any fats, dust and grime and let it dry. If there are any cracks apply Spakfilla, let it dry and sand the area flat before painting. If the existing wall is a dark colour you may wish to apply an undercoat, but if it's a light colour an undercoat is not necessary. This wall was a darkish blue however the paint was in good condition so I didn't need to use an undercoat.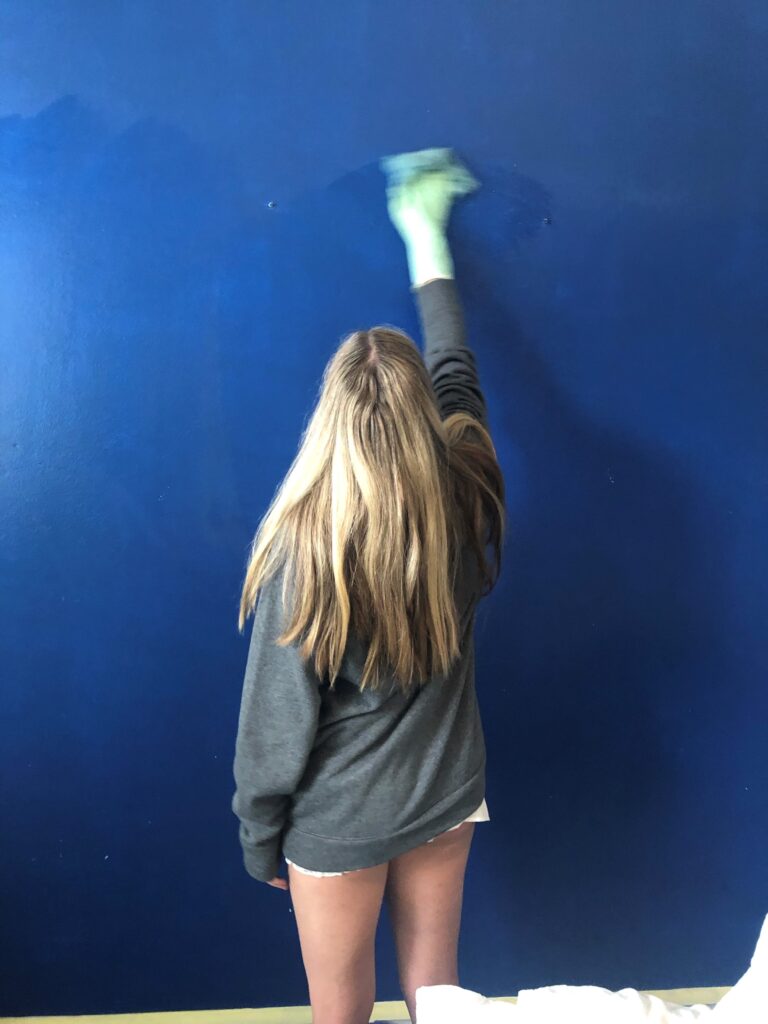 2. Lay out plastic dropsheets on the floor to stop paint spatter and spills.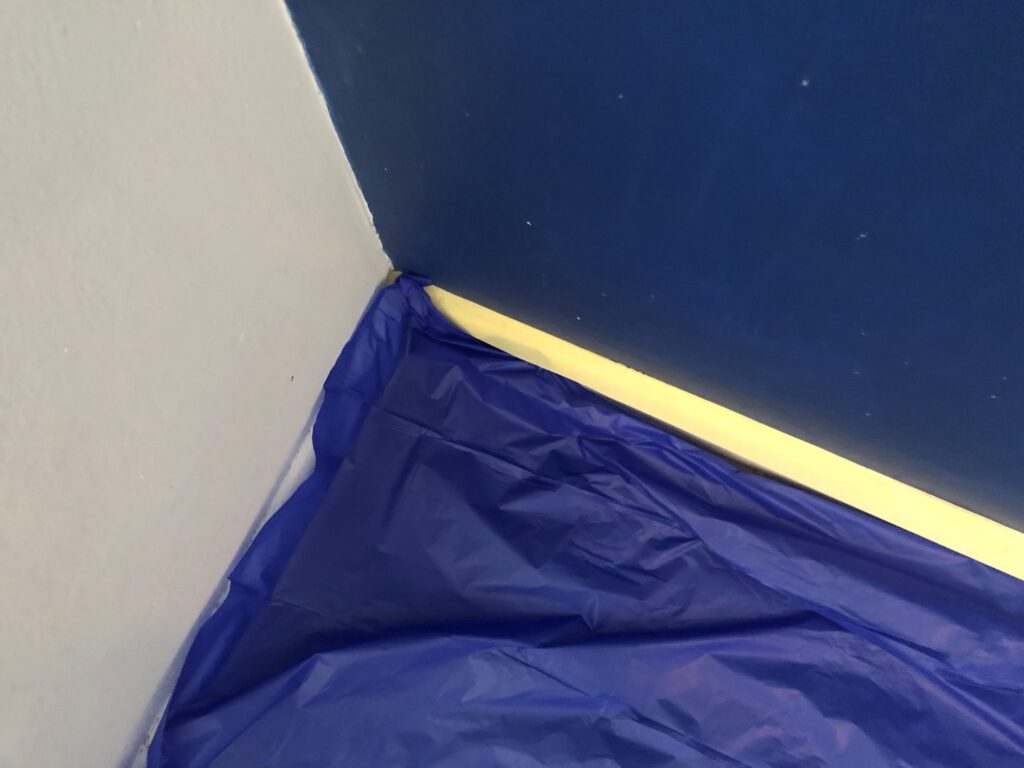 3. Mask up the the skirting boards and other walls with masking tape.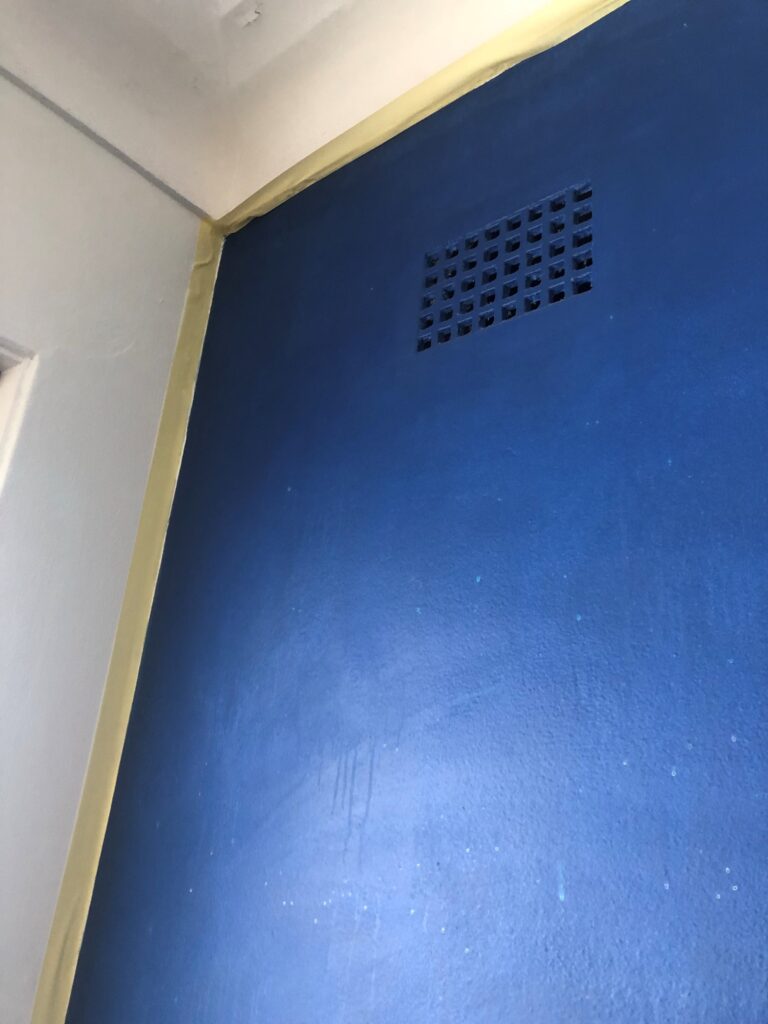 4. Cover furniture with sheets to prevent any paint spatter.
5. Mix the metallic paint well in the can in a circular motion to ensure all the pigments are mixed through well.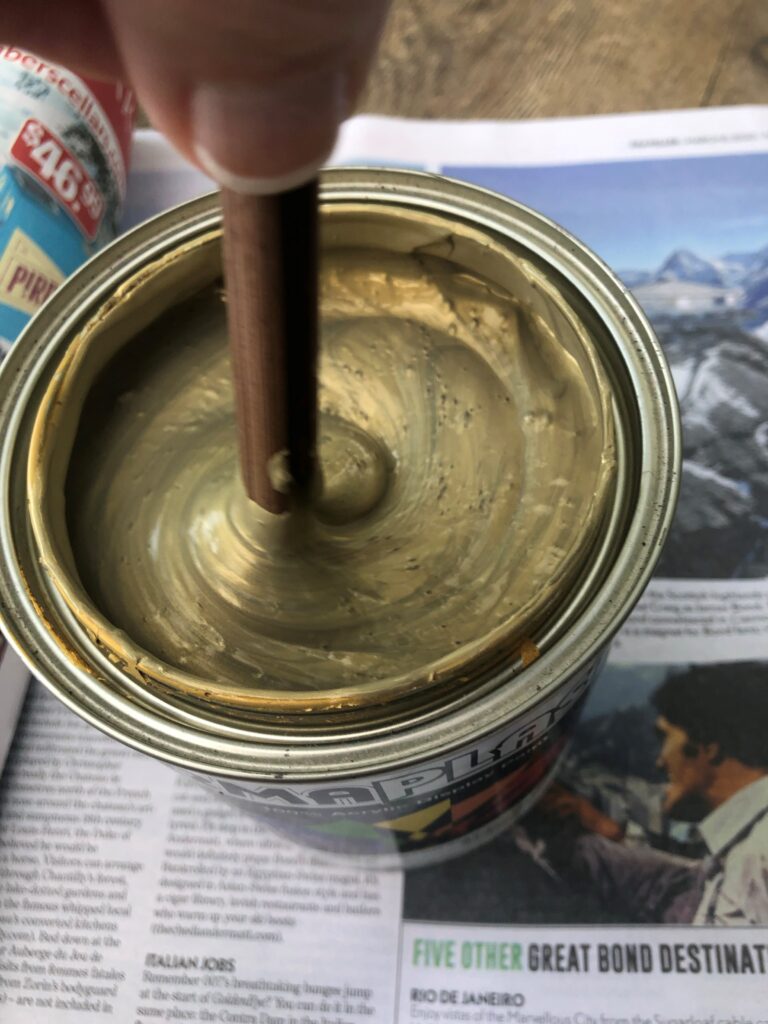 6. Proceed with cutting in on the edges of your wall using your small brush.
7. Apply the first coat with a roller and extension pole enabling you to reach the roof and high up areas.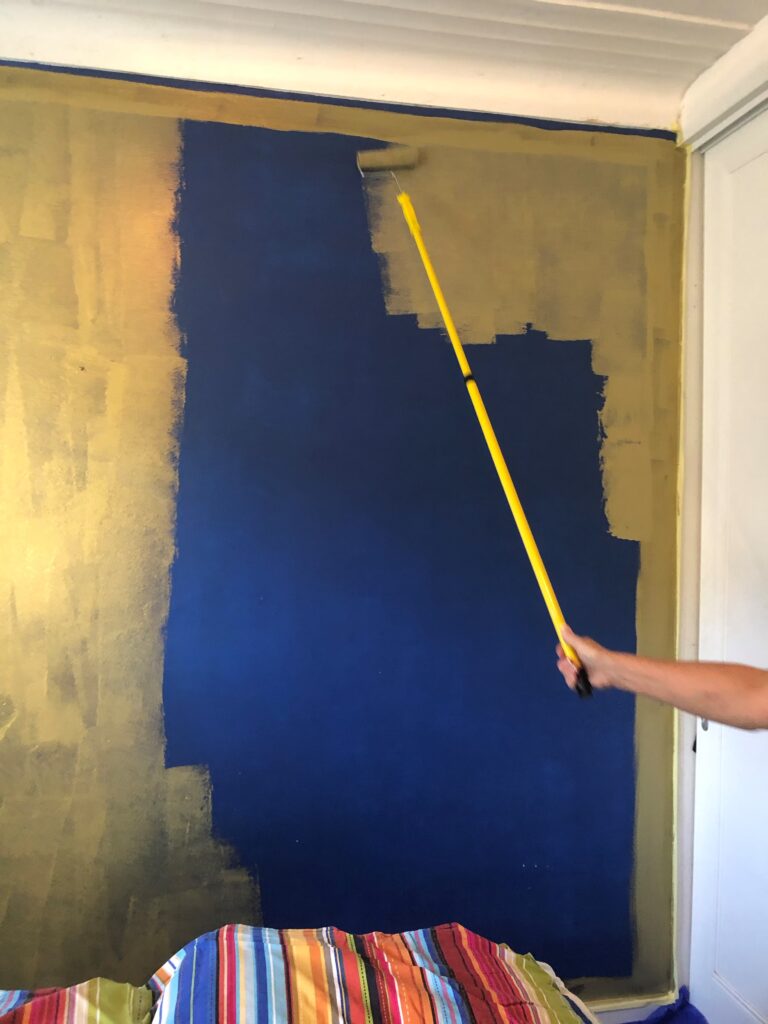 8. When you apply the first coat there may be some show through and streaks. Don't worry the second coat will cover those up.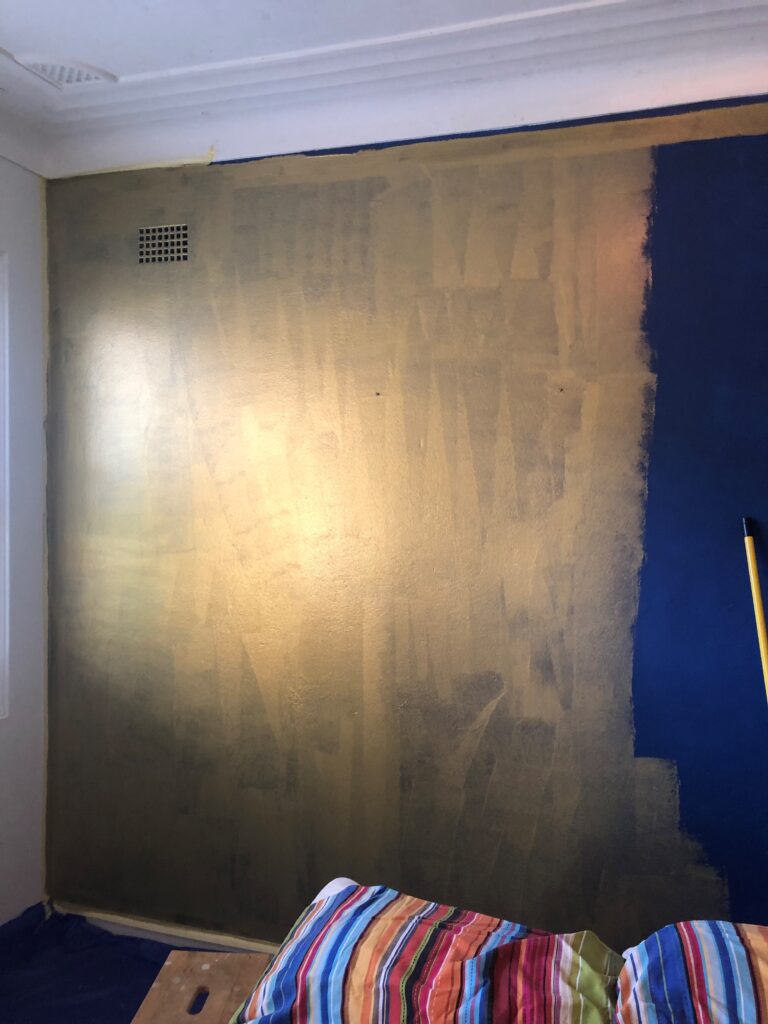 9. There may still be a few brush marks until the metallic paint dries. The finished wall looks great with a lovely sheen. The PERMACRYLIK Antique Gold has a touch of black in the formulation so it's not 'too gold'. It came up really well. I was extremely happy with the colour and the end result.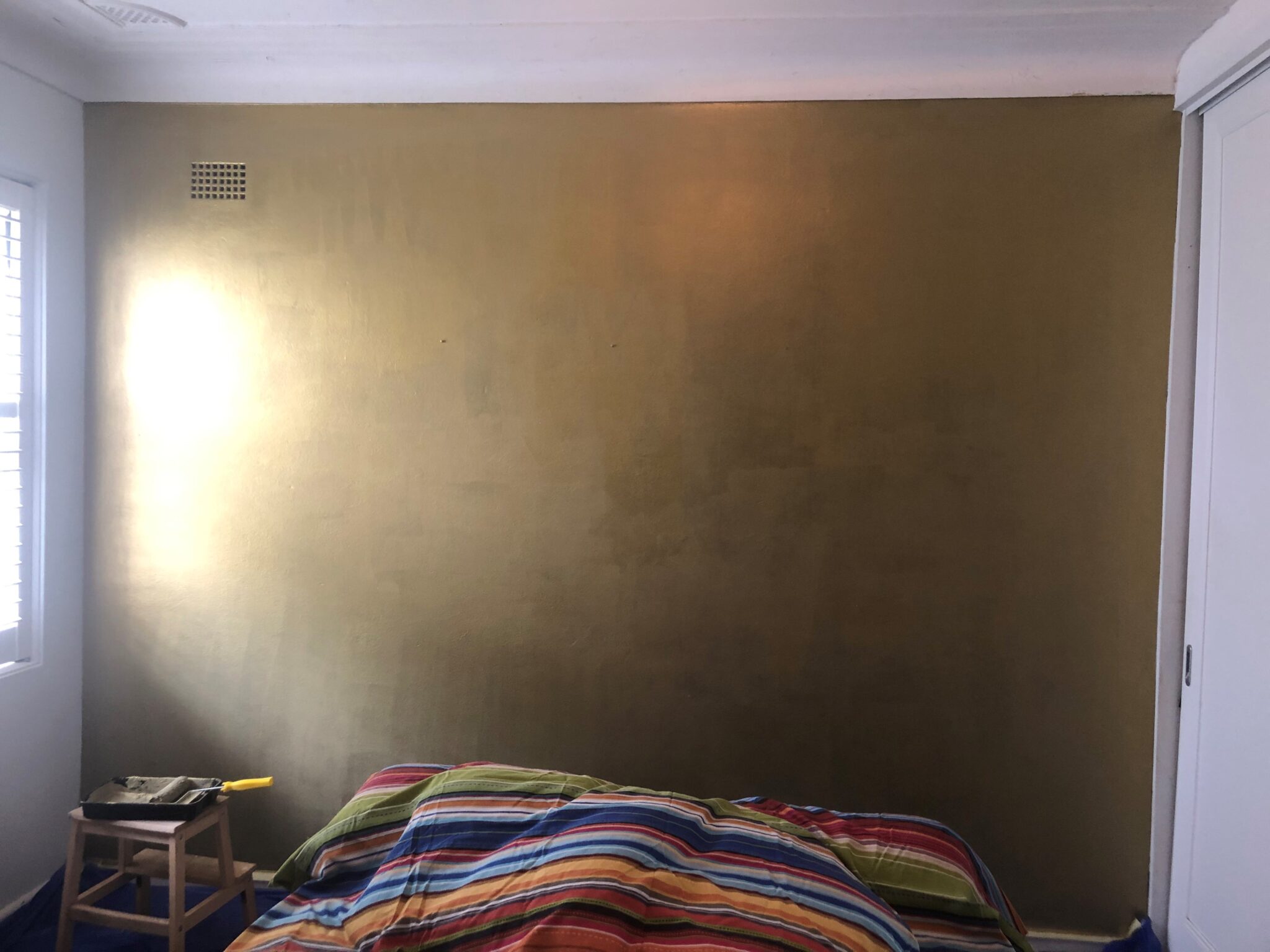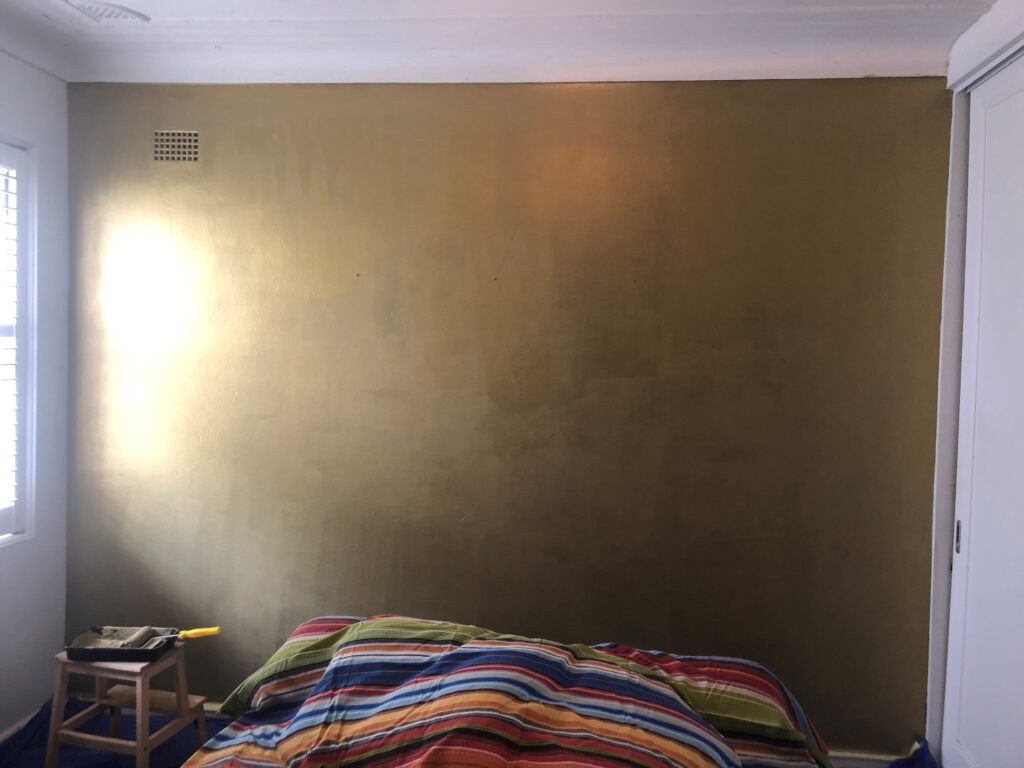 10. Before and After – Metallic Feature Wall in the Bedroom
Voila – the PERMACRYLIK Antique Gold feature wall has given the room a shimmering lift.


For further information about PERMACRYLIK scenic paints click here, or to purchase PERMACRYLIK paints online click here.