PERMATONE Colour Management Set of Water-based Inks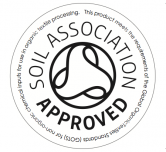 PERMASET eco-friendly, water-based inks are chosen by yardage screen printers both in Australia and overseas for printing yardage for fashion, interior furnishings, specialty textiles, costuming and fabric panels for architectural features and promotion.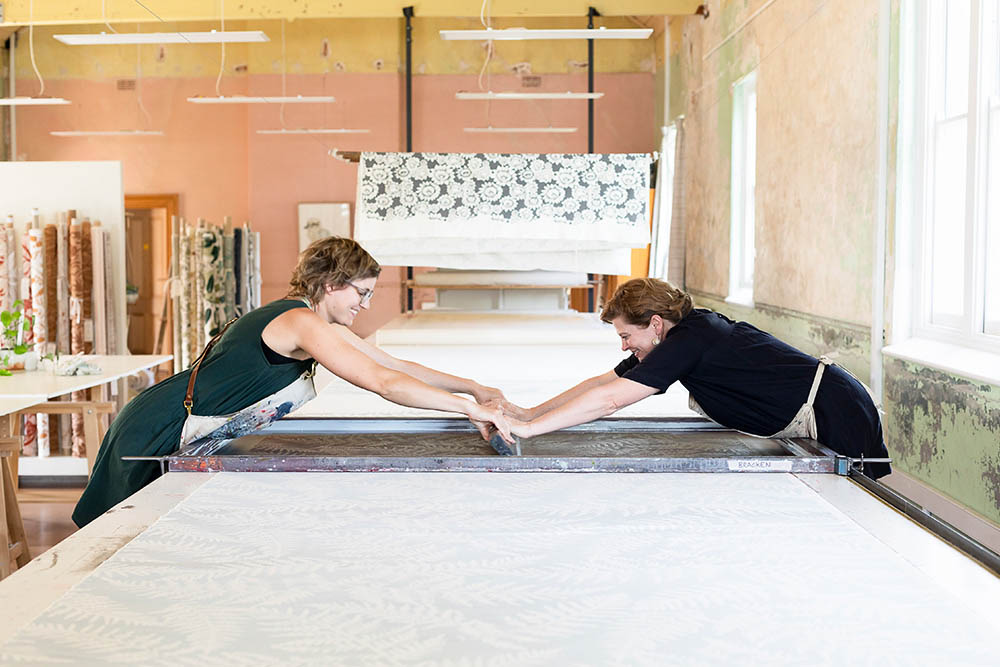 Many yardage printers choose PERMASET'S PERMATONE® colour management set of 12 inks designed for matching colours.  This range has organic approval by the Soil Association of the UK, and can produce 1869 colours.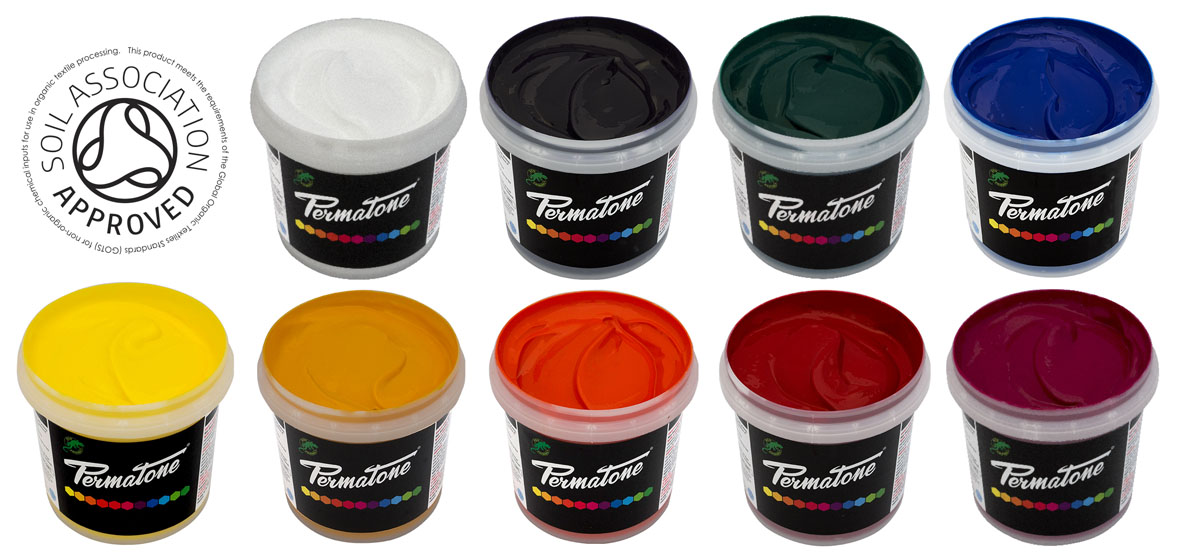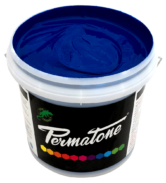 Printing Organically
Many screen printers wishing to print oganically choose PERMATONE due to its organic approval.  Most inks would completely destroy any organic integrity that would otherwise accrue from printing on organic fabrics, so if you're going to the effort to make your choice organic fabrics or garments, then printing with an organic approved high quality water-based ink like PERMATONE makes a lot of sense.
As a water-based product, equipment is easily cleaned up with water. After heat fixing, prints exhibit excellent wash, rub and dry-clean resistance. A big advantage of PERMASET's water-based formulation is the soft feel it leaves on fabrics and textiles which provides comfort to the wearer. In the case of soft furnishings, it provides the user with a soft, comfortable experience.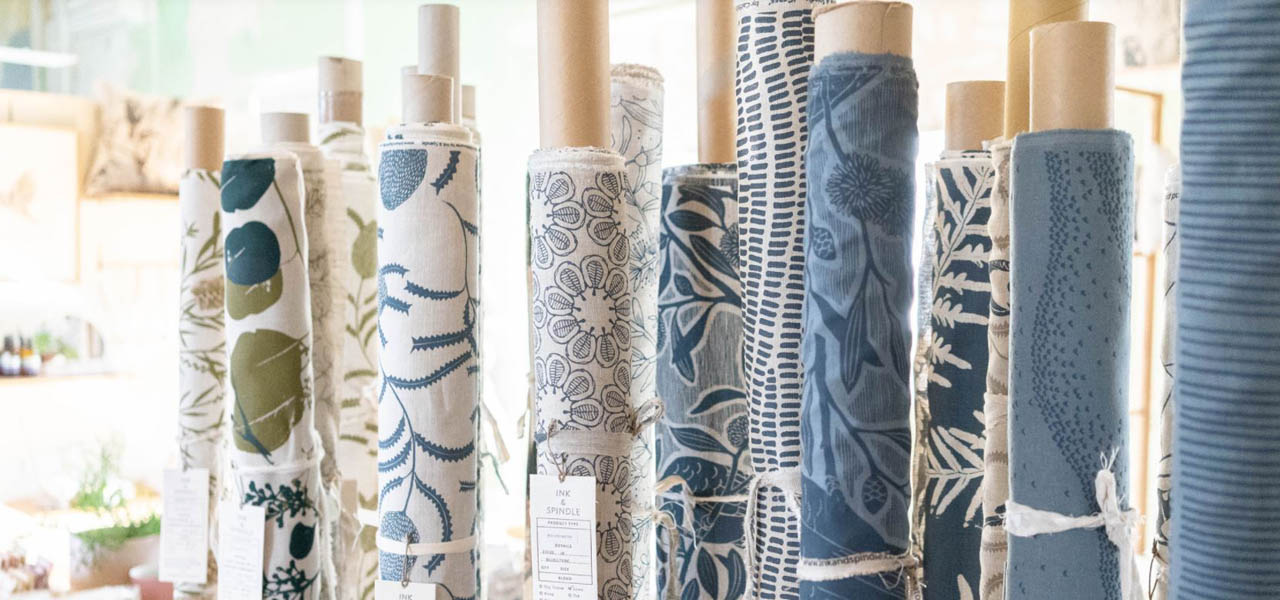 PERMASET'S PERMATONE range has been granted approval by the Soil Association in the UK, having successfully met the requirements of the Global Organic Textiles Standards (GOTS) for non-organic chemical inputs for use in organic textile processing.
The products in the PERMATONE range covered by the Approval include: PERRMATONE Black, PERMATONE Blue, PERMATONE Extender, PERMATONE Green, PERMATONE Magenta, PERMATONE Orange, PERMATONE Red B/S Carmine, PERMATONE Red Y/S Scarlet, PERMATONE Violet, PERMATONE White, PERMATONE Yellow G/S Primrose and PERMATONE Yellow R/S Golden Yellow plus SUPERCOVER First Down White and the PERMASET Process Colours.
PERMATONE inks are 100% solvent free, yet still deliver really pure, vibrant colour, an exceptionally superior soft handle and excellent durability. They are also the first range of textile inks outside the UK to obtain the Soil Assocation Approval.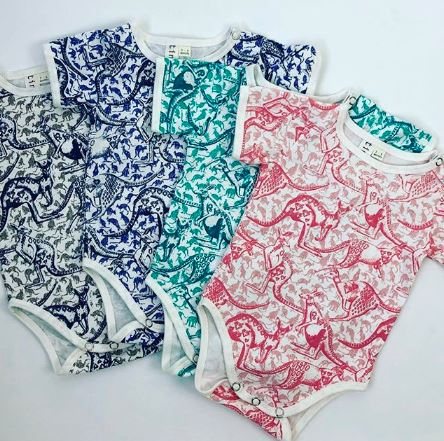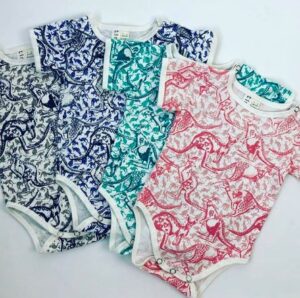 For further information on PERMATONE inks or to find your closest Stockist see our PERMASET website, or you can purchase Permatone inks online from our PERMASET Online Shop.
Soil-Association-Approval-Certificate-2020-2021-Permaset-Process-Colours-Permatone-Inks-20.1.2020.pdf