Fans of outdoor art, scenic walks and excuses to mosey around Sydney have spent August and September 2022 exploring the Waterfront Whale Tales exhibition along Darling Harbour and Barangaroo waterfront. The free outdoor exhibition featured 30 two-metre-tall whale tail sculptures, as created by 30 Australian artists, with each piece inspired by its location and the land.
Pictured below are three of the 30 whale tails featured by various artists. A number of these beautiful whale tails have been painted with PERMACRYLIK scenic paints.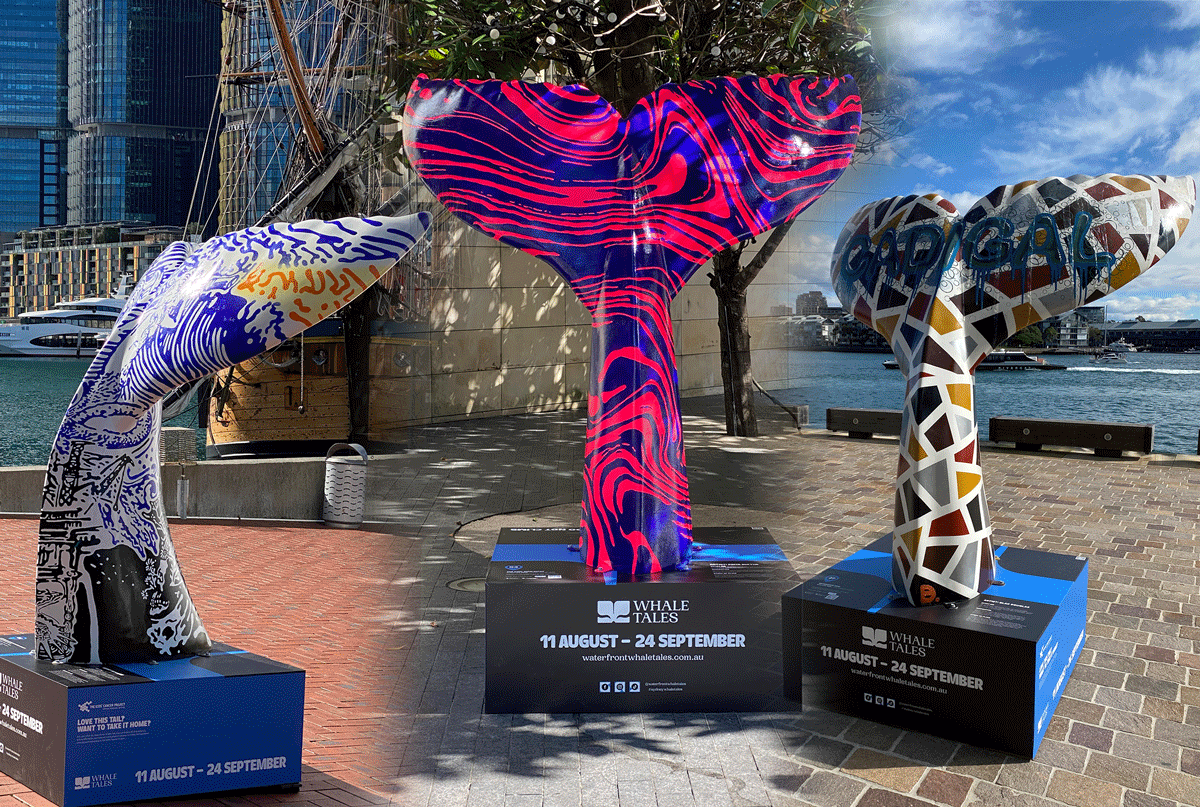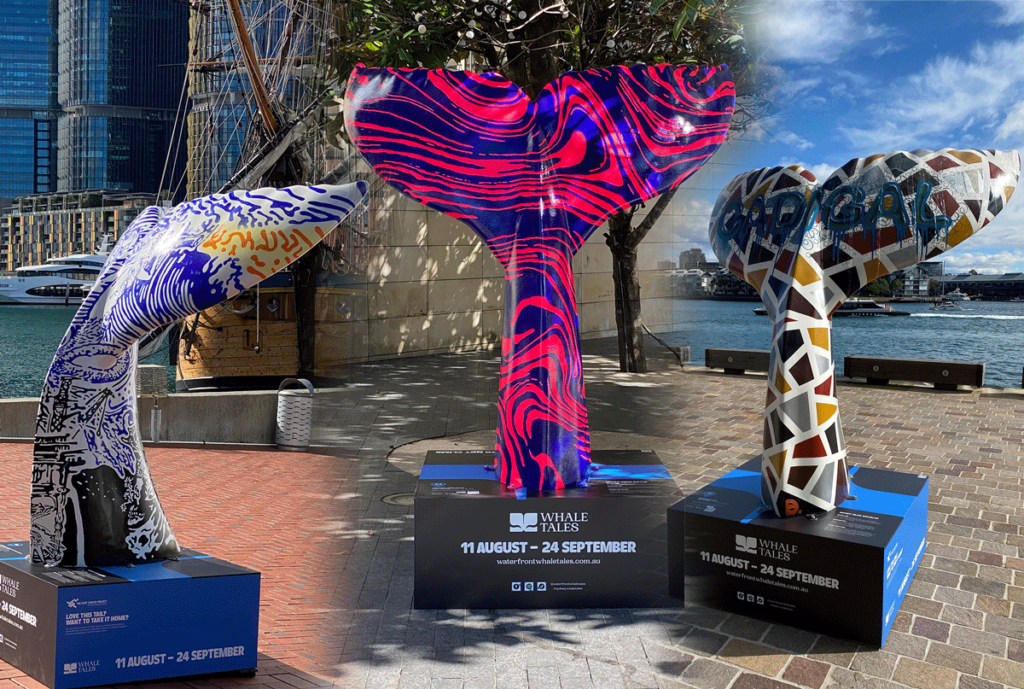 Creatives creating the tail designs include 2022 Archibald prize winner Blak Douglas, illustrator and animator Chris Yee, and artist, author and illustrator Sha'an d'Anthes, aka Furry Little Peach.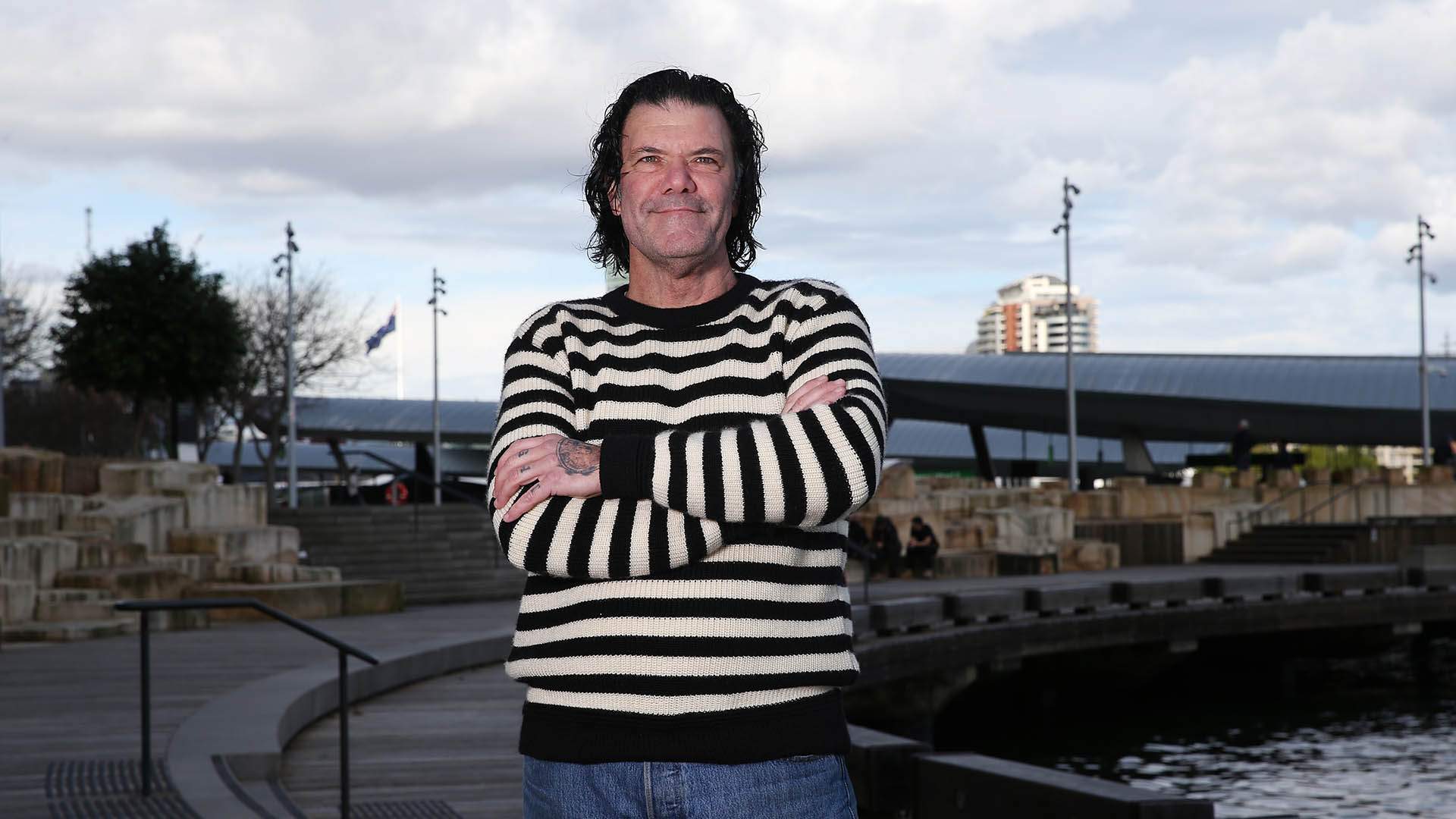 Curated by prolific curatorial group Art Pharmacy, the full range of sculptures spanned a six-kilometre trail along Sydney's Western Harbour waterfront, reaching from Barangaroo to Sydney Fish Market.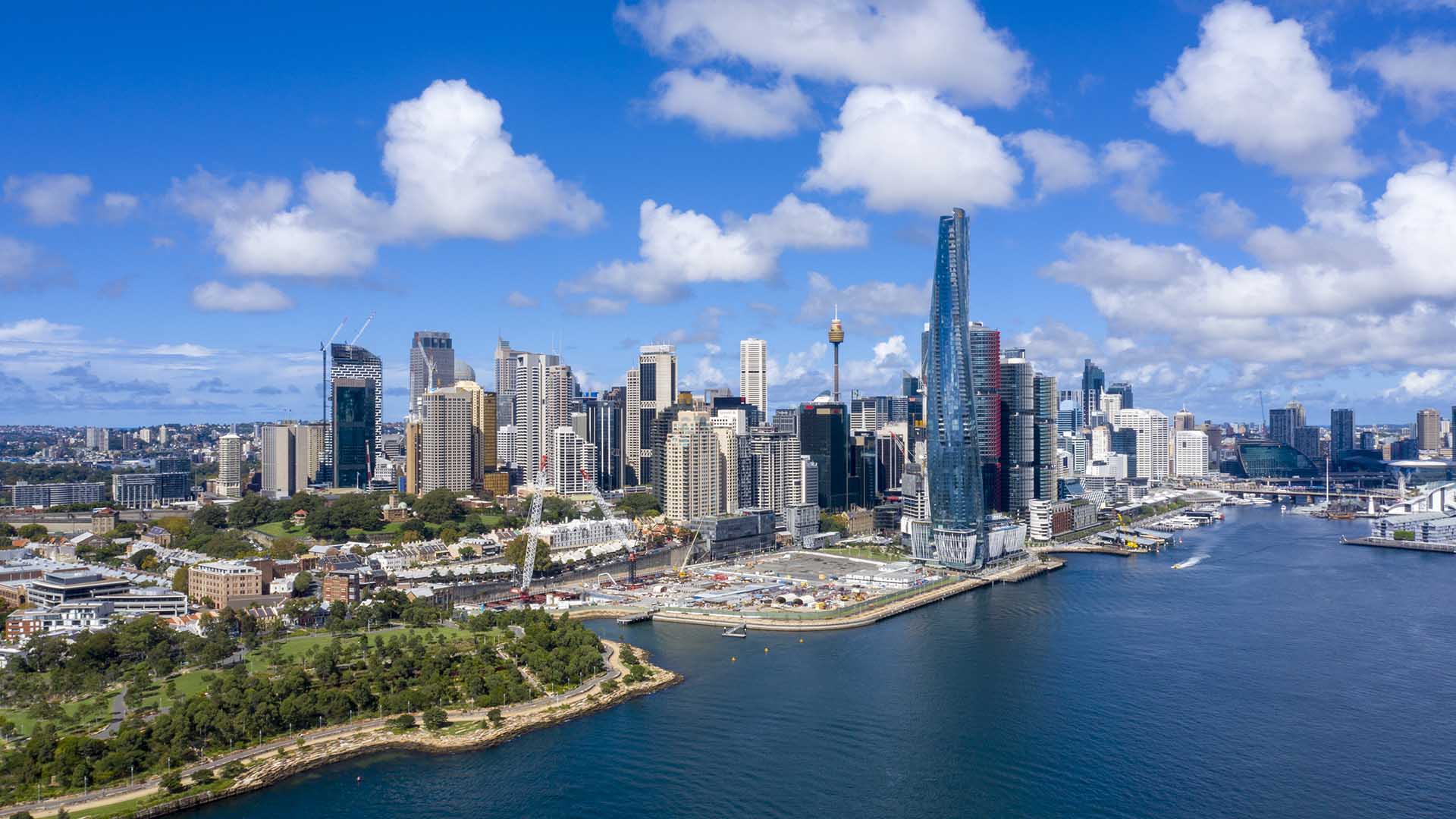 The trail enlisted Indigenous Curatorial Advisors Uncle Graham Toomey and Aunty Joanne Selfe to help connect the artists to the Whale Story, as well as to the Gadigal and Saltwater Country that the exhibition will grace.
"Traditionally, the whale holds within it intricate Aboriginal knowledge systems, a complex tapestry of science, of knowledge that interweaves with cultural and social practice," said Aunty Joanne.
"The sculptures feature the ancient tracks that connect the clans to each other and the sharing of stories and culture," said Uncle Graham.
After the event's six-week run, the sculptures will be auctioned, with net proceeds given to The Kids Cancer Project.