Northern Beaches based sustainable ink and paint manufacturer, Colormaker Industries, on the 18th September 2023 celebrated four years of solar powered manufacturing. Since their solar array went live in September 2019, the business has saved over 893 tonnes of greenhouse gas emissions.
Targeting Net Zero by 2025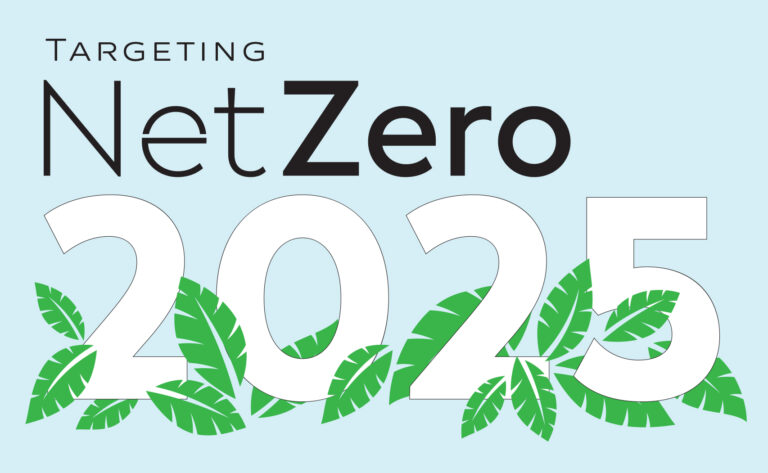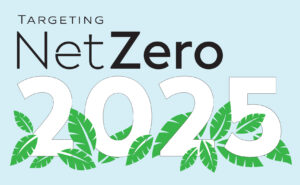 Colormaker Industries is targeting net zero by 2025. The business is employing a range of measures to reduce their environmental impact; including an increasing focus on the development of solvent free and water-based technologies and significant investment in R&D to eliminate harmful chemicals from all products.
Colormaker has also improved the energy efficiency of their production through the installation of equipment, and is evolving changed work practices. They recently introduced rPET packaging, they recycle paper, water and metal and have three electric vehicles (EVs) for local deliveries and staff transport exclusively charged using their own clean solar power.
However, their climate action plan doesn't stop there. The next step in Colormaker's sustainability journey is a big battery to store their solar power (slated for mid 2023). In the pipeline is a carbon farm where carbon can be sequestered in soil and they can plant trees to offset carbon emissions.
"Our planet is very fragile and we haven't got a moment to lose. Sustainability is something that we care deeply about. We're delighted that, with our solar array, there's now a little bit of Australian sunshine in every drop we make" advised MD, David Stuart.
Support of Environmental and Community Projects
Colormaker's sustainability doesn't stop with their products; their entire approach to business cares for the environment and local communities. Here's how…
FREE the REEF campaign
Colormaker supported the FREE THE REEF live screen-printing tour around Australia with PERMASET Inks using the power of art to raise awareness and funds to support protection of the Great Barrier Reef.
Janakpur Women's Centre, Nepal
Nellie Rose was awarded the British Council Artists International Development Award and has used her experience to teach screen printing workshops to Janakpur female artists in Nepal using PERMASET eco-friendly inks. Colormaker supported textile artist Nellie Rose in her collaboration with the Janakpur Women's Development Centre in Nepal.
Screen Printing Classes for Students in the Northern Territory, Australia
Screen-printing adventures at the YMCA in Katherine, NT thanks to the support of Colormaker Industries and PERMASET Inks. The joy on this student's face says it all as the girls mixed, matched and were stunned by the wonderful colours and prints they could create using PERMATONE inks.
COPYRIGHT© Colormaker Industries 2023.