Specialty Products
Premium Grape Bin Coating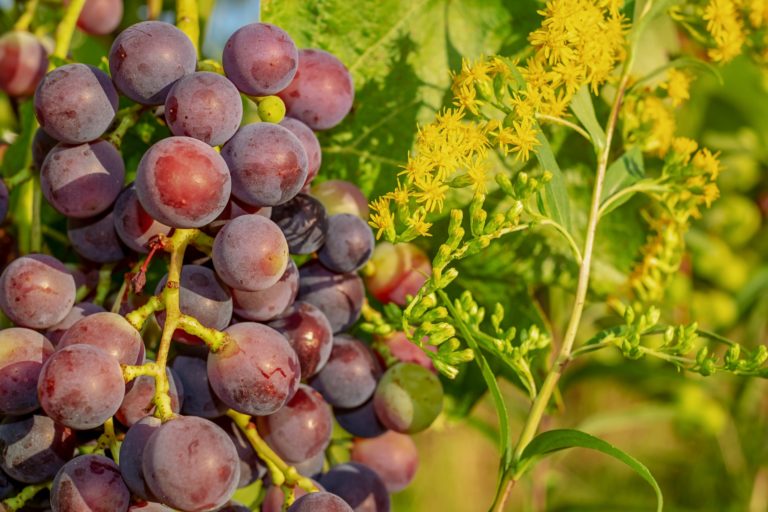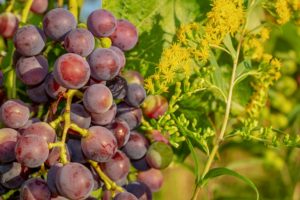 PREMIUM GRAPE BIN COATING is a satin maintenance finish for above water areas. It is fast drying with good durability, mild chemical resistance, good mar resistance and good impact resistance over stable substrates. PREMIUM GRAPE BIN COATING is an economical satin topcoat for protection against mild chemical attack and wear for most surfaces including fibre cement and primed steel. The cured coating also displays good 'slip properties' for release of grapes, citrus and stone fruit processing tanks. Suitable for use over cleaned chlorinated rubber, vinyl or solvent acrylic coatings. Can be applied to fruit picking bins, tipper bins and harvest bins.
4 Litres, Price: $55.50 inc GST – SKU: 79803
20 Litres Price: $236.28 inc GST – SKU: 79801
Lead times may apply.
Grass Coating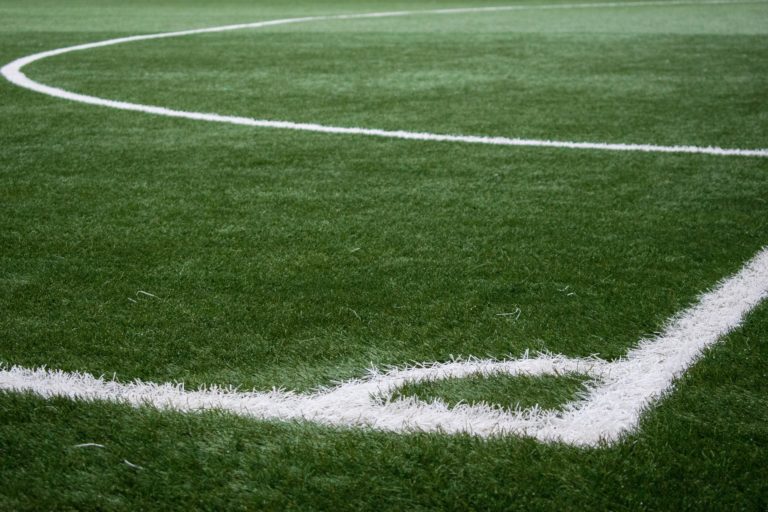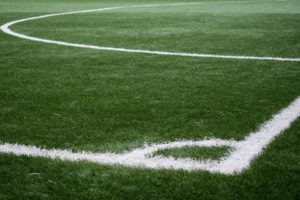 COLORMAKER GRASS COATING is an eco-friendly, water based, bio-degradable coating suitable for line markings and field areas on grass without harming the grass itself. This white line marking paint is ideal for marking out sports fields on grass or turf. Suitable for all sports that can be played on natural grass surfaces such as soccer, football, rugby league, rugby union, AFL, oz tag, cricket, hockey, netball, baseball and softball.
15 Litres – $117.15 inc GST – SKU: 100515
Lead times may apply.
Ice Rink Paint
Colormaker has manufactured paints and coatings for ice rinks in Australia. For further information contact Colormaker Industries by phoning 02 9939 7977 or Contact Us.