PERMACRYLIK® Scenic Paints
PERMACRYLIK® (formerly PERMAPLASTIK®) is an acrylic flat, non-reflective, water-based paint formulated especially for use in a wide range of architectural, scenic and decorative applications. PERMACRYLIK® is ideally suited to the decoration of film, television, theatrical and photographic sets, indoor and outdoor murals, displays and exhibition fixtures, installations, sign-writing, posters and interior or exterior architectural feature decoration.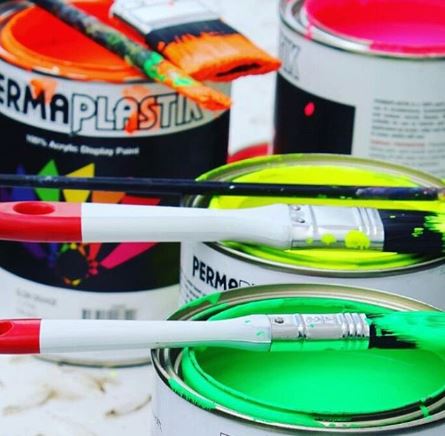 PERMACRYLIK® paints have featured in movies including Star Wars Episodes II & III, Baz Luhrmann's Australia, The Great Gatsby, The Matrix, X-Men Origins: Wolverine, Mad Max: Fury Road, Unbroken and Hacksaw Ridge, and many professional theatre productions.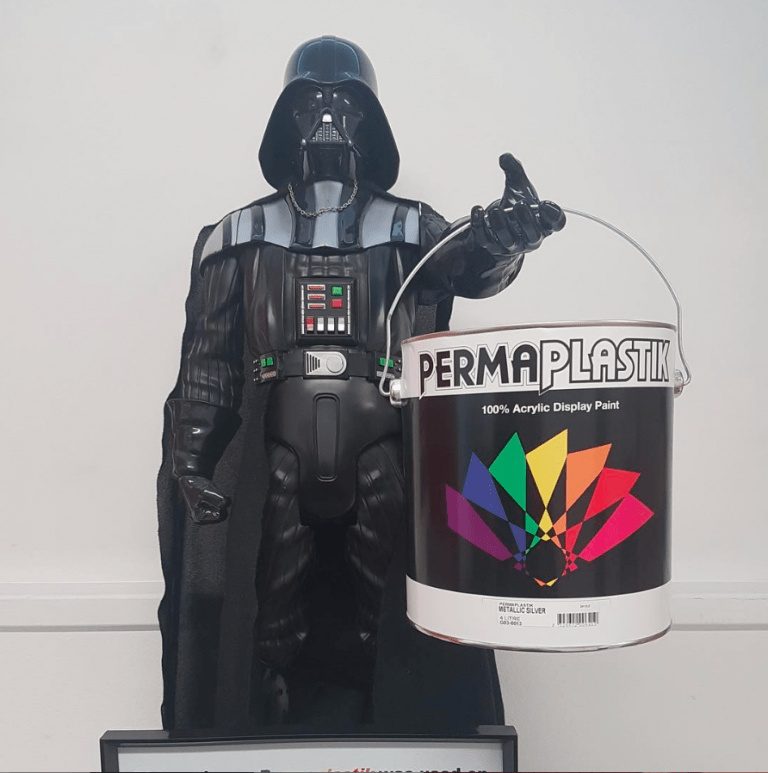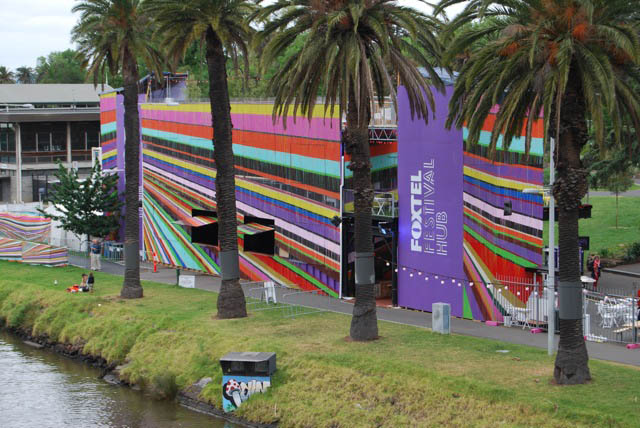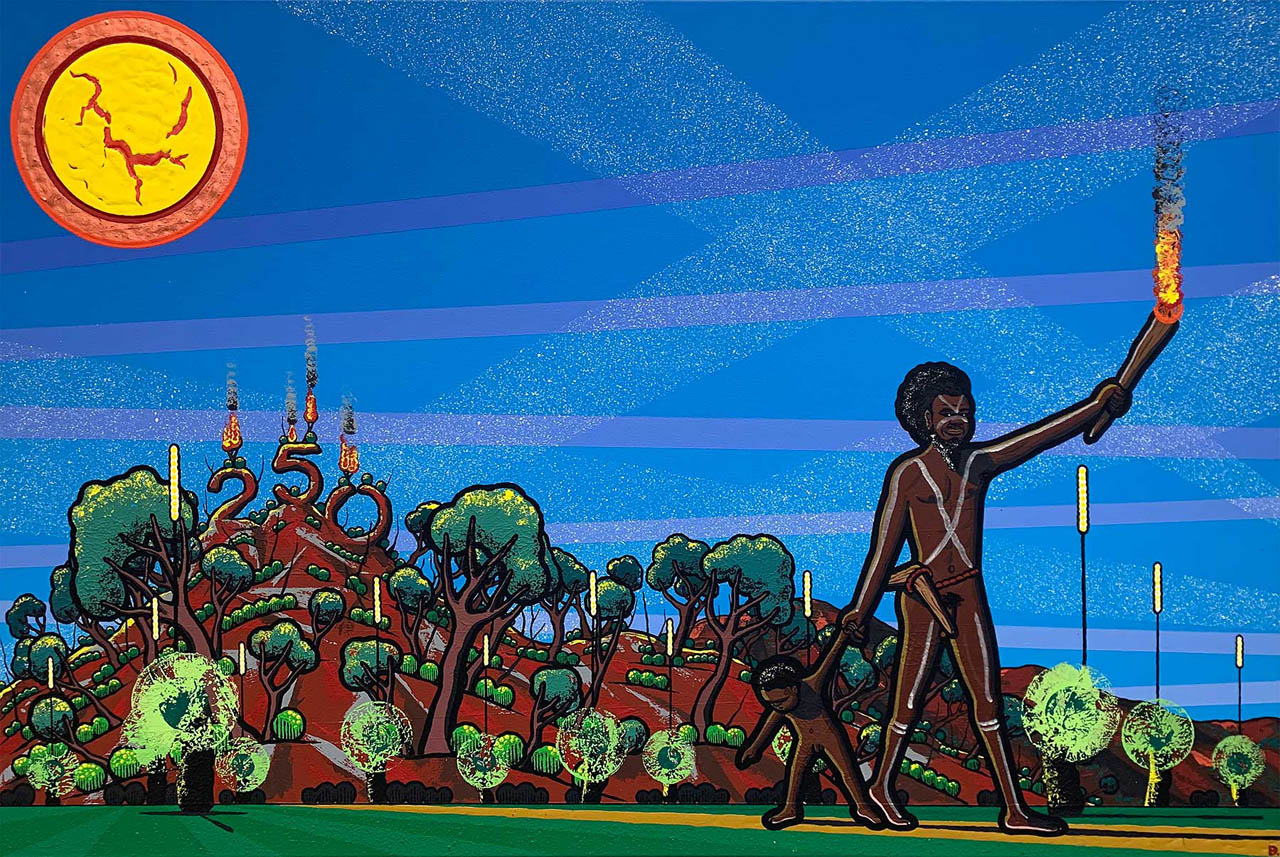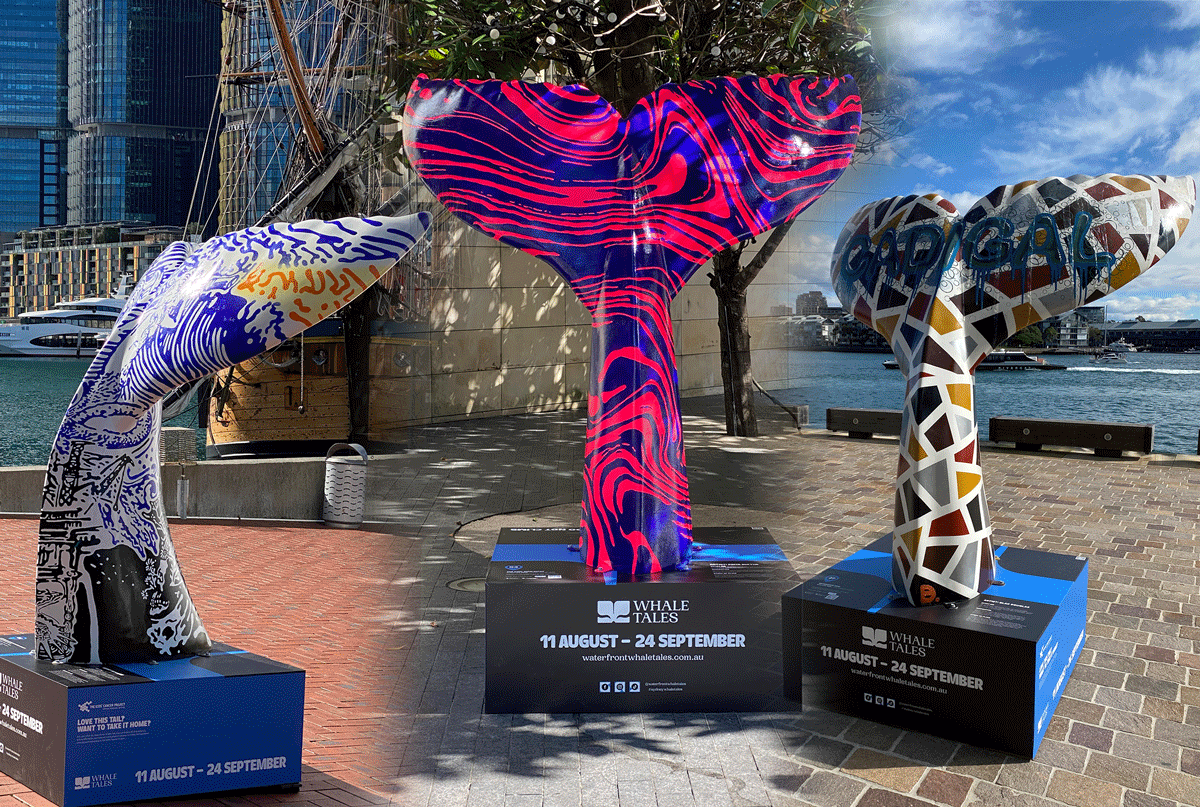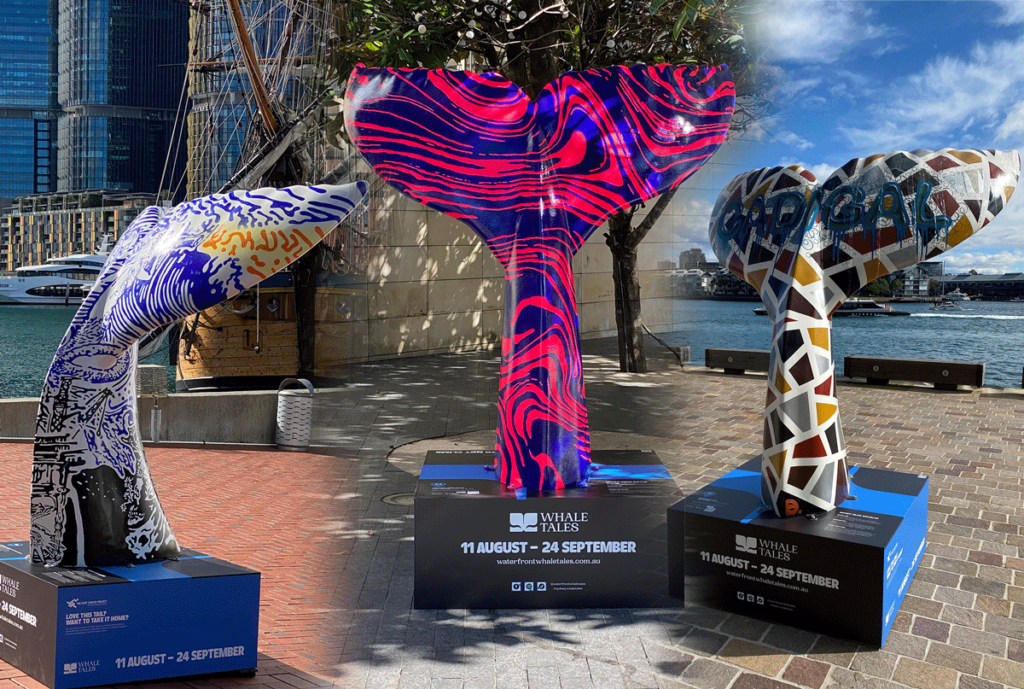 PERMACRYLIK® Scenic Range
The PERMACRYLIK® Scenic range consists of 20 full-strength colours made from the finest quality pigments in an acrylic base, which can be mixed with white or other colours in the scenic range. PERMACRYLIK® is easily applied and cleaned up in water using conventional methods, and features excellent coverage and a dead flat (non-reflective) finish which can be re-worked after one hour's drying time.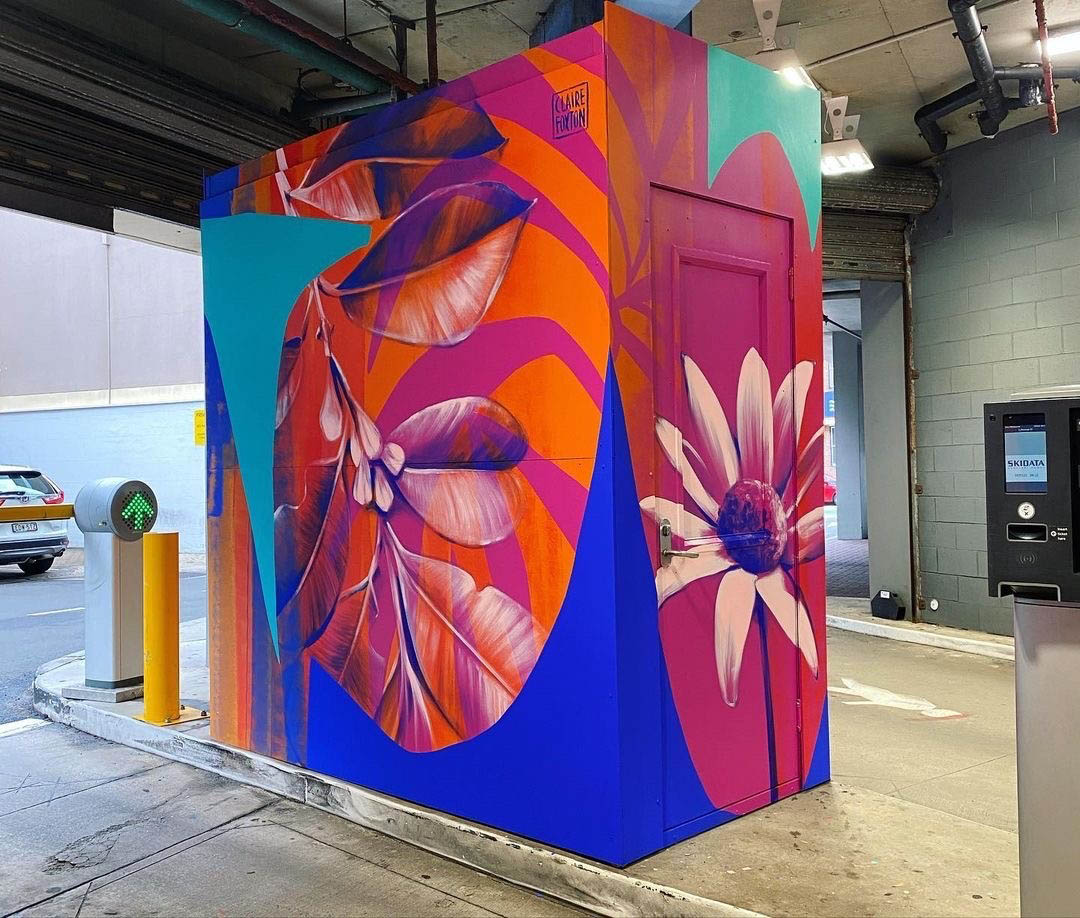 The non-reflective nature of the flat finish enables these paints to be easily touched up. They are perfect for scrims, backdrops and other porous surfaces.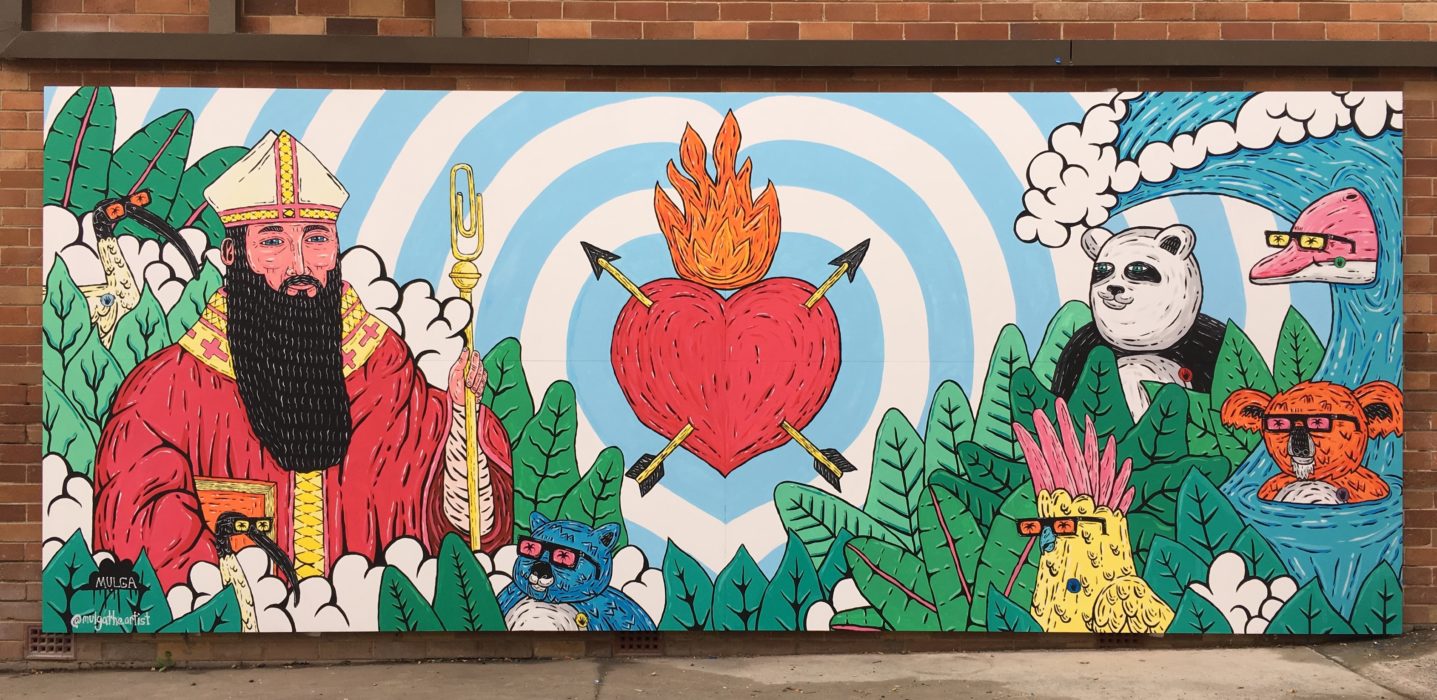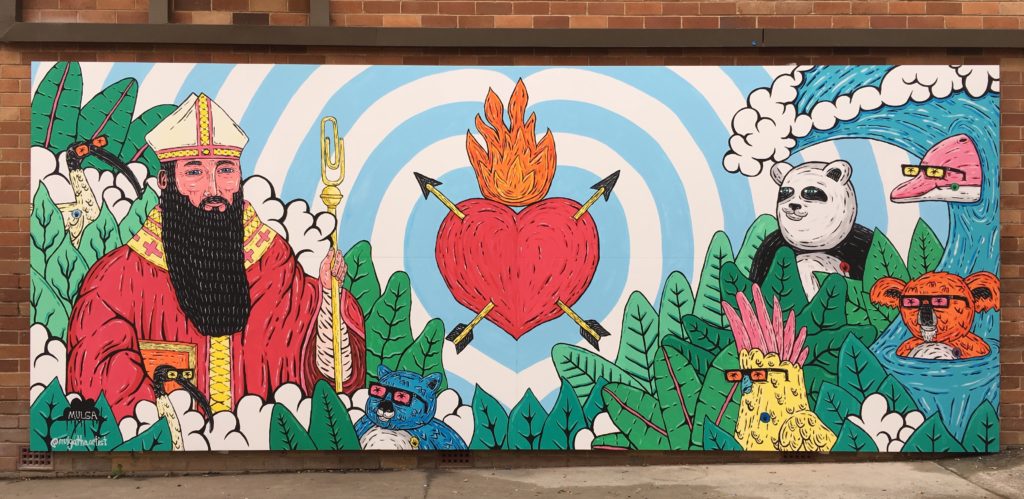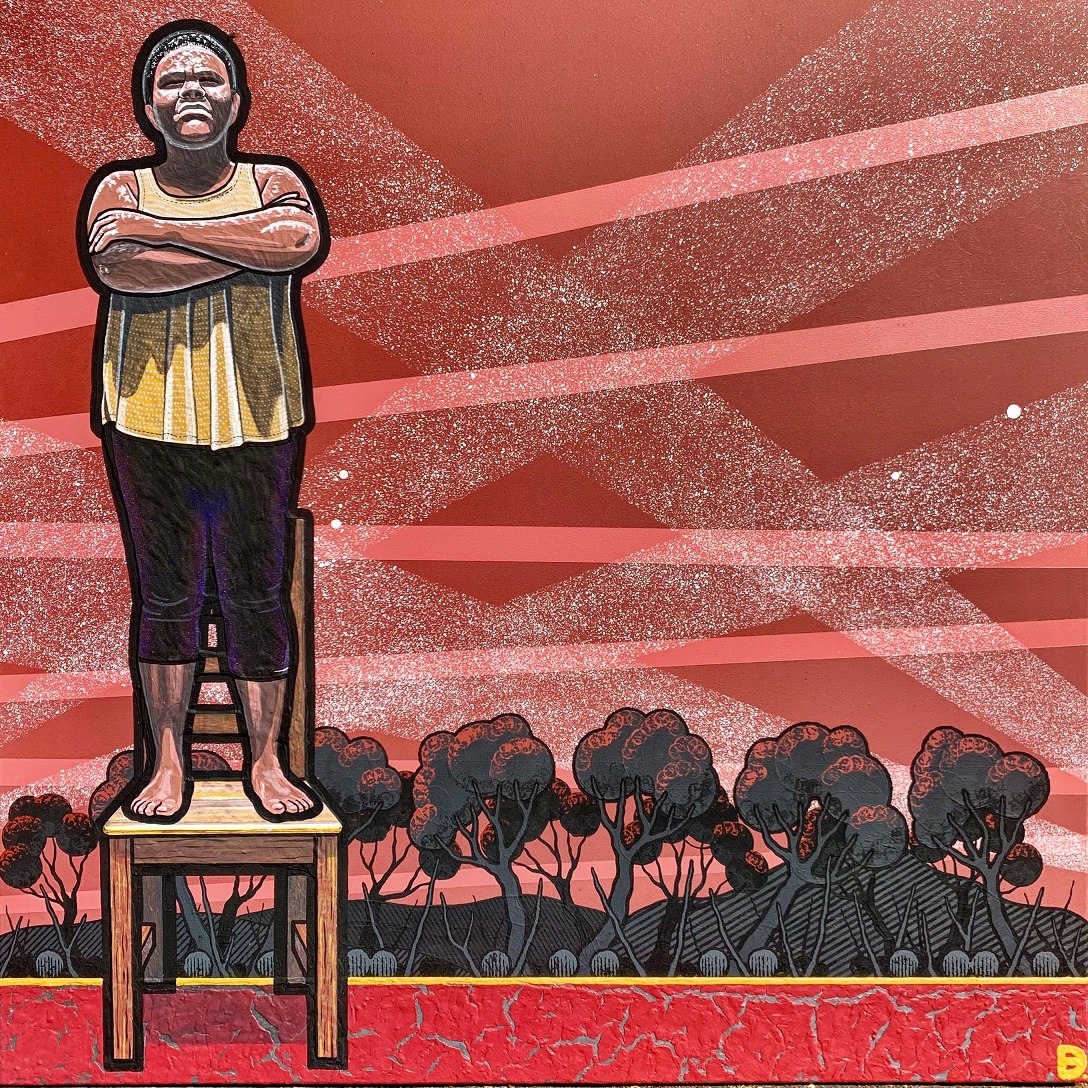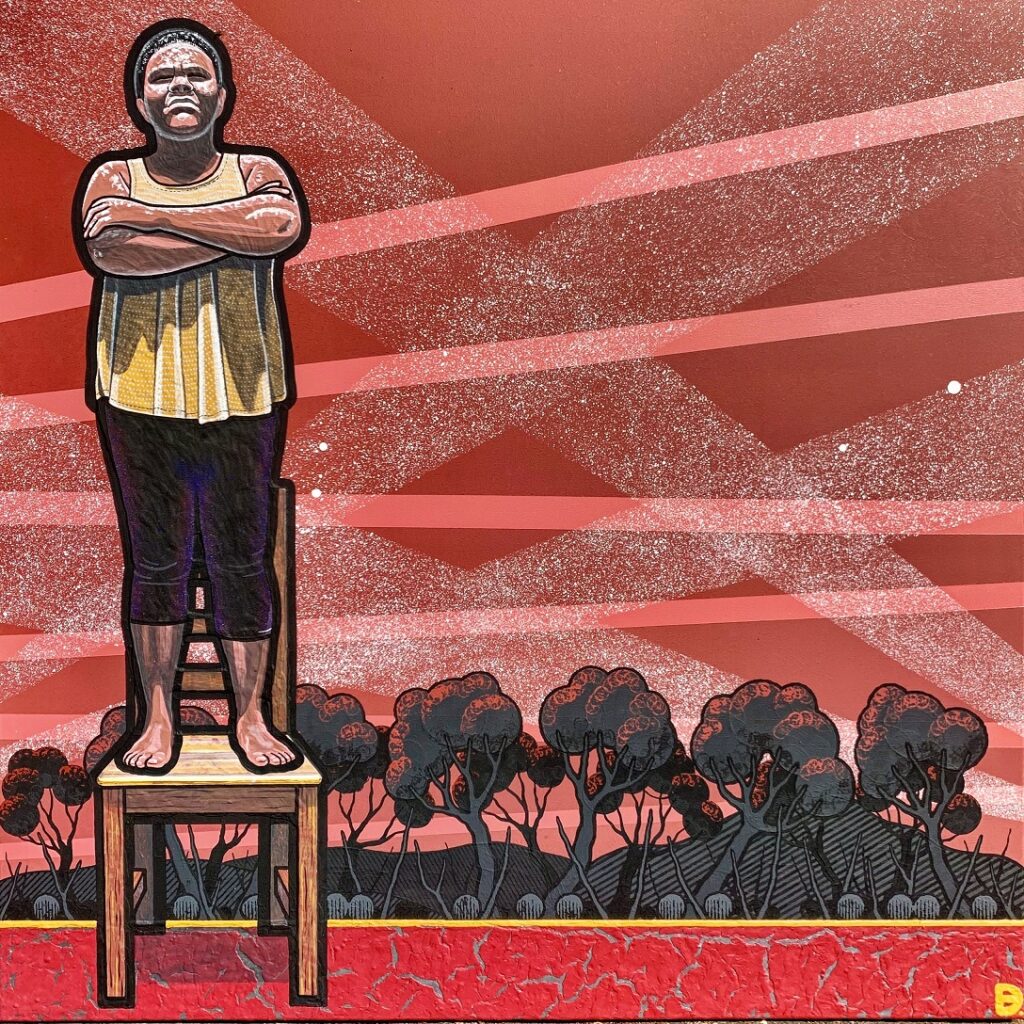 PERMACRYLIK® Glow Range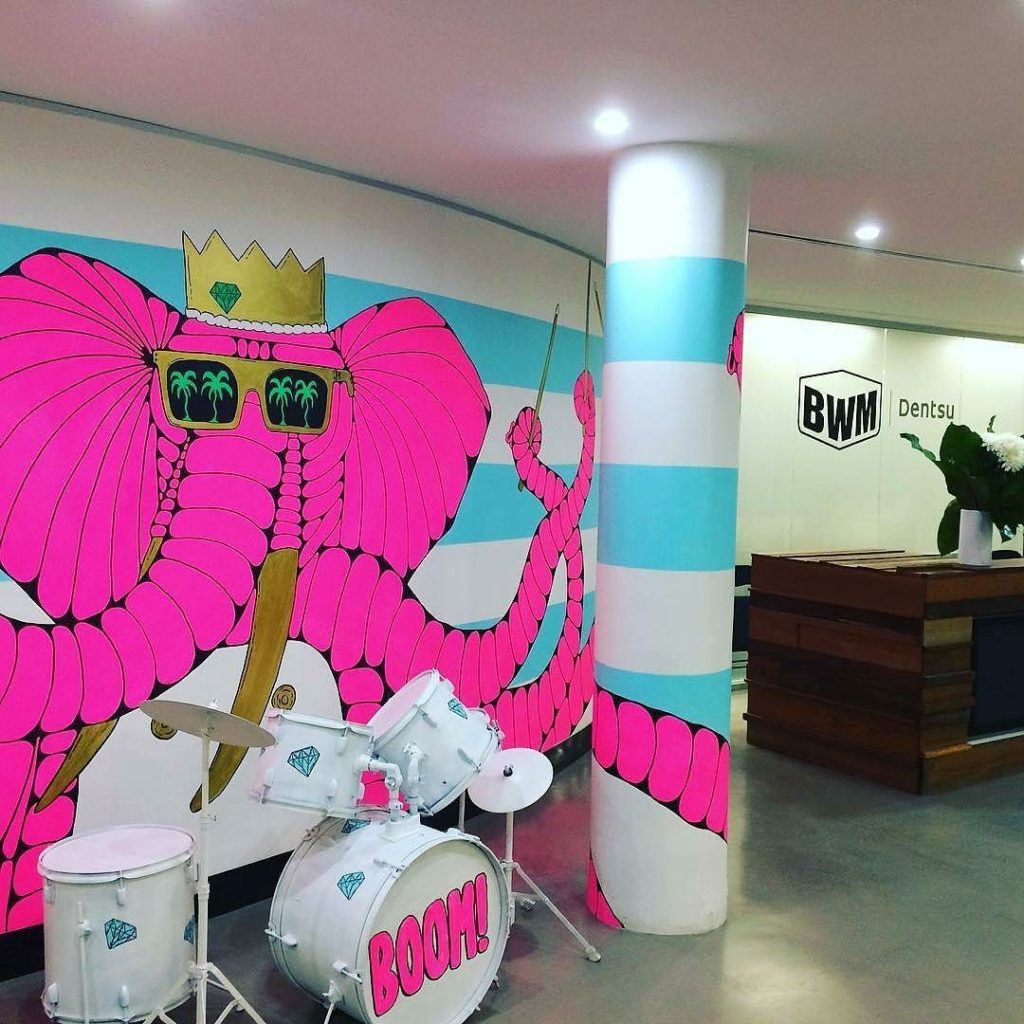 The PERMACRYLIK® Glow Range consists of 8 vibrant fluorescent colours made from brightly coloured pigments- best results are achieved when applied on a white background such as PERMACRYLIK® Scenic White or PERMCRYLIK® Acrylic Sealer Undercoat to make these colours pop.
The following PERMACRYLIK® Glow colours glow under UV light:
Glow Yellow
Glow Orange
Glow Red
Glow Pink
Glow Green
Glow Violet (only glows a little)
Glow Magenta
Note: the Glow Blue colour does not glow under UV light

Mulga the Artist painting with PERMACRYLIK Glow colours which glow under UV light.
The Glow range of PERMACRYLIK® paints is widely using in sign writing, theatre set decoration and by mural artists including Mulga the Artist to make their murals pop.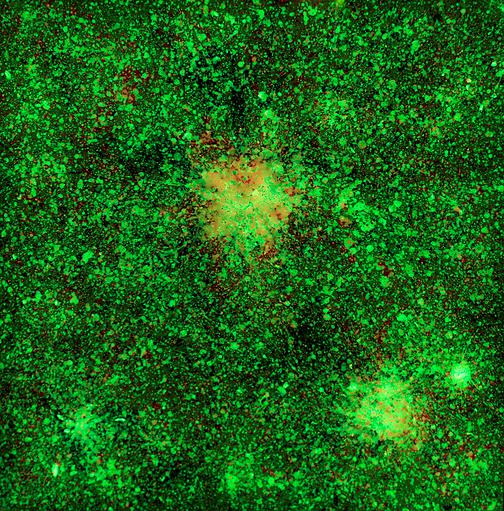 PERMACRYLIK® Digital Green for Green Screens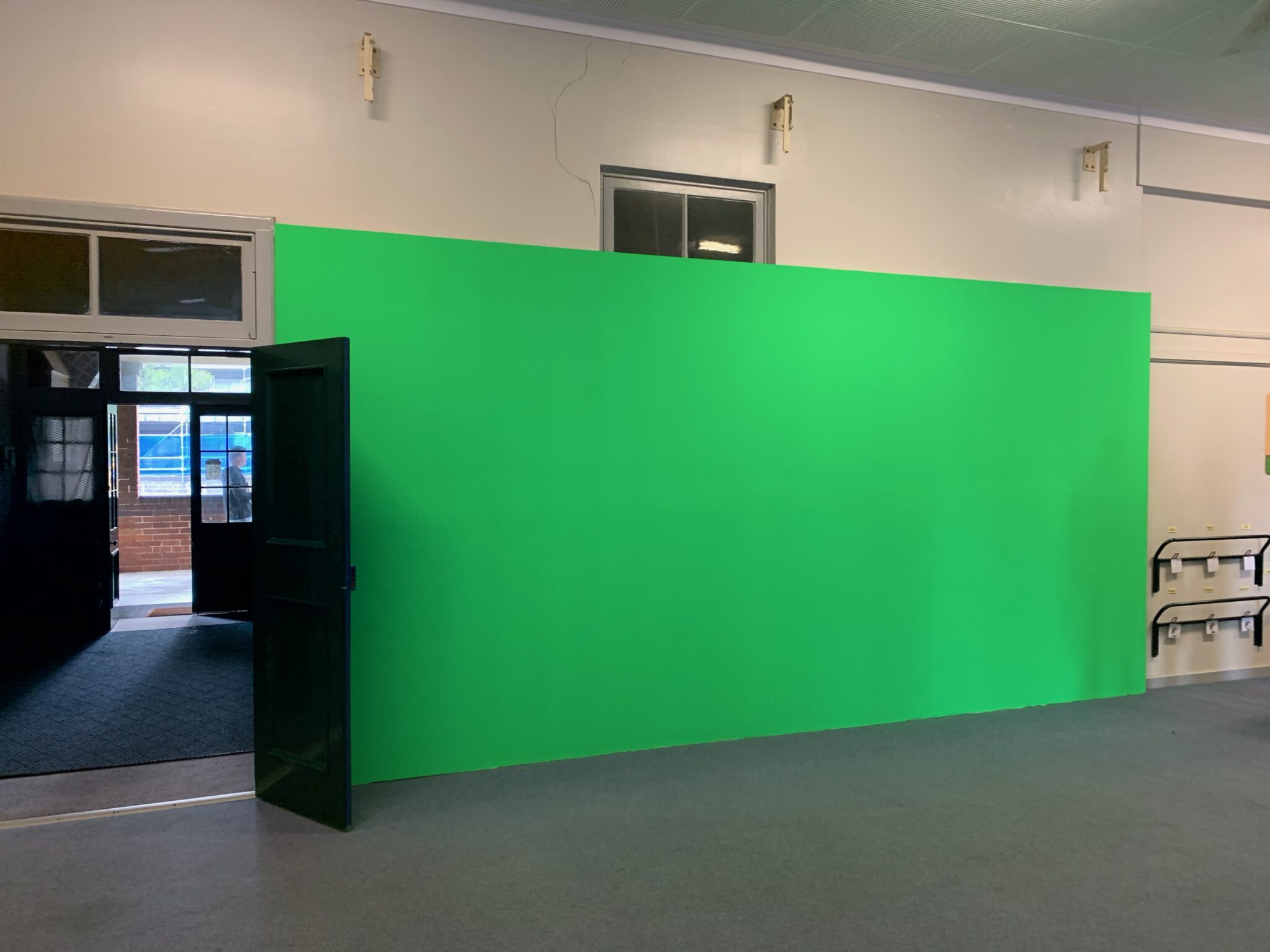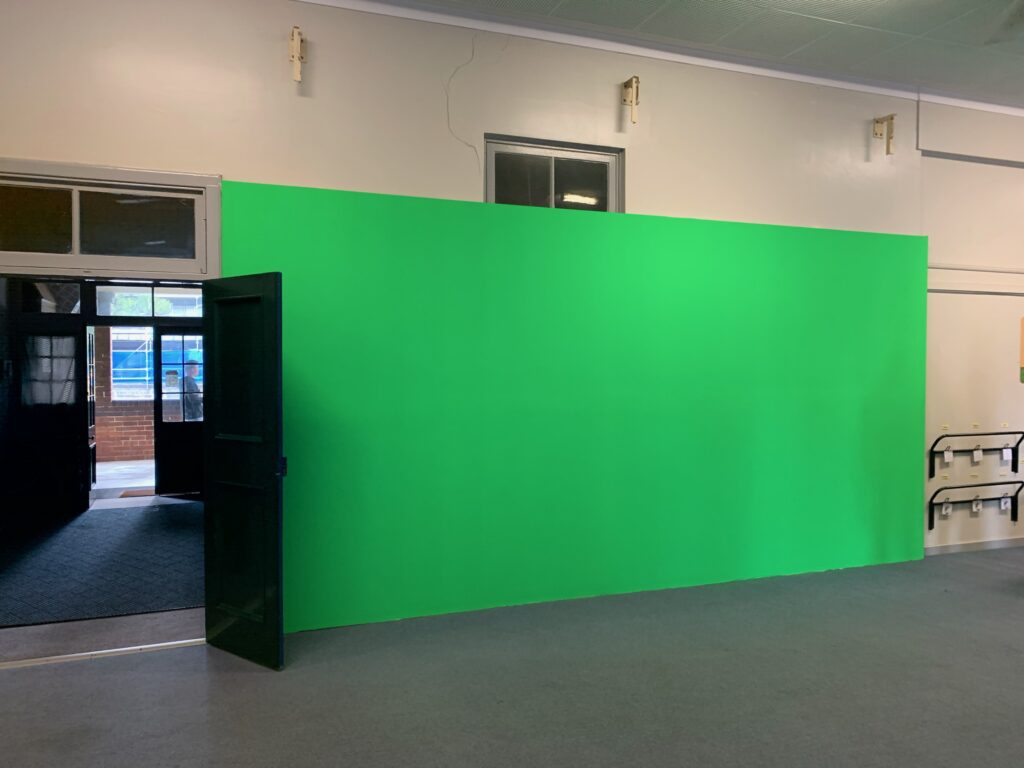 Create green screen footage for movie sets or film sets using PERMACRYLIK® Digital Green or Digital Blue paint. PERMACRYLIK® Digital Green is suitable for the creation of green screens for composite photographic, filming and special effects purposes. It is also suitable for educational use in school productions.
PERMACRYLIK® Digital Green is a water-based acrylic paint which delivers a flat non-reflective finish and works perfectly for chroma keying of digital footage.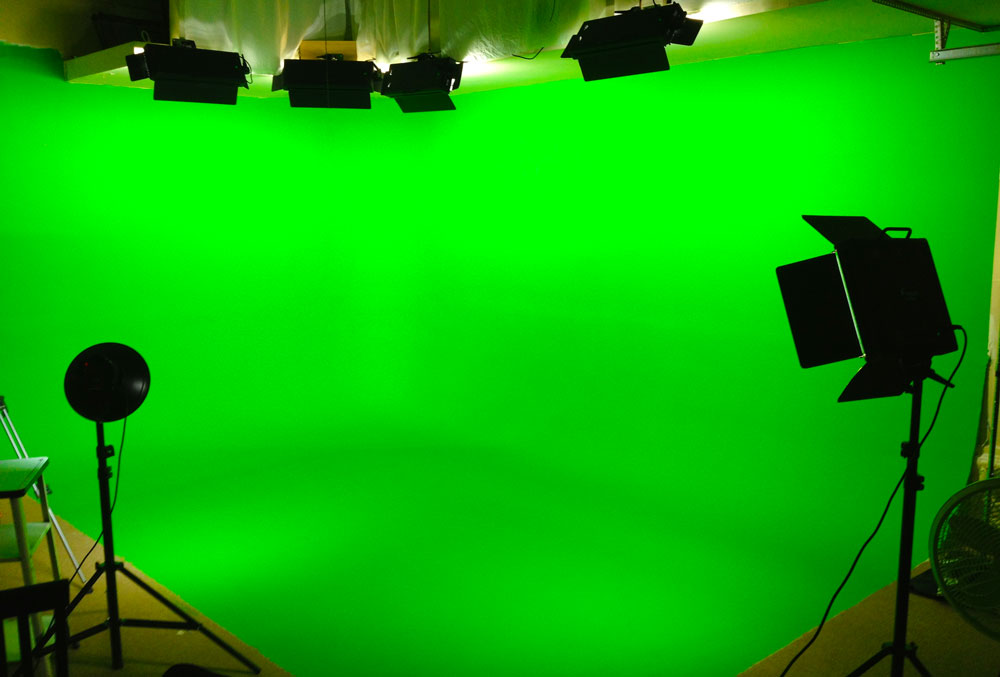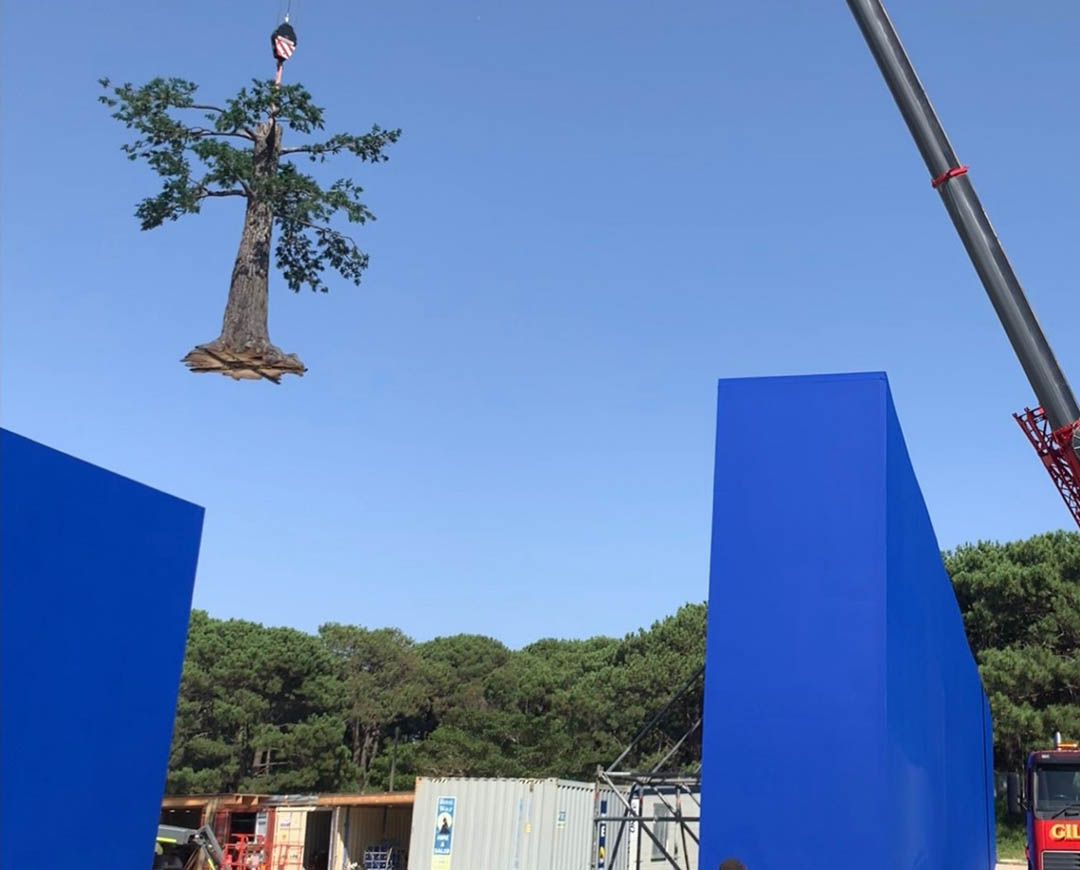 PERMACRYLIK® Metallic Paints for Metallic Feature Walls
A current fashion trend is metallic feature walls, and PERMACRYLIK® has a range of Metallic colours including Silver, Gold and Copper, with a whole range of other metallic colours which can to be mixed using the PERMACRYLIK Pearl White. These metallic paint colours can be used to create stunning metallic feature walls like this gold feature wall below. Read our Blog How to Paint a Metallic Feature Wall here. Check with Colormaker for the complete range of Metallic colours available.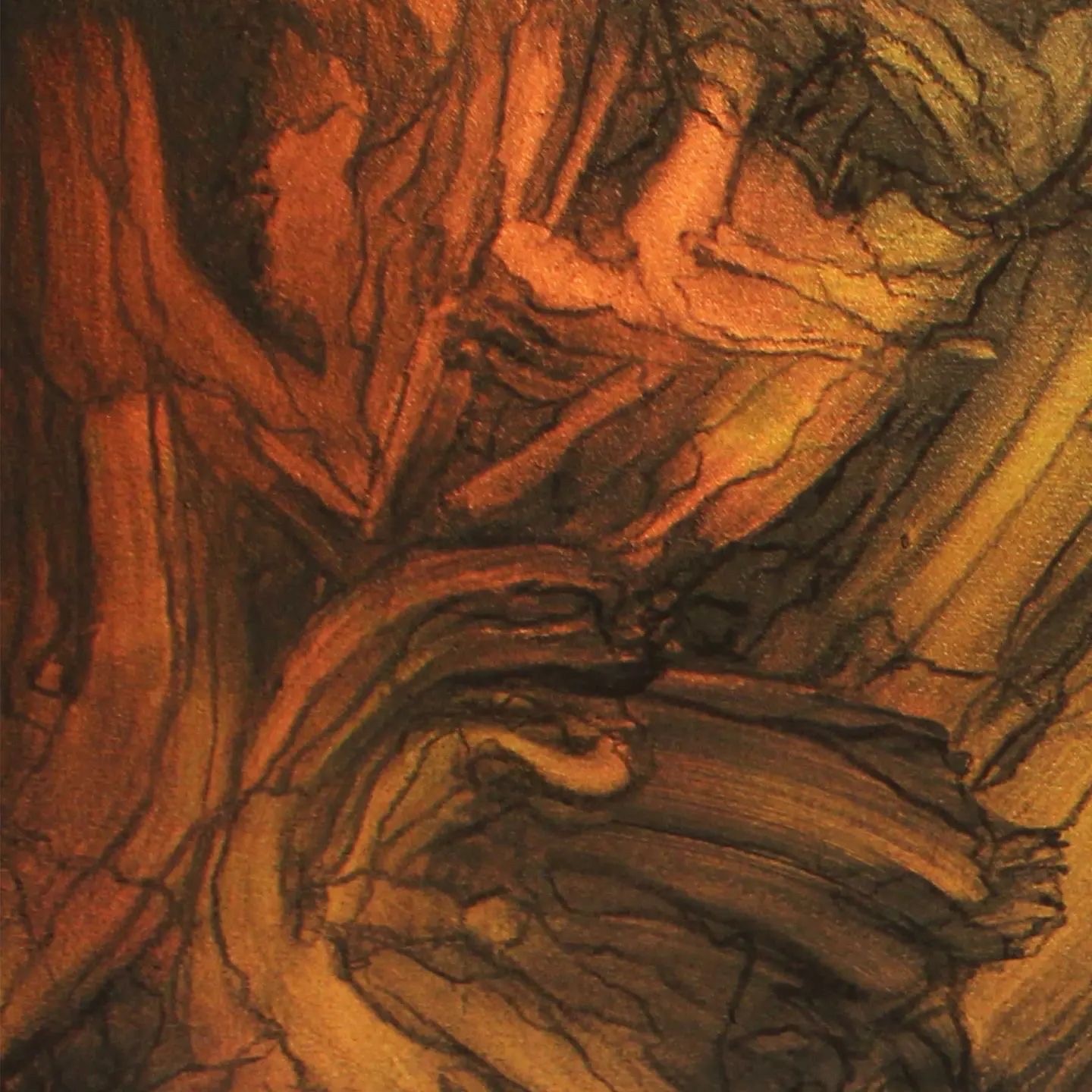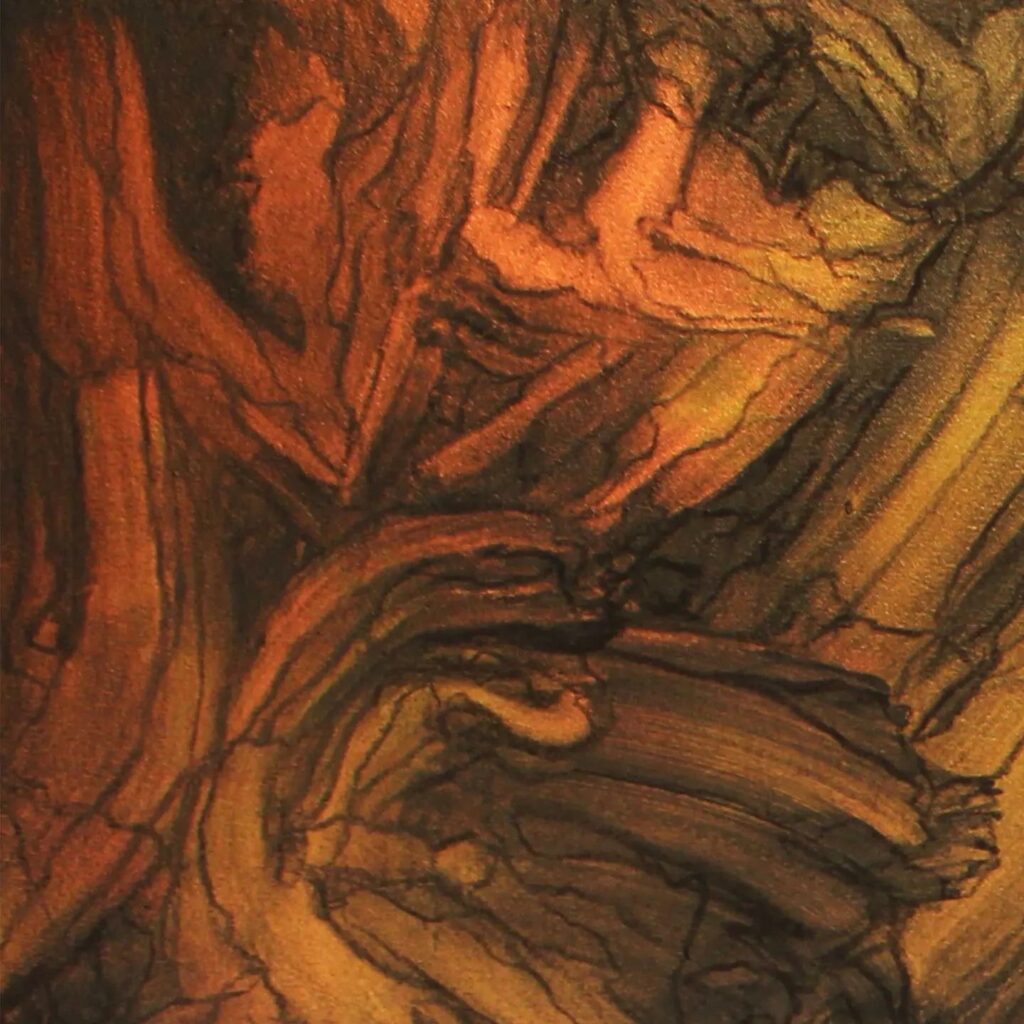 Black & White Paints for Art Galleries & Night Club Walls
The pure flat, non-reflective nature of PERMACRYLIK® paints means that the White in the range is often chosen for painting art gallery walls. The PERMACRYLIK® Black is also excellent for delivering the flat non-reflective finish required in nightclubs and night time venues. Interior designers seeking an on-trend black wall finish also find the PERMACRYLIK® Black paint appealing due to its black flat finish.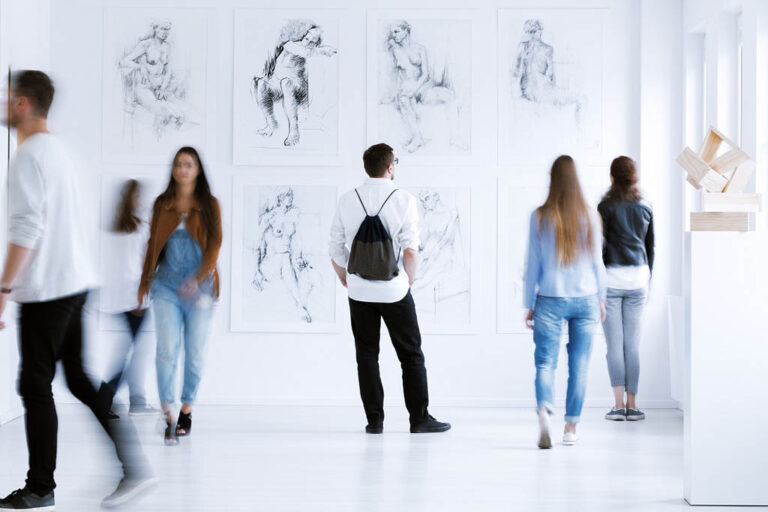 If you require further information phone us on 02 9939 7977 or email info@colormaker.com.au
PERMACRYLIK® Scenic Paints are available from the following stockists:
Colormaker Industries (02) 9939 7977
Crockers Miranda (02) 9522 2677
PWS Sutherland (02) 9545 4665
Inspirations Campbelltown (02) 46286000
Paintright St Marys (02) 9623 0900
Mitre 10 Camden (02) 46557081
Illawarra Industrial Supplies (02) 4271 7032
Wattyl Paint World Penrith (02) 4731 1178
Selected Eckersley's Stores in NSW and QLD https://www.eckersleys.com.au/permaplastik