We're thrilled to announce that we have again been granted Organic Approval by the Soil Association of the UK (GOTS V6) for our PERMASET PERMATONE range of textile screen-printing inks, having successfully met the requirements of the Global Organic Textiles Standards (GOTS) for non-organic chemical inputs for use in organic textile processing. This is the 10th year PERMATONE Inks have held this approval.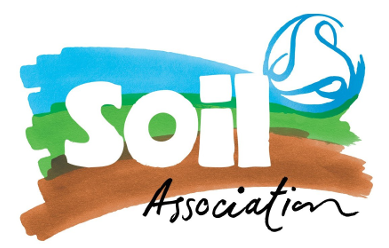 The products covered by the Approval include the PERMATONE colour matching range: PERMATONE Black, PERMATONE Blue, PERMATONE Extender, PERMATONE Green, PERMATONE Magenta, PERMATONE Orange, PERMATONE Red B/S Carmine, PERMATONE Red Y/S Scarlet, PERMATONE Violet, PERMATONE White, PERMATONE Yellow G/S Primrose and PERMATONE Yellow R/S Golden Yellow plus PERMASET First Down White.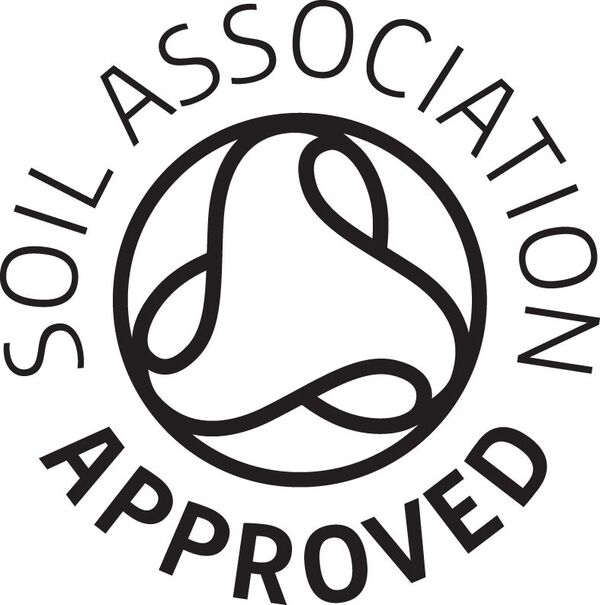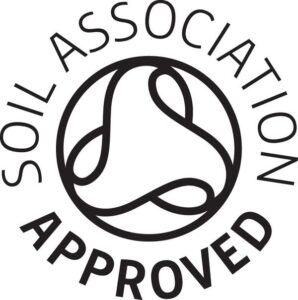 We're incredibly excited to receive this Approval from the Soil Association as we are absolutely passionate about supporting the environment and committed to the continuous improvement of our environmental performance, hence our creation of PERMASET PERMATONE Inks. These inks are 100% solvent free, yet still deliver really pure, vibrant colour, an exceptionally superior soft handle and excellent durability. This is the first range of textile inks outside the UK to obtain this Approval.
Here at Colormaker, we employ a number of measures to reduce the environmental impact of the surface coatings we produce, including an increasing focus on the development of products that are water-based, solvent free or both. The PERMATONE range in particular is an outcome of significant ongoing investment in research and development.
We're also committed to working with our customers to minimise any adverse effects and maximise the positive effects of our activities on health, safety and the environment.
Textile printers wishing to declare themselves organic would need to be using inks that have successfully met the requirements of a standard such as the Global Organic Textiles Standard (GOTS) 6.0 for inputs used in certified organic textile processing.