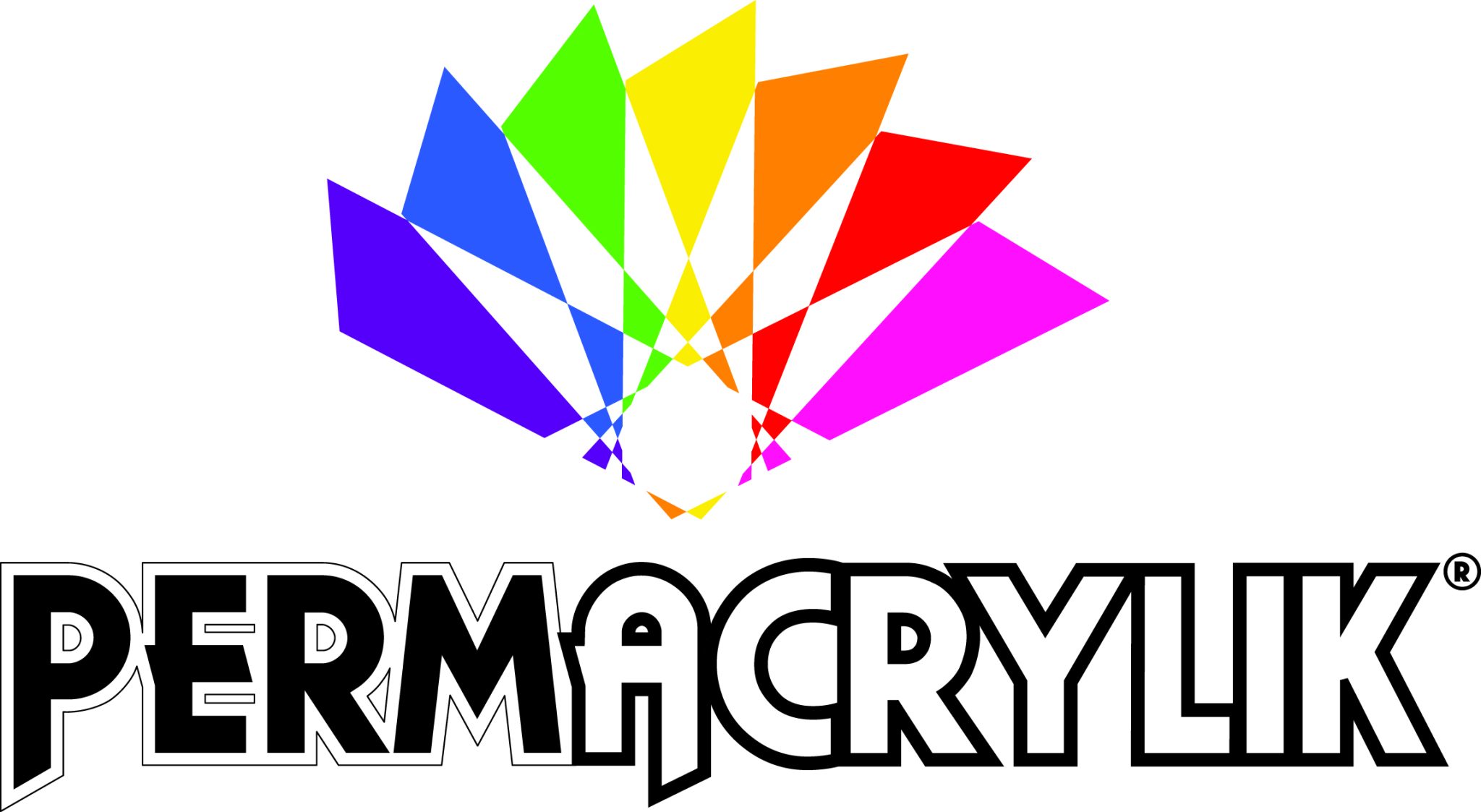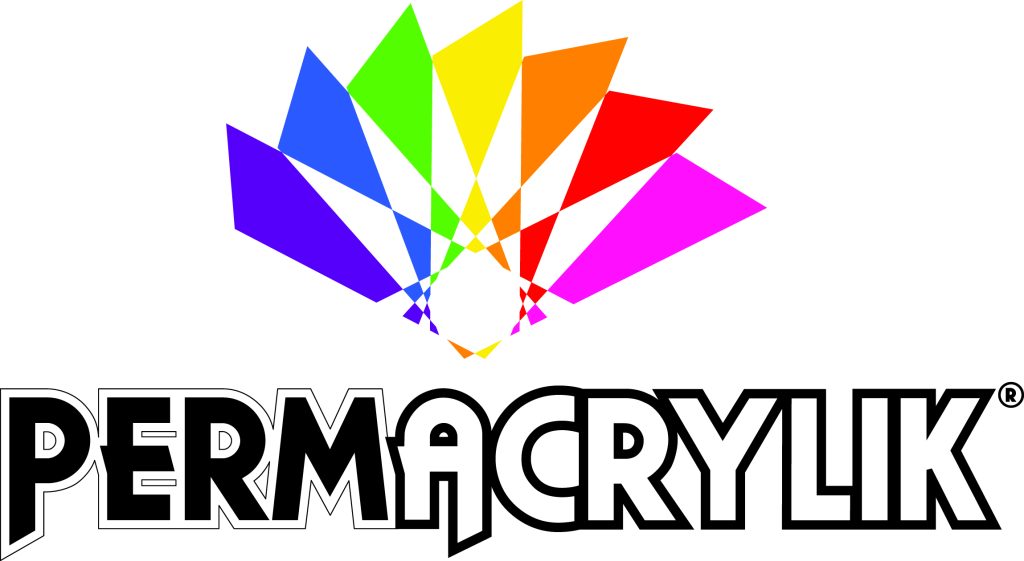 Colormaker Industries is changing the name of PERMAPLASTIK Scenic Paint to PERMACRYLIK® Scenic Paint. This transition includes changing the name on our websites, updating the logo on our packaging, revising our marketing materials and advertising, and communicating this change to all our wholesale and retail customers.
Why are we changing the name to PERMACRYLIK®?
PERMACRYLIK® paints are low-VOC, water-based acrylic paints made from water, polymer binder and pigments. They do not contain toxic solvents, or microplastics which are harmful to ocean and aquatic life, and are safe for artists and students to use. PERMACRYLIK® paints are also easily cleaned up in water.
The range actually started life as PERMACRYL®, but the name was changed in the 1970s. As the world has changed, we've recently received feedback that having 'PLASTIK' in the name seemed inappropriate, not reflecting the product's eco-friendly credentials. After all, PERMACRYLIK® paints are low-VOC and are now sustainably made using 100% renewable energy. So to retain as much as possible of the look and feel but more accurately reflect the quality composition, we decided upon the new name PERMACRYLIK®.
Is the product the same?
Yes, PERMACRYLIK® scenic paints are the same, premium quality, highly pigmented, non-reflective paints; pure colours with a flat finish. They are ideal for film, theatre and TV set decoration, murals, installations, sign-writing and architectural feature walls.
PERMACRYLIK® paints are suitable for painting on Canvas, Gyprock®, hardboard, new plaster, fibrous plaster, cement, wood and glass. So, the formulation has not changed, just the name.
To find out more, or to buy PERMACRYLIK® Scenic Paints see https://permaset.com.au/products/permacrylik/ or visit our PERMACRYLIK Facebook page or PERMACRYLIK Instagram for inspiration, artworks and murals created with PERMACRYLIK® paints.