PERMAPLASTIK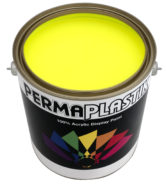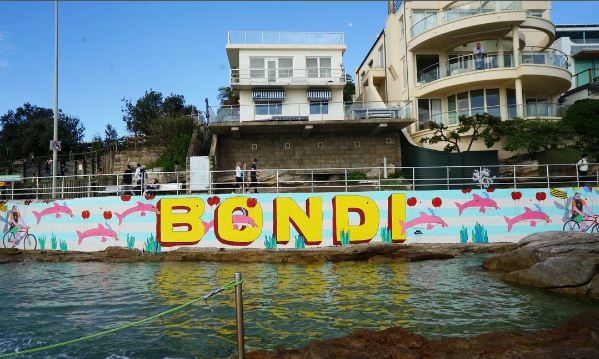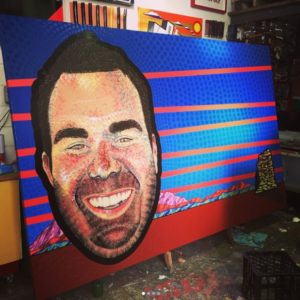 PERMAPLASTIK is a 100% acrylic flat water-based paint formulated especially for use in a wide range of architectural, scenic and decorative applications. PERMAPLASTIK is ideally suited to the decoration of television, film, theatrical and photographic sets, displays and exhibition fixtures, sign-writing, posters and interior or exterior architectural feature decoration..
Also excellent for canvas, celebrated indigenous artist, Blak Douglas painted his entry into the 2017 Archibald prize using Permasplastik paints.
Scenic Range

PERMAPLASTIK Scenic Range consists of 20 full-strength colours made from the finest quality pigments in an acrylic base, which can be mixed with white or other colours in the scenic range. PERMAPLASTIK is easily applied and cleaned up in water using conventional methods, and features excellent coverage and a dead flat (non-reflective) finish which can be re-worked after one hour's drying time.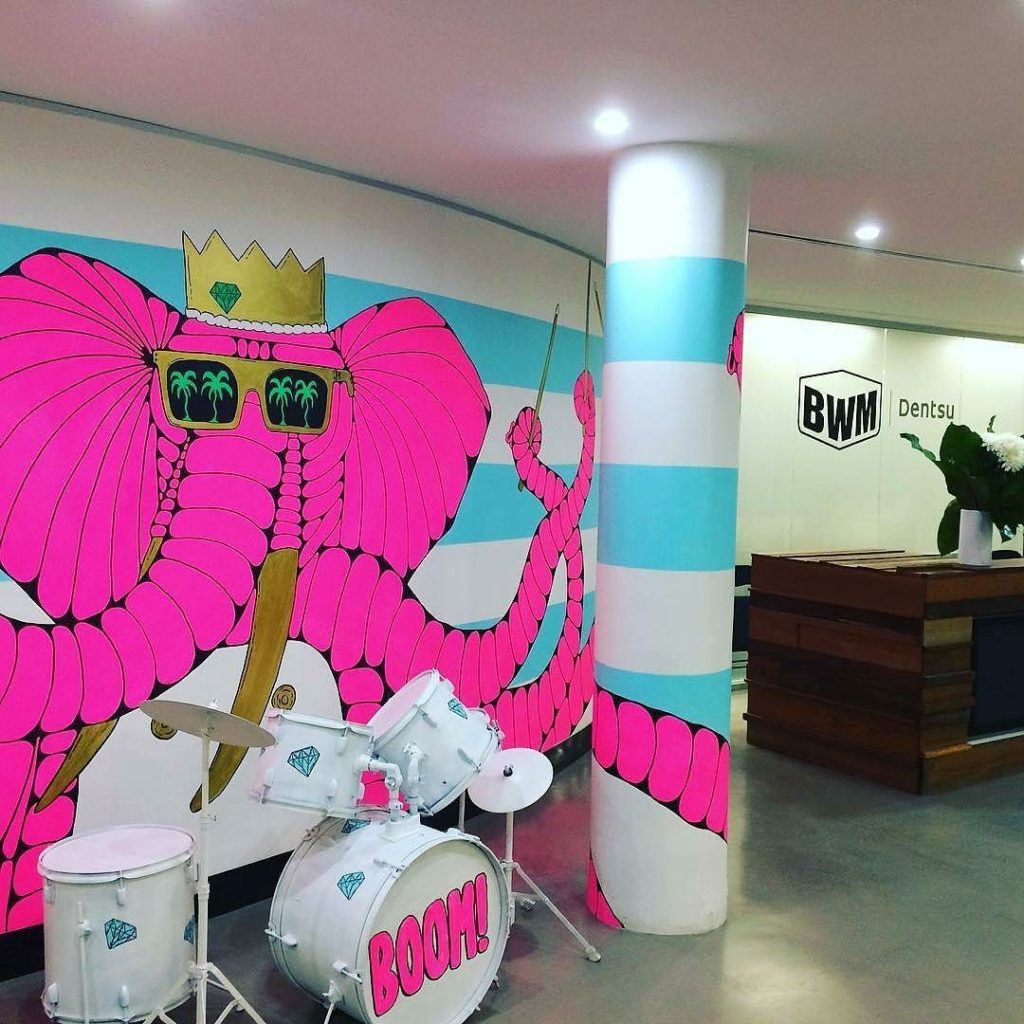 Glow Range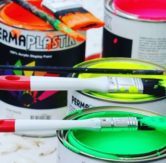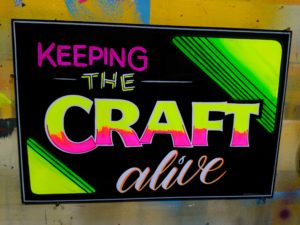 The Glow range of PERMAPLASTIK paints is widely using in sign writing and by mural artists including Mulga the Artist to make their murals pop. The range consists of 8 fluorescent colours- best results being achieved when applied on a white background such as PERMAPLASTIK Scenic White or PERMAPLASTIK Acrylic Sealer Undercoat.
PERMAPLASTIK Scenic Paints are available from:
Merilux Paint & Paper, Five Dock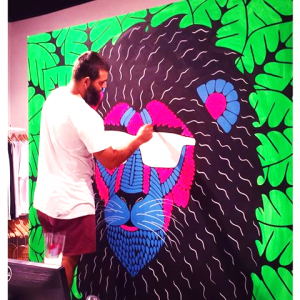 (02) 9712 2333
Merilux Paint & Paper, Haberfield (02) 9716 1100
Amazing Camperdown (02) 9557 1392
PWS  Bondi (02) 9369 1960
Dumaster Paint Specialists (02) 97446248
Cox's Road Hardware (02) 9878 1917
Colormaker Industries (02) 9939 7977

PWS West Ryde (02) 9804 8011
Crockers Sefton (02) 9644 2954
Crockers Miranda (02) 9522 2677
PWS Sutherland (02) 9545 4665
Crockers Engadine (02) 9520 3316
Campbelltown 3D (02) 46286000
Amazing Paints St Marys (02) 9623 0900
Mitre 10 Camden (02) 46557081
Illawarra Industrial Supplies (02) 4271 7032
For inspiration and artworks painted with these colourful paints checkout the PERMAPLASTIK Instagram Account