Acrylmeric Wet Area Membrane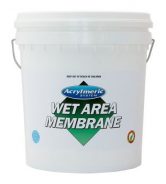 ACRYLMERIC Wet Area Membrane is a specially formulated product for use under tiles & areas subject to moisture. A long-life product, our Wet Area Membrane is designed to provide a tough, flexible, elastic barrier coating which waterproofs and protects areas subjected to frequent heavy moisture.
ACRYLMERIC Wet Area Membrane is a low VOC, satin finish, water-based, acrylic polymer paste – drying to form a durable long lasting waterproofing membrane which is both flexible and elastic. Formulated exclusively for wet areas, Acrylmeric Wet Area Membrane can be painted or tiled over with excellent results and provides optimum resistance to the growth of fungus.
Recommended for use in conjunction with reinforcing fabric, Wet Area Membrane is simple to apply and is easy to clean-up with  water. Adhesion is enhanced when primed with Acrylmeric Superseal Primer.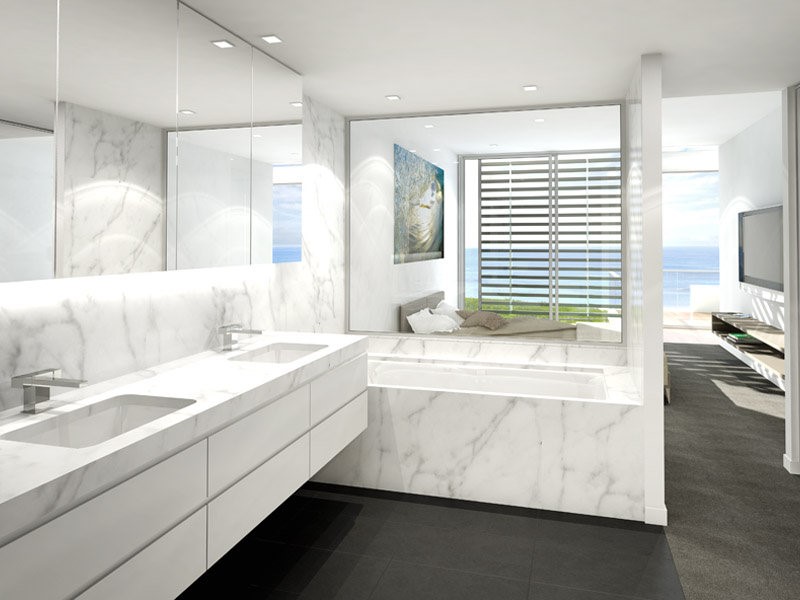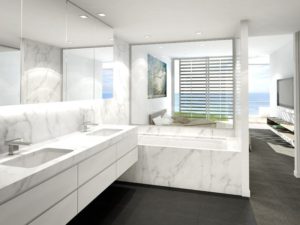 Usage:
Tiled Concrete Decks & Balconies
All Tiled Areas
Shower Recesses Bathrooms
Washrooms
Laundries
Kitchens
Planter Boxes
Primer: Acrylmeric Superseal Primer
ACRYLMERIC Wet Area Membrane Tech Data
For more information and advice contact Colormakers on 02 9939 7977 or to purchase see our list of Stockists.