PERMAPLASTIK
PERMAPLASTIK is a 100% acrylic flat, non-reflective, water-based paint formulated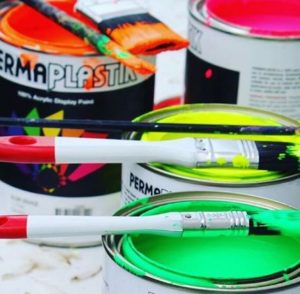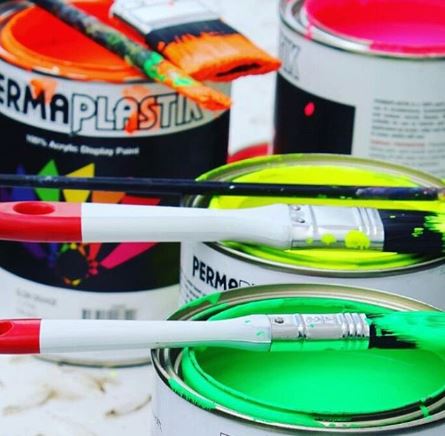 especially for use in a wide range of architectural, scenic and decorative applications. PERMAPLASTIK is ideally suited to the decoration of television, film, theatrical and photographic sets, indoor and outdoor murals, displays and exhibition fixtures, sign-writing, posters and interior or exterior architectural feature decoration.
Scenic Range
The PERMAPLASTIK Scenic range consists of 20 full-strength colours made from the finest quality pigments in an acrylic base, which can be mixed with white or other colours in the scenic range. Permaplastik is easily applied and cleaned up in water using conventional methods, and features excellent coverage and a dead flat (non-reflective) finish which can be re-worked after one hour's drying time.  The non-reflective nature of the flat finish enables these paints to be easily touched up. They are perfect for scrims, backdrops and other porous surfaces.
Glow Range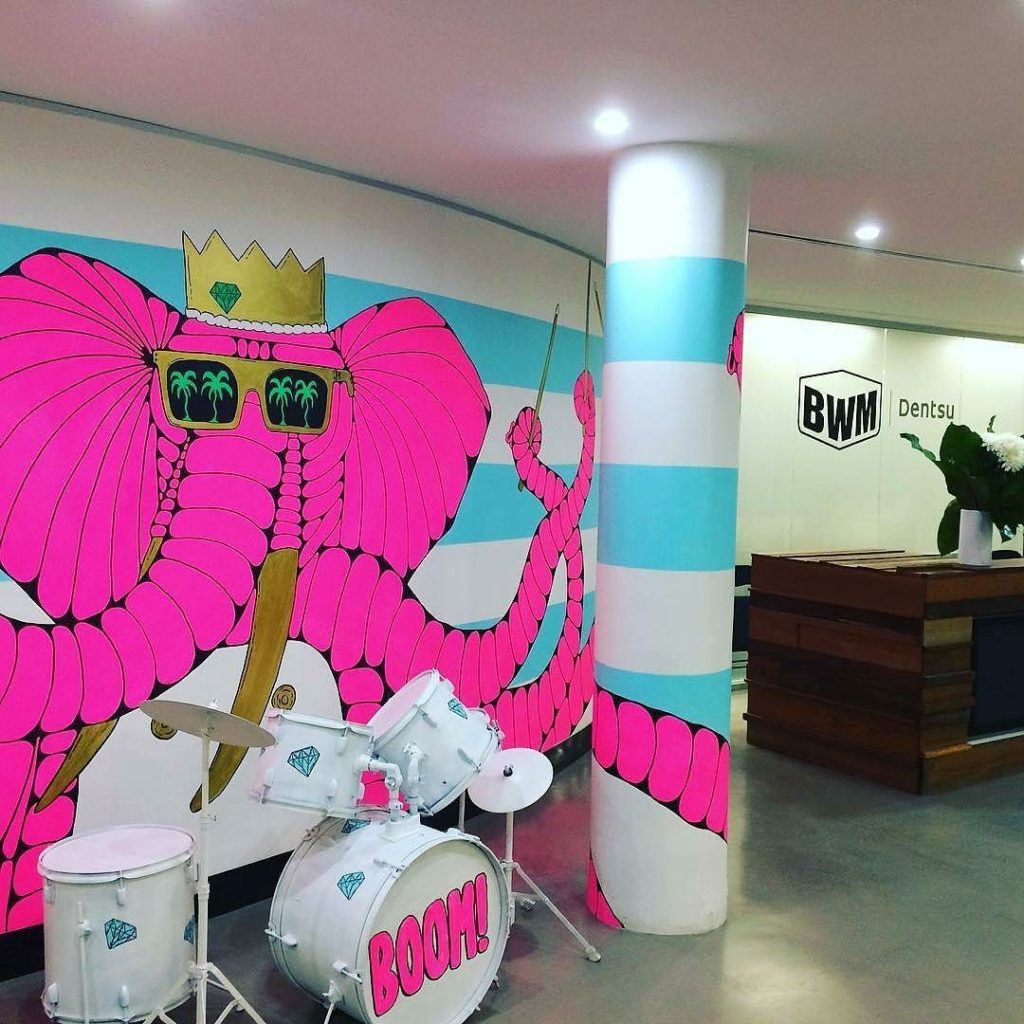 The PERMAPLASTIK Glow Range consists of 8 fluorescent colours- best results being achieved when applied on a white background such as Permaplastik Scenic White or Permaplastik Acrylic Sealer Undercoat to make these colours pop.
The following PERMAPLASTIK Glow colours glow under UV lighting:
Glow Yellow
Glow Orange
Glow Red
Glow Pink
Glow Green
Glow Violet (this colour does glow a little- however less than the other  glow colours)

Many of the PERMAPLASTIK Glow colours glow under UV lighting.

Glow Magenta
Note: the Glow Blue colour does not glow under UV light
The Glow range of PERMAPLASTIK paints is widely using in sign writing, theatre set decoration and by mural artists including Mulga the Artist to make their murals pop.
Digital Green and Digital Blue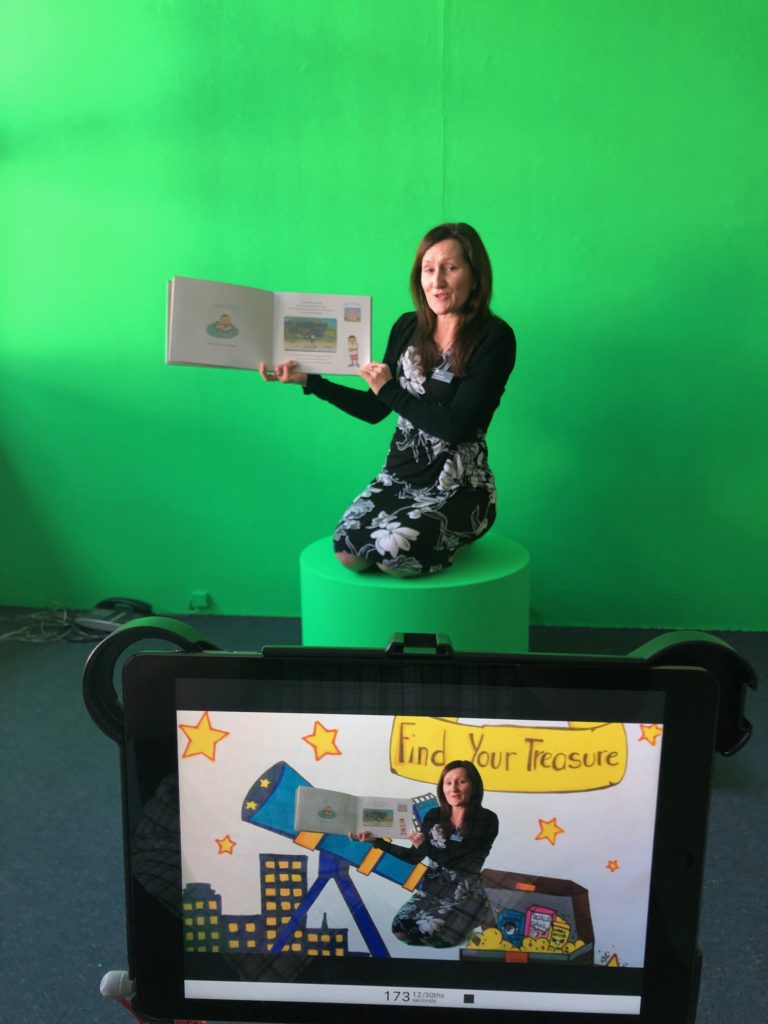 Create green screen footage for movie sets or film sets using Permaplastik digital green or digital blue paint. Permaplastik digital green is suitable for creation of green screens for composite photographic, filming and special effects purposes. Suitable for educational use in school productions. It is 100% water-based acrylic paint which delivers a flat non-reflective finish to be used for chroma keying of digital footage.
The Permaplastik range is available from various Retailers, the Colormaker Paint Shop, or you can buy online from out Permaset website.