Colormaker ULTRAWASH Interior Acrylic Flat
is a premium quality, water-based, low-VOC paint formulated for interior walls.  It delivers exceptional coverage with an outstanding flat finish. Colormaker ULTRAWASH Acrylic Flat features an ultra flat finish, which is excellent for hiding those surface imperfections. All Colormaker house paints are also sustainably manufactured using 100% solar energy.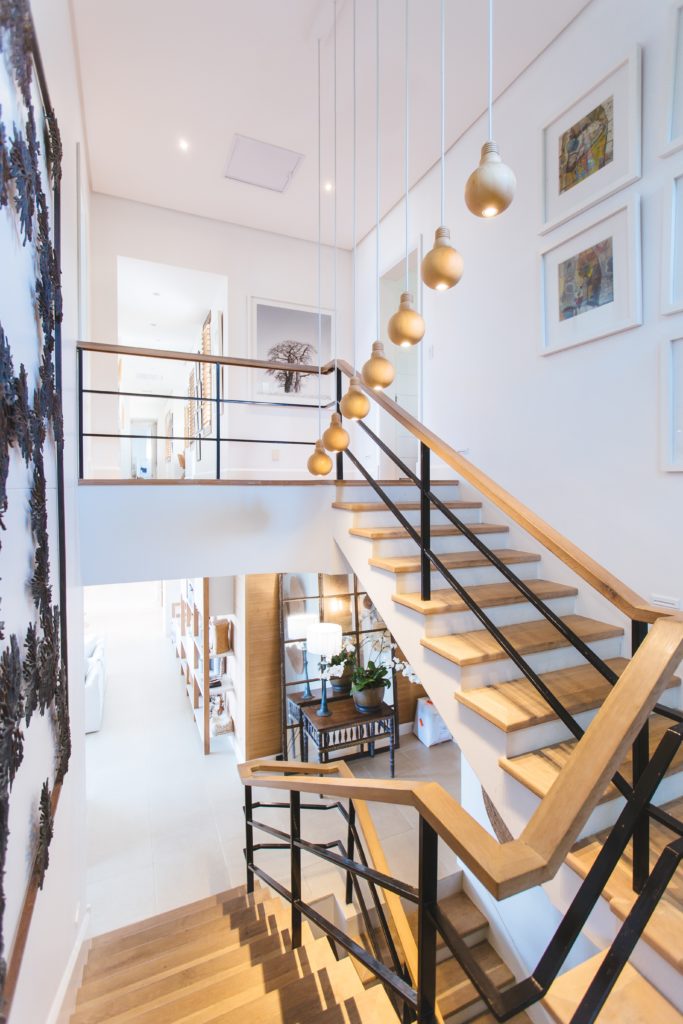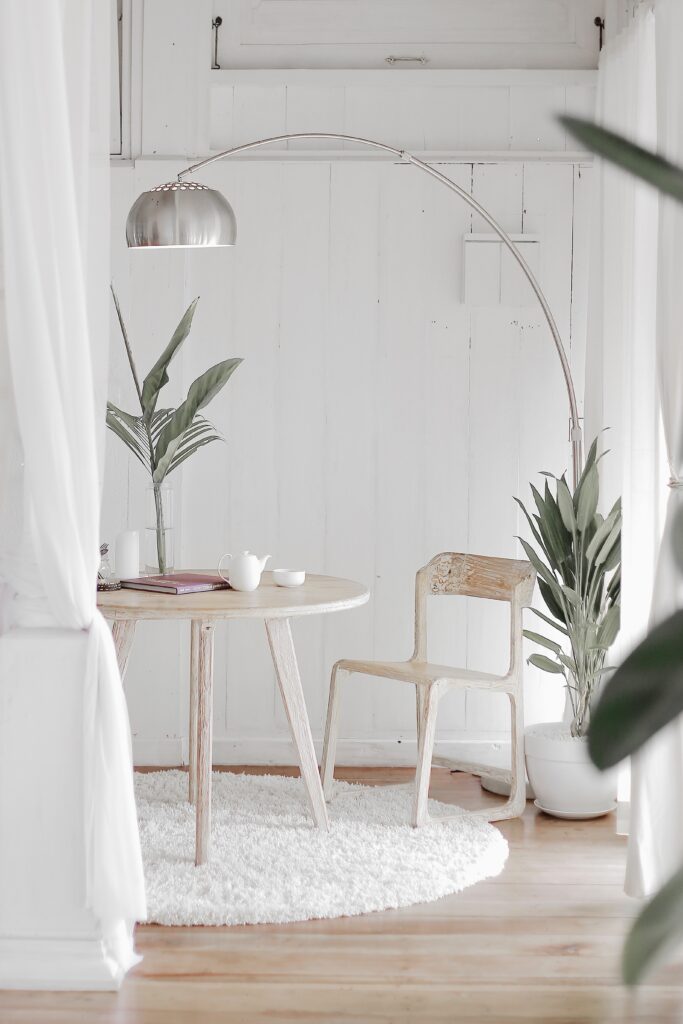 APPLICATIONS
This product is extremely durable and is suitable for interior walls, bedrooms, ceilings, hallways and bathrooms.  If you are after the look of art gallery walls with a non-reflective flat white finish, then Colormaker ULTRAWASH Interior Acrylic Flat is the product you need.
Watch this Video: Painting art studio walls with Colormaker ULTRAWASH Flat White interior paint
---
Buy online in WHITE only. ULTRAWASH Interior Acrylic Flat can be tinted to match other Brand's paint colours. Phone Colormaker on 02 9939 7977 if you require a special colour.
More information
Shipping
We deliver to most locations within Australia. If the products that you have purchased are in stock, they will be dispatched from our warehouse within the agreed timeframe (usually within 5-7 working days from receipt of payment). After dispatch, shipping time to Sydney is usually 2-3 business days. Dates are estimates only.
Some products are Dangerous Goods, and if so they will have an additional DG charge for freight.