Colormaker ULTRAWASH Interior Acrylic Semi-Gloss 
is a high quality, water-based, low-VOC, low irritant formulation for interior walls.  It delivers exceptional coverage with an outstanding semi-gloss finish.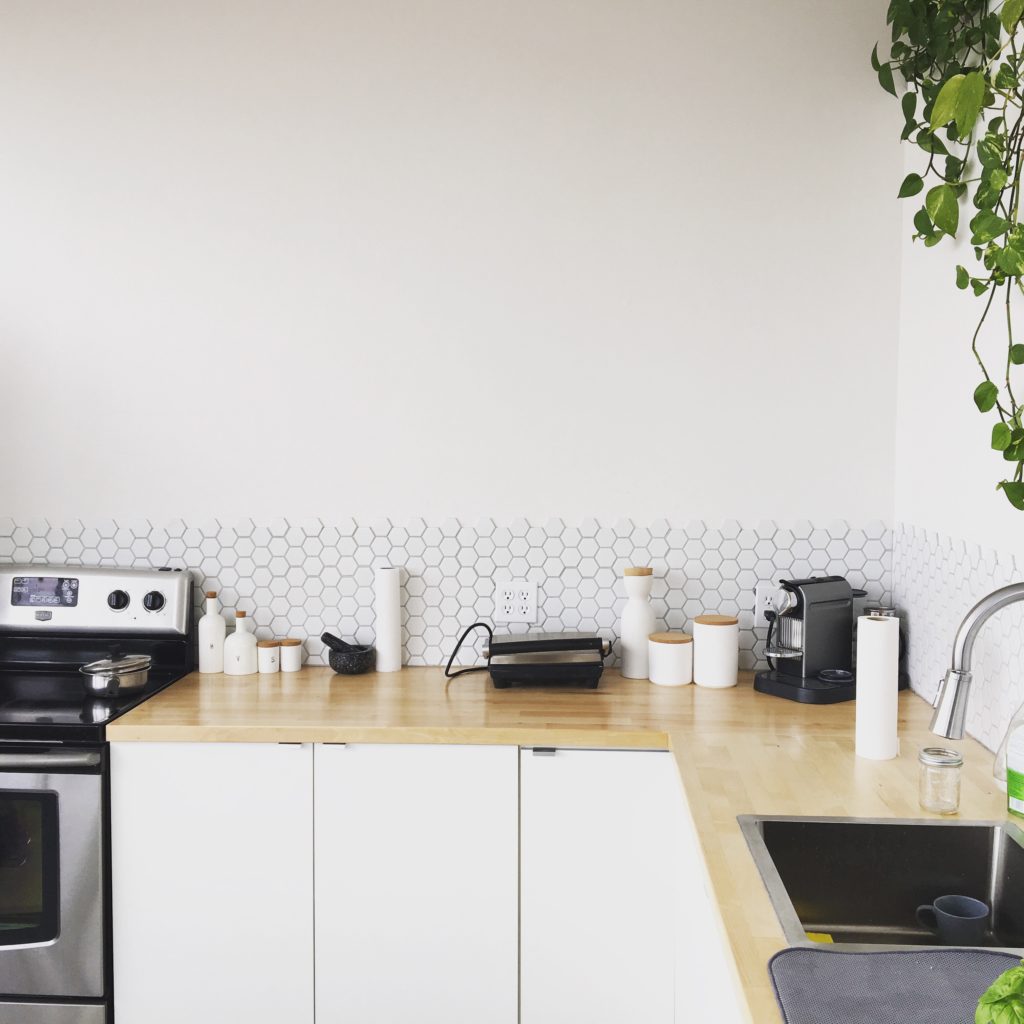 APPLICATIONS
A semi-gloss paint will give your room a subtle shine and is great for moldings, doors, windows, kitchens and bathrooms. ULTRAWASH Acrylics are extremely durable.  They are washable, mark and scrub resistant which means you can wipe away any marks and stains.
---
Buy online or instore in WHITE only.
More information
Shipping
We deliver to most locations within Australia. If the products that you have purchased are in stock, they will be dispatched from our warehouse within the agreed timeframe (usually within 5-7 working days from receipt of payment). After dispatch, shipping time to Sydney is usually 2-3 business days. Dates are estimates only.
Some products are Dangerous Goods, and if so they will have an additional DG charge for freight.