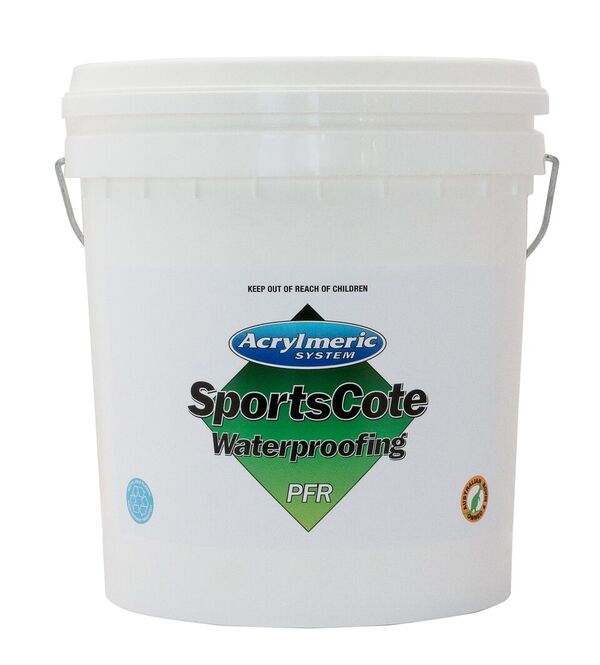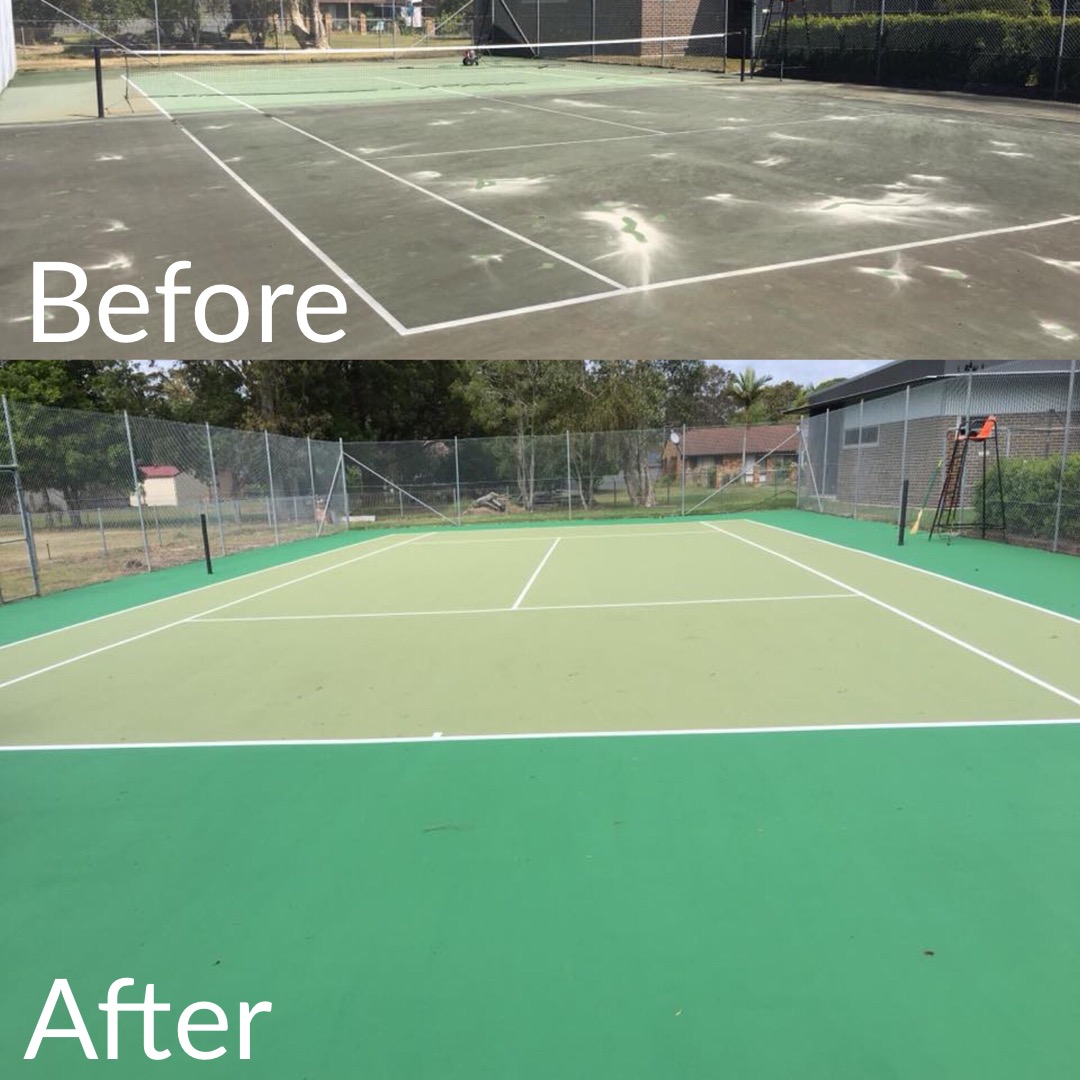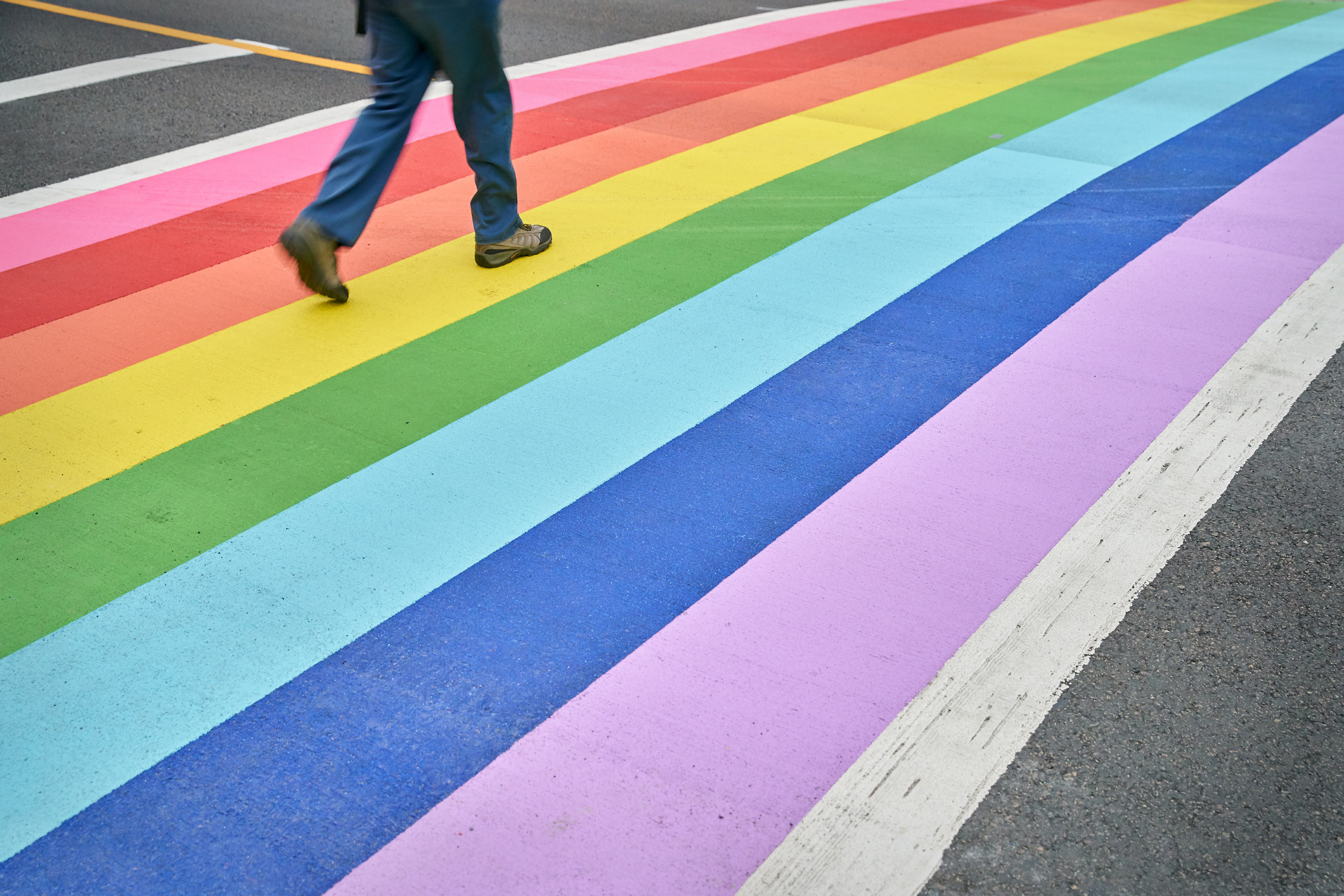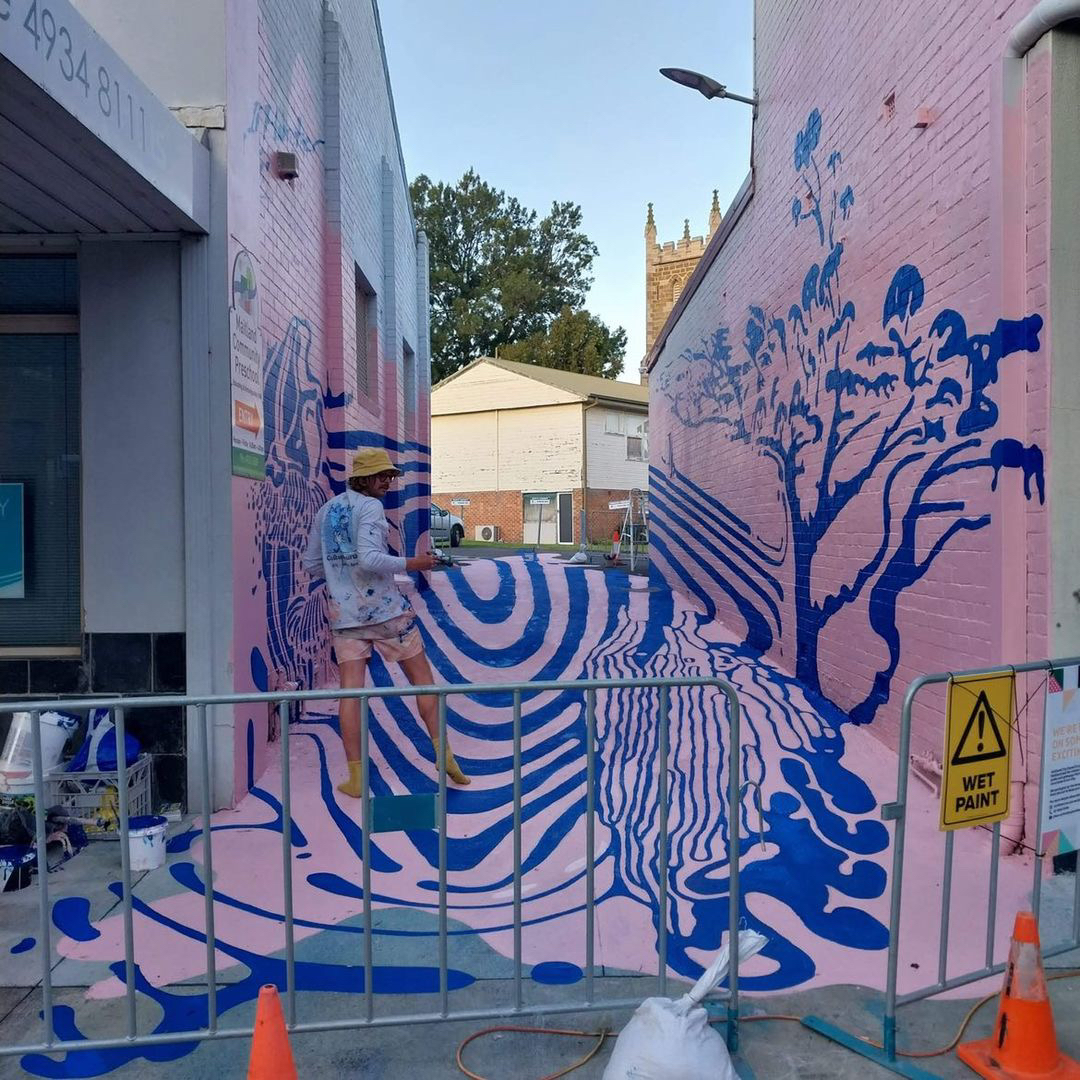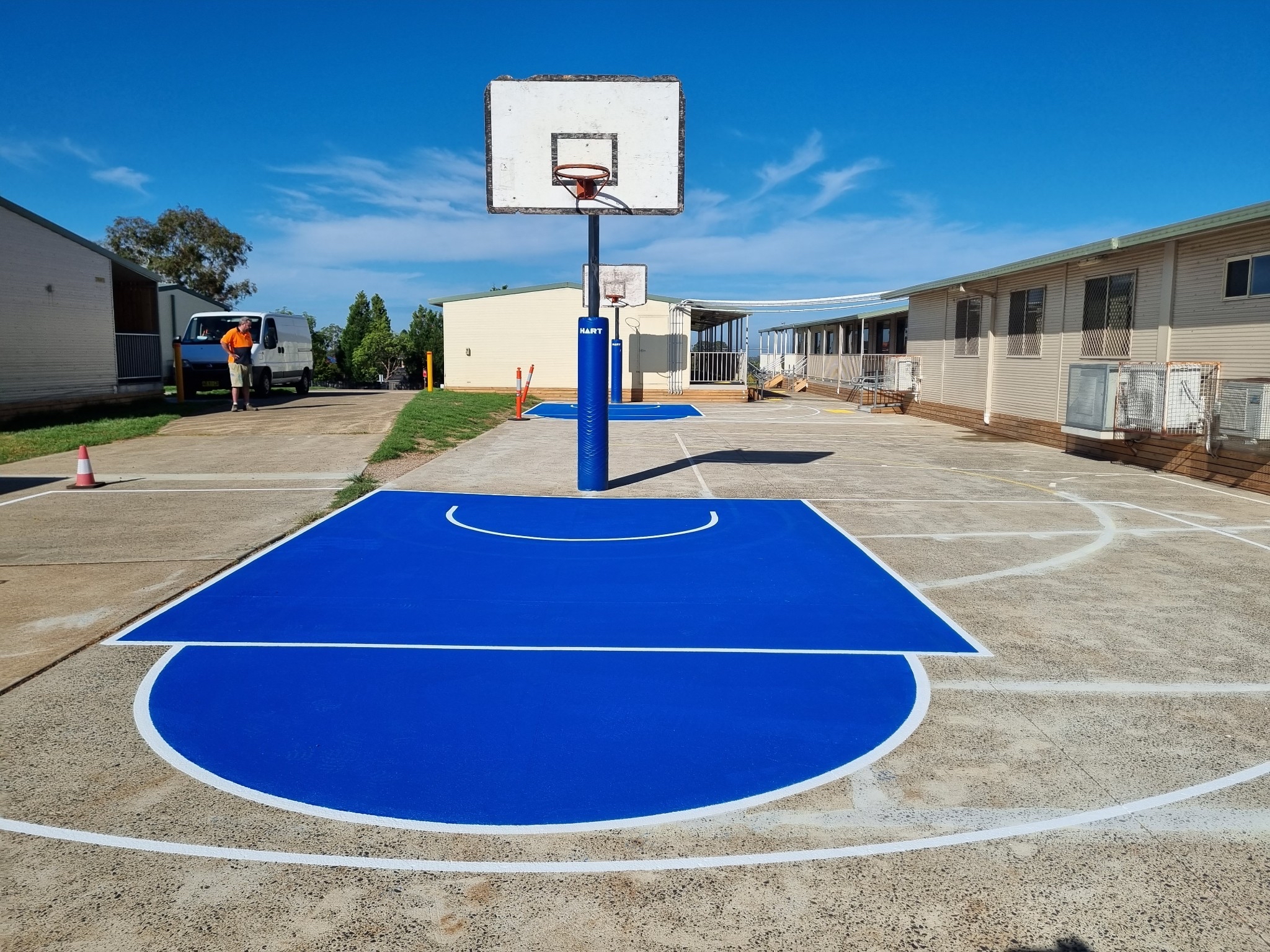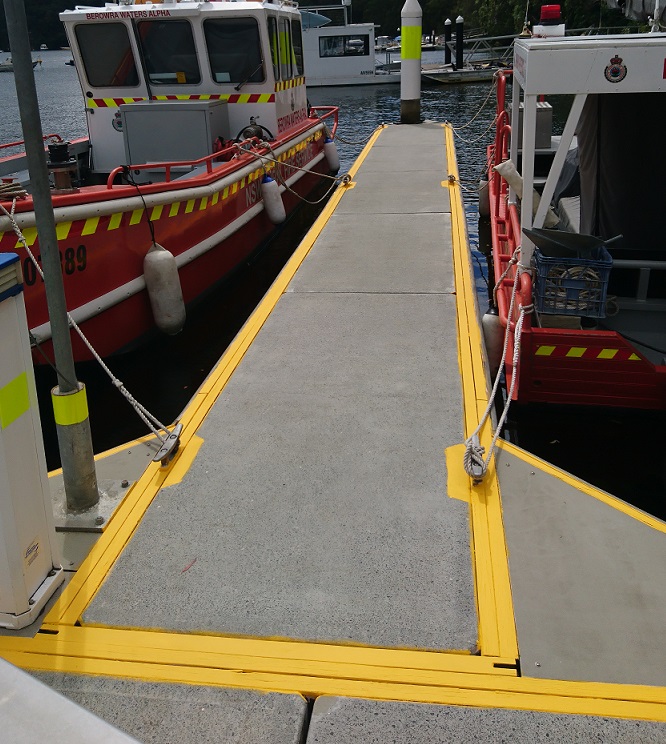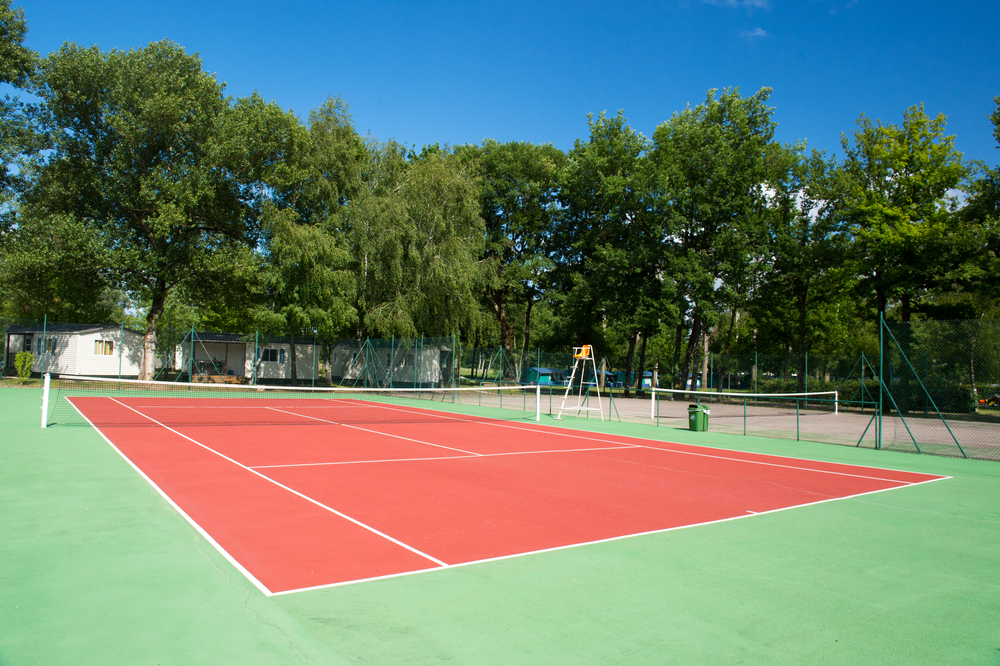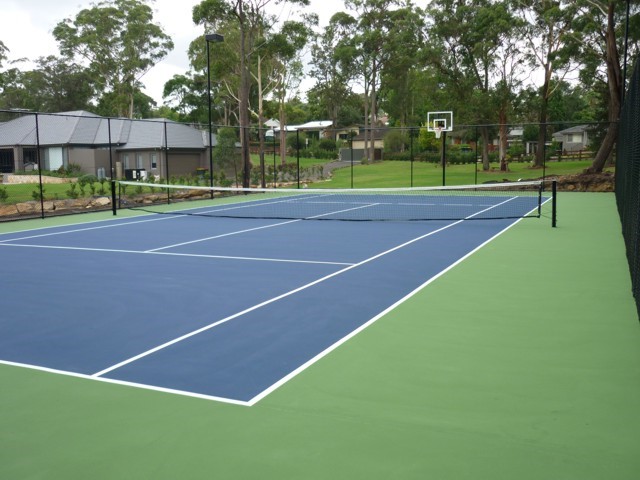 ACRYLMERIC Sportscote PFR is a decorative, trafficable membrane designed to provide an extremely tough, flexible, elastic barrier coating that is non-slip,  weather resistant and water resistant.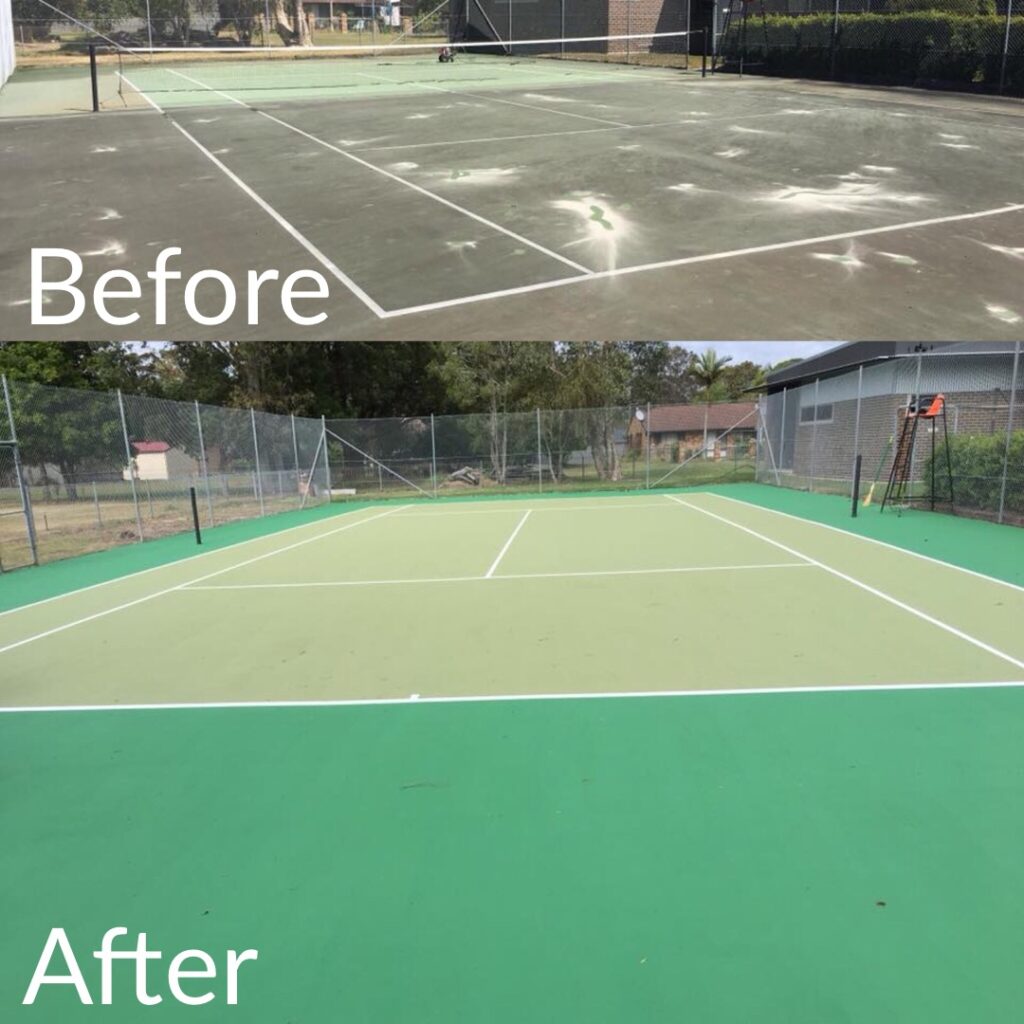 Sportscote PFR is great for resurfacing tennis courts.
Areas of Use and Benefits
Perfect for resurfacing sports courts (e.g. tennis courts, basketball courts, school playgrounds), balconies, verandahs, roof-top terraces, showrooms and boat decks
May also be used in decorative applications such as murals and outdoor installations where a non-slip, trafficable floor is required
P5 Non-slip rated floor coating, excellent for anti-slip areas such as pool surrounds, wharfs, decks and more
Sportscote may be applied to cement and rendered surfaces, timber flooring, masonite sheeting and fibro cement sheeting
Resistant to mould, algae and fungal growth
Has Poly Fibre Reinforcement in the coating for structural stability (enabling particles to hold together when bent or stretched)
Adhesion enhanced when primed with ACRYLMERIC Superseal Primer
Available in a large range of selected COLORBOND® colours, Rainbow colours, Sports and Safety colours (31 colours in total)
Available in a range of sizes - 4L, 10L  & 15L sizes (depending on the colour)
New Colour Range
In response to demand from the building, design and art communities, Colormaker has released Sportcote PFR P5-rated coatings in a large range of colours.  For example, if you wish to match a COLORBOND® colour for a rooftop deck or balcony, if an artist requires bright trafficable colours for a mural, or a school requires sports courts resurfaced in specific colours; we now have Sportscote colours available for all these applications.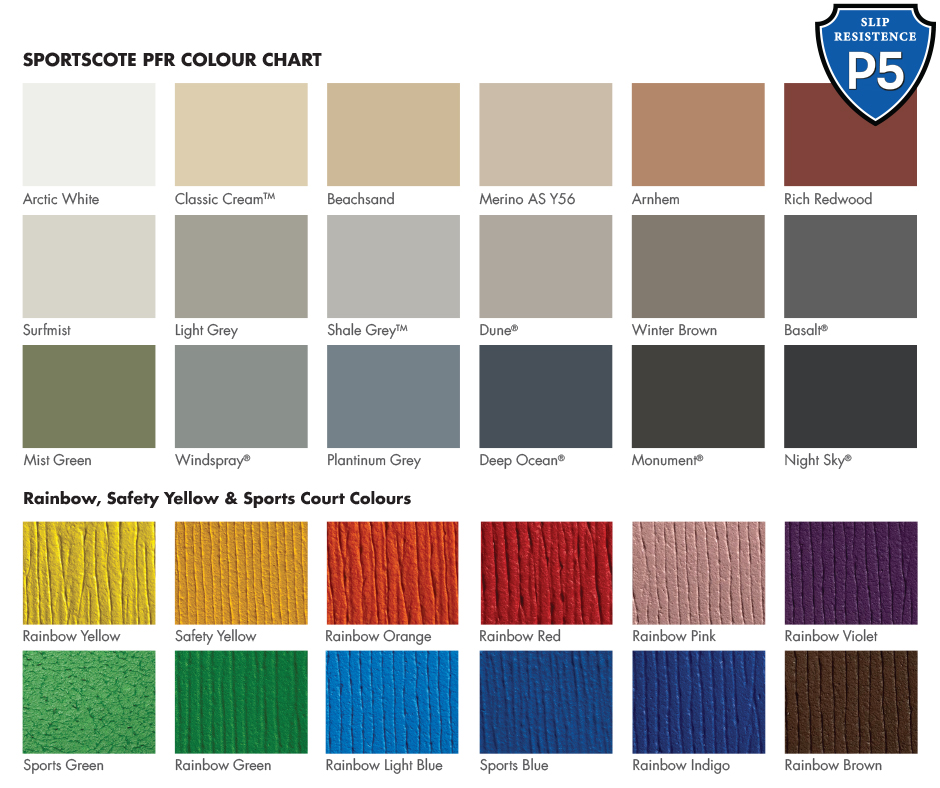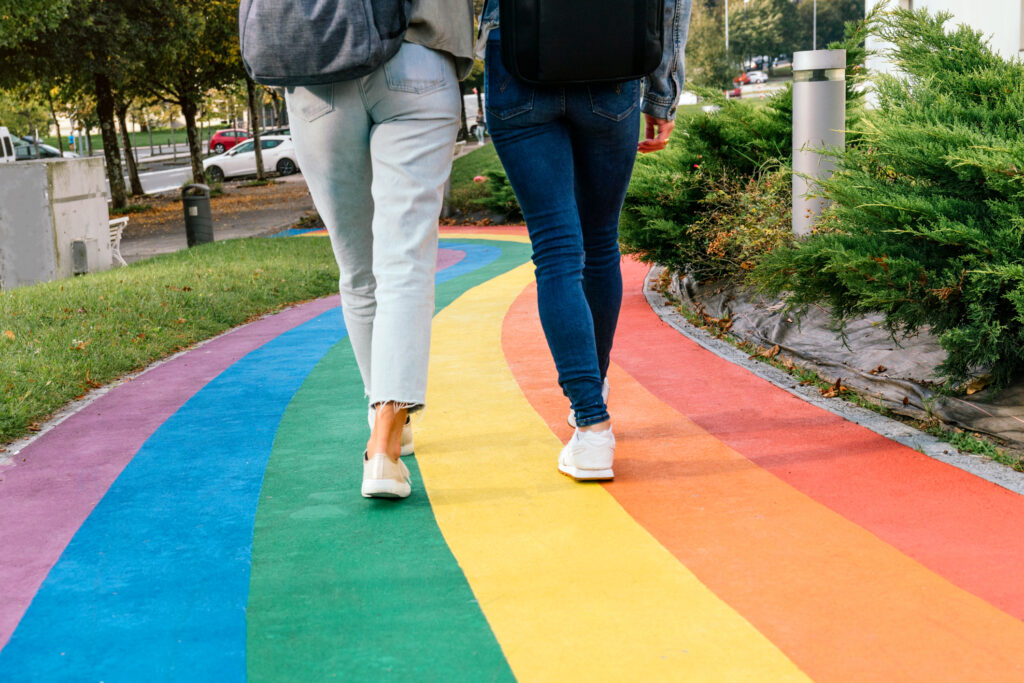 Sportcote PFR non-slip coating in RAINBOW colours may be used for walkways and pedestrian crossings.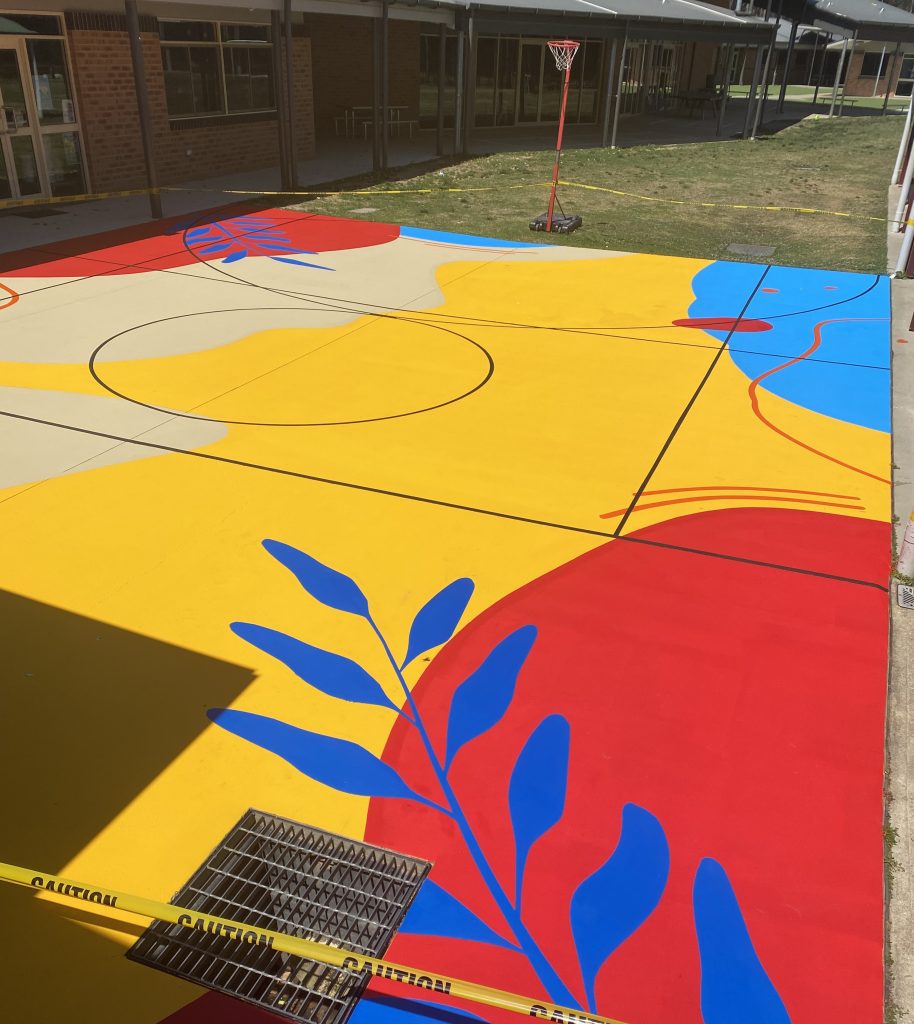 Netball court painted in Sportscote PFR Beachsand, Sports Blue, Rainbow Yellow, Rainbow Light Blue and Rainbow Red colours.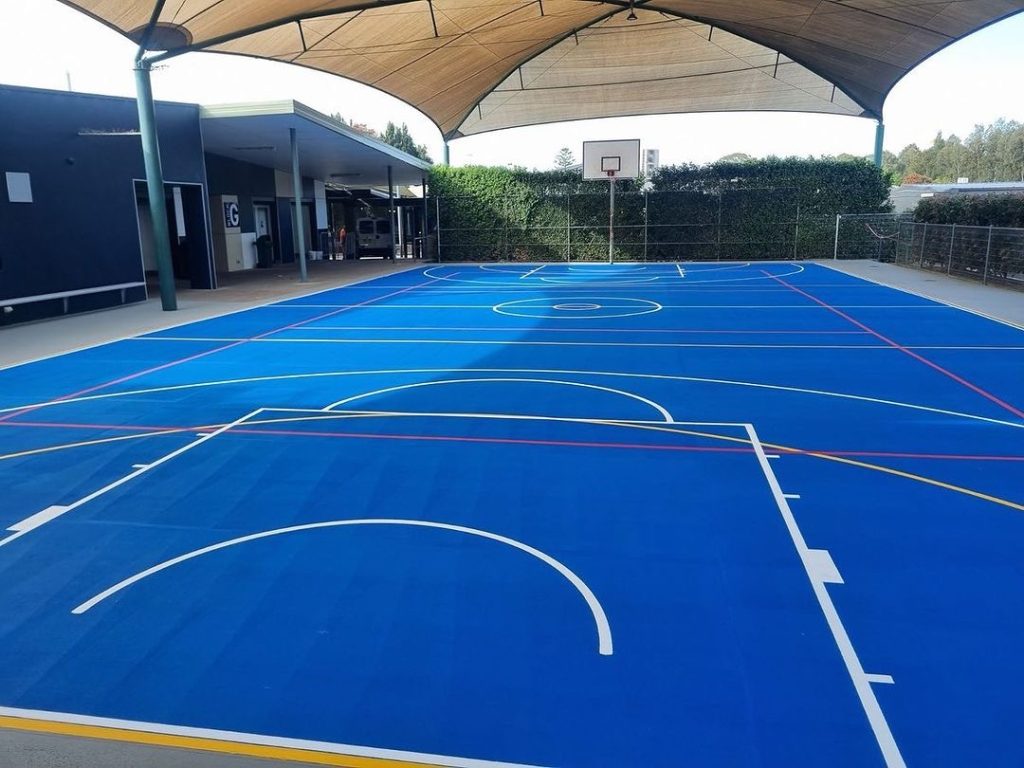 School sports court painted in Sportscote PFR in Sports Blue. Primary school basketball court resurfaced in ACRYLMERIC Sportscote PFR in Sports Blue colour.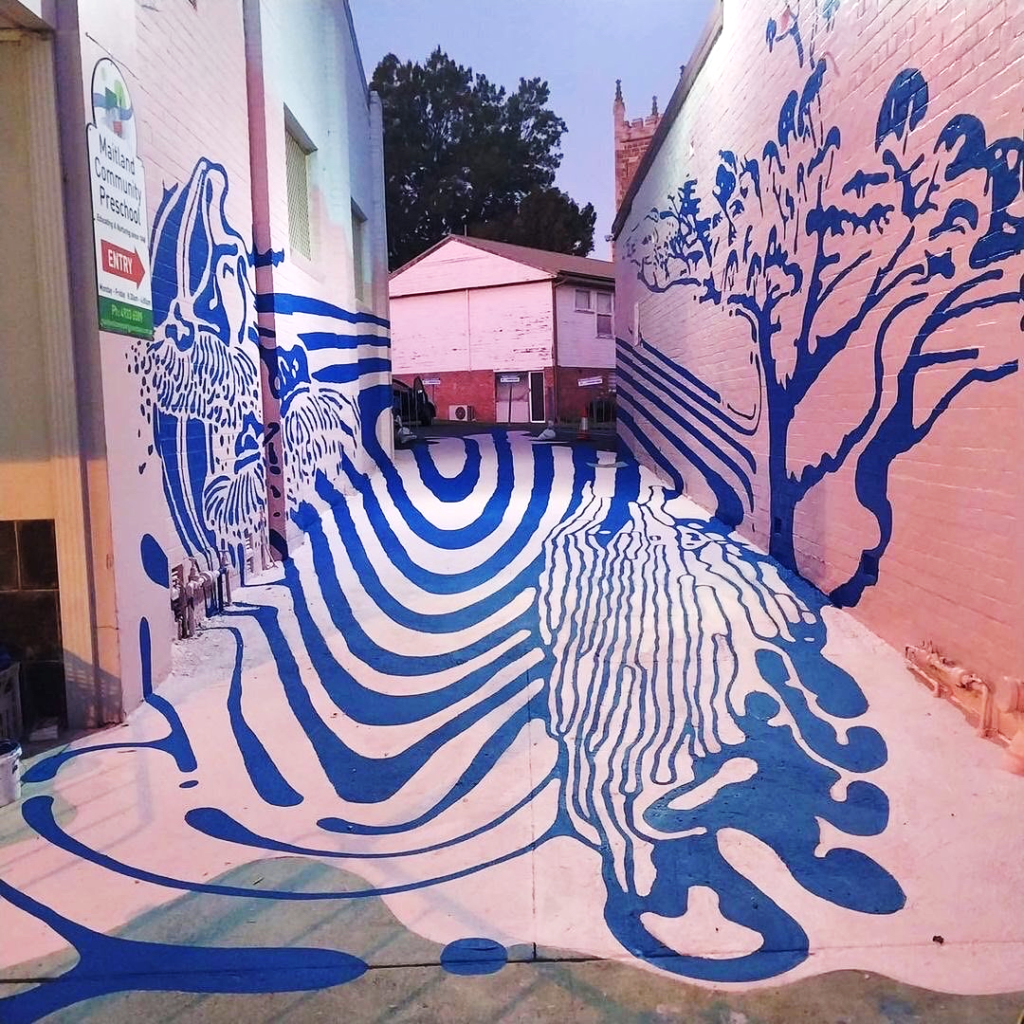 Sportscote PFR may also be used for decorative applications like this mural in a Maitland laneway.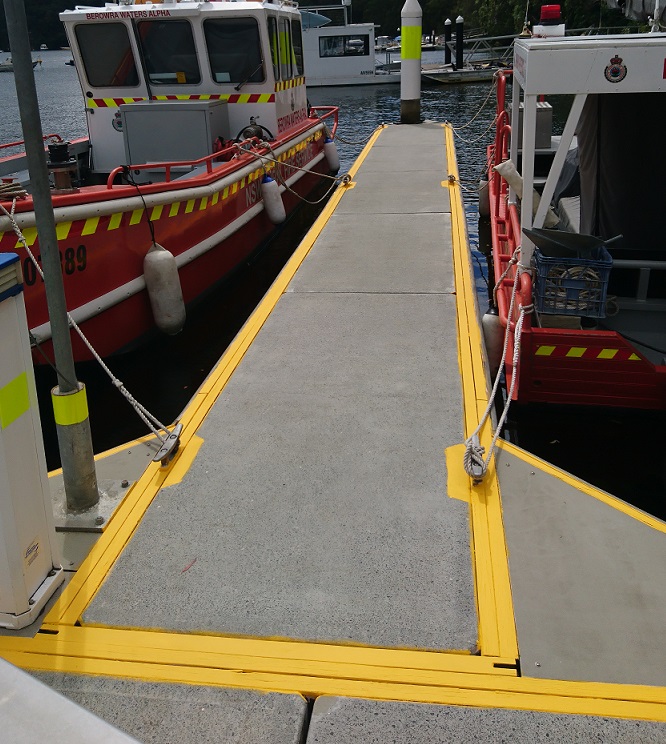 Sportscote PFR in Safety Yellow can be used to highlight safety areas on wharfs and boat decks.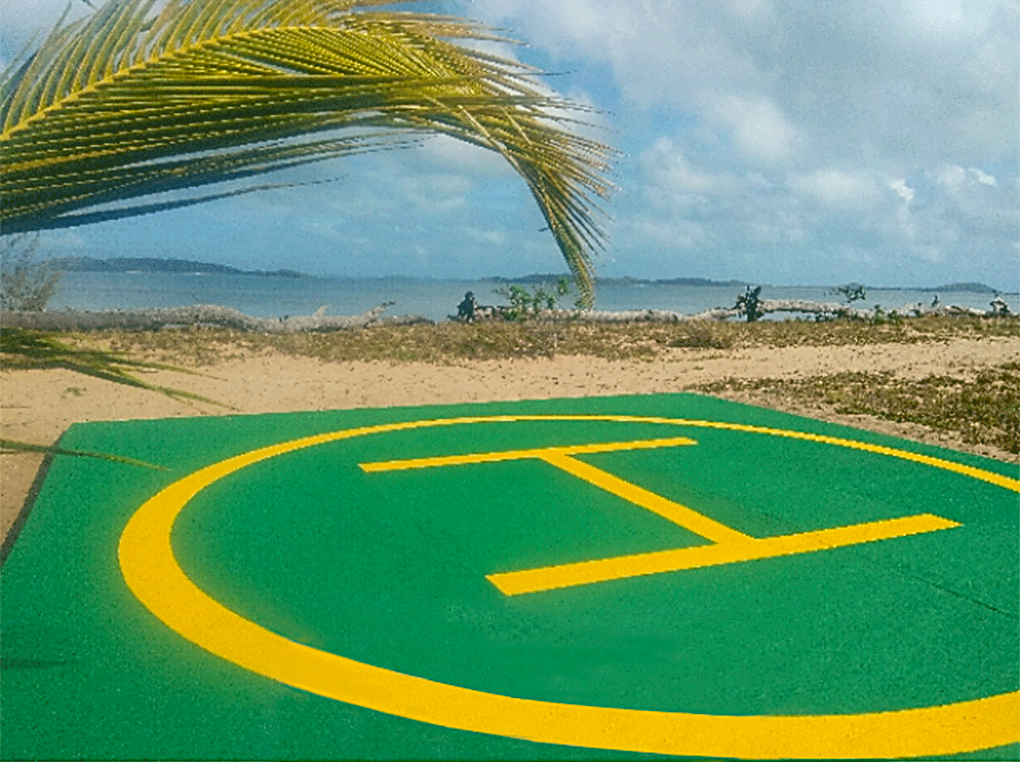 Sportscote PFR was used on this helipad in Far North Queensland. Phone Colormaker on 02 9939 7977 for further information.
Tennis Court Paint Calculator
Use our Tennis Court Paint Calculator to work out the paint you need for your tennis court(s).
Tennis Court Paint Calculator
More information
Shipping
We deliver to most locations within Australia. If the products that you have purchased are in stock, they will be dispatched from our warehouse within the agreed timeframe (usually within 5-7 working days from receipt of payment). After dispatch, shipping time to Sydney is usually 2-3 business days. Dates are estimates only.
Some products are Dangerous Goods, and if so they will have an additional DG charge for freight.