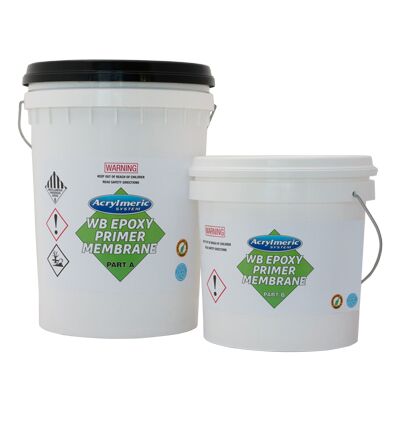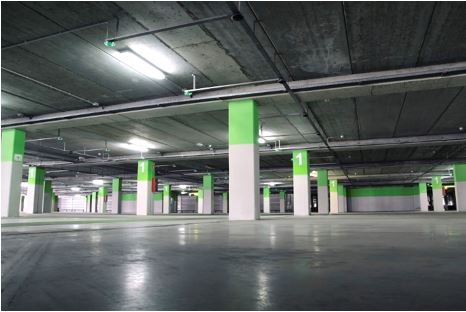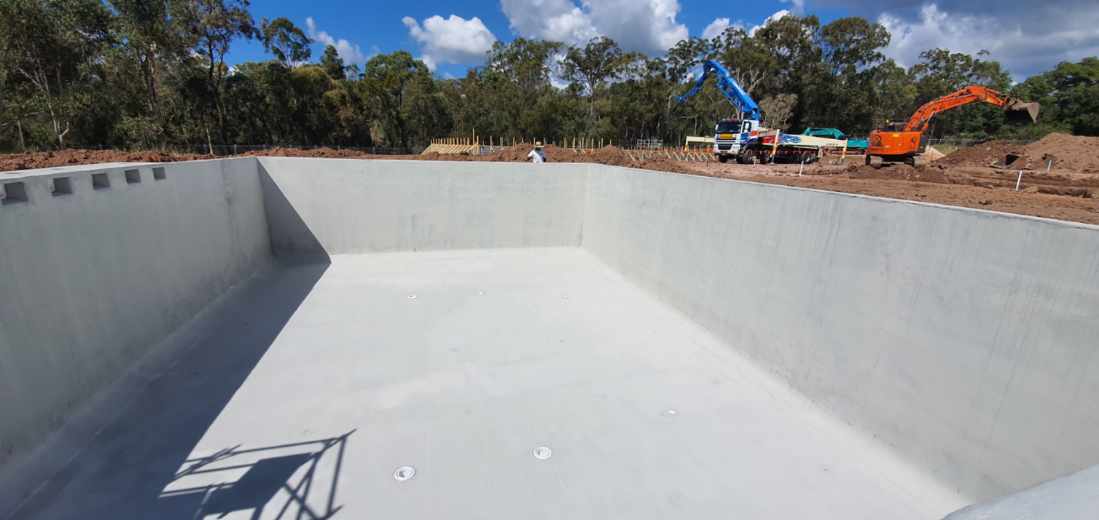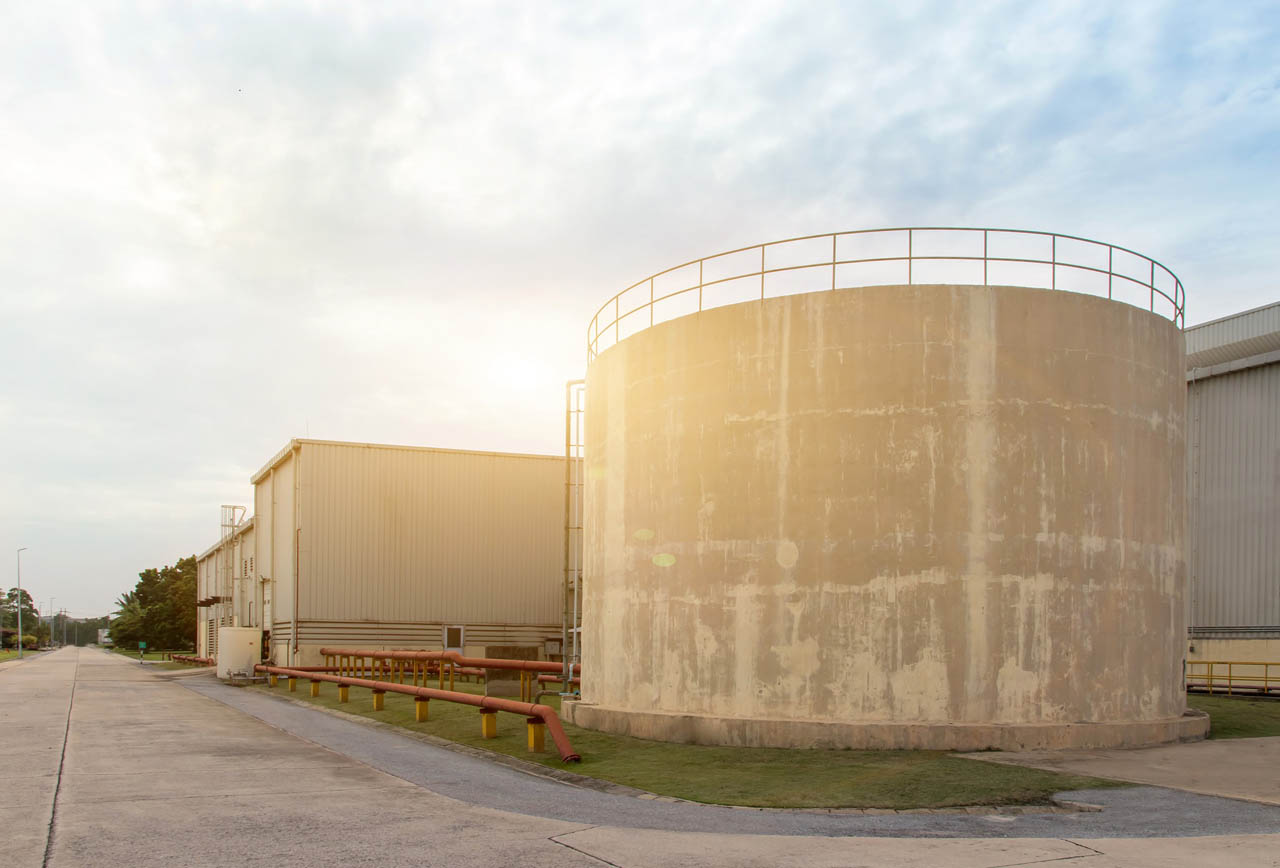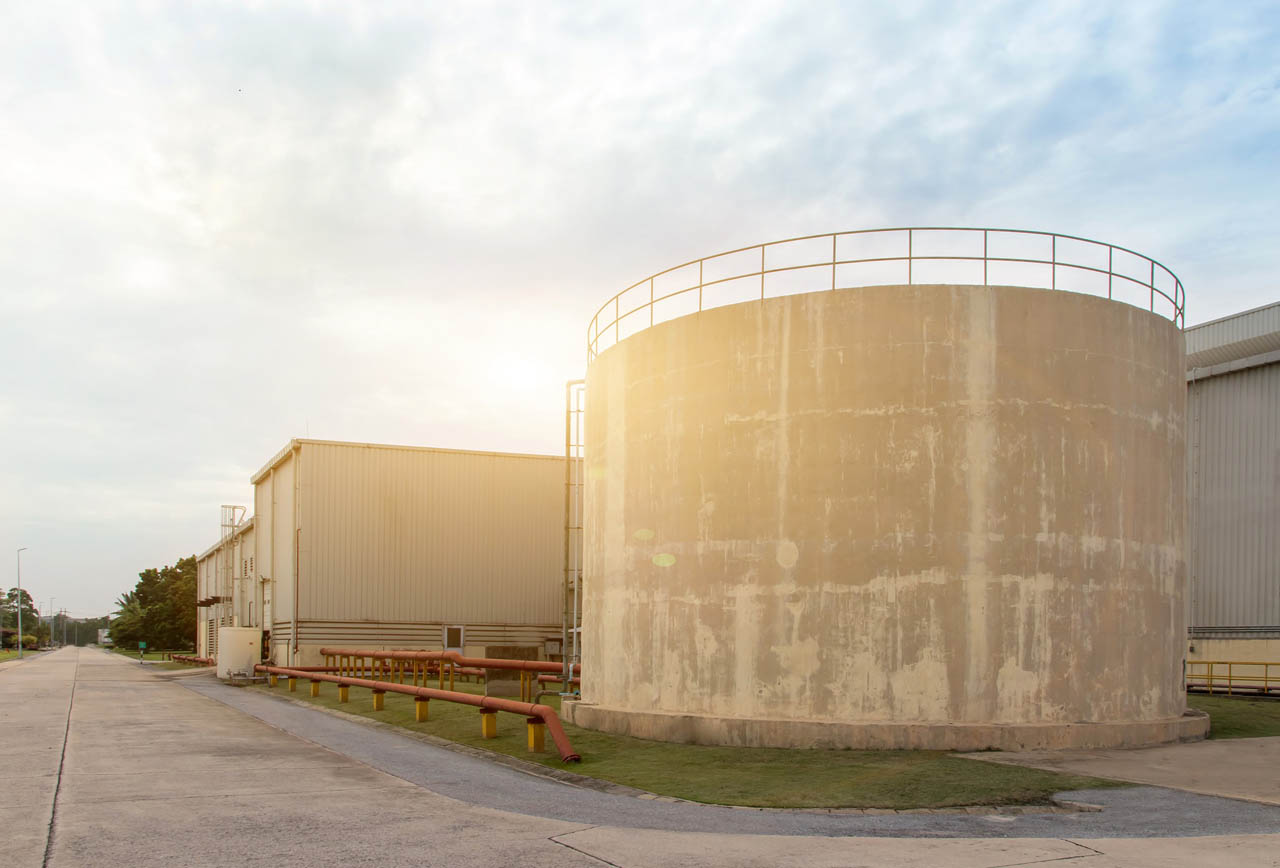 ACRYLMERIC WB EPOXY PRIMER MEMBRANE is an innovative 2-pack water-based epoxy primer/membrane which is used for priming and waterproofing a wide variety of substrates. Conferring resistance to hydrostatic pressure, this product is excellent for use as a barrier coating on various surfaces. One great advantage of WB Epoxy Primer Membrane is that it can be used on green concrete, 24 hours after the concrete has been laid. You don't need to wait for the concrete to fully cure before you paint over it with this product. Designed for preventing seepage or dampness penetration through walls and floors, WB Epoxy Primer Membrane is excellent for waterproofing water tanks, fish ponds, Aquaculture ponds, retaining walls and underground carparks. WB Epoxy Primer Membrane is also suitable for use with potable drinking water, and meets the requirement of AS/NZS 4020 : 2018.
More information
Shipping
We deliver to most locations within Australia. If the products that you have purchased are in stock, they will be dispatched from our warehouse within the agreed timeframe (usually within 5-7 working days from receipt of payment). After dispatch, shipping time to Sydney is usually 2-3 business days. Dates are estimates only.
Some products are Dangerous Goods, and if so they will have an additional DG charge for freight.