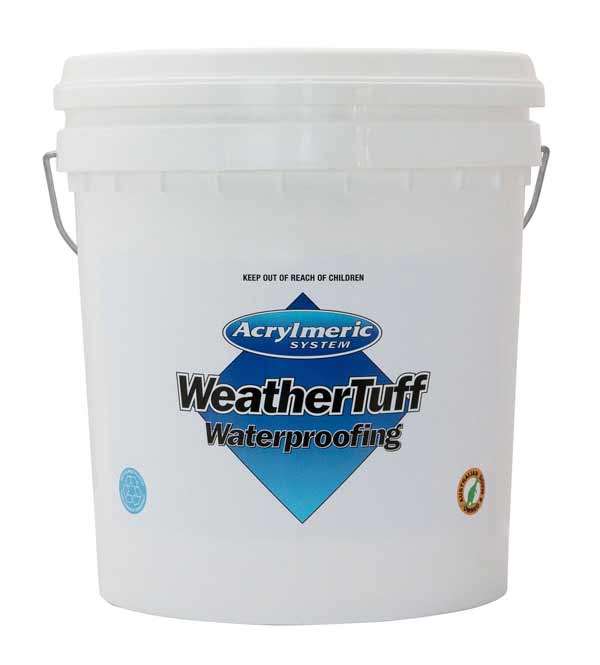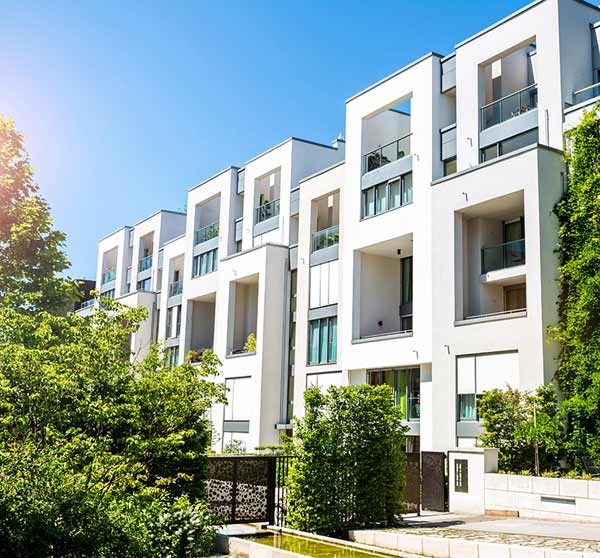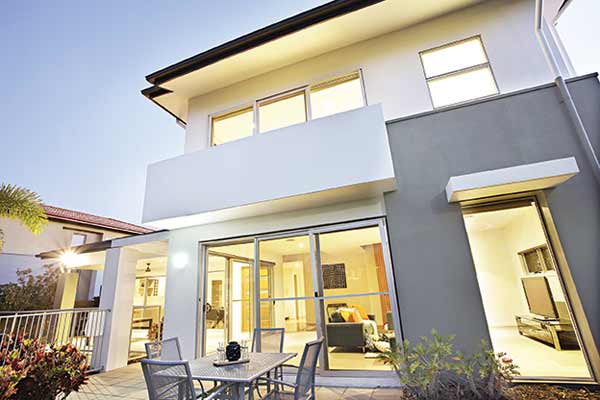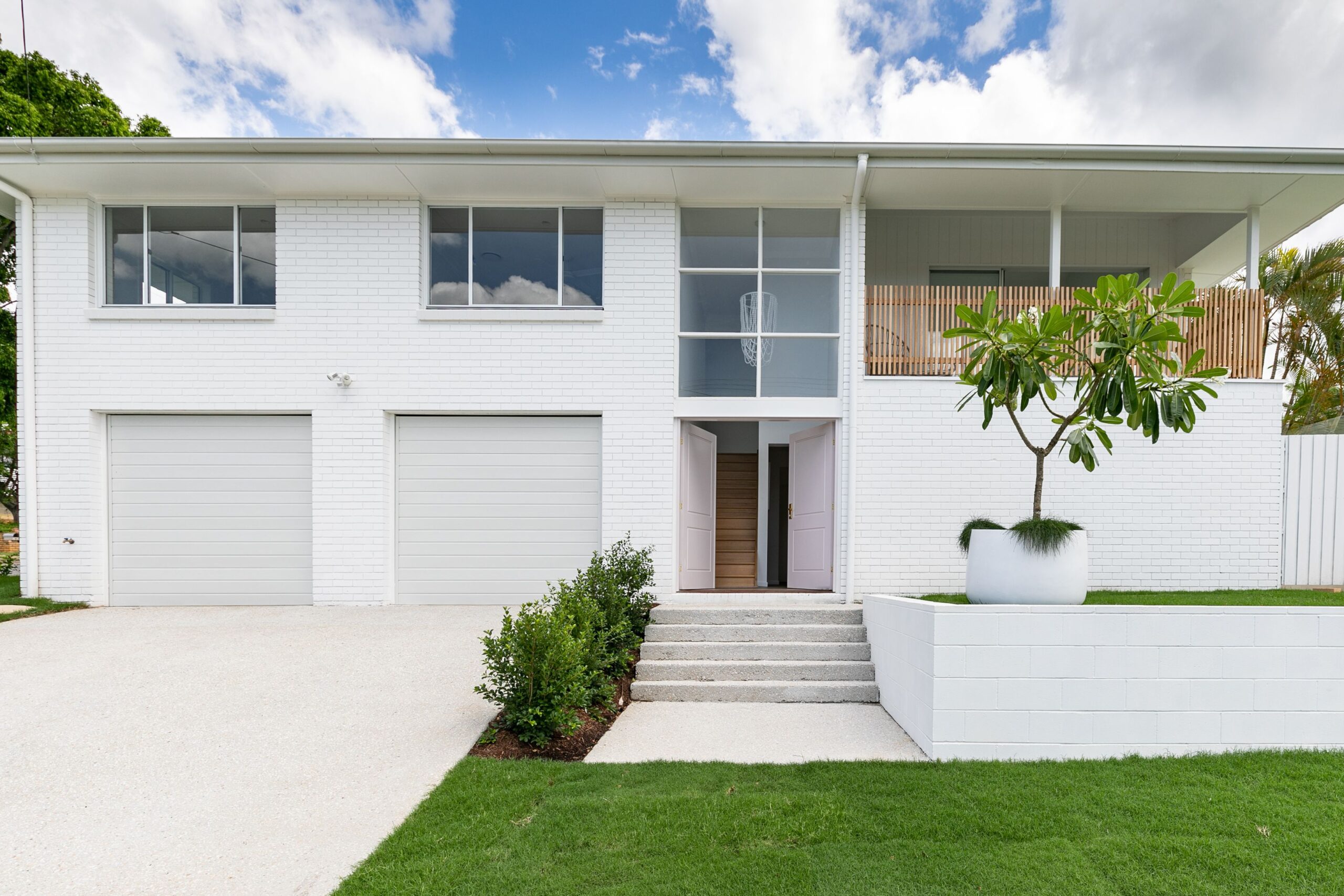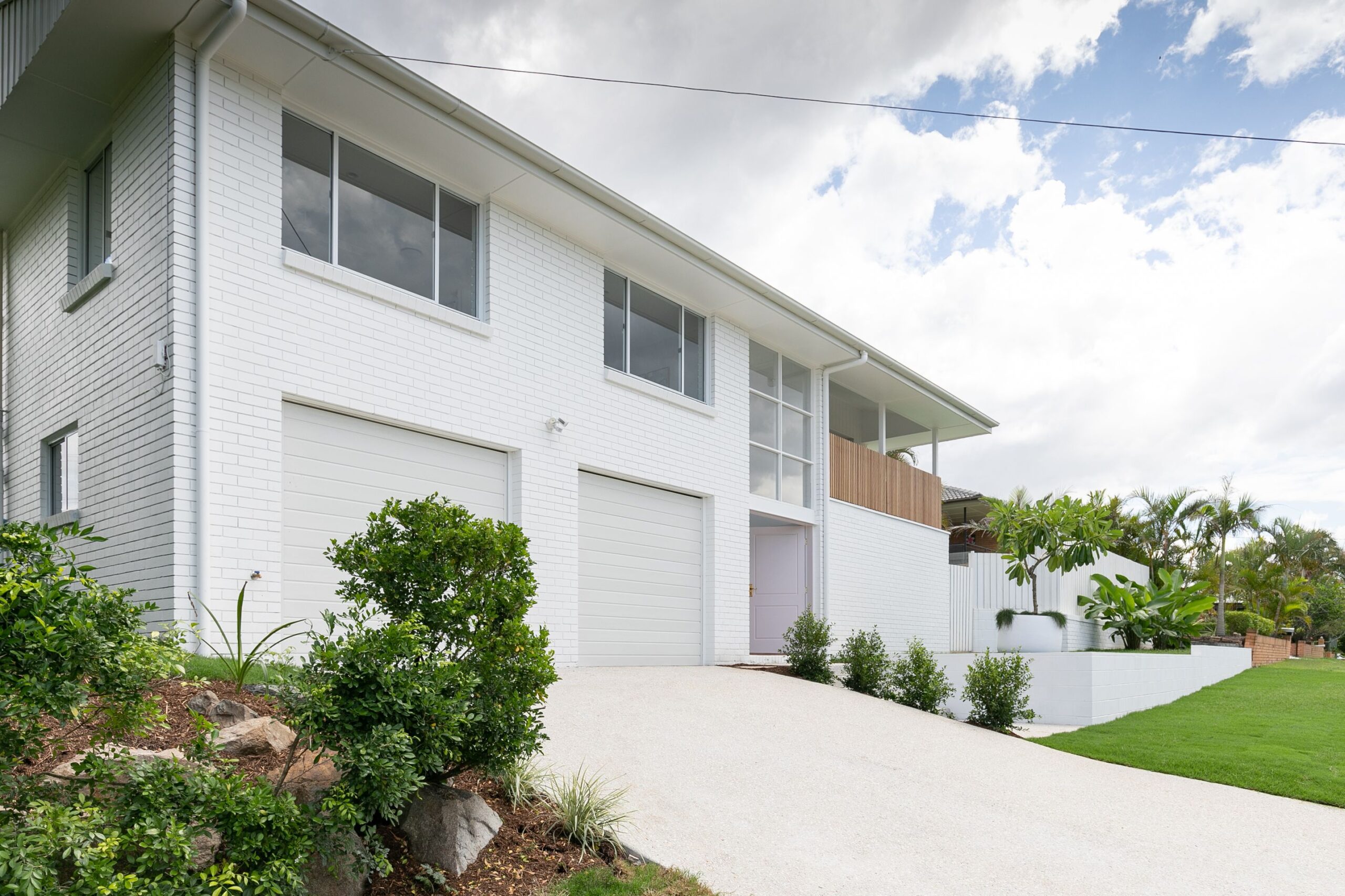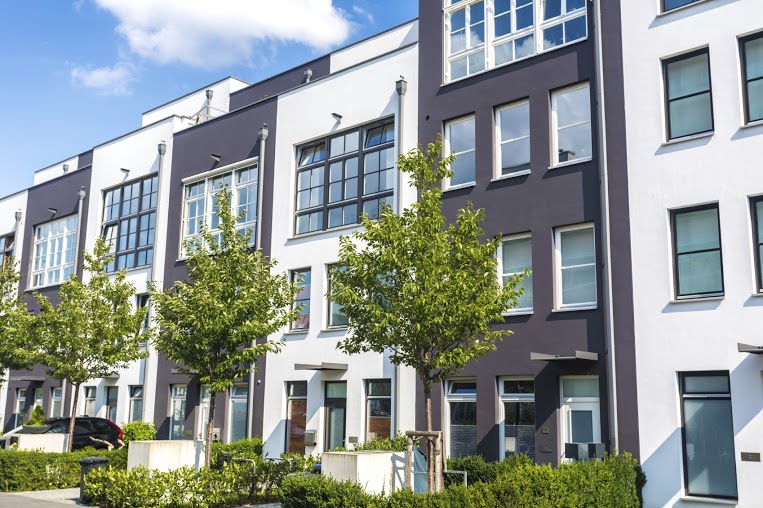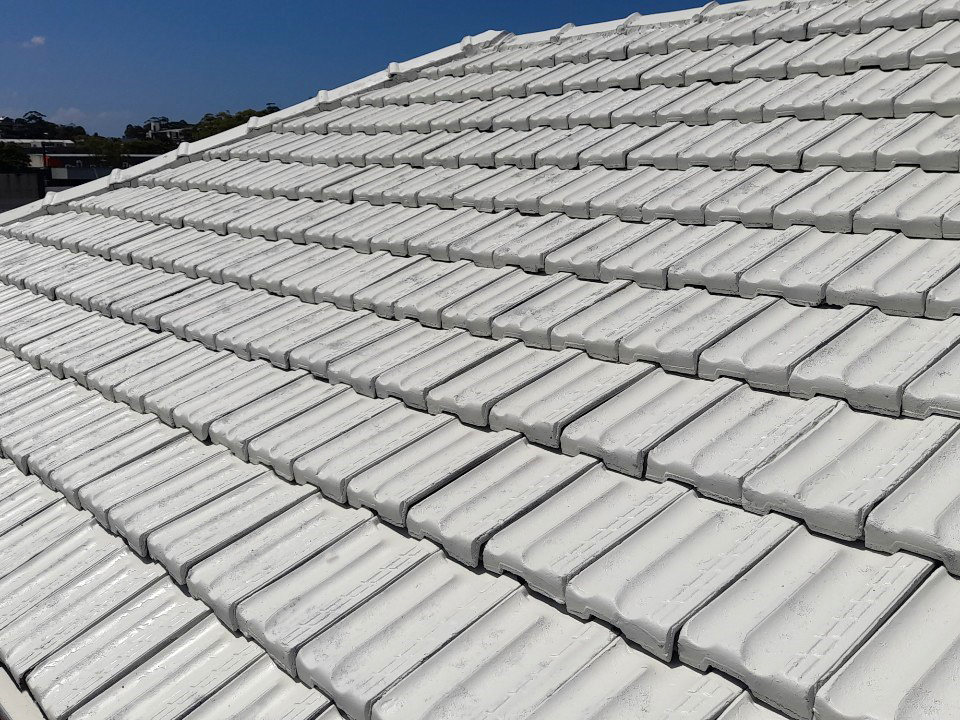 ACRYLMERIC WeatherTuff is perfect for protecting building exteriors against the effects of the harsh Australian climate, such as extreme temperatures to heavy rains.  This product is designed to provide an extremely tough, flexible, elastic barrier coating which is both water resistant and weather resistant.  WeatherTuff is a long lasting and high build protective coating, available in 22 factory made COLORBOND® Colours as well as Arctic White, Light Grey and Black.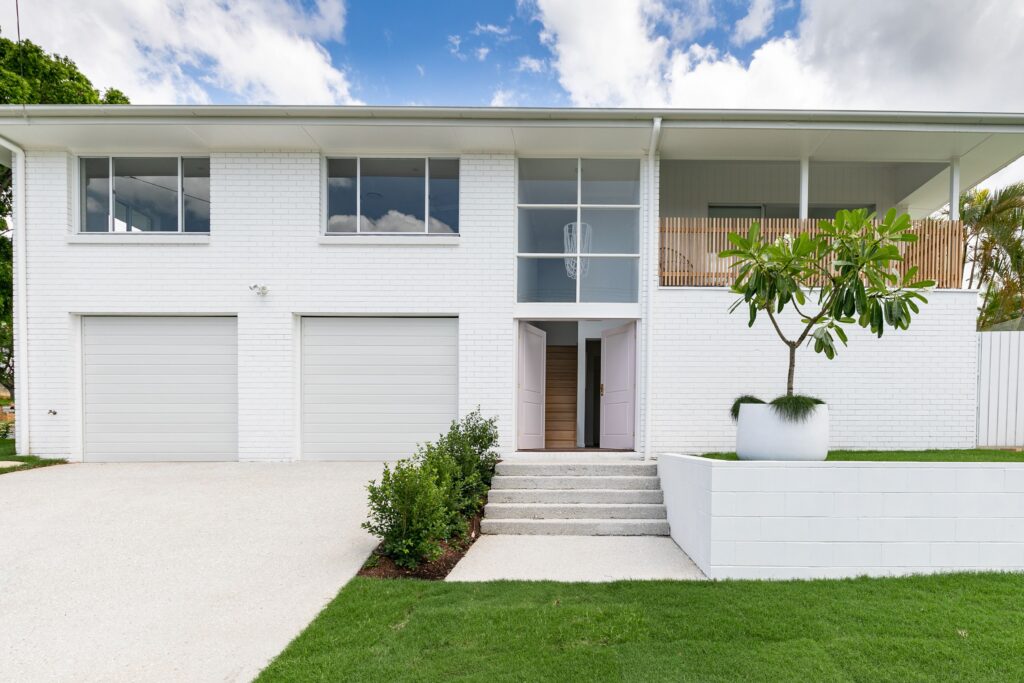 Home exterior painted in ACRYLMERIC WeatherTuff in Arctic White.
Areas of Use
External walls
Roofing
Guttering
Parapets and Flashings
Can be applied to previously painted masonry surfaces, timber, concrete, weatherboard and fibrous sheeting.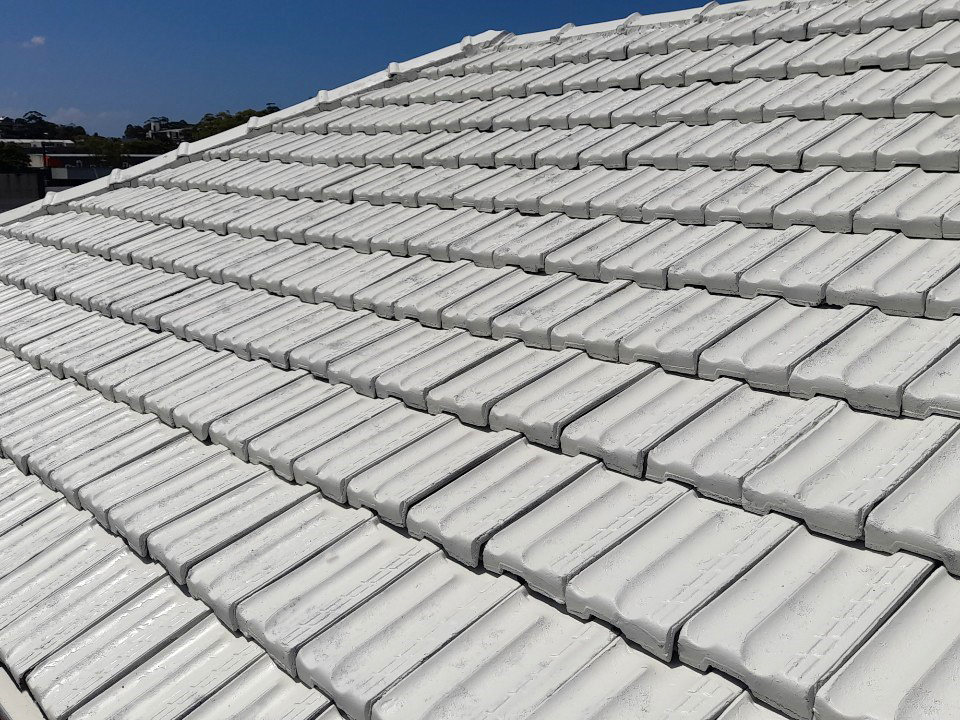 ACRYLMERIC WeatherTuff is excellent for painting a tiled rooftop in a COLORBOND® colour to match or complement home exteriors. This rooftop is painted with WeatherTuff in COLORBOND® Surfmist® colour.
Benefits
Will not crack or peel
Covers surface imperfections such as hairline cracks
Resistant to atmospheric pollution
Exceptional UV durability and dirt shedding
Low VOC, Water-Based & Non Toxic
Can be applied by roller, brush or spray
Inhibits the growth of algae, fungus & bacteria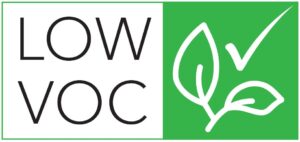 WEATHERTUFF is available in three sizes:
A 300ml sample pack - if you wish to try out a WeatherTuff colour/s on your project
4 L size - for smaller projects
15 L size - for larger projects
Note: the 4 L size is only available in Arctic White, Light Grey and Black.
More information
Shipping
We deliver to most locations within Australia. If the products that you have purchased are in stock, they will be dispatched from our warehouse within the agreed timeframe (usually within 5-7 working days from receipt of payment). After dispatch, shipping time to Sydney is usually 2-3 business days. Dates are estimates only.
Some products are Dangerous Goods, and if so they will have an additional DG charge for freight.