ACRYLMERIC Wet Area Membrane (WAM) is a specially formulated product for use under tiles & areas subject to heavy moisture.
ACRYLMERIC Wet Area Membrane has been tested by the CSIRO for:
moisture vapour transmission rate (MVTR),
water absorption,
cyclic movement (Class Ill) [AS/NZS 4858:2004], and
durability.
ACRYLMERIC WAM satisfied all the performance criteria for Wet Area Membranes (Class III) when tested in accordance with AS/NZS 4858:2004. ACRYLMERIC WAM also satisfied the performance requirements of AS 3740-2010 Clause 2.4.1 (d) membranes used in domestic wet areas.
ACRYLMERIC Wet Area Membrane is a low VOC, satin finish, water based, acrylic polymer paste – drying to form a durable long lasting waterproofing membrane which is both flexible and elastic. Formulated exclusively for wet areas, WAM can be painted or tiled over with excellent results and provides optimum resistance to the growth of fungus. Recommended for use in conjunction with reinforcing fabric, WAM is simple to apply and is easy to clean-up with  water.  Adhesion is enhanced when primed with Acrylmeric Superseal Primer.
Usage
Tiled Concrete Decks & Balconies
All Tiled Areas
Shower Recesses Bathrooms
Washrooms
Laundries
Kitchens
Planter Boxes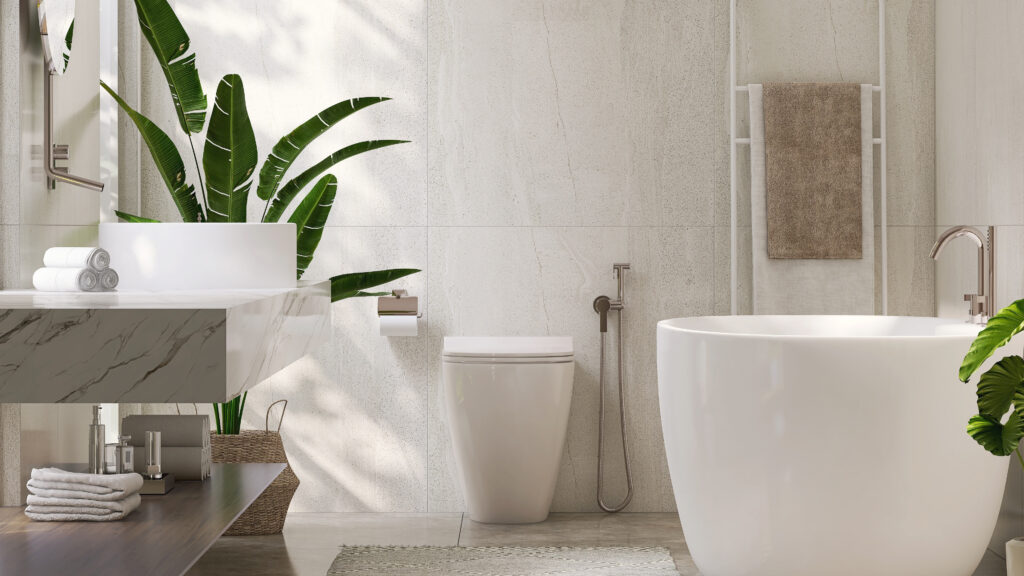 ACRYLMERIC Wet Area Membrane for use under tiles in bathrooms and wet areas is CSIRO approved.
More information
Shipping
We deliver to most locations within Australia. If the products that you have purchased are in stock, they will be dispatched from our warehouse within the agreed timeframe (usually within 5-7 working days from receipt of payment). After dispatch, shipping time to Sydney is usually 2-3 business days. Dates are estimates only.
Some products are Dangerous Goods, and if so they will have an additional DG charge for freight.