C
olomaker Pink Wood Primer
is a high-quality oil-based pink primer suitable for wooden surfaces which are to be top-coated with enamel.  It is an excellent product for reducing tannin bleed on bare wood and other wooden substrates. Colormaker Pink Wood Primer is a special purpose wood primer for the priming of raw wood in interior and exterior applications. It has excellent flow and levelling properties, excellent opacity and unequalled filling and sanding capabilities, providing a great base when painting any wooden substrate.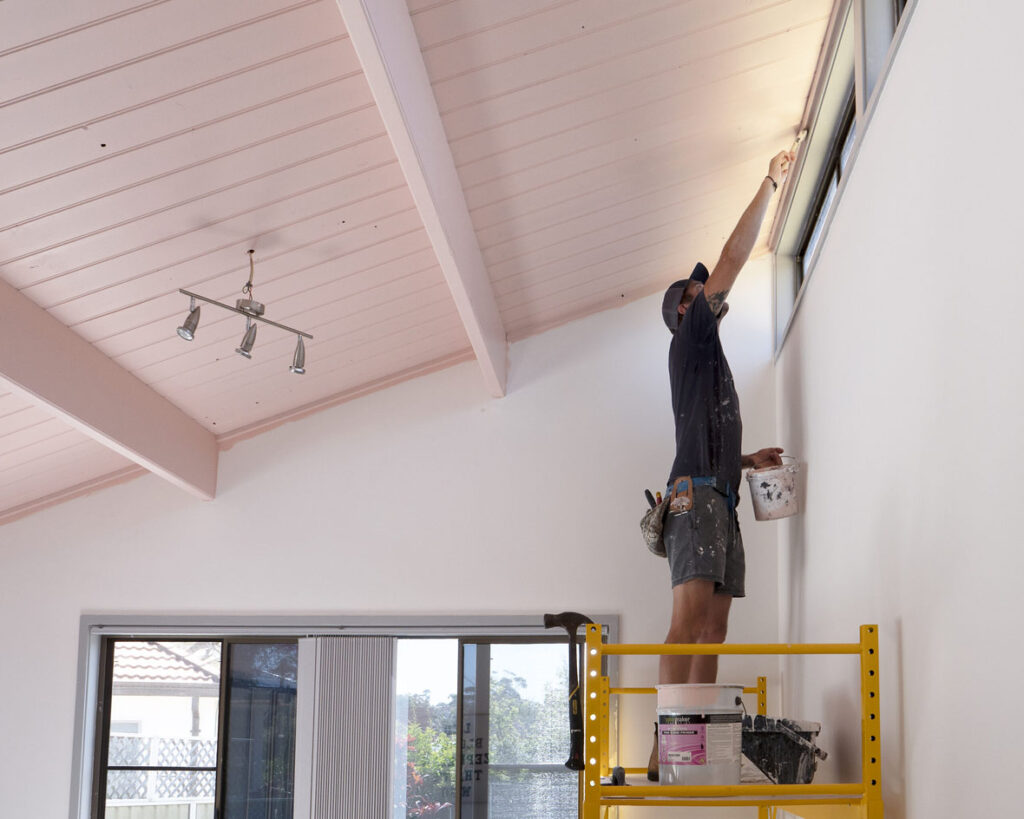 ---
Available for purchase online and in stores.
More information
Shipping
We deliver to most locations within Australia. If the products that you have purchased are in stock, they will be dispatched from our warehouse within the agreed timeframe (usually within 5-7 working days from receipt of payment). After dispatch, shipping time to Sydney is usually 2-3 business days. Dates are estimates only.
Some products are Dangerous Goods, and if so they will have an additional DG charge for freight.
Downloads