COLORMAKER Oil-based Paving Paint
 is a full gloss, long lasting and durable interior and exterior paving paint designed specifically for concrete and flooring applications. It offers excellent resistance to scuffing and marking and is supplied ready to use from the container.
APPLICATIONS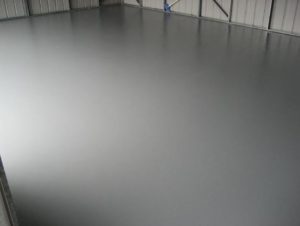 Areas where Colormaker Oil-based Paving Paint may be used include verandahs, patios, laundries, workshops & showrooms, handrails, garage floors, light industrial areas and carparks.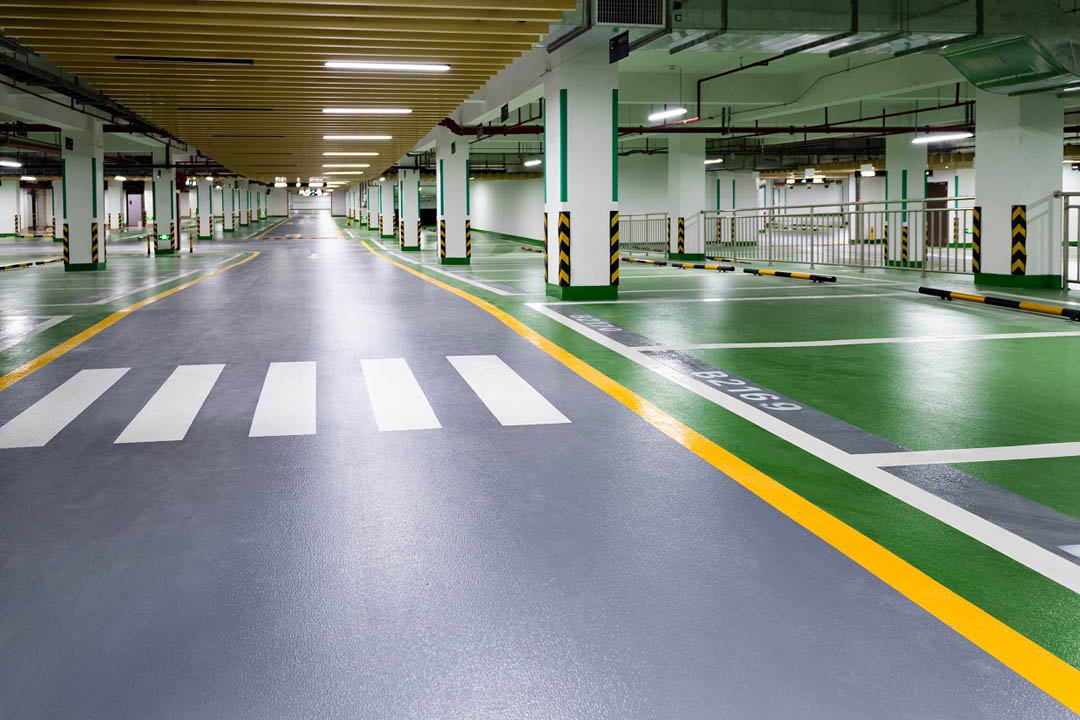 Colormaker Oil-based Paving Paints are available in a range of safety and road marking colours such as White, Yellow, Blue & Green. Colormaker Oil-based Paving Paint is available in a large range of factory colours for online purchase.
More information
Shipping
We deliver to most locations within Australia. If the products that you have purchased are in stock, they will be dispatched from our warehouse within the agreed timeframe (usually within 5-7 working days from receipt of payment). After dispatch, shipping time to Sydney is usually 2-3 business days. Dates are estimates only.
Some products are Dangerous Goods, and if so they will have an additional DG charge for freight.