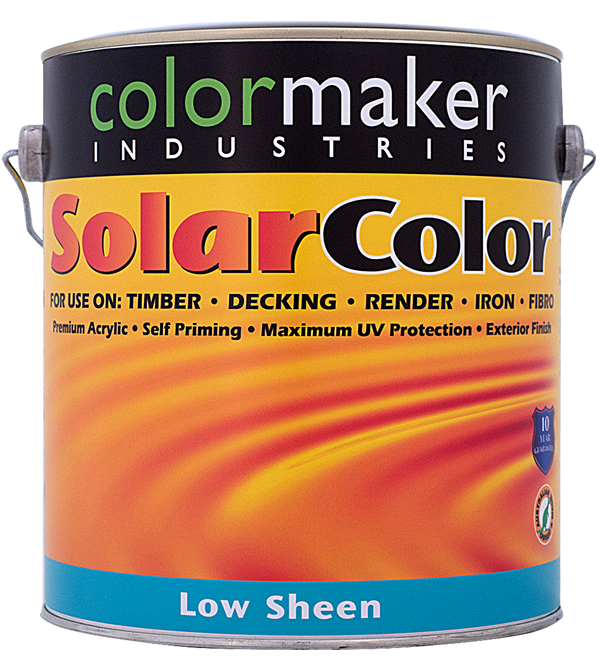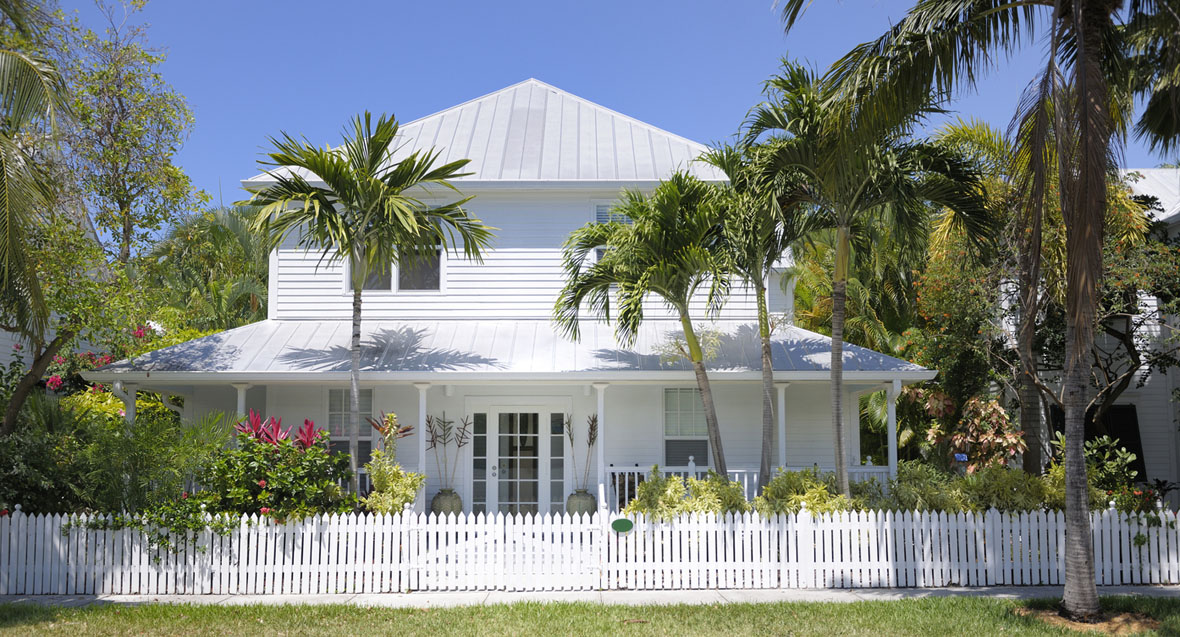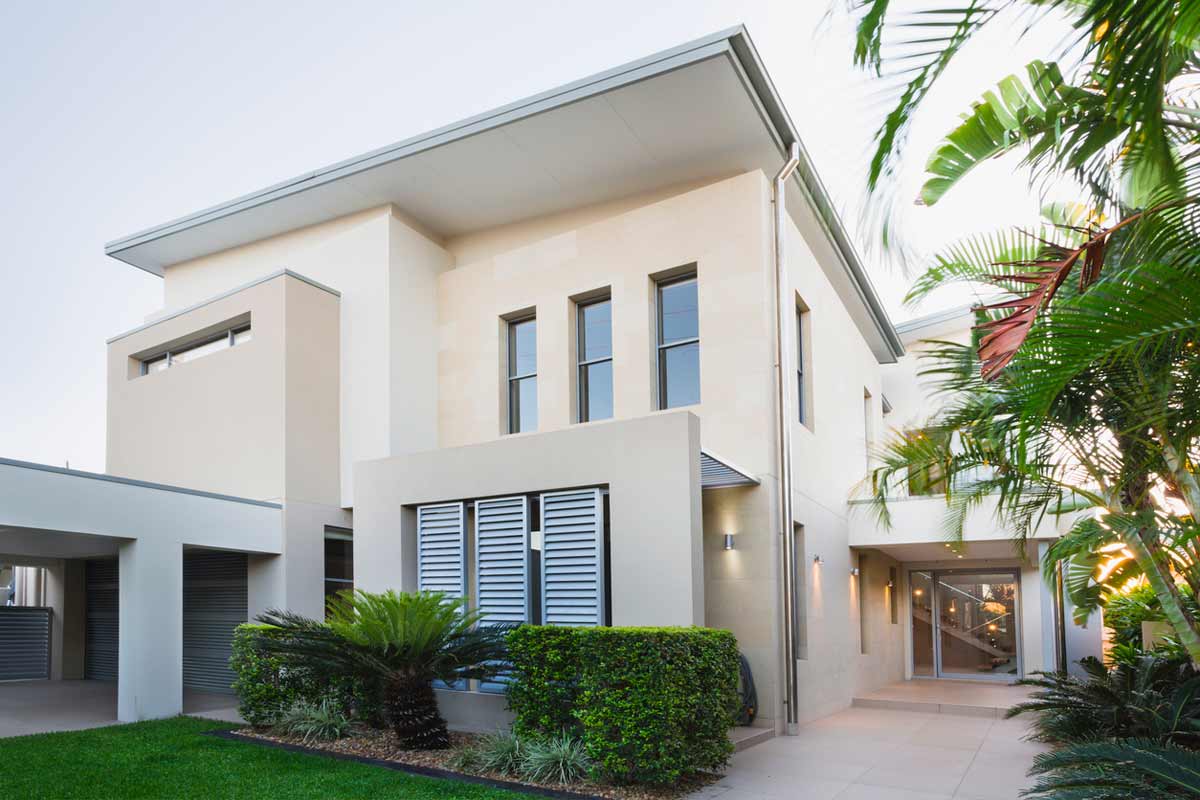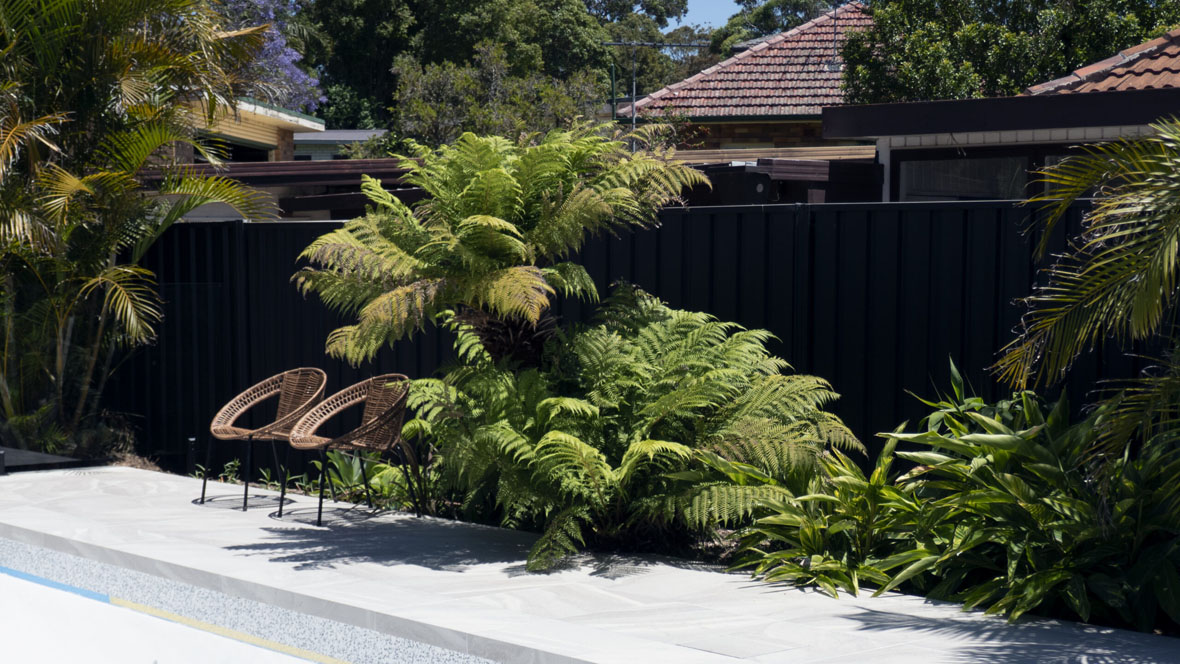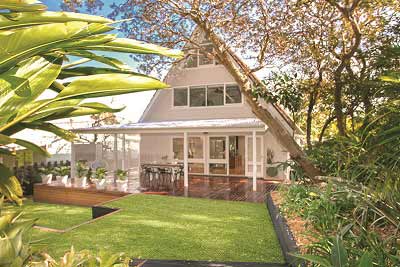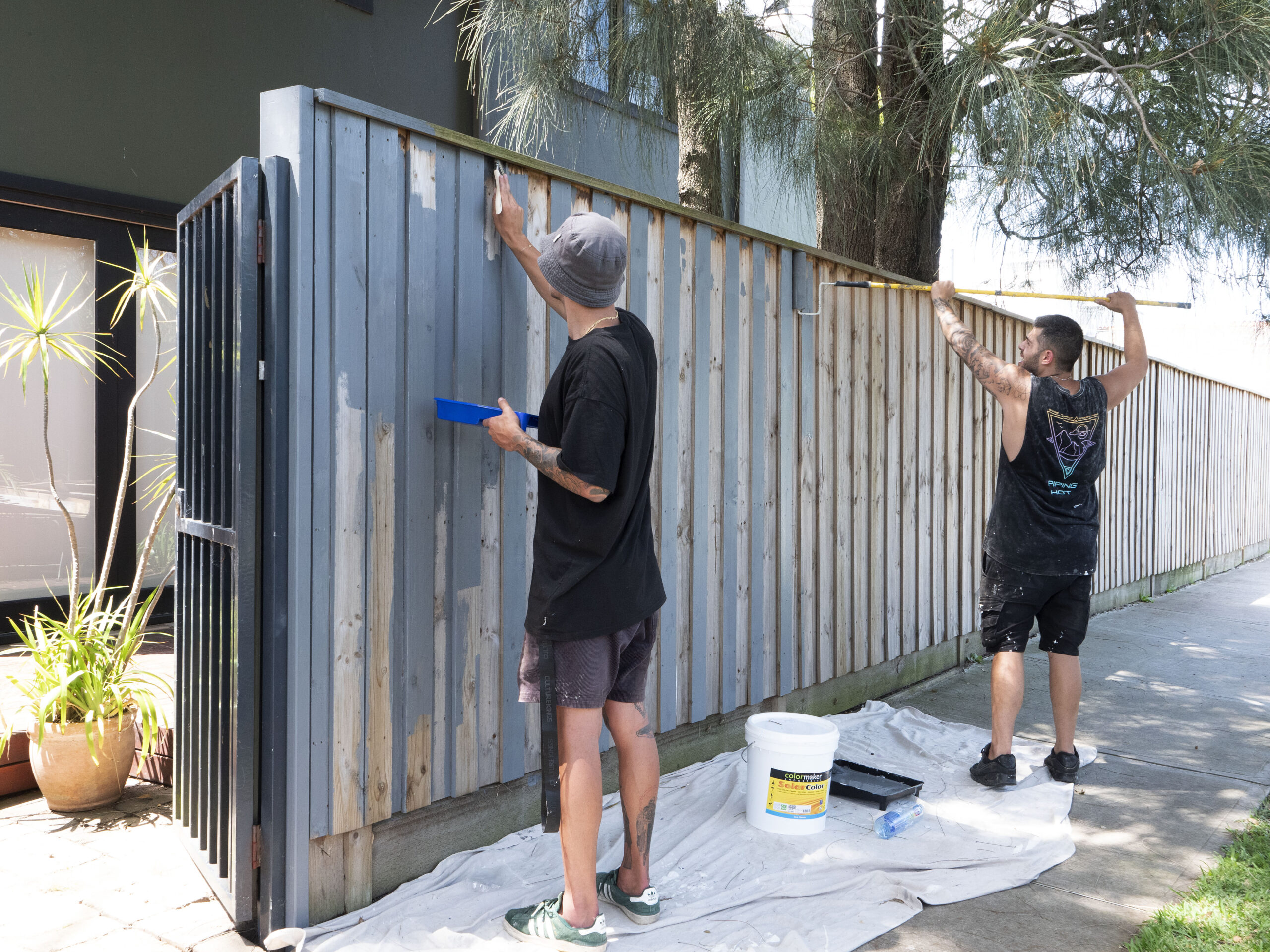 Colormaker SOLARCOLOR Low Sheen exterior paint
is a high quality water-based 100% acrylic paint with inbuilt resistance to UV radiation, which protects exterior surfaces from the harsh effects of weather for many years. SOLARCOLOR Low Sheen is a low-VOC formulation available in a broad range of factory colours including whites, heritage and contemporary colours. It is also available in a range of bases which can be tinted to match any colour you require. This product provides excellent coverage over a large variety of surfaces, and will provide many years of superior protection against the harsh extremes of the Australian climate.
Available in 1L, 2L, 4L, 10L with some colours in 15L
Touch dry in 20 minutes and can be re-coated in 2 hours.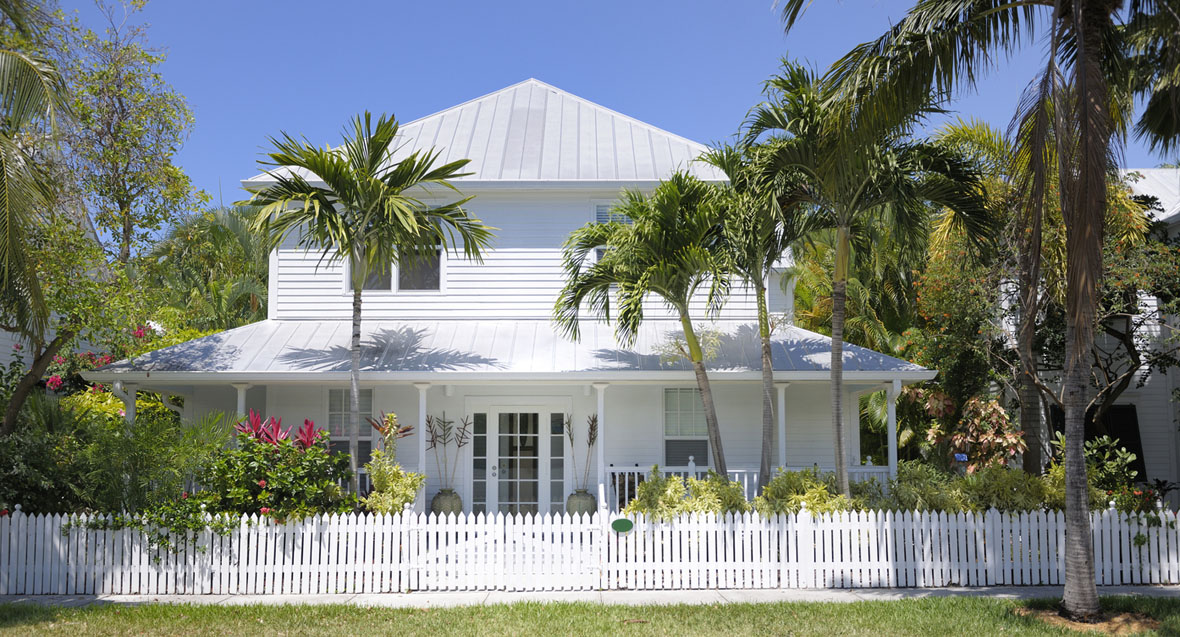 Solarcolor Exterior paint with UV protection is excellent for painting home exteriors, fences and decks
APPLICATIONS
Colormaker SOLARCOLOR
 has excellent durability making it ideally suited to the exterior of homes, as well as decking applications. The product is also ideal for decorative applications on all types of exposed timber like outdoor furniture, timber railings, weatherboards, pergolas, trellises, fencing, garden sheds and cubby houses etc. It also provides an exceptionally durable coating for fibro, brick, masonry, galvanized iron and suitably primed metal surfaces.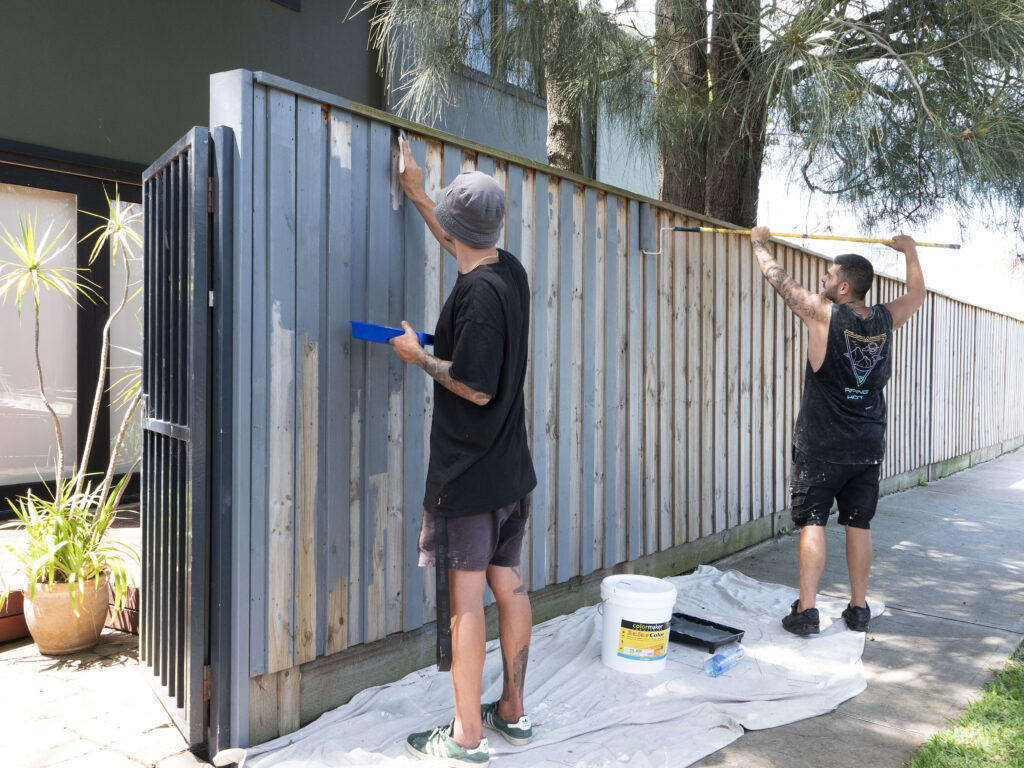 Solarcolor exterior paint can be tinted to any colour
10 Year Guarantee
As a testament to SOLARCOLOR's durability against the elements, this product comes with a 10 Year Guarantee.
---
Buy online in WHITE only.  Buy instore in many colours, including bases which can be tinted to match any colour.
More information
Shipping
We deliver to most locations within Australia. If the products that you have purchased are in stock, they will be dispatched from our warehouse within the agreed timeframe (usually within 5-7 working days from receipt of payment). After dispatch, shipping time to Sydney is usually 2-3 business days. Dates are estimates only.
Some products are Dangerous Goods, and if so they will have an additional DG charge for freight.
Downloads