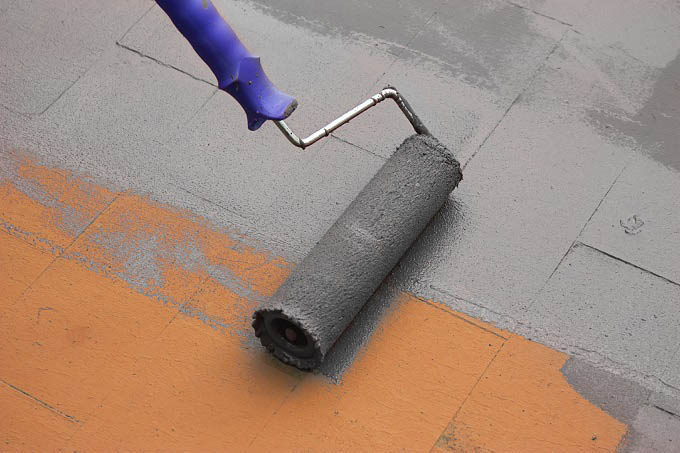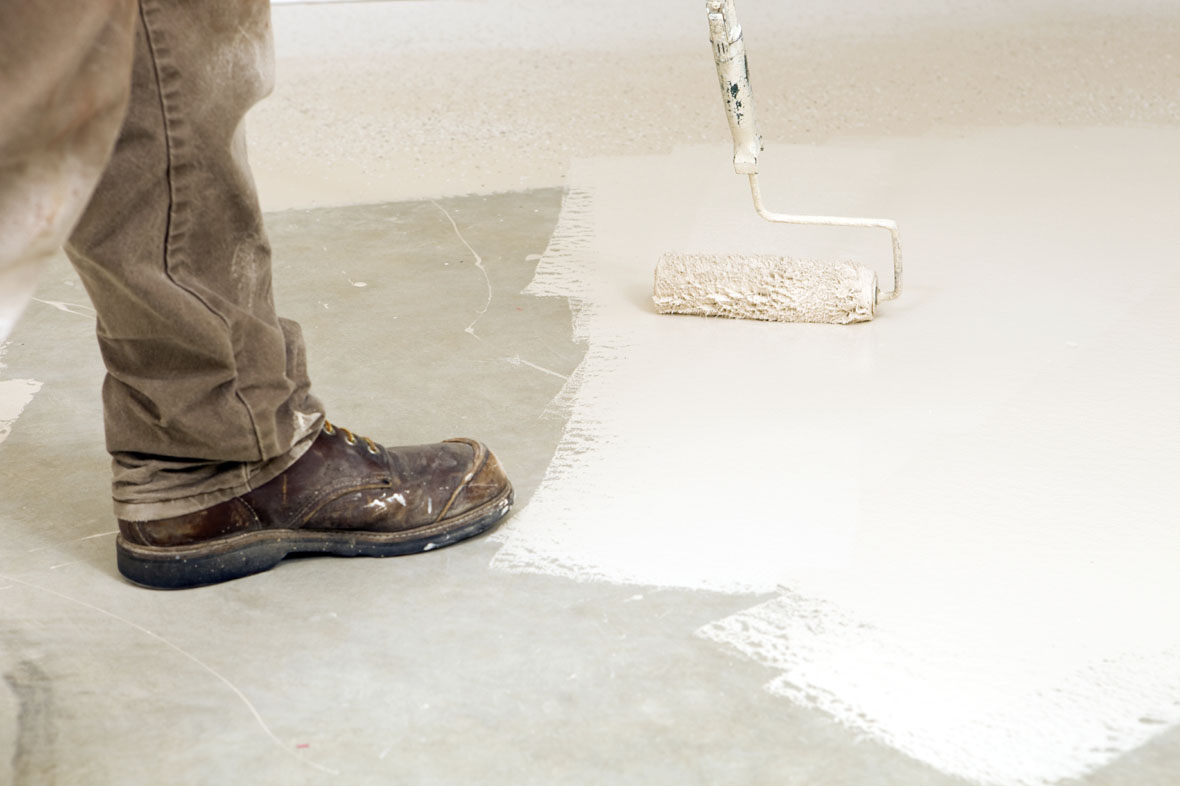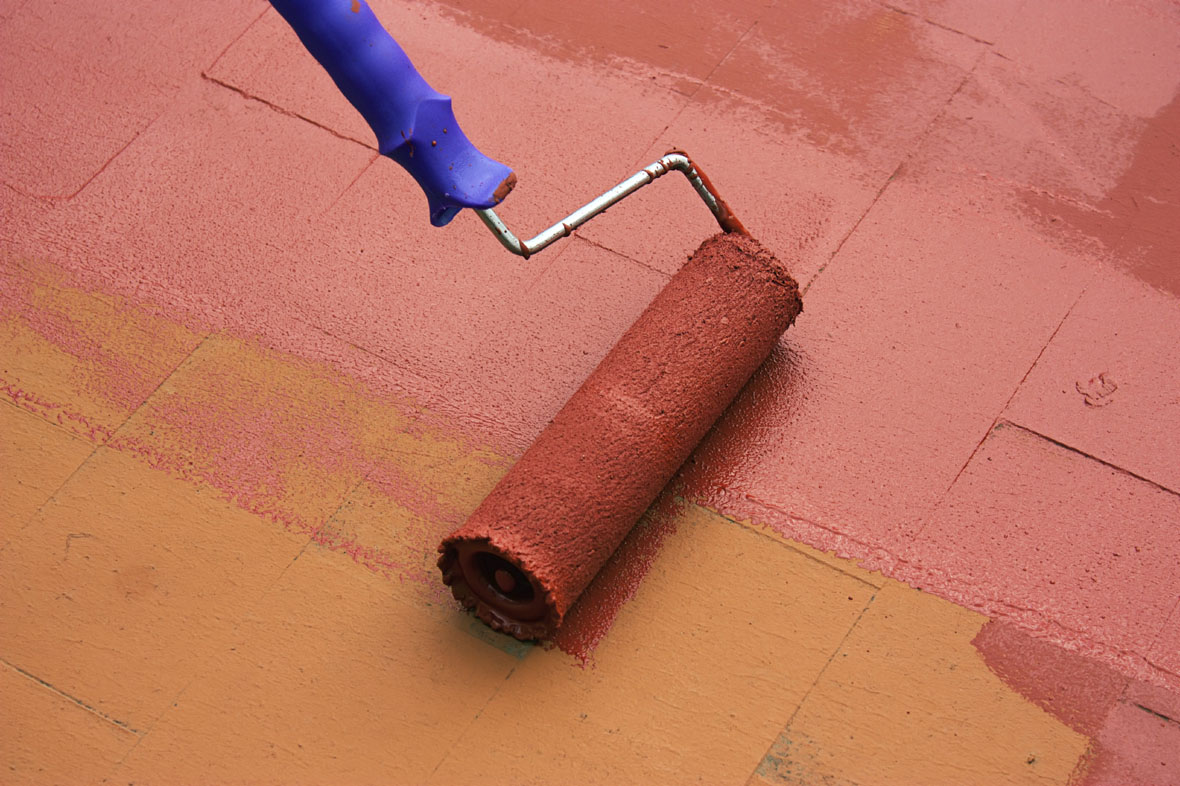 Colormaker Water-based Paving Paint
is a premium quality, quick drying, self-priming paving paint for use on walk-on areas which require a durable finish - such as paths, patios, driveways and courtyards. Colormaker Water-based Paving Paint delivers a smooth and attractive satin finish. This innovative product is low-VOC and low-irritant; and is perfect for enhancing the appearance of old and new concrete, stone surfaces and brick work.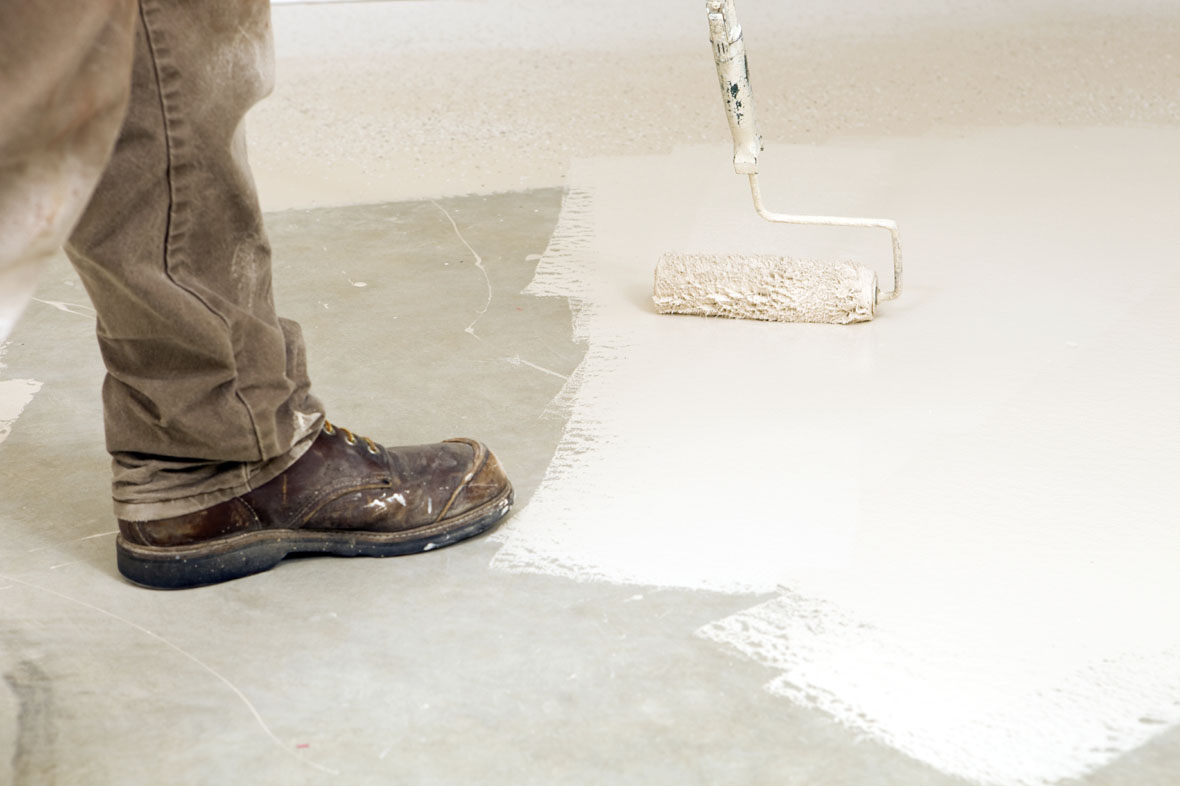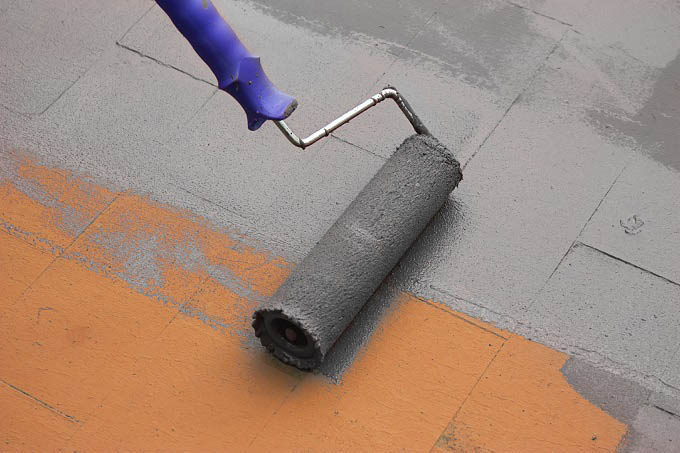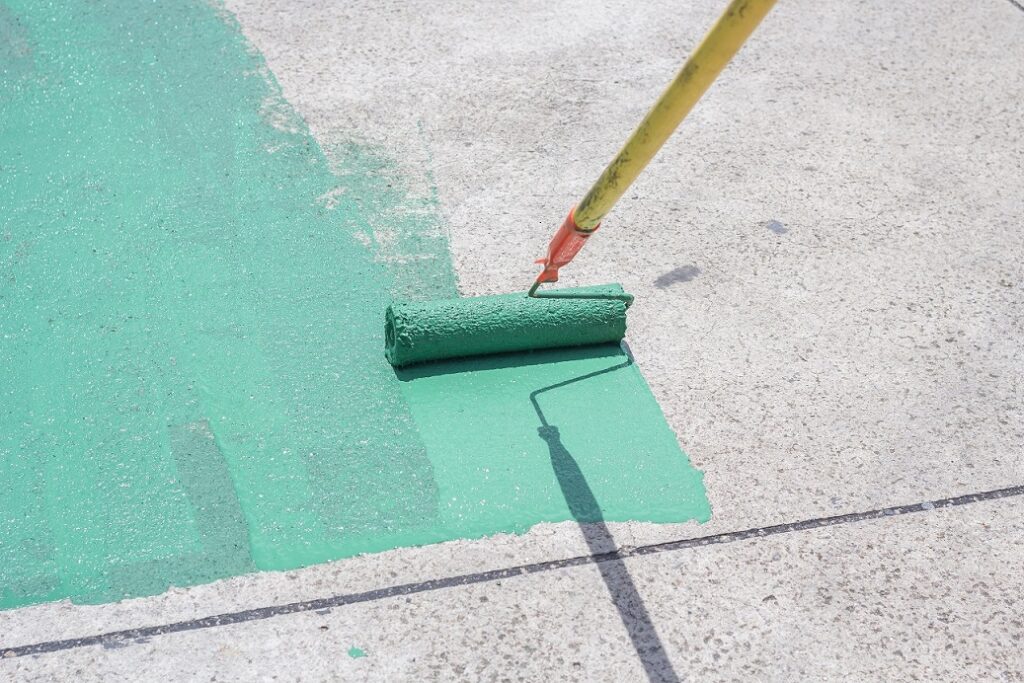 APPLICATIONS
Applications include walk-on areas such as floors, paths, courtyards, patios and driveways; as well as retaining walls, feature walls and pots. Tough and hard-wearing, Colormaker Water-based Paving Paint provides a durable finish which is also weather-resistant for indoors and out. Colormaker Water-based Paving Paint delivers an attractive Satin finish, for those people not wanting the Gloss finish of our Oil-based Paving Paint. This product is a self-priming product which cuts down painting time and contains no smelly solvents making it safer to use, low irritant and very easy to clean up with water.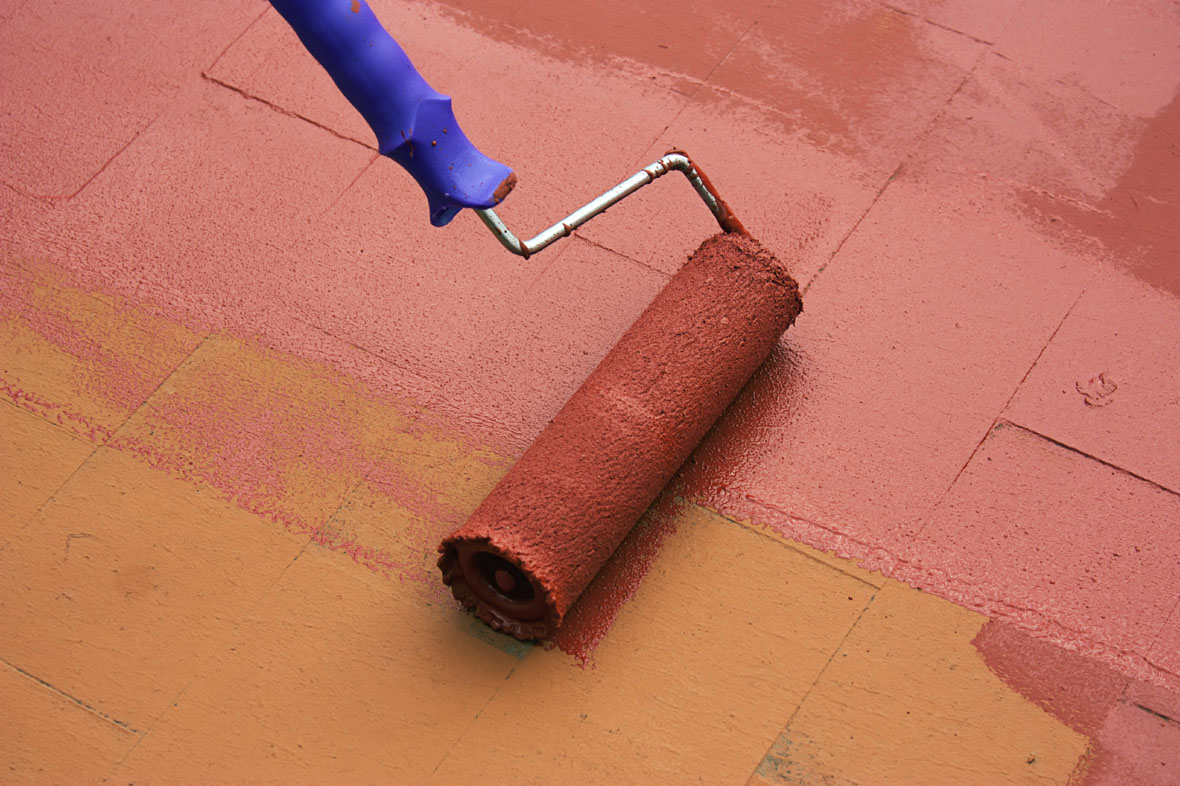 More information
Shipping
We deliver to most locations within Australia. If the products that you have purchased are in stock, they will be dispatched from our warehouse within the agreed timeframe (usually within 5-7 working days from receipt of payment). After dispatch, shipping time to Sydney is usually 2-3 business days. Dates are estimates only.
Some products are Dangerous Goods, and if so they will have an additional DG charge for freight.
Downloads