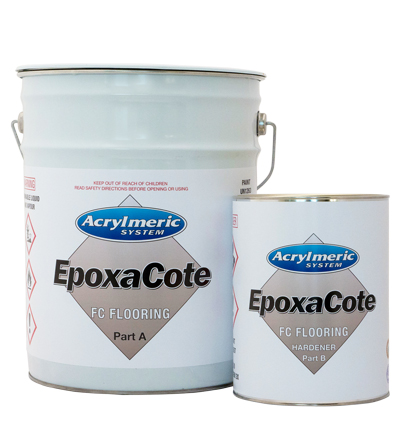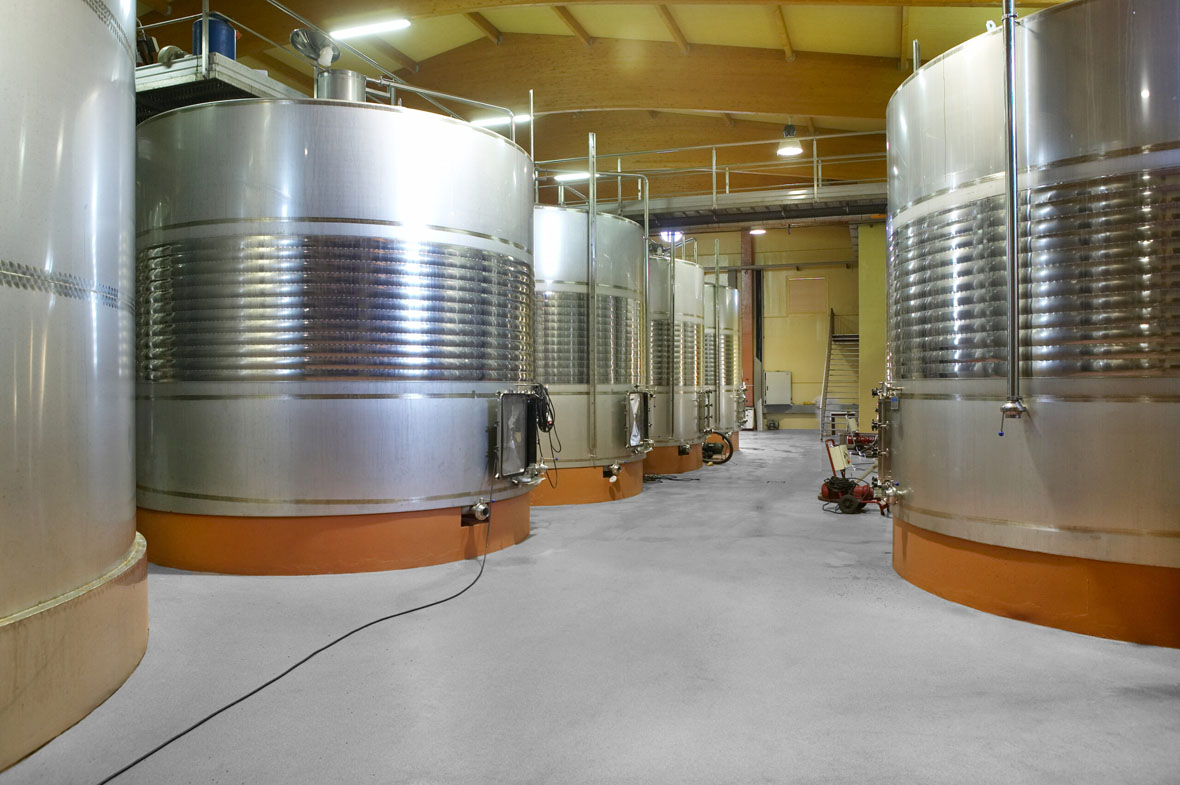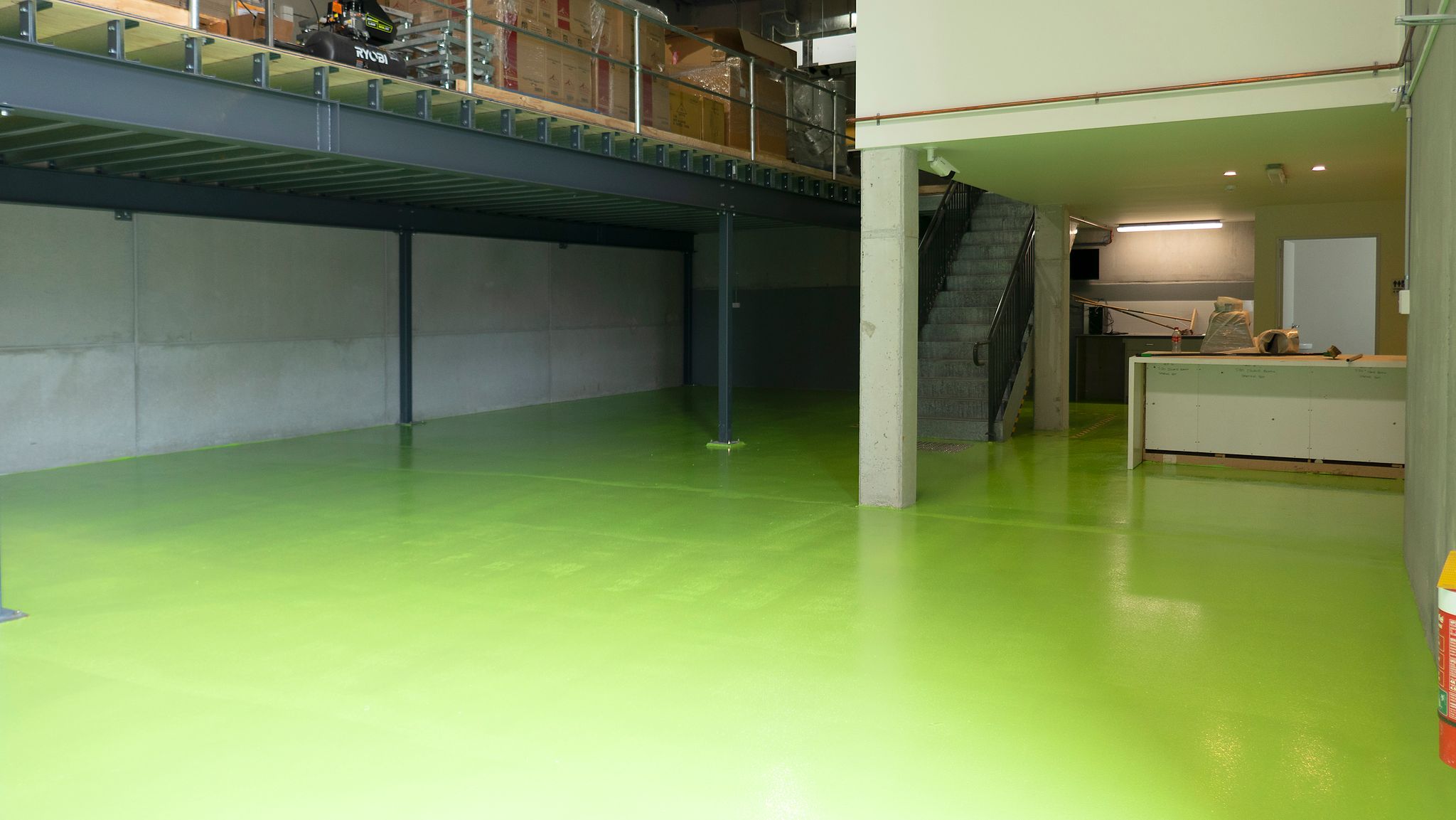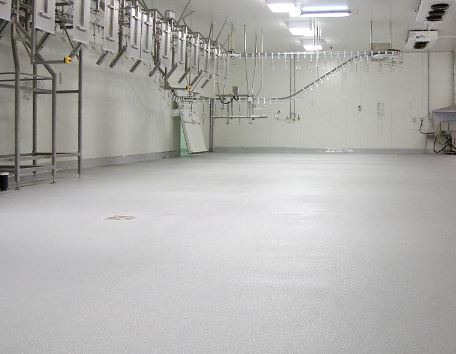 ACRYLMERIC Epoxacote is a hardwearing, scratch resistant, high build floor coating for sealing and protecting factory floors, cool-rooms and industrial applications such as food and beverage processing areas.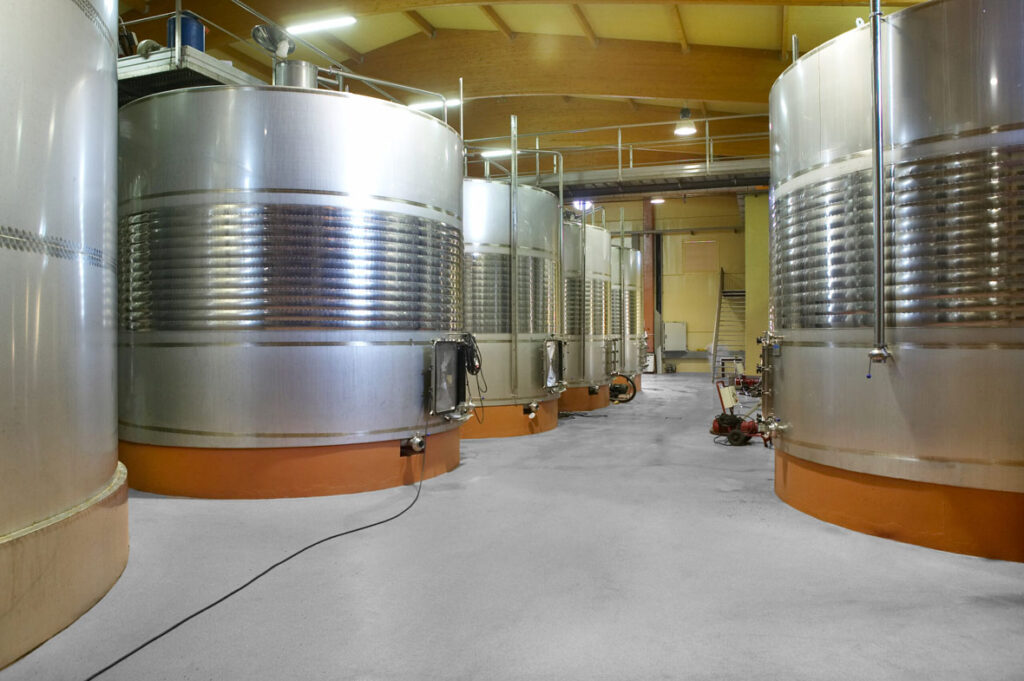 Areas of Use
Sealing and protecting factory and workshop floors subject to wear and tear
Excellent for use in food and beverage processing areas subject to high traffic and soiling
Great for cool room floors exposed to water and abrasion
One variant has been developed specifically for filling cracks, depressions and anchor bolt holes in masonry and concrete surfaces
Benefits
High-build and hard-wearing, great for industrial flooring applications
Provides a tough, hard scratch-resistant surface
May be used on damp and/or green concrete
Select grades perform well in wet areas and areas subject to water immersion such as cool room floors
Some variants are Low-VOC, offering minimal environmental and WHSE impact during application
Sizes and Colours
2-pack kits available in 4 L and 20 L kits (depending upon project requirements)
Available in Grey, White & Black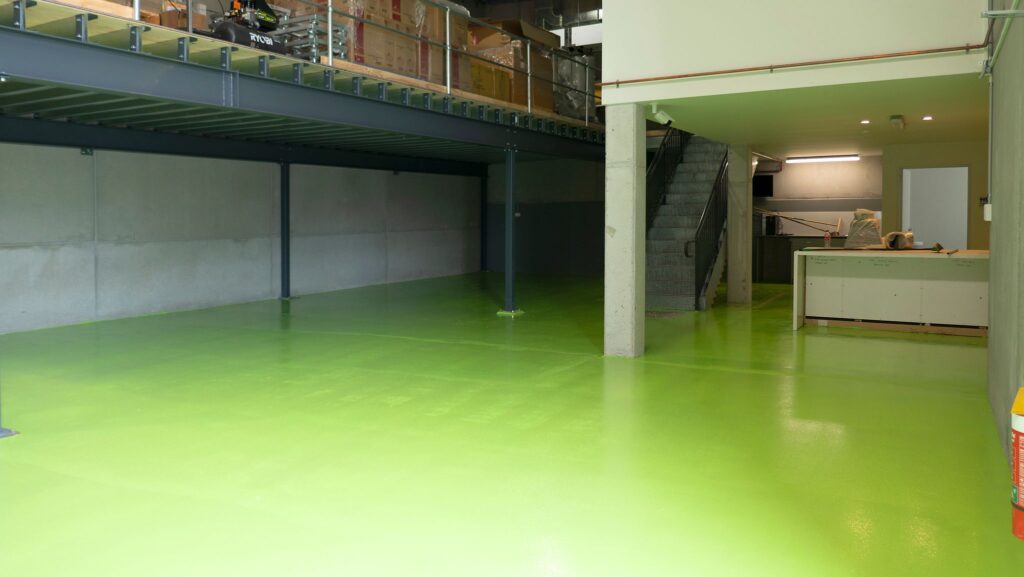 Other colours available by special arrangement.
More information
Shipping
We deliver to most locations within Australia. If the products that you have purchased are in stock, they will be dispatched from our warehouse within the agreed timeframe (usually within 5-7 working days from receipt of payment). After dispatch, shipping time to Sydney is usually 2-3 business days. Dates are estimates only.
Some products are Dangerous Goods, and if so they will have an additional DG charge for freight.