Colormaker high quality Ceiling White
paint is a spatter-resistant, flat finish, easy to apply formulation which has excellent opacity to cover surface imperfections.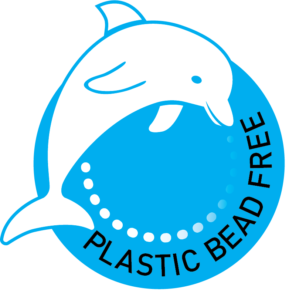 New plastic bead-free formulation which is safer for the environment
Spatter resistant, low-VOC formulation
Excellent opacity to cover surface imperfections
Easy to apply and provides excellent hiding power with just one application
Easy clean up with water
Available in 2L, 4L, 10L and 15L sizes to suit your every need
Touch dry in 20 minutes and can be re-coated in 2 hours, at 25 degrees with relative humidity.
---
Buy online or instore in WHITE only.
More information
Shipping
We deliver to most locations within Australia. If the products that you have purchased are in stock, they will be dispatched from our warehouse within the agreed timeframe (usually within 5-7 working days from receipt of payment). After dispatch, shipping time to Sydney is usually 2-3 business days. Dates are estimates only.
Downloads